To further your primary career, you can take a ton of courses. However, focusing too much on it can get you frustrated. Hence, to relieve stress, you can venture into learning various extracurricular skills. The best part about it is that not only will you be able to get your mind off of the usual pressure, but also make it a side business that you can run from, let's say, Instagram.
Below are a few extracurricular skills that you can acquire.
1. Voiceover
By learning voiceover, you will have scope in animated entertainment projects and dubbed projects, as well as tutorials and TVC. You will need to learn the skill because having a good voice does not mean you can do voiceover. Especially if you are thinking of doing voiceover for dramas and films, you also need to be good at acting.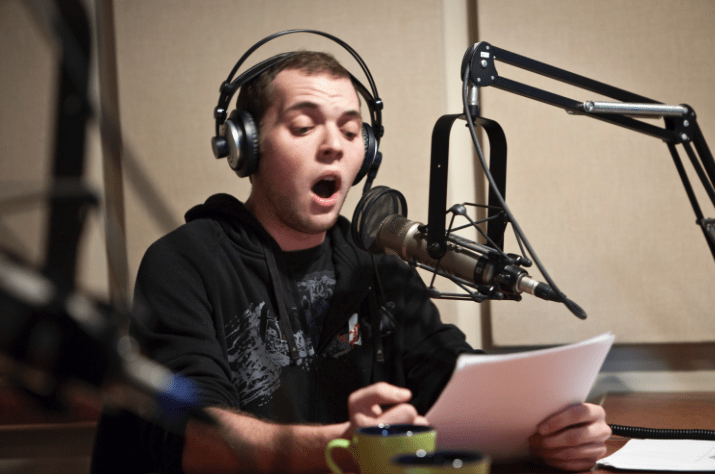 2. Calligraphy
People are beginning to get interested in art. Anything beautiful, and they want it. Hence, if you do learn the art of calligraphy, start posting your work online.
Read More: 5 Online Courses Everyone Should Take After Undergraduate Degree
People will get interested. Not only individuals but other businesses as well who want to showcase innovation in their advertising messages.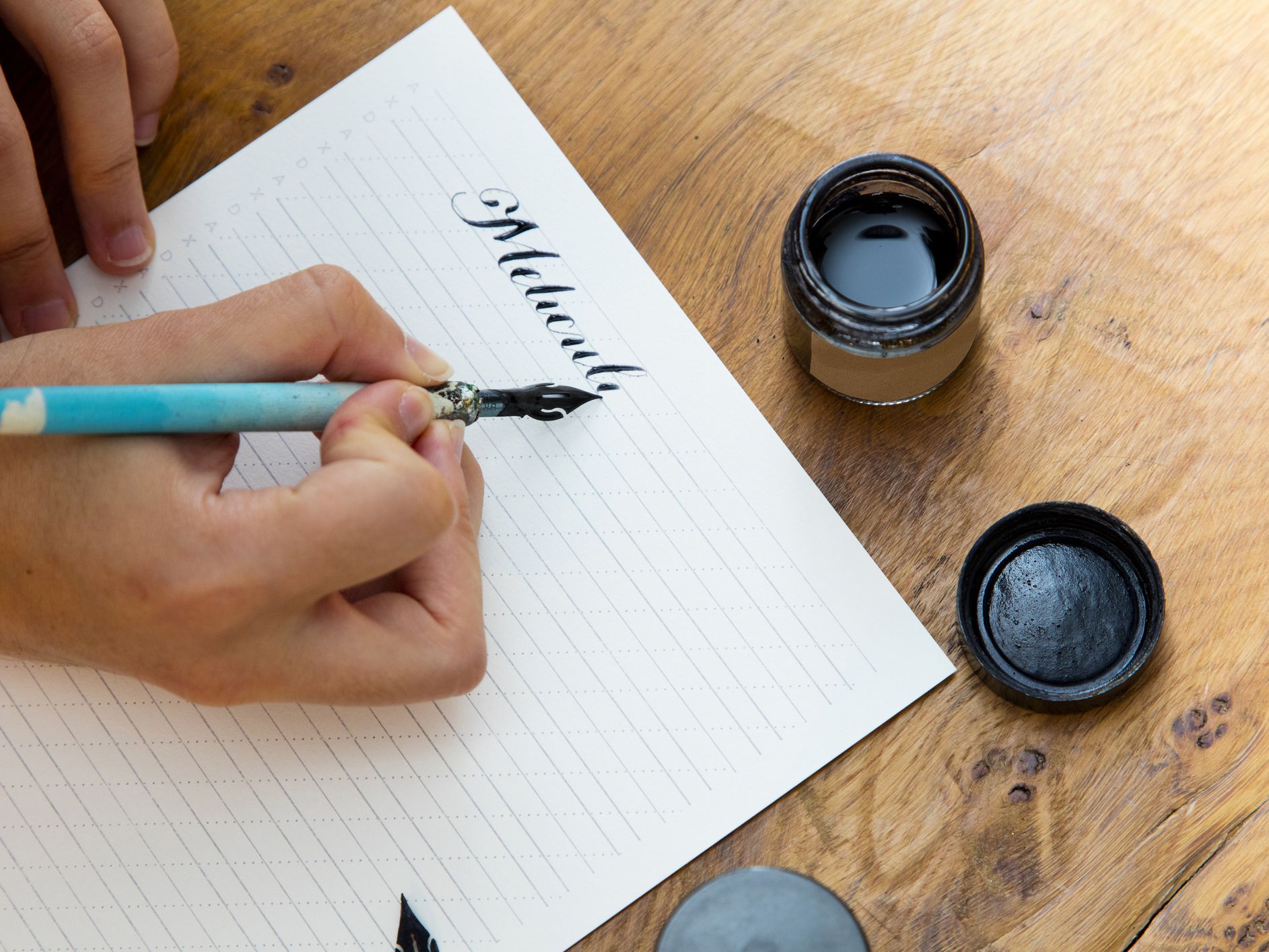 3. Pottery
Imagine the cathartic feeling as you get your hands muddled with clay. And once you excel at it, start putting it up on Instagram. Additionally, you could also give tutorial classes. People are more willing to pay to small businesses online than to the shops.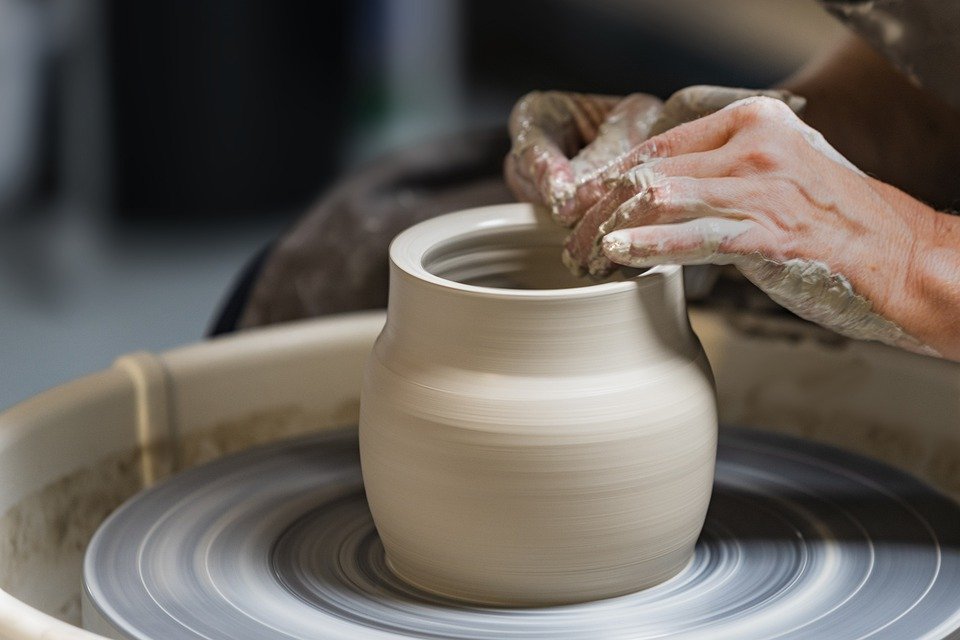 4. Painting
These days, people hire painters to beautify their streets. Moreover, they also buy paintings from budding artists. By learning the skill of painting, you can relieve the stress of being a corporate slave. And the end product can also be sold online.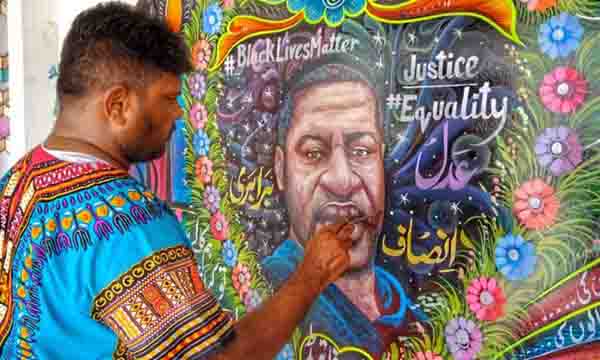 5. Candle-Making
Another skill that is an effective stress reliever is the art of candle making. You have to melt the wax and then pour it into molds. Well, I do not know the specifics of this art, but should you learn it, especially the scented candles, you can totally be the star in the eyes of potential buyers.
Read More: 6 Online Courses To Enroll Your Children In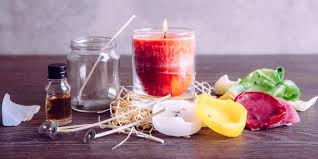 6. Macrame making
Macrame is a product that is formed through knotting. You take ropes, jute, yarn, or cotton twine and start making knots. It is like knitting because, out of a yarn thread, people can make a full sweater. From the art of macrame, artists have made wall decorations, table mats, purses, and whatnot.
We  will soon list down all the online courses you can take to learn each skill. But until then, think about these or any other skills you believe you will be good at. Don't forget to let us know as well.
Stay tuned to Brandsynario for the latest news and updates!