The wedding season may be the most fun time of the year but it can also be the most stressful one. Many couples are looking to celebrate their union and big day in a way that is affordable and not so wasteful. If you're one of those, have a look at these methods to save money!
1. Buy Your Dress At A Sample Sales
Designers usually hold sample sales all year round in which they sell their most prestigious designs at unbelievable prices. Of course, they're still high but trust us when we say that they're 1/4th of the original price. Keep an eye out for these sales and grab your dress and save a lot of money.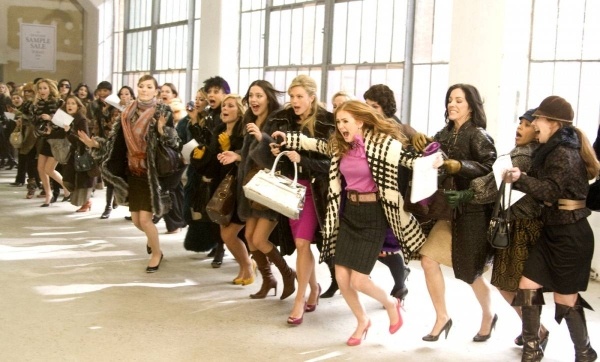 2. Keep Candles Instead of Flowers
Keeping candles instead of flowers will save a lot of money on the decor. Believe it or not, the biggest chunk of the cost is of flowers in all of the decor. Ask your event organizer to make do with candles and thank us later.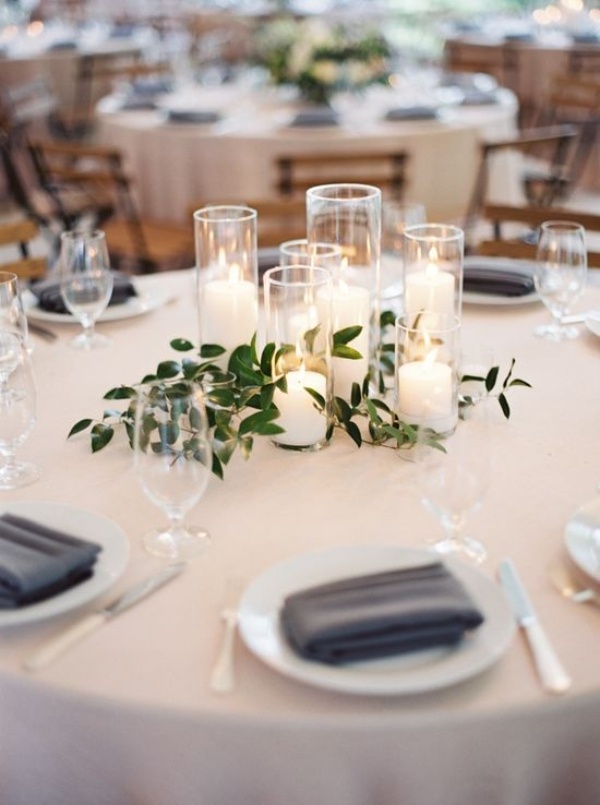 Read more: 6 Things To Keep In Mind While Planning An Intimate Wedding
3. Plastic Containers
Moreover, many decors use glass containers and decorations for your event. Ask them to opt for plastic ones because they give the same outlook and are at half the price.
4. One Card Per Family
It is the tradition in our culture that every couple must get their own card and even those who can not attend have to be given a card out of formality. Cut this out and cut down costs! There should be one card per family. Mention everyone invited's name on there and you're good to go.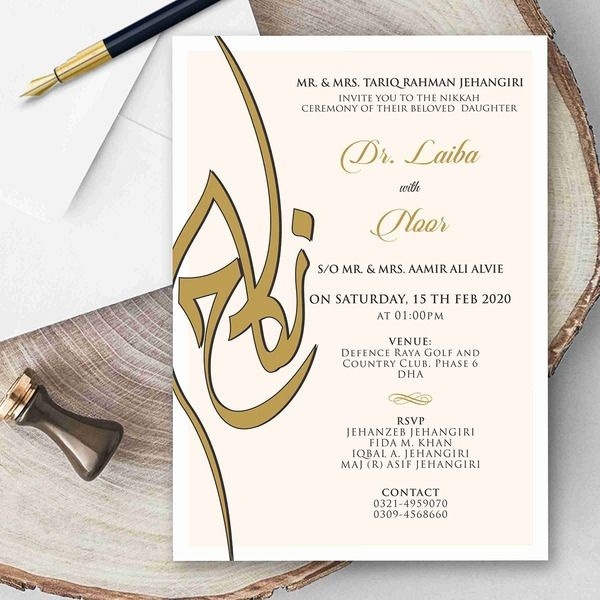 5. Get Up-and-Coming Photographers
We get it, everyone wants to go for the established names for the gaga wedding. People also want their pictures to be on their profiles to get the clout. However, seek new and fresh talent in the field who obviously charge much lesser but give amazing services nonetheless!
6. Skip The Choreographer
There is no need for a choreographer who charges nothing less than 2 lakhs at least. Simply YouTube the best dance routines and get learning with your pals.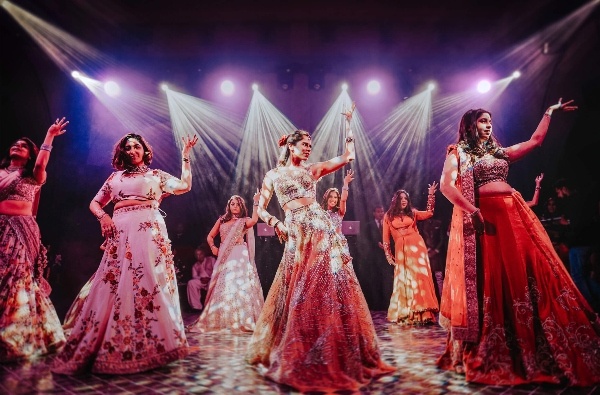 Read more: 7 Best Lahore-Based Wedding Photographers To Make Your Day Memorable
7. Use The Same Florals Again
One issue many people face is paying the decor the same money for each day which totals to huge amounts. Here's what you can do: ask them to recycle your florals for all your three days! They will look just as fresh and will cut down your cost by 2/3rd!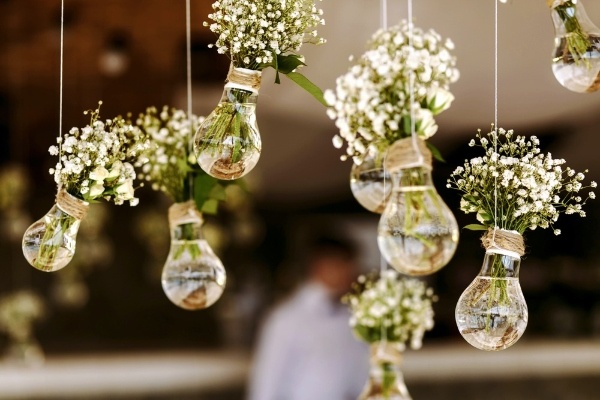 Stay tuned to Brandsynario for the latest news and updates.