There was a time when all were invited to a wedding; extended families, family friends, old friends, and everyone you work with. But in recent years, if one thing COVID has taught us is the importance of small intimate and valuable weddings. Big fat weddings have found contentment in intimate ceremonies. However, the task of planning for a wedding is still there and in the case of an intimate one is an entirely different process.
Intimate weddings allow the ceremony to be more personalized, and the little details can become more meaningful. From more minor details to personalized elements, here are a lot more tips to look out for and make your intimate wedding an unforgettable one.
1. Focus On What's Important For 'YOU'
You and your spouse's big day, and you two are the only people whose opinions matter. Not all weddings need to have a DJ, a Qawali night, and an extra fancy wedding cake. Focusing on what you want at the wedding will help free up some budget and make your wedding more personal.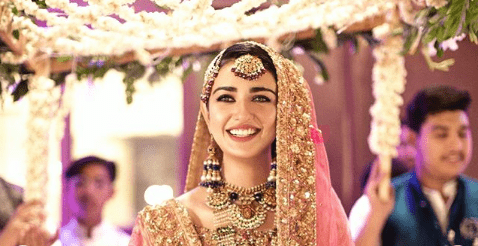 2. Add Small Personalized Details
More minor styling details at an intimate wedding can create a warmer ambiance and make your guests feel more comfortable, rather than opting for large ceiling installations or extravagant centerpieces.
For example, cozy lighting such as candles can be used, creating seating and table layouts to make everyone feel included. Soft and lush florals are also a great way to make tables feel luxurious.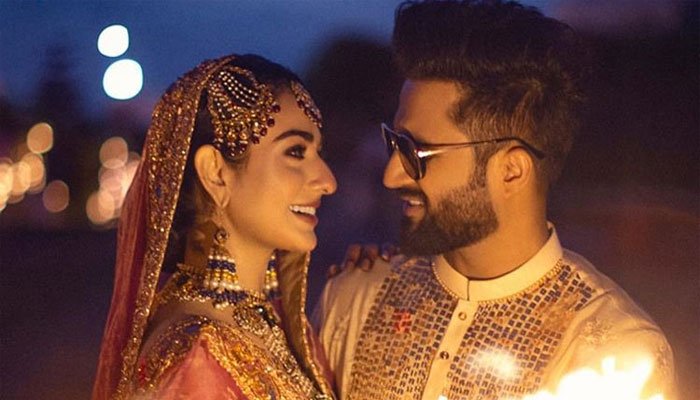 3. The Guest List
The guest experience is often richer with smaller parties, as the couple can spend quality time with everyone. But, because there's more focus on guests, it means that their experience needs to be high on the agenda too.
Read More: 7 Best Mehndi Artists In Karachi You Should Book For Your Wedding
Think about how the day will unfold and all the touches that can be added to make it feel exclusive and unique, which a giant wedding party might not achieve. This can include a small event for the guests or the couple in which the guests can also participate.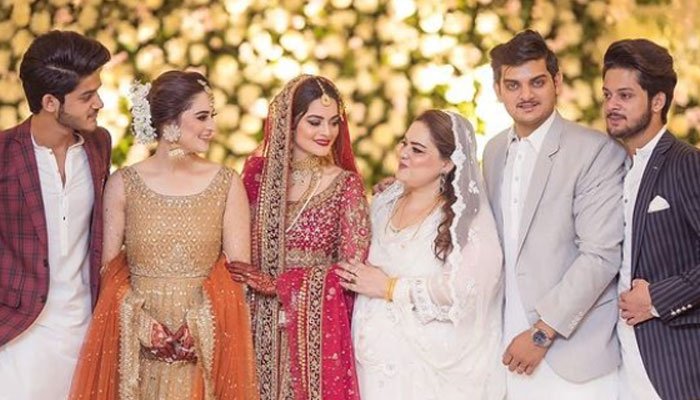 4. Add Personality
One of the many reasons that couples opt for an intimate wedding is to break away from tradition and add some personality to proceedings. With a smaller wedding party, you have the opportunity to make the day your own. With less than 50 guests to think about, it's possible to create bespoke touches within your wedding budget.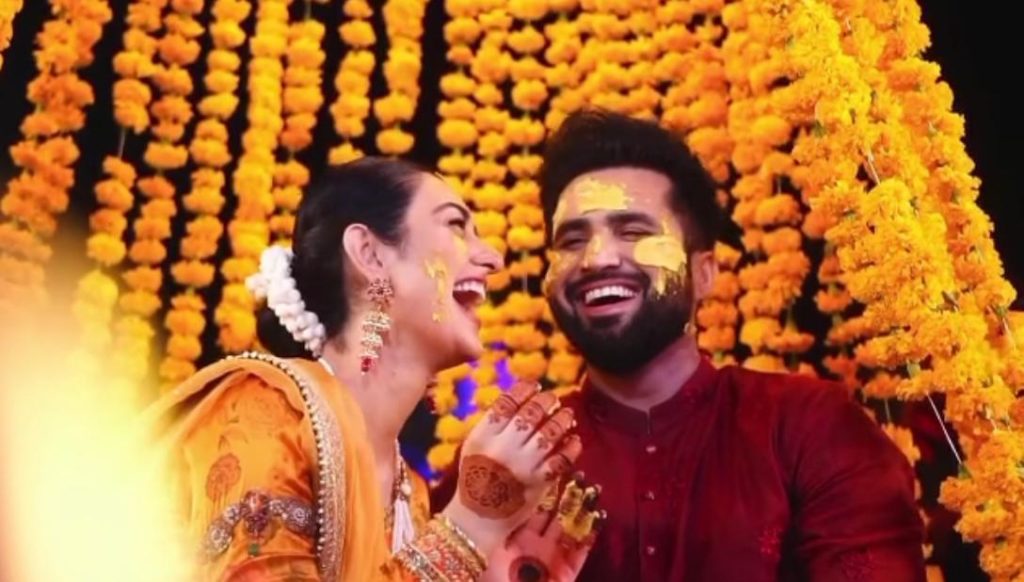 5. Have A Backup Plan
Just because a wedding is intimate doesn't mean unforeseen circumstances can't happen! Things like bad weather, guests arriving late, and issues with vendors can arise, so ensure you have a contingency plan with the bridal party if anything does happen. For example, if you plan a garden reception and it rains, can your guests head indoors to continue?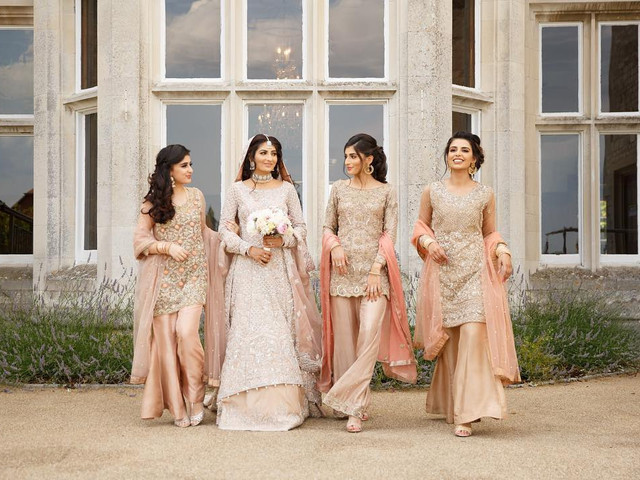 Read More: 5 Wardrobe Winter Styles For The Wedding Season
6. Make Your Own Rules 
The great advantage of a small wedding is the ability to plan it on your terms. Since you're keeping the day intimate, this means opting out of 'unnecessary' traditions. It wouldn't look out of place to have one or no bridesmaids. The beauty of an intimate wedding means that anything goes.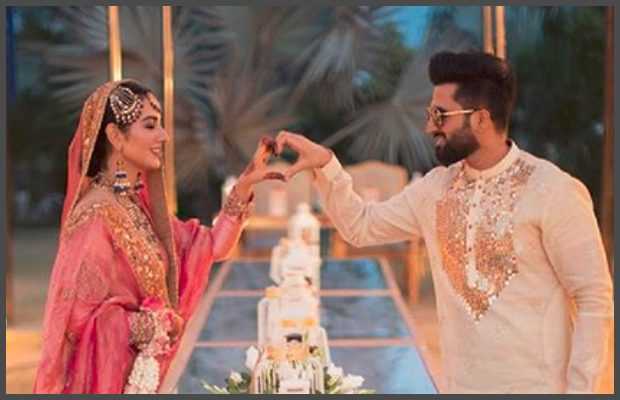 Stay tuned to Brandsynario for the latest news and updates.