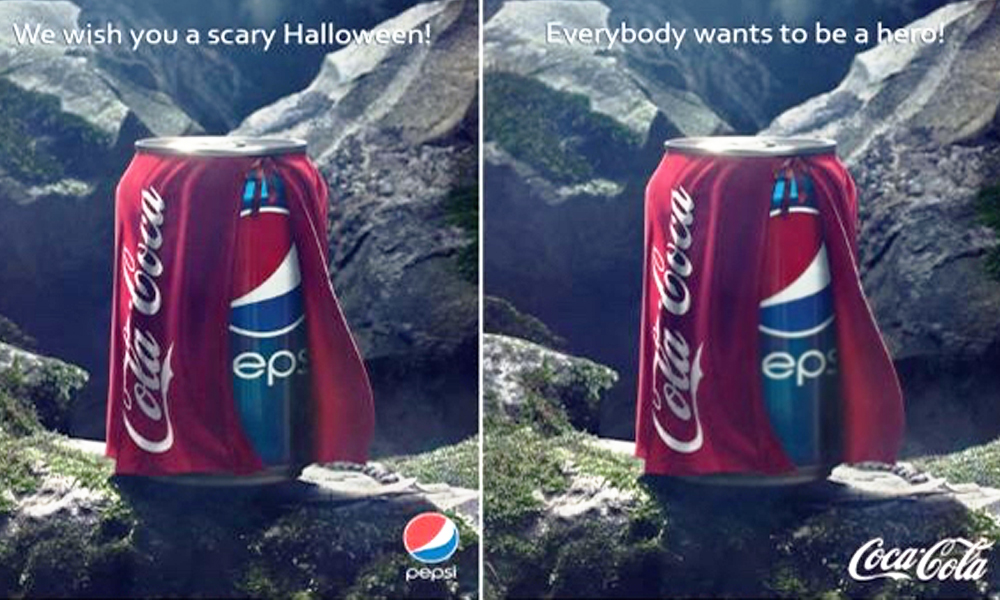 Brand wars are a norm when companies decide to take down their competitors on a media platform, and it is commonly done through print ads, commercials, and OOH advertising. Sometimes subtly, while at times being direct hits to competitors, companies try their best to outshine other brands from the industry through comparative advertising.
We've compiled a list below of the comparative advertising that we've witnessed in Pakistan, take a look here:
1. Zong VS Jazz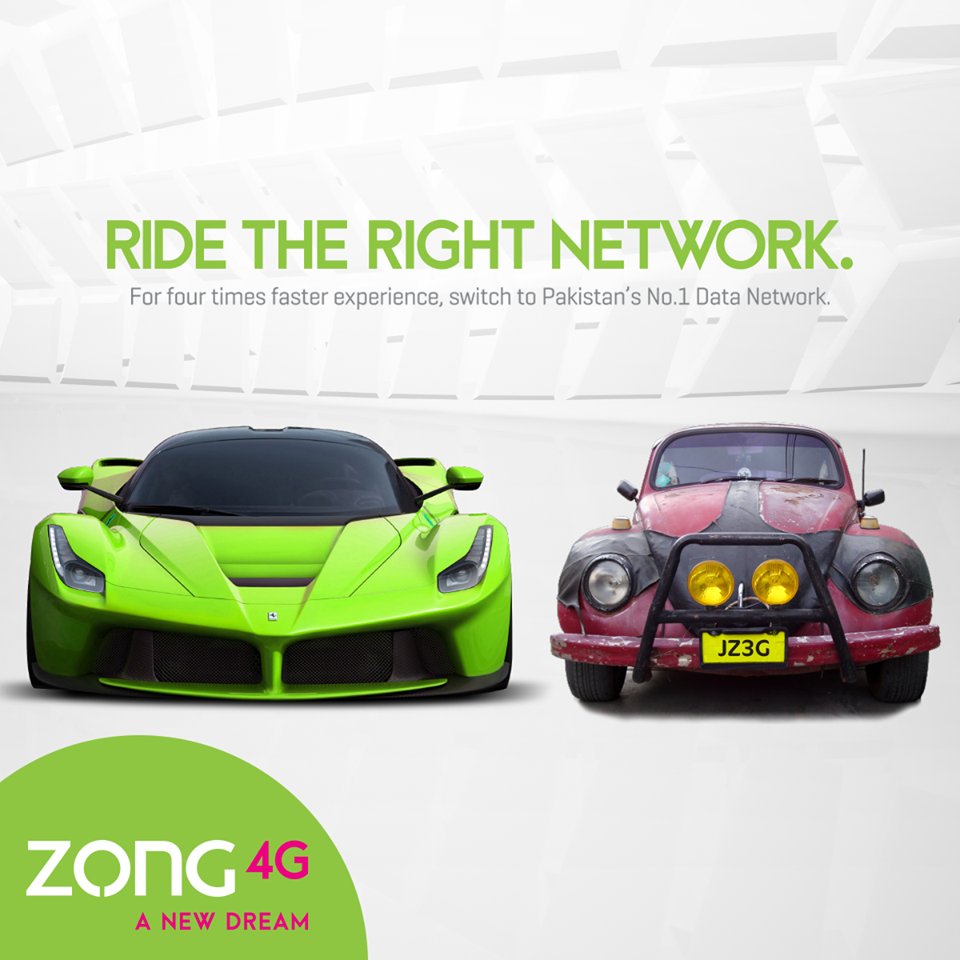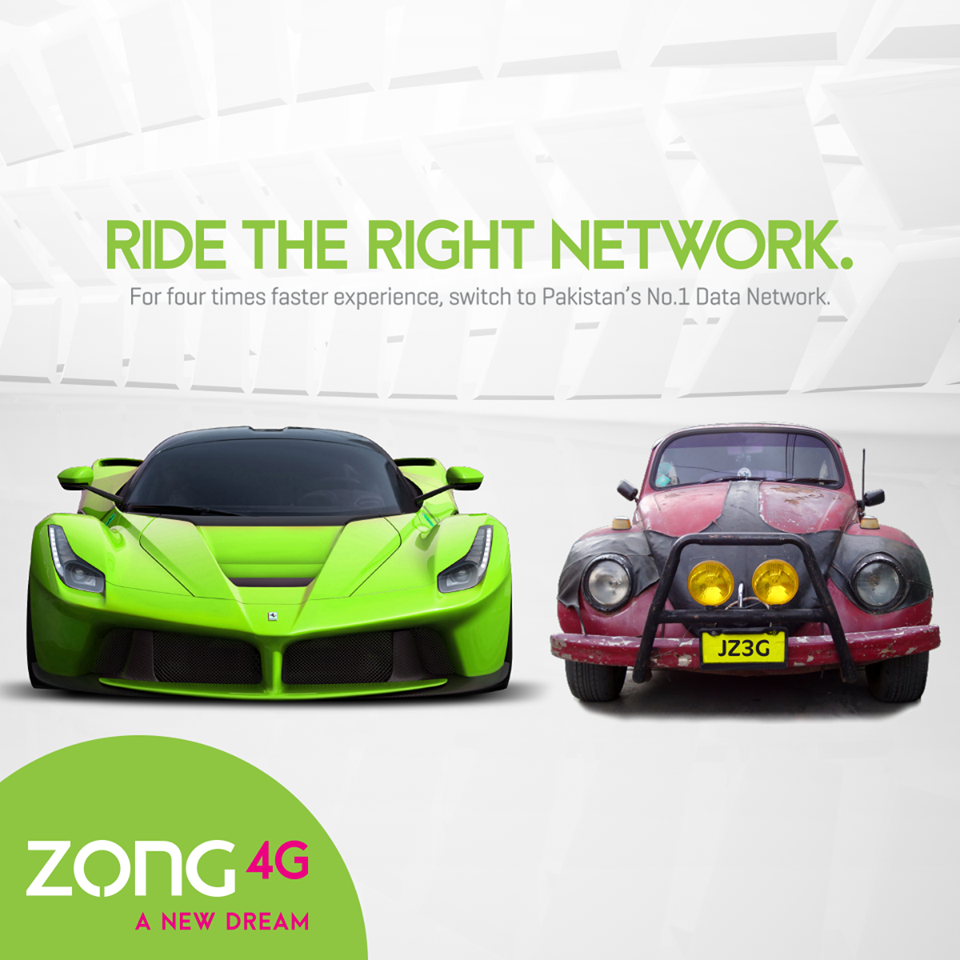 2. Lipton VS Tapal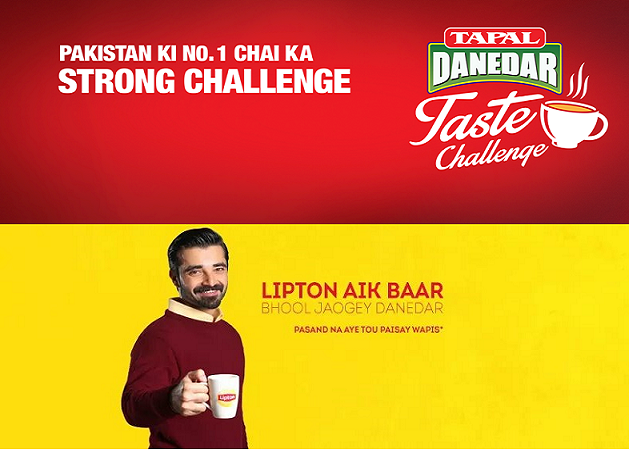 3. Samsung Galaxy Note3  VS iPhone 6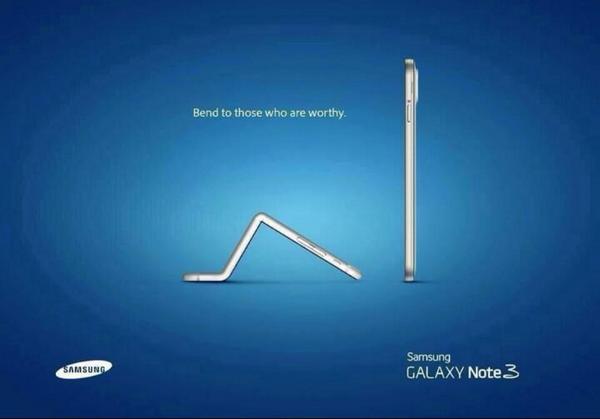 4. DHL VS FedEx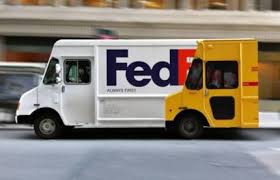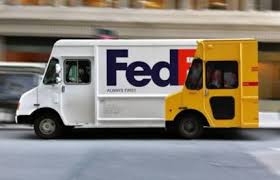 5. Ufone Vs. Jazz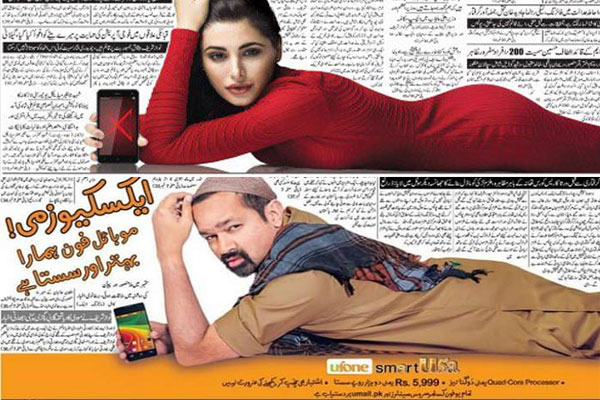 6. Coke Vs. Pepsi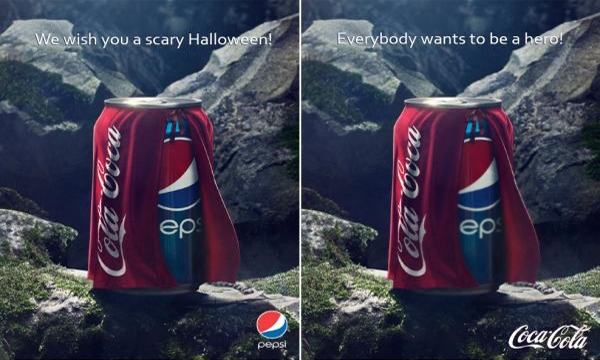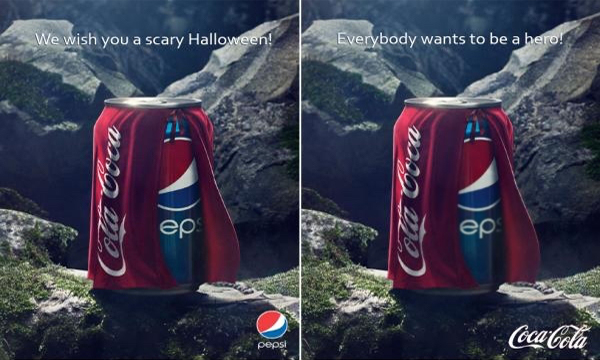 7.  Air Blue Vs. PIA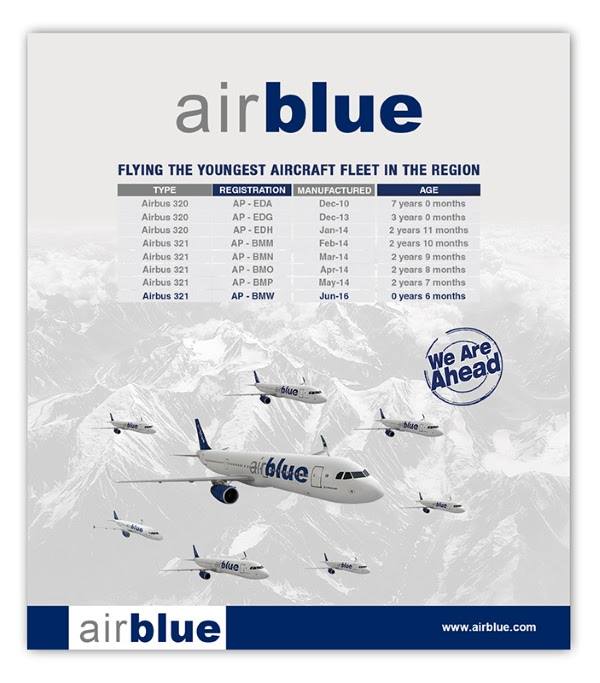 What did you think of the list of print ads? Let us know in the comments below!
Follow Brandsynario for the latest news and updates.