Climate change is no longer a far-off idea that one can limit to just science journals. It's horrifyingly real and its effects will soon change the way we see the world. While we can easily criticise governments for not doing their best to slow down the process, we also need to start taking responsibility. Here are all the changes you can make in your life to mitigate the climate change process.
1. Shift To Biodegradable Materials
Using plastic is a big no of course. Plastic doesn't decompose and litter the seas and grounds, acting as an obstacle to the normal cycles of decomposition. Shift to paper products or those types of materials that are biodegradable.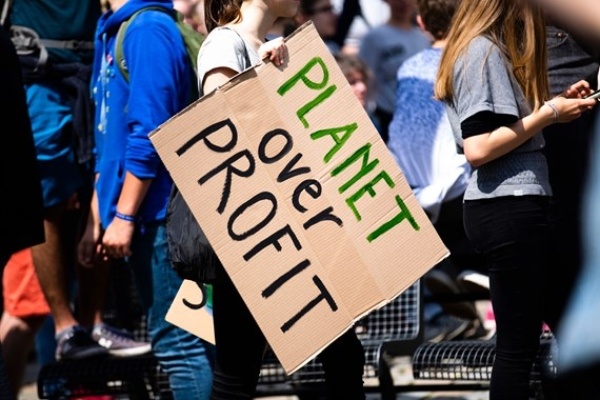 2. Invest In Solar Energy
Investing in solar energy may seem difficult but it's worth it in the long run. Renewable energy is the future and the earlier we shift to them the better it can be. 
3. Stop Using Toxic Chemicals
One of the best examples of toxic chemicals that are a huge part of brands' life? Spray paints! Ditch them now because they contain CFCs that contain CO2 and result in more heat being trapped. Opt for alternatives to let your artist out.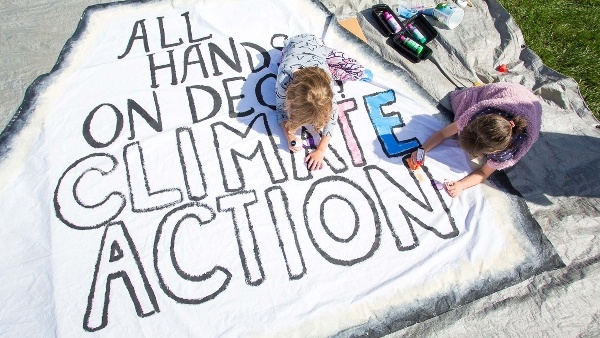 4. Buy Better Bulbs
Many bulbs used by brands are the cheapest options available and that is understandable provided how many they need. However, using better bulbs that don't contribute to the degradation of the environment is important!
Read more: Google & YouTube Announce Major Policy Change For Advertisements
5. Reduce Water Waste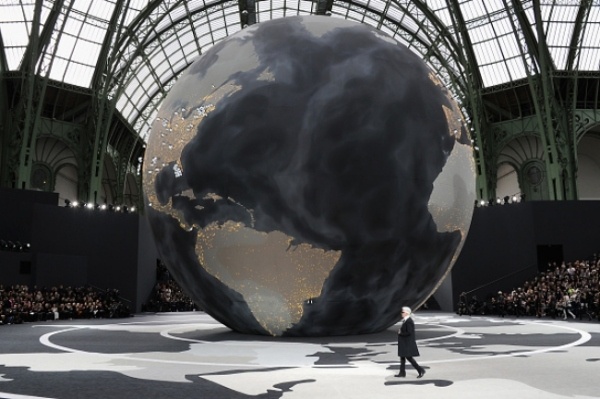 Make sure you don't let taps run irresponsibly while your factories work! Wasting water will make us run out of water supplies and make us rely on saltwater, purified, which will trigger other harmful processes. The result? The climate change process will speed up.
6. Reduce Consumption of Meat
Reducing consumption of meat is important because the more beef burgers you have, the more ground is required for their grazing. Cows are huge sources of methane gas in the atmosphere which adds to the climate change process' pace. Creating campaigns that make people aware of this would be of immense value!
7. Plant Trees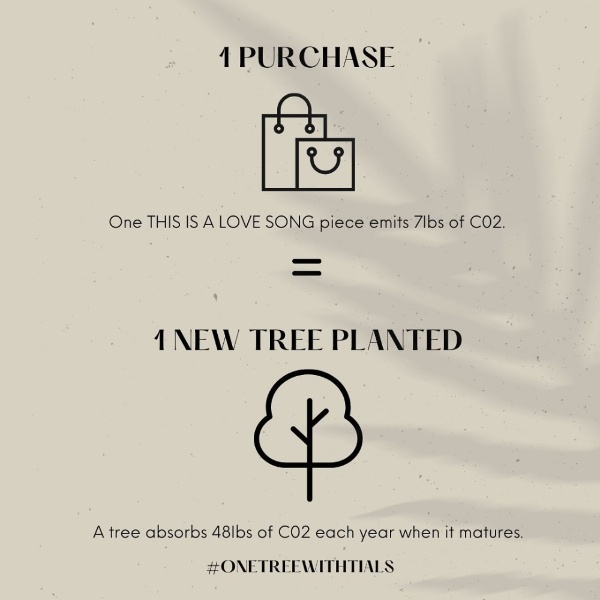 The best thing we can do is plant a tree wherever we can. Encouraging this habit in the corporate sector will make give us a better future. Plant more trees on your site and encourage fellow brands to do the same!
Read more: Global Warming Leading To Extreme Climate Change Around The World
Stay tuned to Brandsynario for the latest news and updates.