Wedding season is in full swing and chances are you might be a bridesmaid this time around. If your best friend is on the cusp of wifehood, she might be in need of love, patience, and a whole lot of gifts too. In that case, this gift guide will be your savior for this wedding season and many more in the future. Get one of these perfect gifts and gain brownie points. 
1. Personalised Hat
A personalized hat with her name will be the perfect addition to her wardrobe. You might be wondering why and it's because it's the perfect beach accessory! If she's on her way to the honeymoon, the hat with her will make her remember you. This also applies to all future trips to beaches!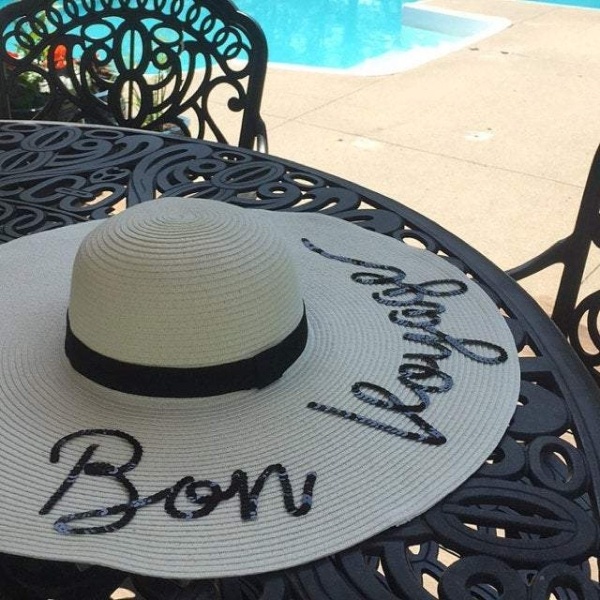 2. A Spa Set
A spa set will be a God-sent gift for any bride-to-be, especially your bestie! Brides may be pampered a lot during their wedding days but they're also the most tired. Gift them a spa set so they can relax a little at home!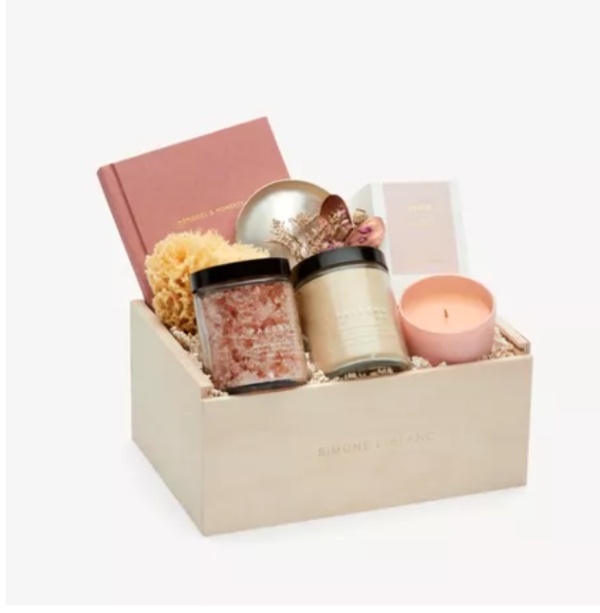 3. Home Decor
Home decor items are an unusual gift but here is why they are special. When your bestie gets married, she'll be moving out of her own home and shifting to a new one. That is why home decor items will help her set her new home with love and with memories!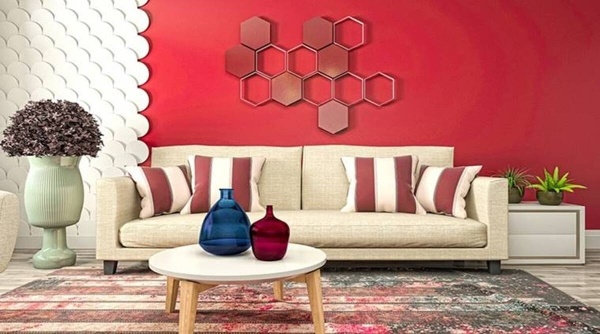 Read more: 7 Best Lahore-Based Wedding Photographers To Make Your Day Memorable
4. A Great Cookbook
A great cookbook can be a special present. Newlyweds are mostly interested in going out to dine or in our culture, are constantly going to dinners or lunches. A cookbook can help them plan a day-in where they can cook together and enjoy!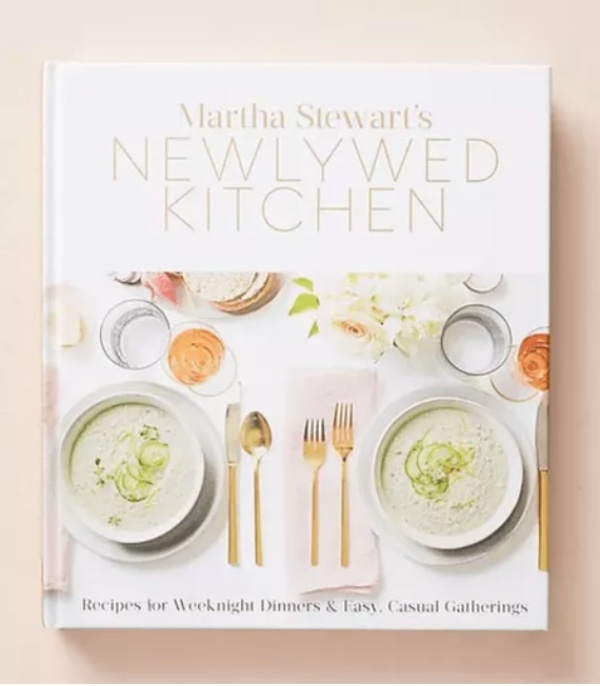 5. Frame
You could also frame your best picture together and personalize it with a quote, a line, or any date. Pictures say a thousand words indeed so make yours count when you gift it.
6. Personalised Jewellery
Personalized jewelry with her wedding date can be a special gift. It can be a ring, a necklace, or even a bracelet— something they can wear all the time. It will be like having a piece of their wedding on them all the time (aside from the ring duh!).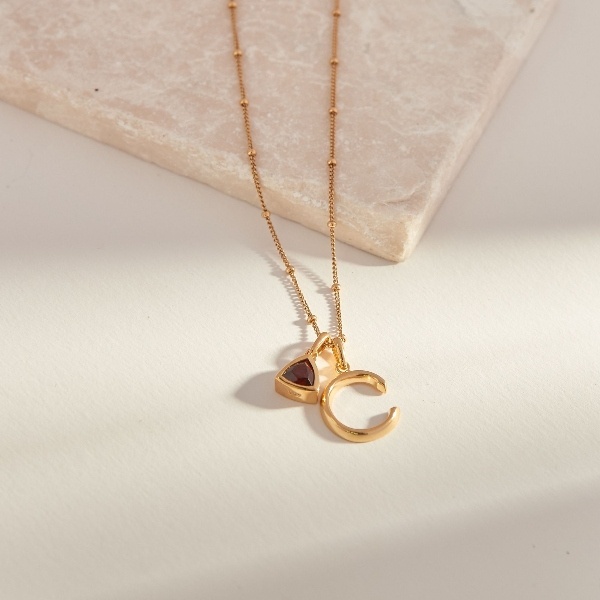 7. Loungewear
Their trousseau is full of fancy clothes and the wedding shopping also entails all extra outfits. Gift them something casual, cool, and super comfy. A nice loungewear set is so versatile and will be a memorable gift.
Read more: 7 Ways To Plan A Wedding On A Small Budget & Save Tons
Stay tuned to Brandsynario for the latest news and updates.