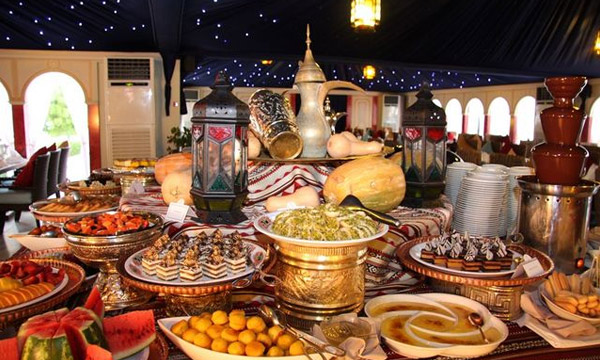 346 views
Although the Holy Month of Ramadan is largely about abstinence, there is no stopping for many of the passionate foodaholics from indulging in all sorts of gastronomic adventures.
While we eagerly wait for the call to prayer with our throat parched and our stomach growling, we can not help fantasizing about the mountain of mouth-watering food we will relish once the clock ticks to Iftar time.
Brandsynario has compiled a list of the must have irresistible treats of every Iftar that the hungry fasting souls just can not get enough of.
Check out our tempting list of the ultimate fast-breaking items below.
Warning: Major Foodgasm ahead. Don't read while fasting!
1. Khajoor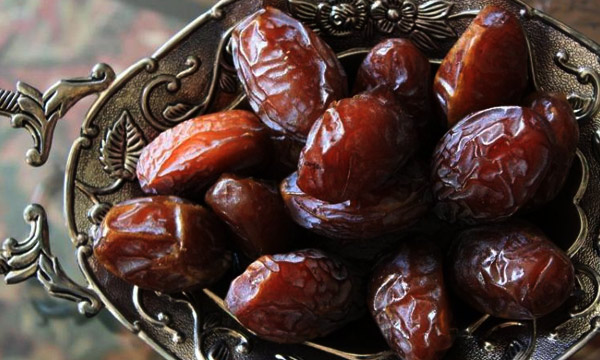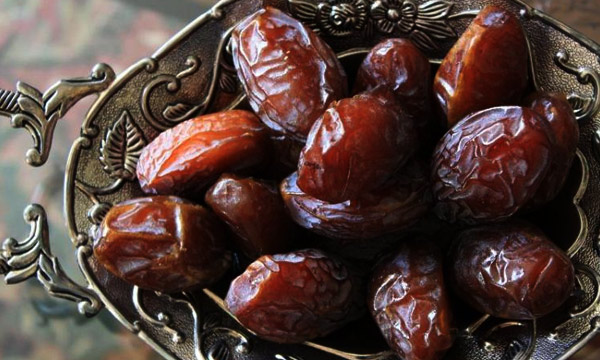 Dates and Ramadan go hand in hand. The Sunnah practice of breaking fast via Khajoor, prior to anything else is what unites Muslims all over the globe, making the nutritious fruit a mandatory item on all Iftar platters.
2. Rooh Afza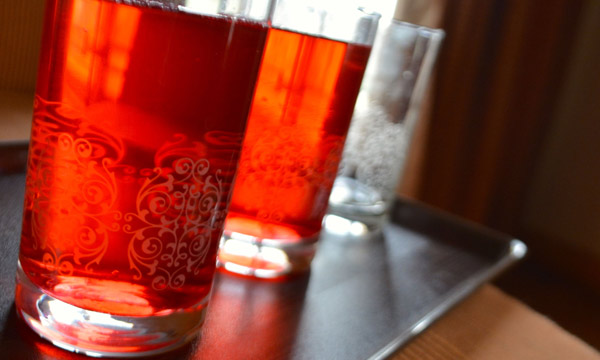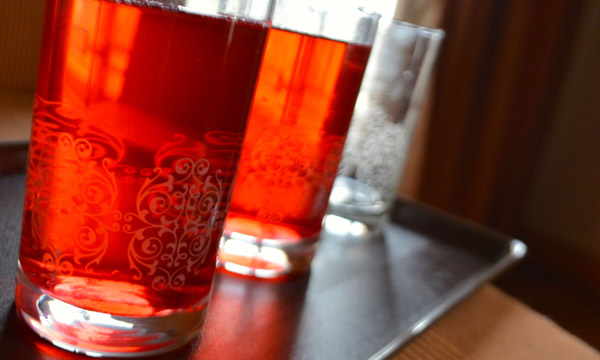 Ramadan calls for a definite love affair with the all-time, refreshing rose marvel- Rooh Afza. Since ages, the chilled thirst-quenching drink has been the first sip of thousands of Rozedars while breaking their fast. We surely can not help gulping it down until our tummy can not take anymore!
3. Pakoras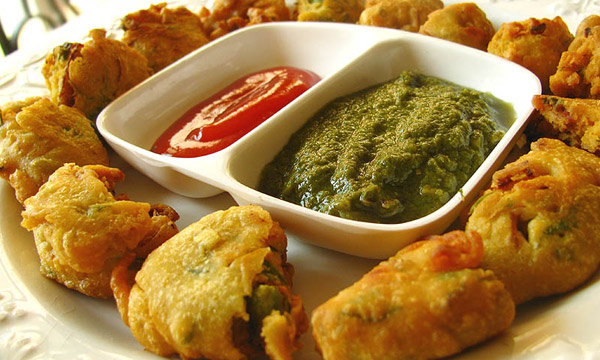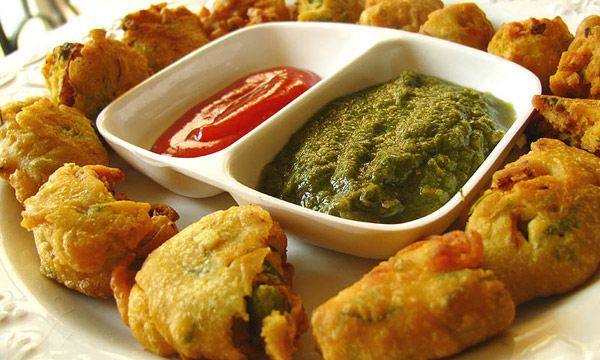 The Pride of all Desi Snacks- a plateful of golden glowing pakoras will always make your mouth go "Om Nom Nom" and your tummy go "Gimme More!"
There is absolutely nothing more heavenly than the sheer joy of devouring a platter of piping hot, spicy, crispy pakoras with gleaming red ketchup or green pudina chutney served in Iftar. Total Tastegasm!
4. Chana Chaat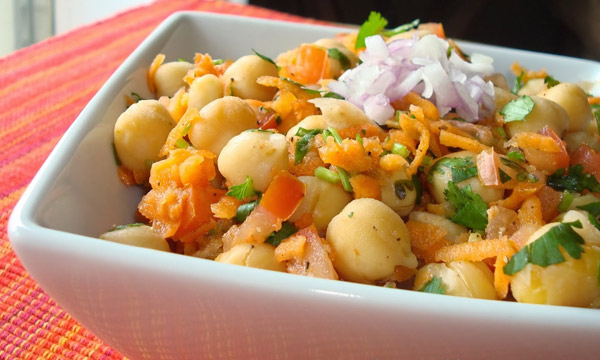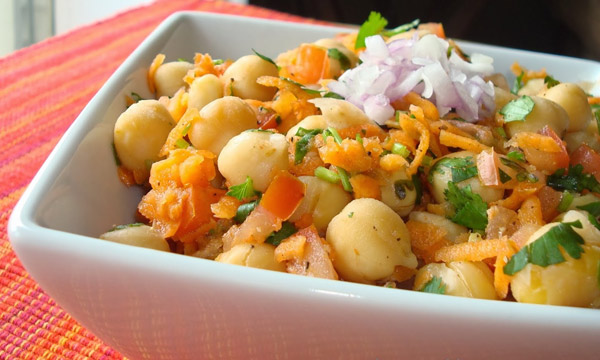 No dish in the world can trump the classical "chatkharydaar" combination of squashy chickpeas, crunchy onions, crispy papri, loads of masala, fresh yogurt and fiery chutney.
The explosion of robust spicy flavors leaves a lasting tingling taste in your mouth, making Chana Chaat the evergreen desi, the drool-worthy savory of our Iftar Dastarkhawns.
5. Dahi Baray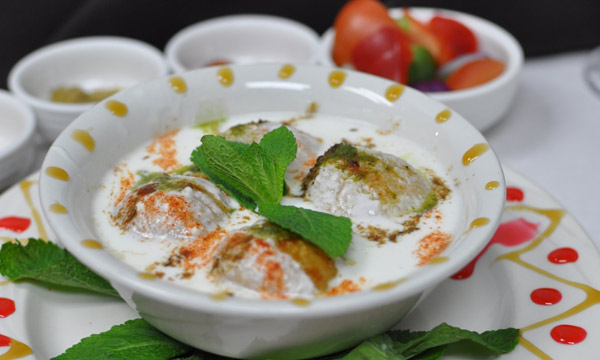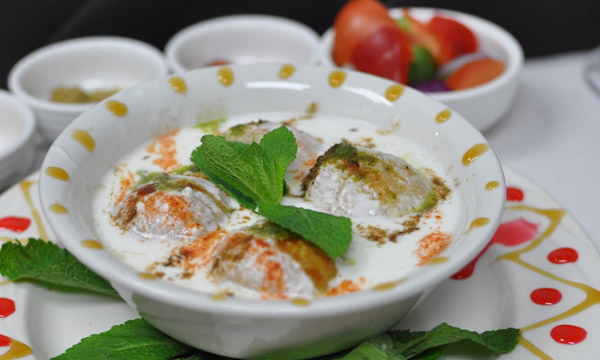 Teasing you with tantalizing flavors of spice and sweetness, Dahi Baray is a quick tasty treat prepared in many households for Ramadan. While people seldom have it for the remaining days of the year, the lip-smacking yogurt delicacy topped with the oh-so-irresistible Chaat Masala and the tangy chutney becomes a perfect Iftar delight.
6. Jalebi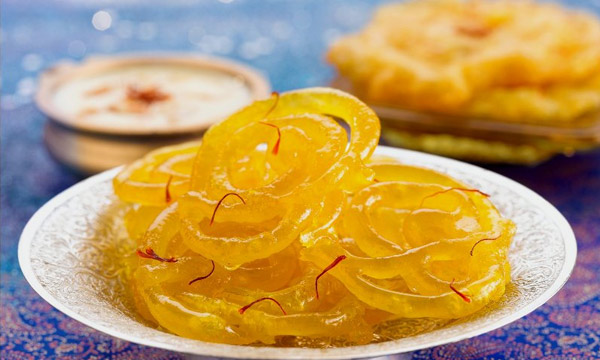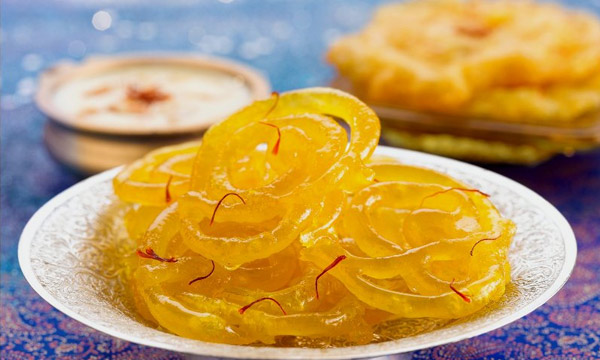 Oozing with saccharine syrup, the gooey and glossy, delicately rounded Jalebis- straight out of the oven- is the much needed, daily sweet-tooth Iftar doze. Perfectly drenched in sugar and cooked crunchy, it will sinfully melt in your mouth and make you crave for more!
7. Fruit Chaat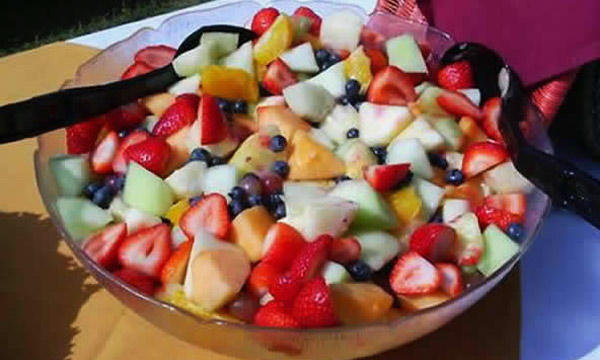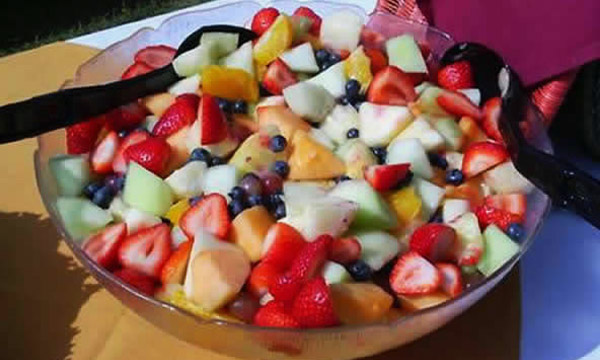 The juicy and flavorful fruit chaat is what cools our mouth after the highly spiced gastronomic odyssey of the Pakoras and Dahi Baras. In the end, our stomachs practically beg for the sweet scrumptious looking bowl of bright friendly fruit salad with just the right hint of Chaat Masala.
But amidst all the sweet and sour gluttony, don't forget about those in need during the Holy Month.  Happy Fasting!