As winters approach, sore and cold throats will definitely tighten their grip on us. It's the worst feeling when you're sick, irritable, and can't eat anything you crave either. In this case, there are some foods that will heal you in no time and give comfort to your irritated throat. Have a look and note them down!
1. Chicken Soup
Remember when as a child you got a sore throat and someone would always make chicken soup? Well, they were right! Chicken soup really does help fight colds and infection. Doctors have discovered that chicken soup triggers white blood cells that defend against infection. Moreover, the hot fluids increase the movement of nasal mucus, helping you breathe easier.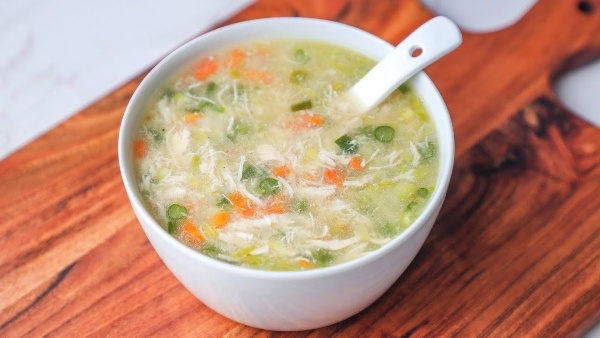 2. Mashed Potatoes
Consider yourself lucky this dish is on this list. Soft and warm foods always help a sore and cold throat. Mash some potatoes (with skin intact) and mix in butter, cream, and salt/pepper to your liking. The skin contains beneficial magnesium, vitamin C, and antioxidants: these ingredients promote a strong immune system.
Read more: 5 Places To Find The best 'Thelay Wala Soup' In Karachi
3. Scrambled Eggs
Eggs are always a great option but even more when you have a sore and cold throat. Not only are they easy on the throat, but they're also simple to prepare and loaded with protein and omega-6 fatty acids. This makes them strong in fighting against inflammation.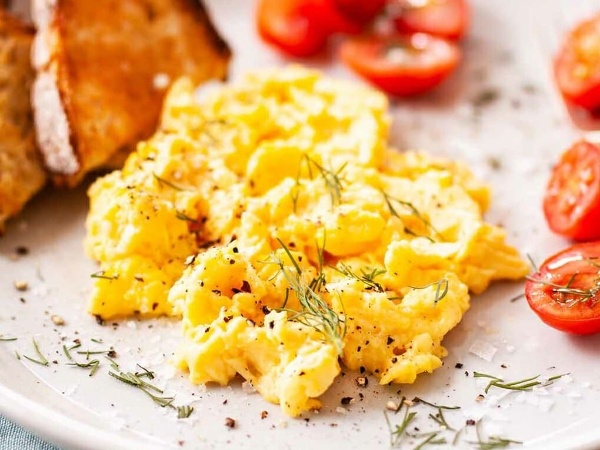 4. Roasted Vegetables
No time or option to skip veggies when you're sick. When your throat is scratchy, cook your favourite root vegetables until tender so they're easier to swallow and digest. Roast some chicken alongside for a healthy and healing meal.
Read more: Here's How To Make The Perfect Tea With Milk & Tea Bag
5. Carrot Soup
Hear us out: many people do love this! While raw carrots are not good for an irritated throat, carrot soup always offers a soothing alternative to sip on. It has all the healing nutrients found in carrots, including vitamin A, C, and potassium.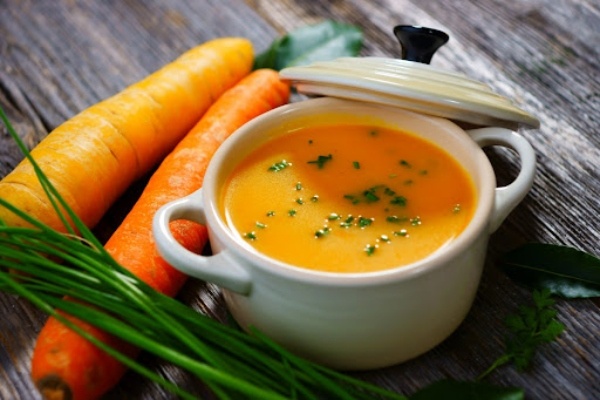 6. Oatmeal
Oatmeal is full of nutrients and fibre and they help your body fight off illness. Moreover, the oats contain omega-3 fatty acids, folate and potassium which further speeds up the healing process. For a well-rounded, fulfilling meal starring oats, try protein-packed oatmeal topped with orange slices and crunchy chopped walnuts.
7. Pudding
Something for your sweet tooth! Puddings and custards are good options for those with sore and cold throats. A creamy pudding makes for a comforting dessert layered with soft fruits of your choice. For the time being, skip the vanilla wafers to keep the recipe super soothing!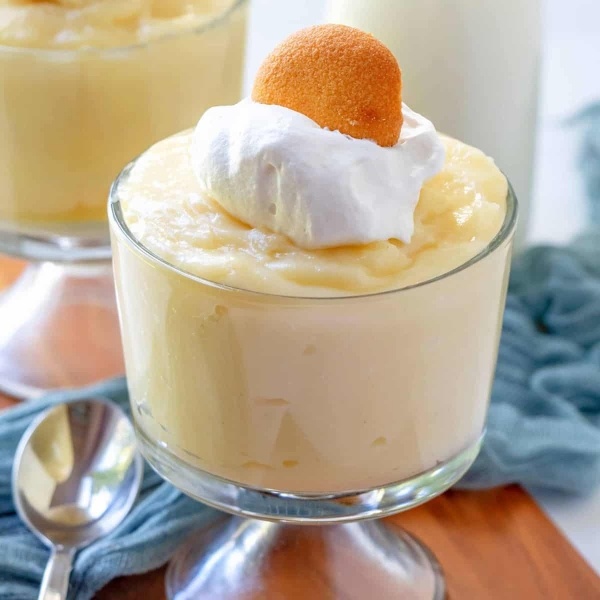 Stay tuned to Brandsynario for the latest news and updates.