Ask any Pakistani what they would want to drink at any time of the day, and the answer shall be Tea. Tea is more than just a beverage. It is a lifestyle around which our daily routines revolve. Feeling sad? Have tea. Anxious? Drink tea. Feeling happy? Drink tea. Tea brings people together, and it's like a warm giant hug. And, what better way to welcome winters than to learn different ways to make tea with the help of teabags. So, the next time you are out, you can enjoy and make tea anywhere you want.
One of the most beloved drinks of all time, making milk tea is one of the greatest inventions in Asian and Indian culture. Whether we are discussing its native form or its modern form, the spirit of this drink and the lore that surrounds it make it such an excellent and easily accessible part of the contemporary world.
Things You Need 
Milk
Teabags
Mug
Sugar (optional)
Water
Milk Tea – The British Way
Add a teabag to your favorite cup.
Boil water and pour it over the teabag (you can add two tea bags if you want it to be strong).
Wait for 3 to 5 minutes for the tea to brew without stirring or squeezing the teabag.
Remove the teabag and pour in a dash of milk. Note: milk should act as a flavor-enhancer, so you only need enough to add creaminess. Too much milk will mask the taste of the tea. Judge it by the change color as you add the milk and aim for an exact shade – a very pale brown means you've probably poured in too much.
Stir with a spoon to blend evenly.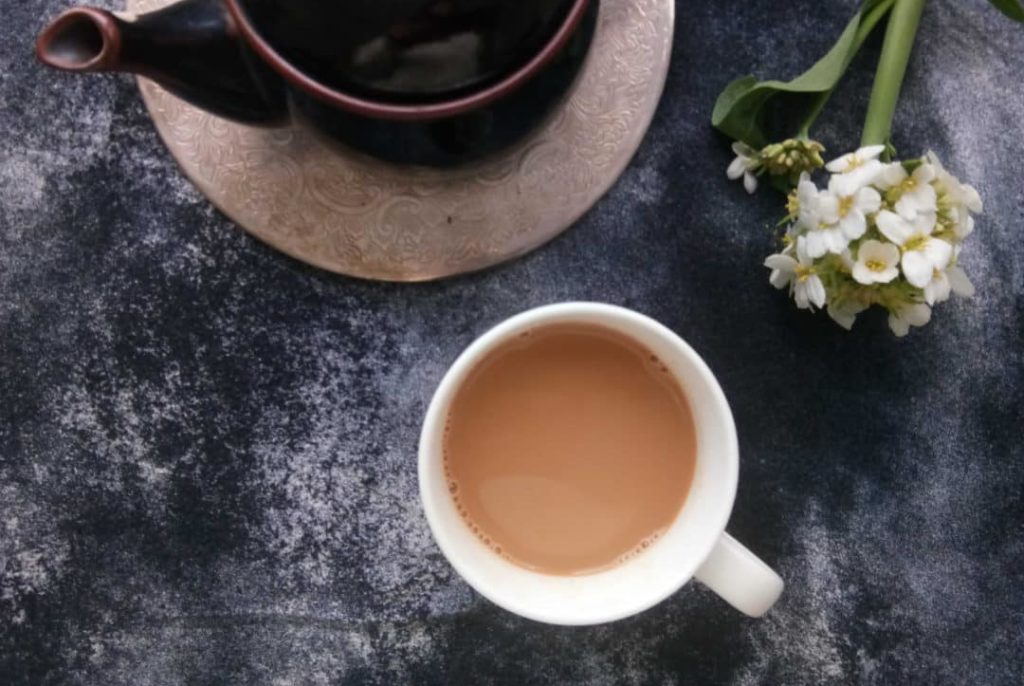 Read More: 5 Places To Find The Most Refreshing 'Matka Chai' In Karachi
Milk Tea – The Hong Kong Way 
Boil the water. Heat the water in a tea kettle over medium to medium-high heat, reaching a boil.
Place the tea bags in a large mug. After situating the bags in the cup, pour the boiling water over them.
Let the tea steep. The tea should steep for about 2 minutes unless the directions on your tea brand expressly state otherwise.
Stir in the sweetened condensed milk to taste. Return to the heat.

Bring back to a boil. Simmer for three more minutes

Serve in a cup hot from the stove.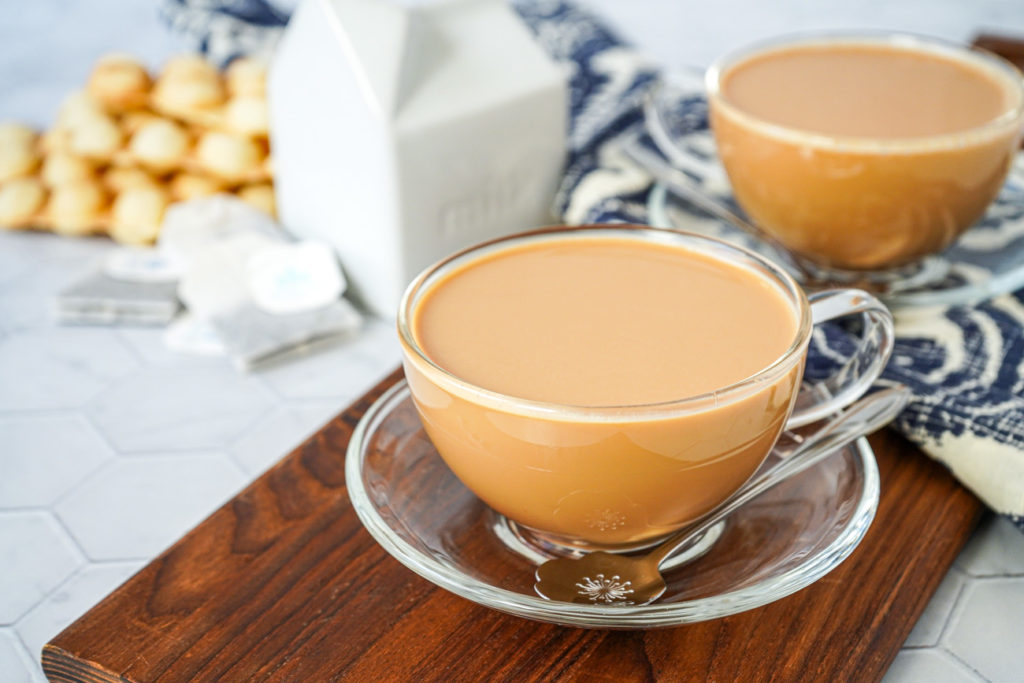 Stay tuned to Brandsynario for the latest news and updates.