The list of culprits that can cause dry skin is a long one; from daily bathing habits (think hot showers and scrubbing yourself dry with a towel) and wicked winter weather to a lack of natural oils in your skin as you age.
The good news is that you don't necessarily need to visit a dermatologist to heal your dry skin. Instead, consider adding a natural remedy to your skin-care routine at home. In fact, the ingredients for these dry-skin remedies might already be in your kitchen.
While the markets are full of fancy products which can be quite heavy on the pocket, it's often a good idea to keep it simple when it comes to beauty care; especially for people with allergies or a very sensitive complexion. Unlike water-based lotions and creams or those containing preservatives, pure oils have a natural base, making them great dry-skin remedies.
Here are some ways you can treat your dry skin at home.
1. Whip Up Olive Oil To Soothe Dry Skin 
A great natural oil to use is olive oil, which works as a natural cleanser and moisturizer. Just rub the oil into your skin and drape a warm, damp cloth over your face until it cools, then wipe away the excess oil. Olive oil is a good choice as a cleanser because it won't strip your skin's natural oils, but it will also clean your skin.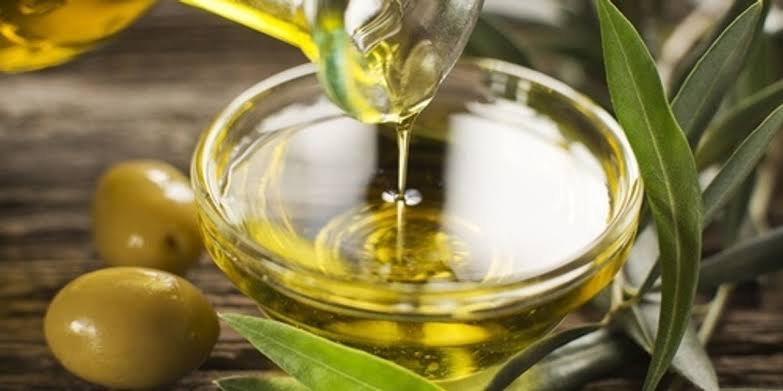 2. Exfoliate Your Face With a Homemade Oatmeal Honey Mask 
Sometimes your skin might not be as dry as it look mainly because it might contain a lot of dead skin cells which is blocking the way for new cells to come onto the surface.
Exfoliation is key for dry skin. However, over exfoliation can also rip off the protective skin barrier resulting in sensitive skin and redness. Oatmeal also makes a great exfoliator or mask. Mix 2 tbsp of oats with 1 tbsp of honey and a dash of water.
You can use it just to exfoliate and wash it off right away, or leave it on for 15 to 20 minutes as a soothing, hydrating mask.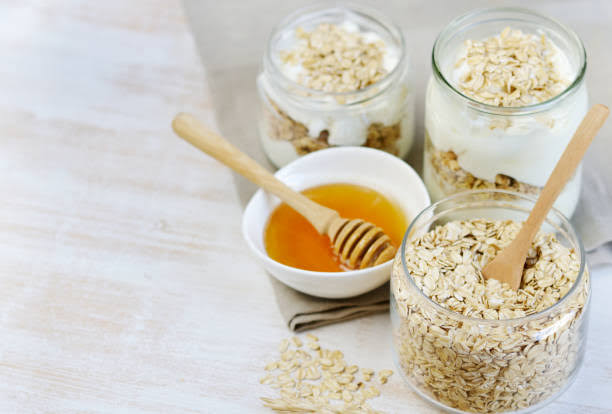 3. Coconut Oil Before Bedtime 
Coconut oil becomes a solid at room temperature, so use it as a moisturizing cream at bedtime or anytime. For chapped heels and hands, you can apply the oil, then layer with thick socks or nonlatex gloves.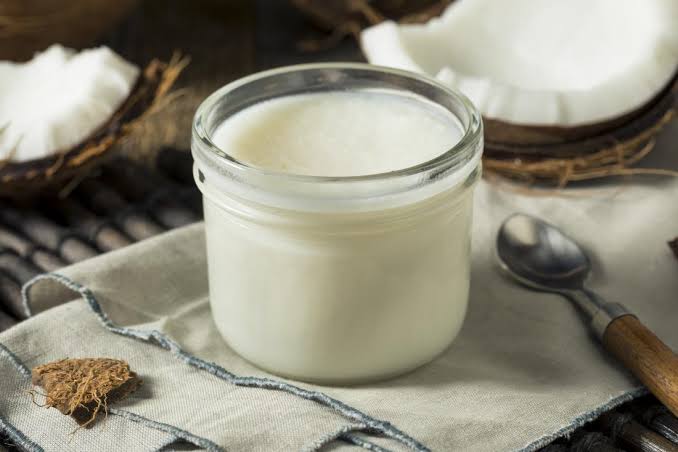 Read More: 5 Fool-Proof Korean Skincare Secrets You Didn't Know
4. Hydration Is Key
Another key step to keeping your skin healthy and glowing is to make sure you're staying well hydrated throughout the day. Not taking in enough fluid can affect the appearance of your skin and also make it more susceptible to drying out.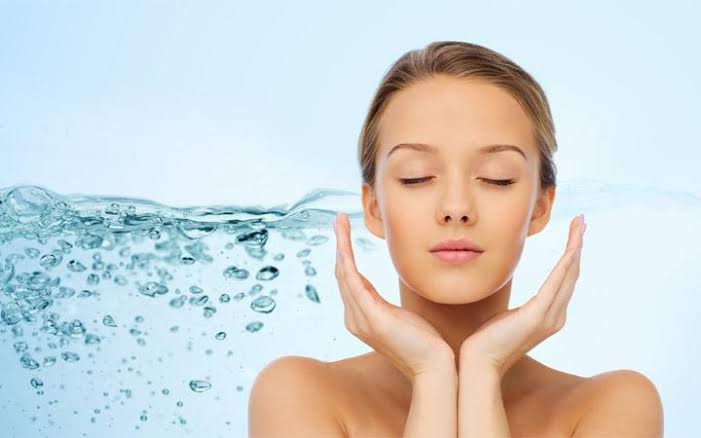 5. Aloe Vera For The Win 
Aloe vera gel may help provide relief from dry skin, according to a 2003 study. A person with dry skin on their hands or feet can apply aloe vera gel and cover the affected area with a sock or glove. People may prefer to do this before they go to bed and leave the gel on all night.
If dry skin is on another area of the body, applying aloe vera gel liberally and allowing it to soak in may achieve a similar effect.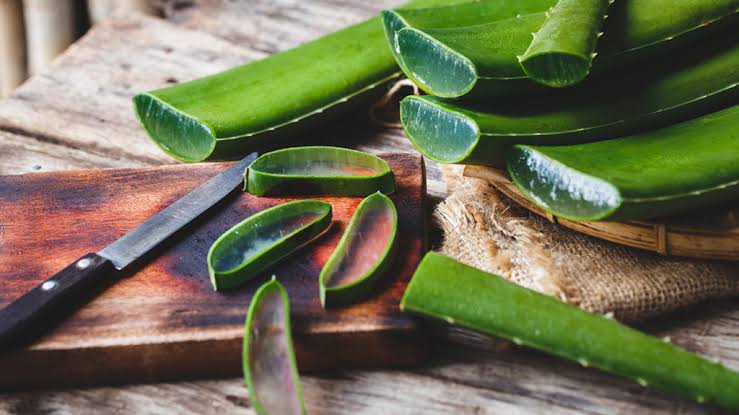 Read More: 5 DIY Body Scrubs To Exfoliate & Soften Your Skin
6. Milk Compresses for Irritated Skin
Milk has natural anti-inflammatory properties, as it also contains lactic acid, a mild, natural exfoliant. To make a milk compress, soak a clean cloth (like a washcloth or a towel) in a bowl of cool milk, and holding it in place over any dry areas. Use these compresses on your skin for 5 to 10 minutes at a time. It's especially helpful for irritated skin that's itchy, too. Lactic acid can sting cracked skin, though, so use with caution.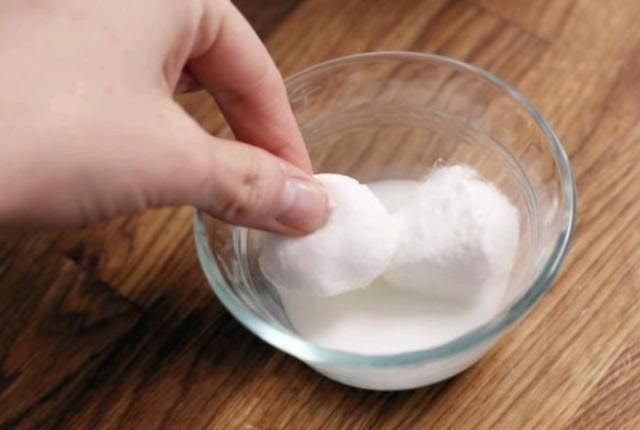 Stay tuned to Brandsynario for the latest news and updates.