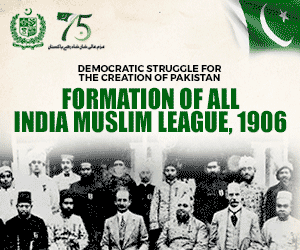 Raise your hand if you love the idea of baby-soft skin but find it difficult to achieve. Well, I can't see your hand, but I see you! Getting smooth and soft skin is not hard to achieve, but it sure requires some effort. And while exfoliation is the key, there is a lot you can get done at home with some DIY body scrubs.
The next time you are tempted to buy those fun-colored products, make sure to dodge the thought since I'm going to share some of the best DIY body scrubs recipes which you can easily make at home without spending much. So, grab your bowl and get started.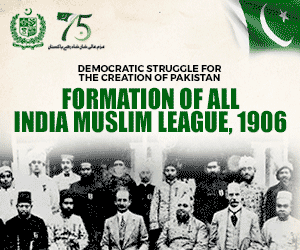 1. Green tea sugar scrub
Green tea is known for its anti-oxidant properties both when taken as a drink or put on topically. It reduces inflammation and provides firm skin while killing the bacteria. Green tea is also thought to reduce skin damage caused by those pesky UV rays. Try this green tea and sugar scrub to get that youthful and glowy skin for summers.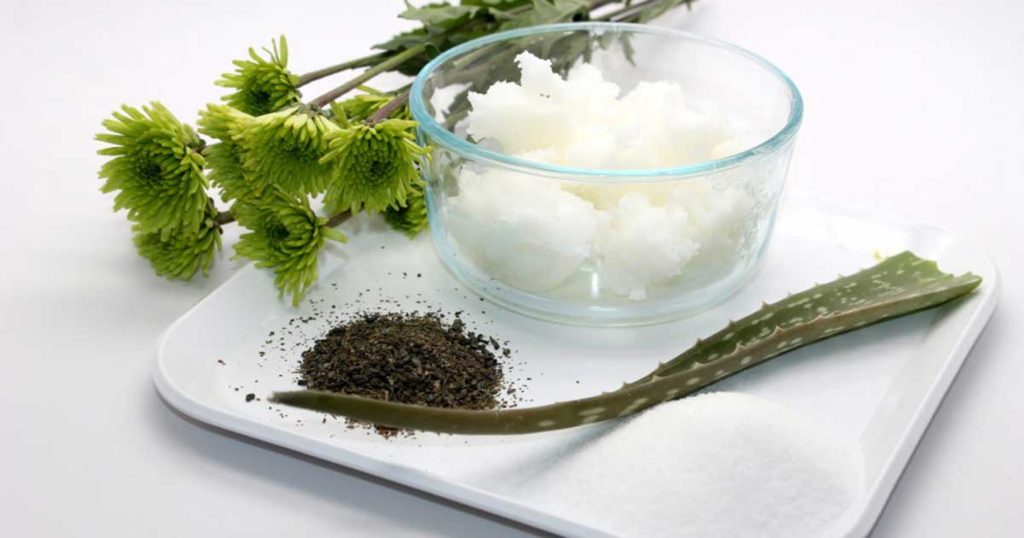 Ingredients
Two teabags of green tea
1/2 cup hot water
1 cup brown sugar
1/4 cup coconut oil, melted
Directions
Add tea bags to hot water and steep it until it cools.
Add brown sugar to a bowl and mix in some coconut oil.
Once the tea has cooled, add it to the sugar mix.
Add brown sugar or cooled tea until desired consistency is achieved.
Spoon your scrub into a container
2. Oatmeal Honey Scrub
The oatmeal honey scrub is best for sensitive skin or those who can't withstand complex sugar rubbing against their skin. Oatmeal is not only gentle on the skin but also leaves the skin feeling soft and smooth. However, you can also use this scrub on your face since it will exfoliate your skin without causing microtears.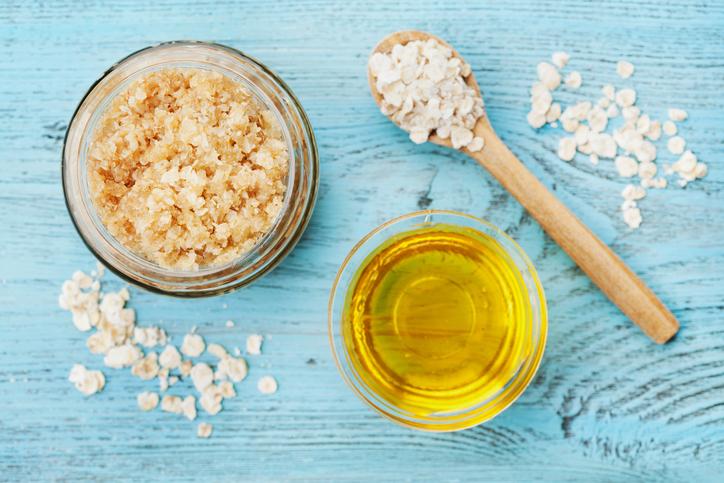 Ingredients
1 cup oatmeal
1/4 cup coconut oil
Two spoons honey
Directions
Grind the oatmeal in the blender. However, make sure it's not powdery, and you can feel the grains.
Mix in the coconut oil and honey.
And in the oatmeal. Make sure the mixture is not too viscous or runny.
3. Sea salt scrub 
Sea salt is calming and relaxing for the skin. Yet, it has antibacterial properties, which can be helpful for irritated skin. You can also customize this DIY recipe and add in the flavors of your choice.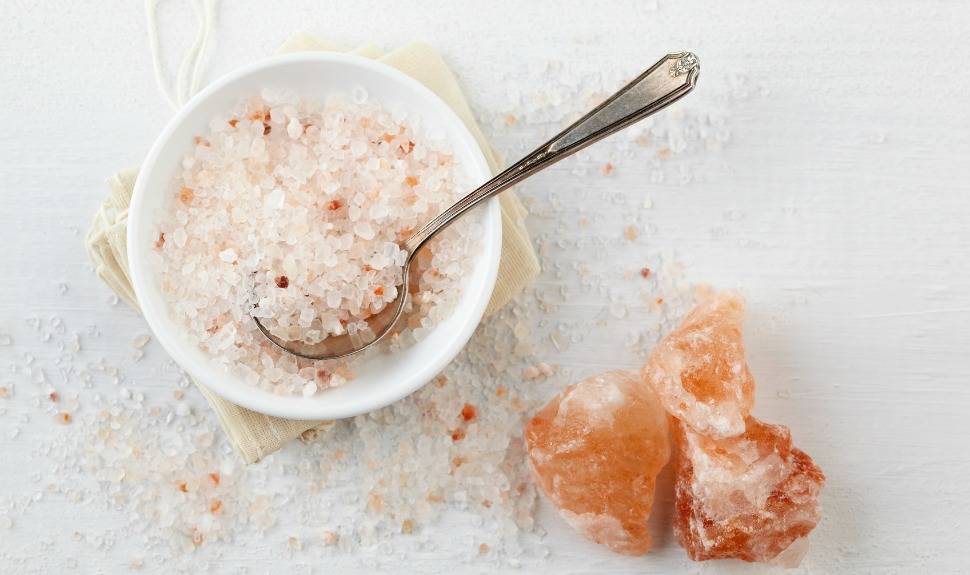 1/2 cup sea salt
1/2 cup oil of your choice
A few drops of essential oils
Directions
Combine sea salt and oil in a mixing bowl. Make sure to use ground sea salt since coarse can irritate the skin because of big particle size.
Mix thoroughly to get the consistency right and add-ins some essential oil
Once you're satisfied with the consistency and fragrance of your scrub, spoon it into a container.
4. Unicorn Sugar Scrub
Try this unicorn sugar scrub which will make you want to play with it for hours. The part is that you can package and gift these cute jars to your friends and family.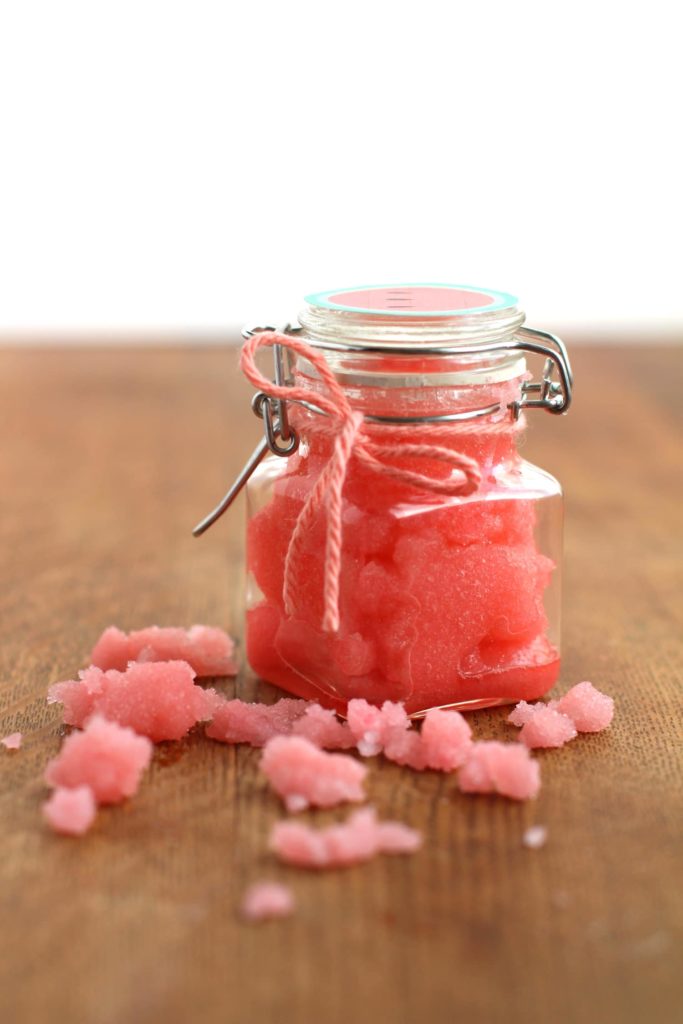 1 cup white sugar
1/2 cup coconut oil
A few drops of blue and red food color
Directions
Combine sugar and oil in a mixing bowl.
Part two servings of the mixture and add in food colors, respectively.
Now mix these mixtures or scoop them in separate jars to get all the unicorn vibes.
5. Coffee Scrub
Coffee is thought to be one of the best ingredients for body scrubbing. Its anti-oxidant properties add brightness to the skin and reduce puffiness. The well-known ingredient caffeine acts as a magic ingredient to reduce water retention and stimulate blood flow while providing firmness to the skin.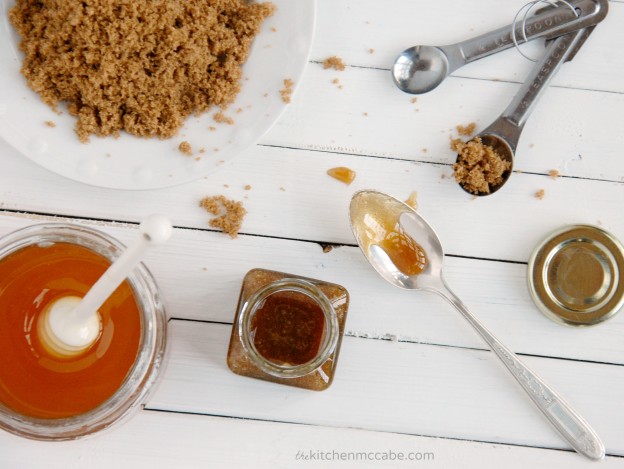 Ingredients
1 cup ground coffee
1/2 cup coconut oil or olive oil
A few drops of essential oil
Directions
Combine coffee and oil in a mixing bowl.
Add in a few drops of essential oil.
Mix in the ingredients and scoop them in a container.
Try these body scrubs, and let us know which one you liked the best.
Which one would you love to try? Let us know in the comments below.
Stay tuned to Brandsynario for the latest news and updates.