Are you in awe of the glass skin trend but find it hard to achieve? Korean skincare crept upon us over the past few years but needless to say that we still can't get enough of it. Amazing quality products formulated with natural ingredients paired with uniquely designed packaging material, k-beauty products now cover a lot of space on our vanities. Not to mention that K-beauty is considered among the top 10 beauty markets around the world.
Korean skincare made people adopt the Skin First mentality. Even though it is hard to keep up with the constantly changing industry, K-beauty is known for its well-kept beauty secrets, which evolved over the past decade. And while the 10-step Korean skincare routine is now considered outdated, some of the tips are here to stay for years.
Here are some of the beauty secrets you need to learn to get a healthy glow.
1. Hydration Is Key 
Even though genetics play a significant role in Korean's bouncy and supple skin, they also swear by giving your skin an ample amount of hydration. The same idea leads to the discovery of a plethora of skincare toners and essences. And while an essence or toner is not necessary for your skincare routine, indulging in one can provide your skin with many rich nutrients. However, the key ingredient for hydrated skin is a moisturiser. Gone are the days when we dreaded the layer of oil that would cover our skin after applying a small amount of moisturiser.
Moisturisers have stood the test of time as they are thought to be the star ingredient of a skincare routine. Moisturisers packed with essential elements like Green tea, Centella extract, Niacinamide, and Hyaluronic acid are the most sought after products. Adding a good moisturiser to your routine is critical to lock in all the hydration inside your skin while giving it all the essential nutrients it needs.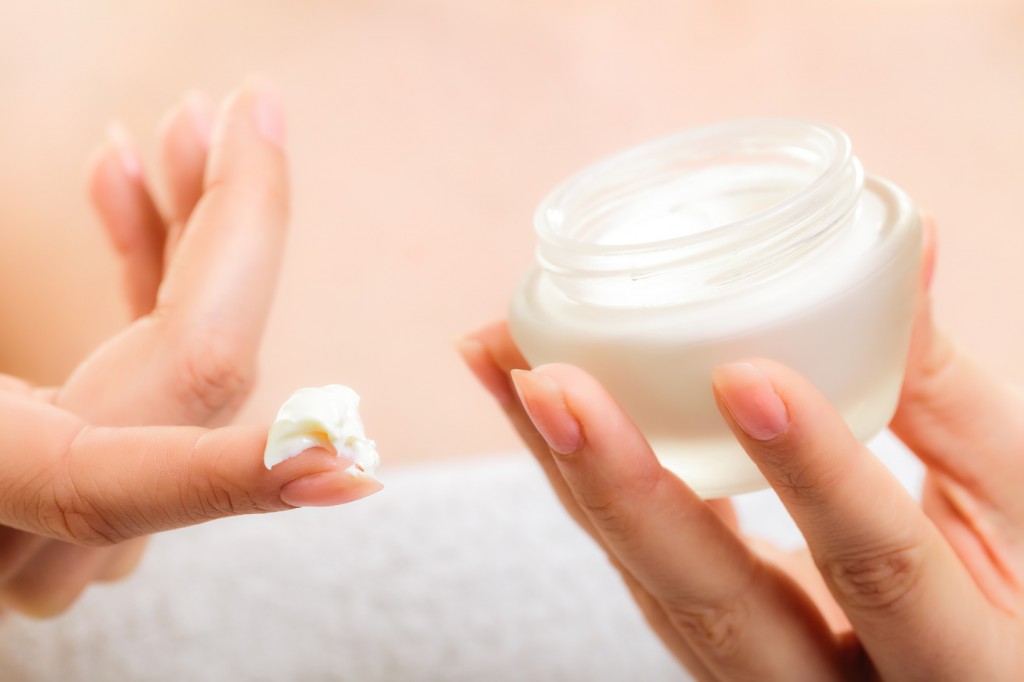 2. Double Cleanse
If you thought toners are meant to remove your leftover makeup, think twice. If you have traces of makeup left after cleansing your skin, you are not cleansing it enough. And here comes another star ingredient of the Korean skincare routine, which is the oil cleanser. Oil cleansers help break down all the products from your skin. They help remove the SPF and waterproof makeup while preparing your skin for the next cleanse, which is supposed to get off the remaining products on the skin. Oil cleansers have now replaced micellar water and cleansing wipes since they come with the risk of damaging your skin, causing tugging and wrinkles.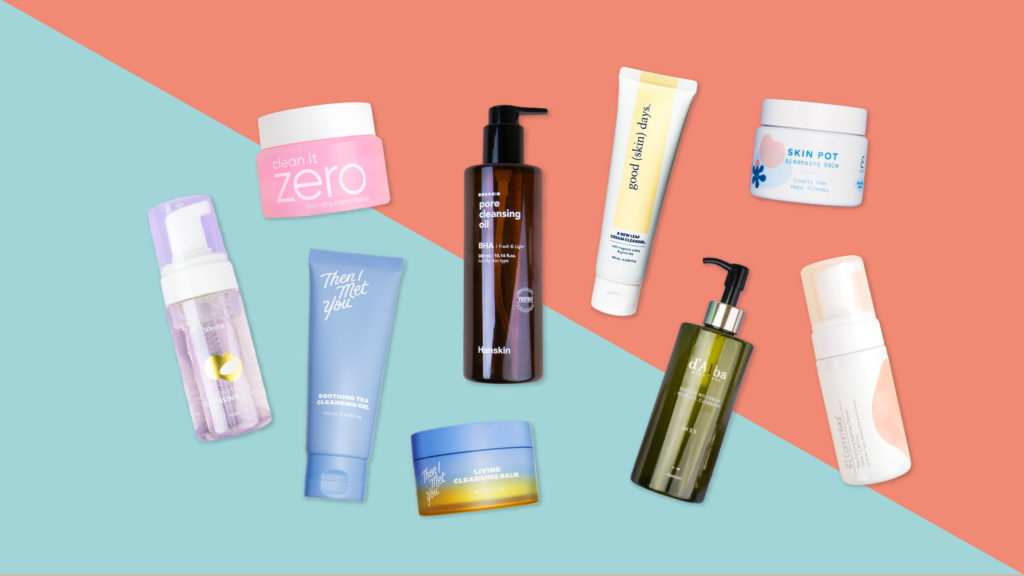 3. Slather On The SPF 
If you can only afford a single skincare product, invest in an SPF. SPF can help battle skincare damaged caused by UVA, UVB, and other microarrays. It minimises the chance of skincare while reducing fine lines and wrinkles. SPF is known to eliminate any chances of DNA damage which can lead to skin abnormalities. Korean skincare has revolutionised SPF's. Now they come in various forms catered to all skin types so that you can step out in the sun without any hesitation. Adding up an SPF is a critical task, but it sure has its benefits outweighing the elaborated skin-care routine.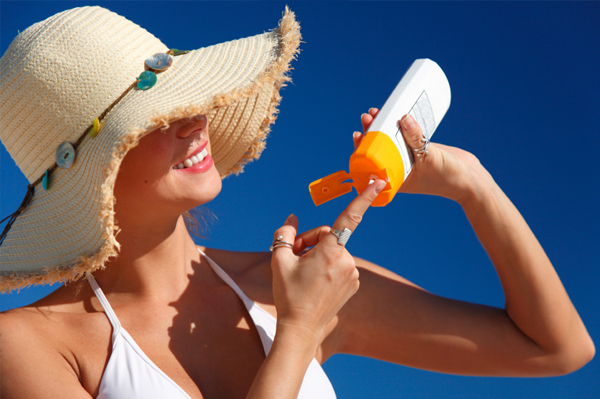 Read more: 6 Simple Ways To Get Heatless & Bouncy Curls
4. Exfoliate To Radiate 
Korean skincare has also revolutionised the exfoliation game, thanks to AHA, BHA, and PHA's. Exfoliation is the one-step solution to a lot of skincare concerns. They help minimise the appearance of fine lines and wrinkles while getting rid of all the dead skin cells. The type of exfoliator which you should use depends on your skin type and concern.
BHA: BHA's are suited for oily and acne-prone skin types to help cleanse pores and reduce sebum production.
PHA: PHA's are best catered to sensitive skin due to their small molecular weight as they gently exfoliate the superficial layer while removing the dead skin cells.
AHA: AHA's works best by penetrating the deeper layers, removing old and dead skin, and helps increase the rate of turnover of skin cells.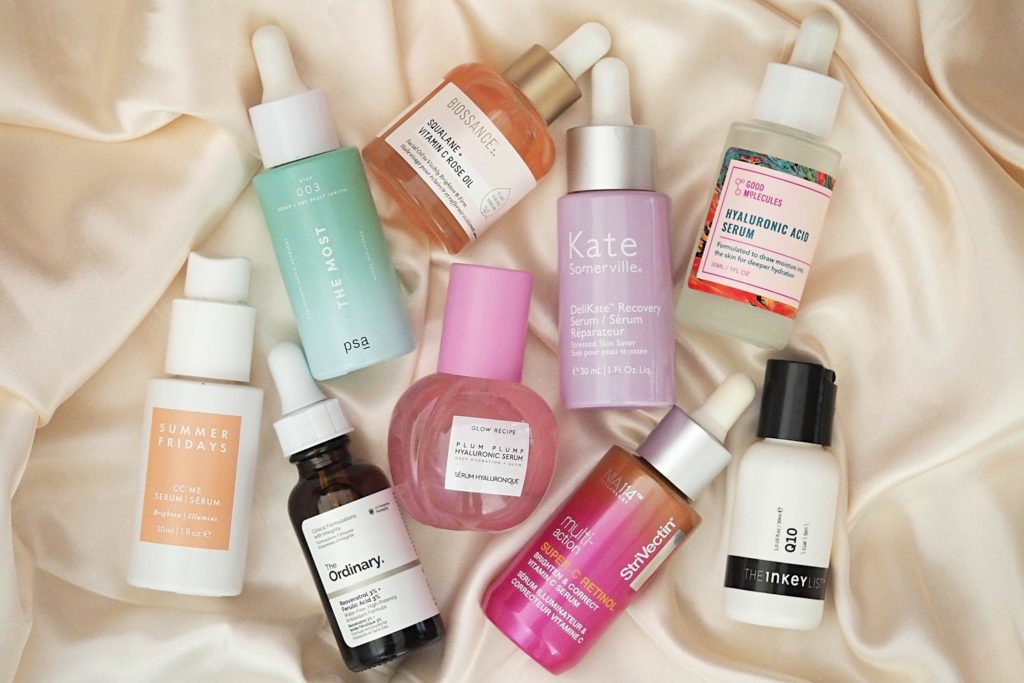 5. Treatments 
An active ingredient targeted to your skincare concerns is all the hype in a Korean skincare routine. Some of the best active ingredients include vitamin C, retinoids, Niacinamide, Salicylic acid, glycolic acid. However, treatments come at the expense of skincare barrier damage and sensitivity. So, moderation is the key to use any skincare actives.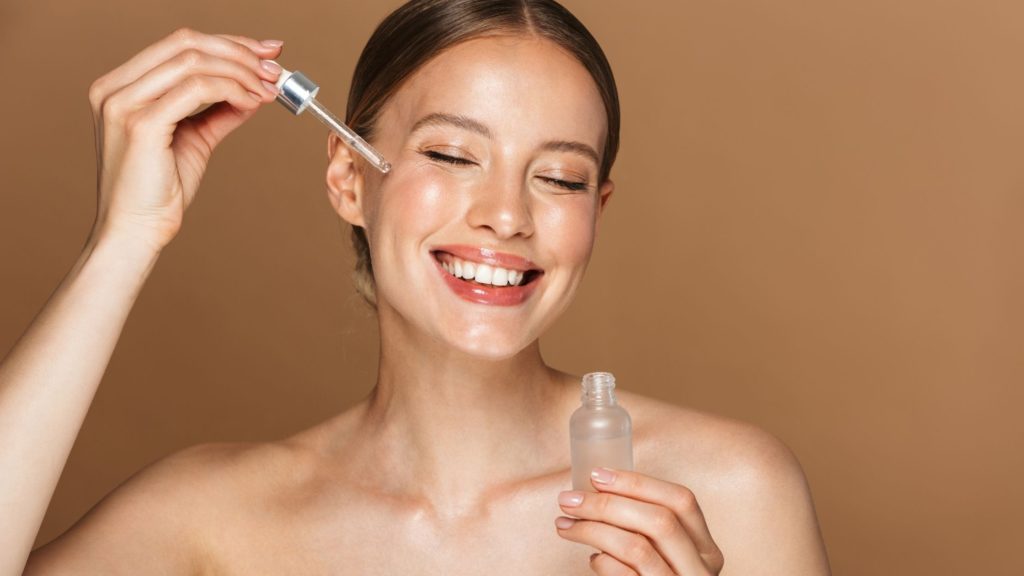 Stay tuned to Brandsynario for the latest news and updates.