Winters are approaching fast which means it is time for winter vacations. And we all know what that means; lots of free time on hand. However, winter vacation also means that you can get to travel to your favourite places and indulge in activities you do not get to do all year round. As the temperature drops and you wrap up in more layers, start planning for the vacations to end your year on a good note.
Here is a list of all the activities you can enjoy this season.
1. Travel To Northern Areas 
This goes without saying, but travelling to northern areas can be one of the best things you can do this winter. With new places opening up and the latest facilities available travelling and staying in the north is not a task anymore. Just make sure to plan your trip accordingly to avoid the hassle of finding accommodation at the last moment.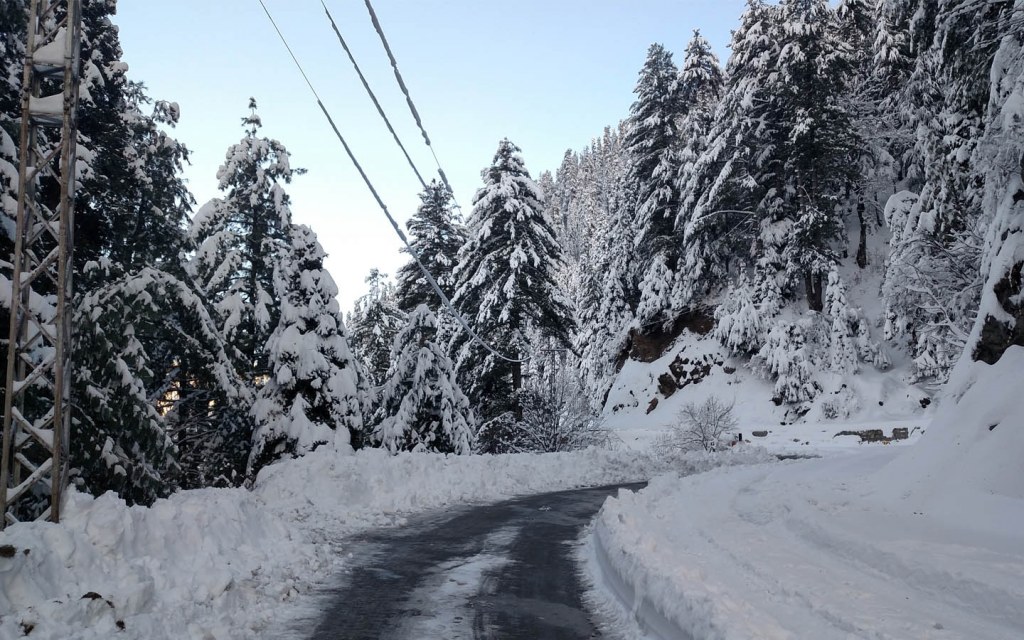 2. Travel Abroad 
If you are an enthusiast who likes the hustle and bustle, then travelling abroad at this time of the year sure has its perks. With the holiday season approaching, there are many more activities you can enjoy at this time of the year, not to mention the endless rounds of sales to sort your wardrobe for the rest of the year.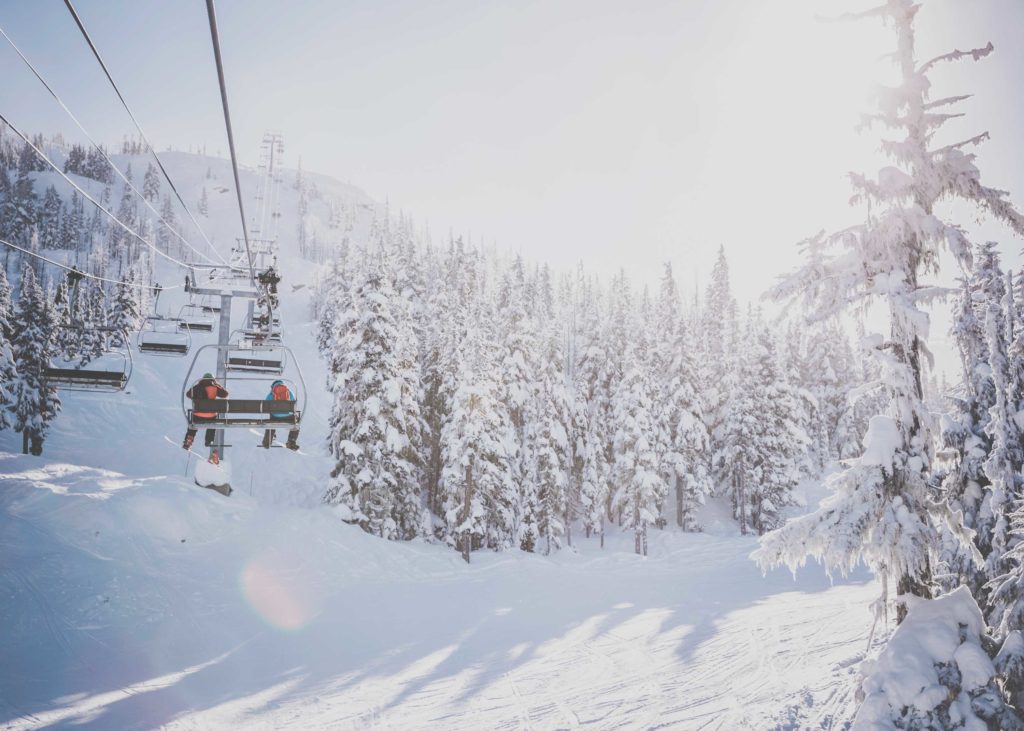 Read More: 5 Captivating Places Pakistanis Can Travel To This Winter!
3. Try Something New 
This might sound cliche, but winter vacations are the best time to indulge in a new activity. You can avoid the humidity and the risk of dehydration at the loss of extensive sweating. It can be your favourite class at the baking studio or a yoga course you have been putting off for months now. In any case, you get to enjoy things with utmost peace and the calmness of the season.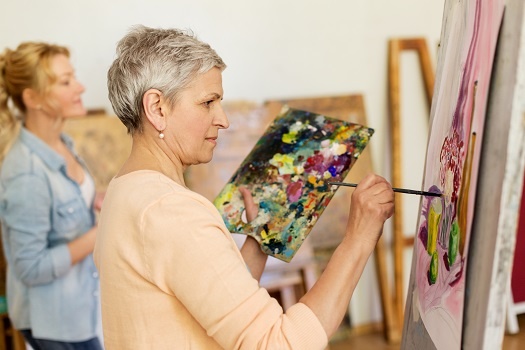 4. Stay-Cation 
Stay-cation doesn't have to be travelling to a different city. You can invite some relatives over and set up a cosy place at your home. You can enjoy many activities, including a movie night, a shopping spree, a formal dinner, and more.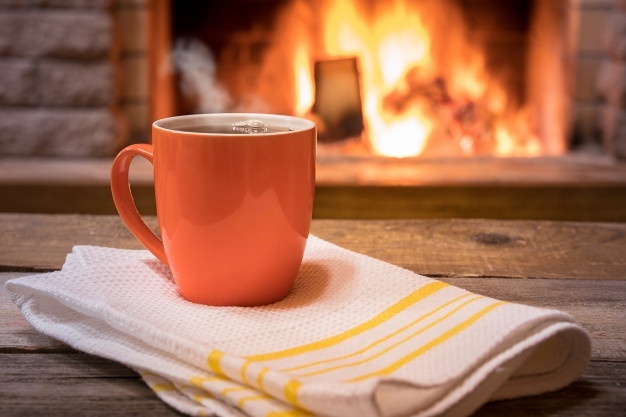 5. Play Dress-up 
Winters and wedding season goes hand in hand, which means never-ending shopping mall trips and outfit planning. Take your sweet time to plan your looks for this wedding season so that you are not running around like a clueless person. This will also give you more control of the situation, and you will be able to plan your events accordingly.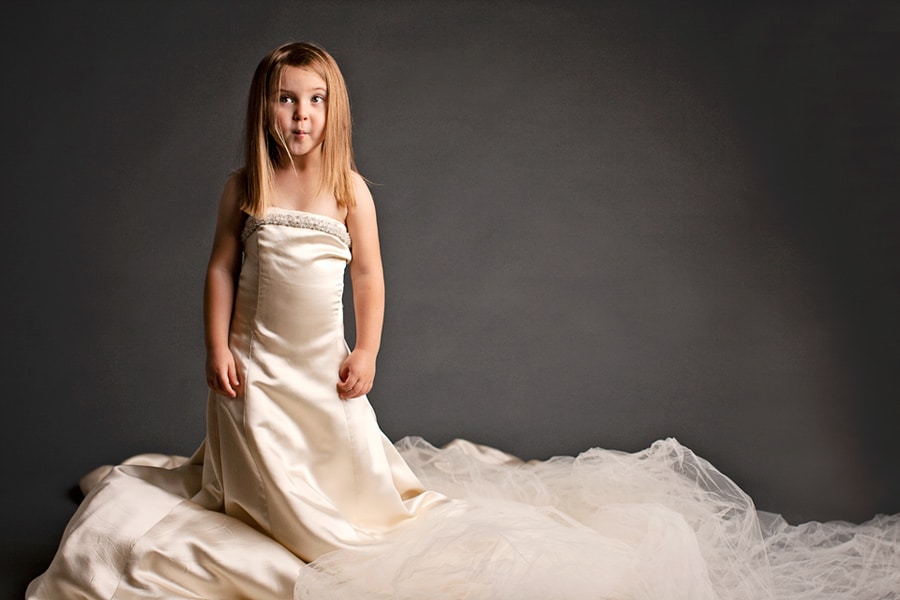 6. Switch Up Your Room 
While winter calls for cosy evenings and snuggling in your favourite comforter, you can give a new look to both your wardrobe and your room. Switch up your wardrobe to the winter season so you can enjoy layering and snuggling in your favourite outfits. Re-arrange your furniture set up some fairy lights and a cosy place to binge watch in the long evenings.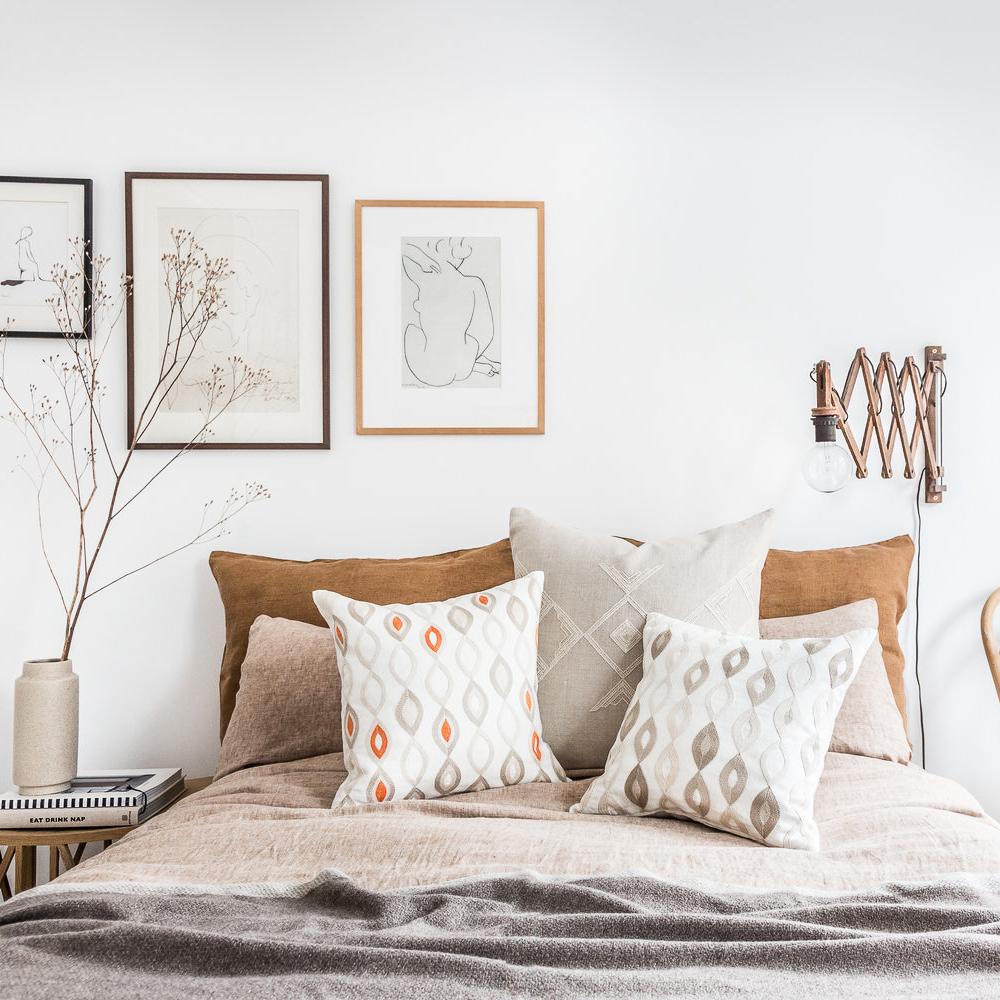 Read More: 6 Clever Ways To Get Cheap Airline Tickets!
Plan, Plan, and Plan
While other cities are blessed with a good winter season, the winter season, and consequently, winter vacations in Karachi can pass in a blink of an eye, and you will be left with so many things to do. Take your sweet time to plan accordingly for the vacations so that you get the most out of it.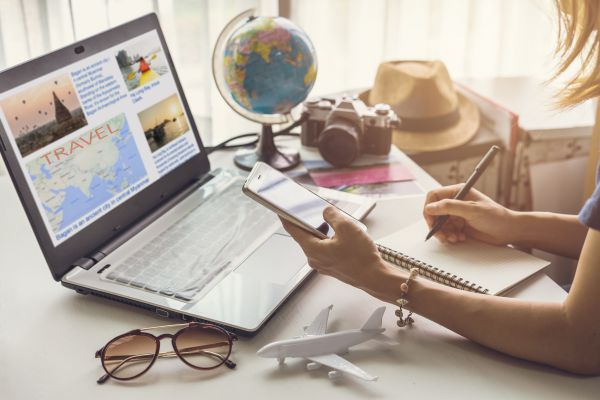 Stay tuned to Brandsynario for the latest news and updates.