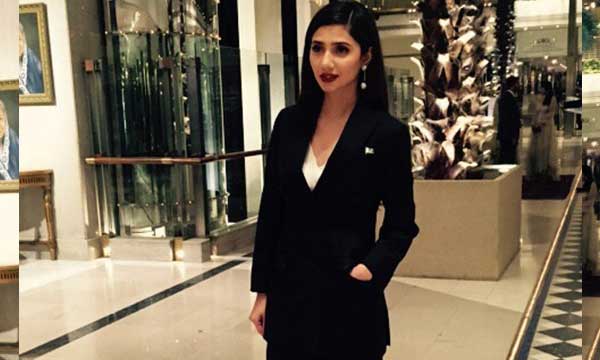 It might be the 21st century with half the world's population working and earning money, however, it seems like the 18th century at times.
Working women in some places are unacceptable and have to work extra hard to prove their worth. Still they get to hear every a number of taunts from different people every single day.
So if you're a working woman and living in Pakistan, here are some things that each and every one of us can relate to on a spiritual level.
1.Log Kiya Kahain Gay
This is the universal line for parents and just about everyone for everything. God forbid a girl is going out or working or earning money to spend it on herself.
2. The Wage War
Yessss this does exist in most parts of the world. It doesn't matter if you're working in the USA or Pakistan. The wage difference has always been there and certainly seems to be sticking around for the near future.
3. The Gender Bias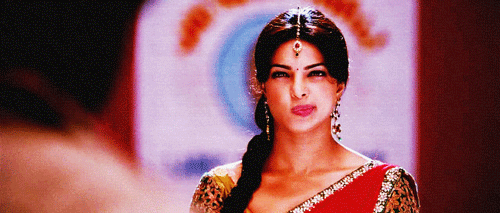 One might think with all the feminism and gender equality floating around, there would be less of a gender bias gap. Sadly that isn't the case. In most cases, the fact that you're a woman and at a good position is always seen as a reason for being successful at what you do.
4. You Don't Have Time For The Family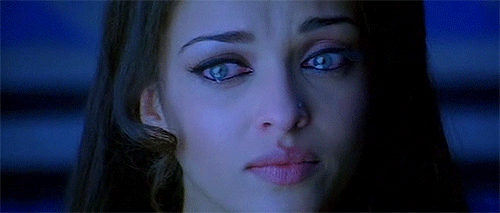 As soon as you step back in the house tired and done with the day, the first thing you hear from your family/husband that you do not spend enough time with the family. Well maybe if one didn't work nine to five, one might just about spend every waking minute with them.
5. You Work So You Can Avoid Working At Home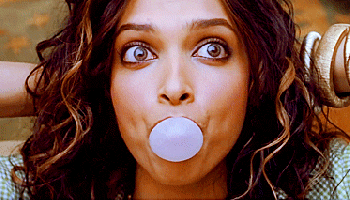 Uhhhhhhhh no. Maybe I work because I like working. The thought of not knowing how to run a kitchen or to make the perfect 'gol roti' is still the stuff of nightmares for mothers and their daughters.
6. All You Ever Do On The Weekend Is Sleep
Well maybe because I work five days a week and I get two days to relax and get my energy back, I will send every minute of my two days lazing around and sleeping.
Stay tuned to Brandsynario for more news and updates.