Pakistani drama industry is assumed to be very singular-minded. It may be so; featuring a crying and helpless damsel in distress as a protagonist. But time and again, you come across some dramas or characters that are a breath of fresh air. Not every actor takes on these different projects but Saba Qamar is one of those actors who do. The Pakistani dramas she is a part of are a treat for sure. Would you like to know which ones am I talking about?
1. Cheekh – Mannat Shayan
The drama showed a man who raped and killed a girl. The girl was his sister-in-law's friend. Saba Qamar plays the role of that sister-in-law. Knowing that standing up for the right of the murdered may lead to her alienation, she still doesn't back off. Mannat was goals when it comes to stubbornness.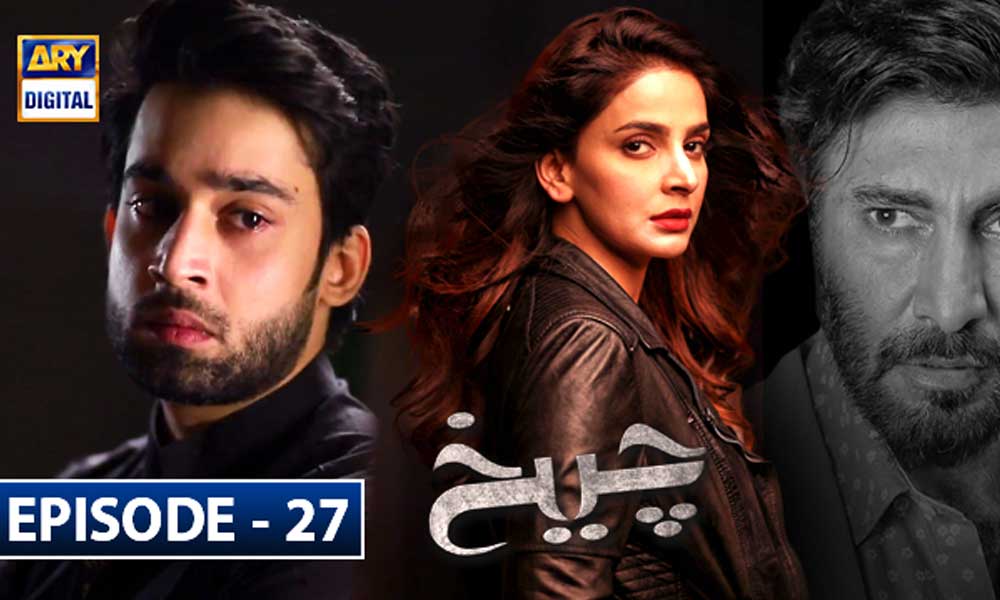 2. Digest Writer – Farida 
Farida is a writer for a digest. she makes money off of it as well. Being a career woman gives her confidence to survive in a society where men feel their authority challenged if they are not the bread earners.
Of course, I did not like the ending where she chose to live with her abusive husband just because he apologized and her children wanted to live with him. That said, this decision also comes from the above-mentioned confidence. So, the decision fits.
3. Maat – Saman
Once again, Saba Qamar surprised us with a diverse character; a character of a jealous person who can go to any extent to get what she deems better even if it is meant for her sister. She is able to, so perfectly, play out the antagonist.
4. Baaghi – Fouzia Azeem
Baaghi, as you may remember, made news because of its ties to Qandeel Baloch. It was a tribute to the celebrity who was killed for portraying herself as who she is.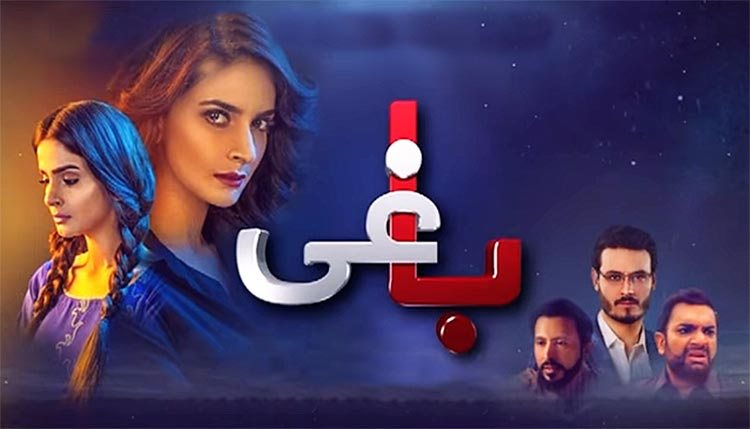 5. Bunty, I love you – Dania
Dania is a character who does not tale whatever is sent her way. She is one who knows how to put in the effort for something that she wants. And amidst all that, she is also one who wants the man to confess to her. She is able to take the two extremes simultaneously, and it is something only Saba Qamar could have done.
There are other actors as well who play diverse characters such as Yumna Zaidi, Emmad Irfani, and Imran Ashraf. Some other day we will list down their characters as well. But, for now, so watch these shows and let us know if you agree with us.
Stay tuned to Brandsynario for the latest news and updates!