Egg sandwiches are something we have been having since we probably began eating solids. So, sometimes they can get a bit redundant, making us turn towards non-healthy options. However, with these fun yet quick and easy egg sandwich recipes, you will be good to go and fall back in love:
Read more: M&M's Announces An All New Flavour After A Decade
Why Are Eggs Important?
Your breakfast sandwich's eggs perform important tasks. Choline, a B vitamin, helps to increase cognitive activity while protein helps you feel full. The bad news is that your favourite coffee shop's or brunch spot's on-the-go breakfast generally contains unhealthily high levels of fat, cholesterol, and calories.
1. Add Meat
Deli thins add a toasted crunch to this 350-calorie sandwich without adding too many extra carbs, and low-sodium turkey bacon will add more protein without adding as much fat as regular bacon. Antioxidant-rich sautéed bell peppers elevate this sandwich to an entirely different level.
2. Switch It Up With Egg Whites
Early in the morning, out the door? With egg white sandwiches, eating healthy for breakfast becomes second nature. Adding seasonal vegetables to the egg mixture before baking will add added flavour and nutrients. Switch out the yolk and you will feel a difference.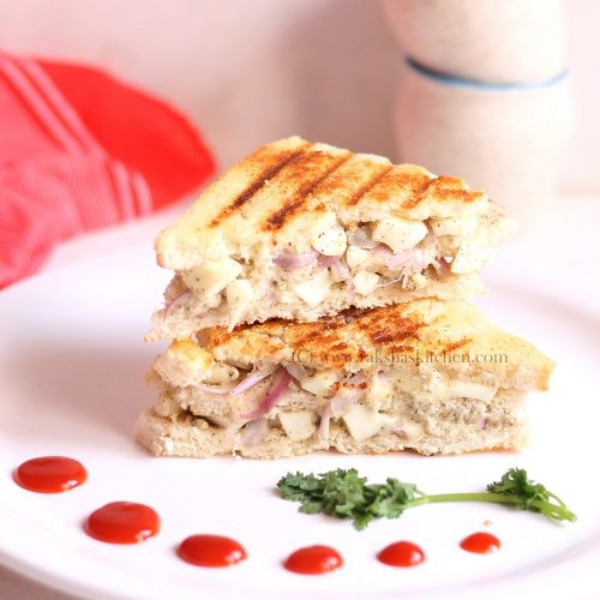 3. Put In Fancy Veggies
Prepare a breakfast that is rich in folate, a B vitamin found in asparagus that helps to reduce inflammation. Want to consume fewer carbohydrates? To transform this dish into a mouthwatering open-faced sandwich, think about using only one slice of multigrain bread. It is different after all!
4. Make Them Fluffier and Experiment With Cheese
In this classy open-faced sandwich, the omega-3-rich eggs takes centre stage. Before scrambling, whisk your eggs with skim milk to make them fluffier. If you'd rather avoid dairy altogether, omit the milk as well as the feta cheese.
5. Spinach Makes It Fancy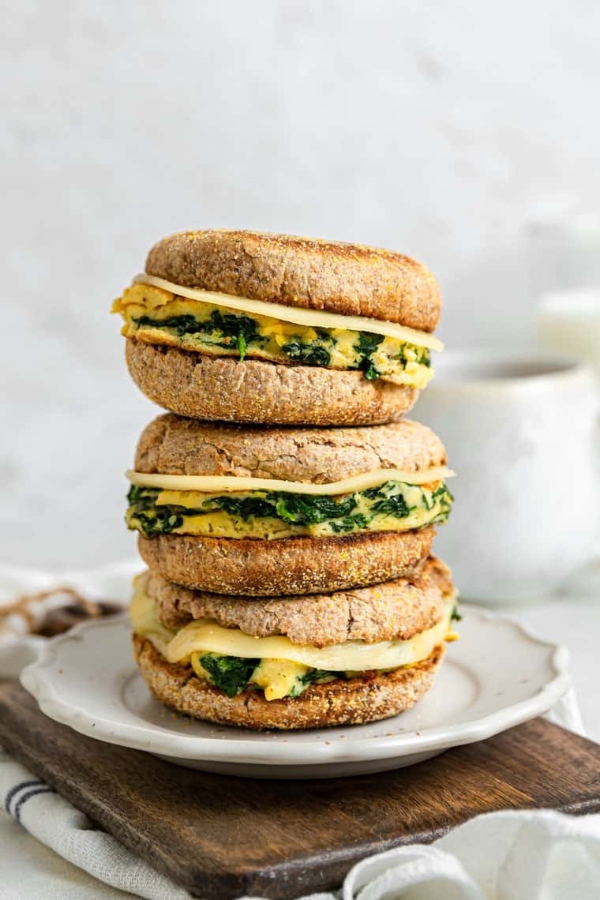 Get your morning greens by enhancing a poached egg muffin with sautéed spinach and low-fat crème fraîche. Save this dish for when you have the time to thoroughly prepare and enjoy it because the poached egg must be served right after.
6. Mediterranean Egg Sandwich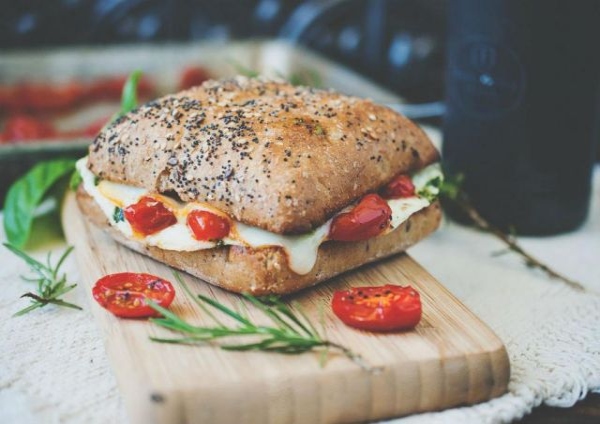 We have options for you if you're checking your cholesterol levels or simply want something healthier. You don't have to completely give up eating egg sandwiches. Simply omit the yolks and construct an egg white sandwich in their place. You won't be able to tell that this specific recipe is a "healthier version" because it is so delicious. Add yoghurt and smoked tomatoes to it for the ultimate flavours!
Read more: 7 Healthy Chocolate Desserts You Can Trick Anyone Into Eating
Stay tuned to Brandsynario for the latest news and updates.