When they say that the armed forces are not for everyone, it rings quite true. Every person may not have what it takes to be a soldier in the Pakistan army. Now, this is a wing of armed forces that we pride ourselves on. Some of the most resilient and battle-hardened individuals are part of the Pakistan army. While they may not have started like that, certain qualities made them stand out. It doesn't just have to be physical strength that defines the criteria for a soldier. There is a lot more that goes into it.
If we look at individuals from history, we may be quite surprised. The SSG wing of the Pakistan Army is considered one of the toughest ones in the world. An SSG commando is not someone you would want to mess with. They have seen the hardest of terrains and they have lived through it all. Just enlisting in the army means that you are about to be tested on all fronts. So, what is it that makes a soldier? What are the qualities that define the essence of a soldier?
Read More: 5 Scary Facts That Will Give You Nightmares For Life
1. Resilience
This goes without saying, the Pakistan Army needs resilient people. They want individuals who are not afraid to stand their ground in any given situation. There are times when an army must retreat but there are times when they must hold their ground no matter what. A soldier needs to know the difference between the two and make sure they do not budge. The ability to keep going despite all forms of difficulties is what determines the resilience and endurance of a soldier.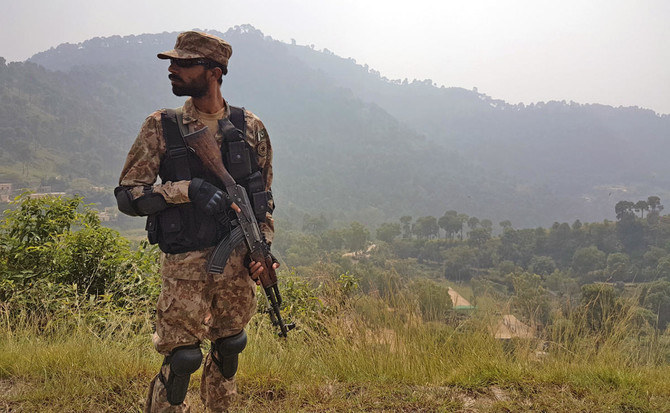 2. Ability To Adapt
As much as resilience is important, so is the ability to adapt. Soldiers are often trained in the harshest of environments and hardest of terrains. They have to be willing to adapt to any kind of situation, any kind of weather. When the situation calls for it, you may not have a lot of choice on where to survive. You have to be willing to make it through all kinds of terrains. Be it dense jungles or open deserts, soldiers must be willing to adapt to anything!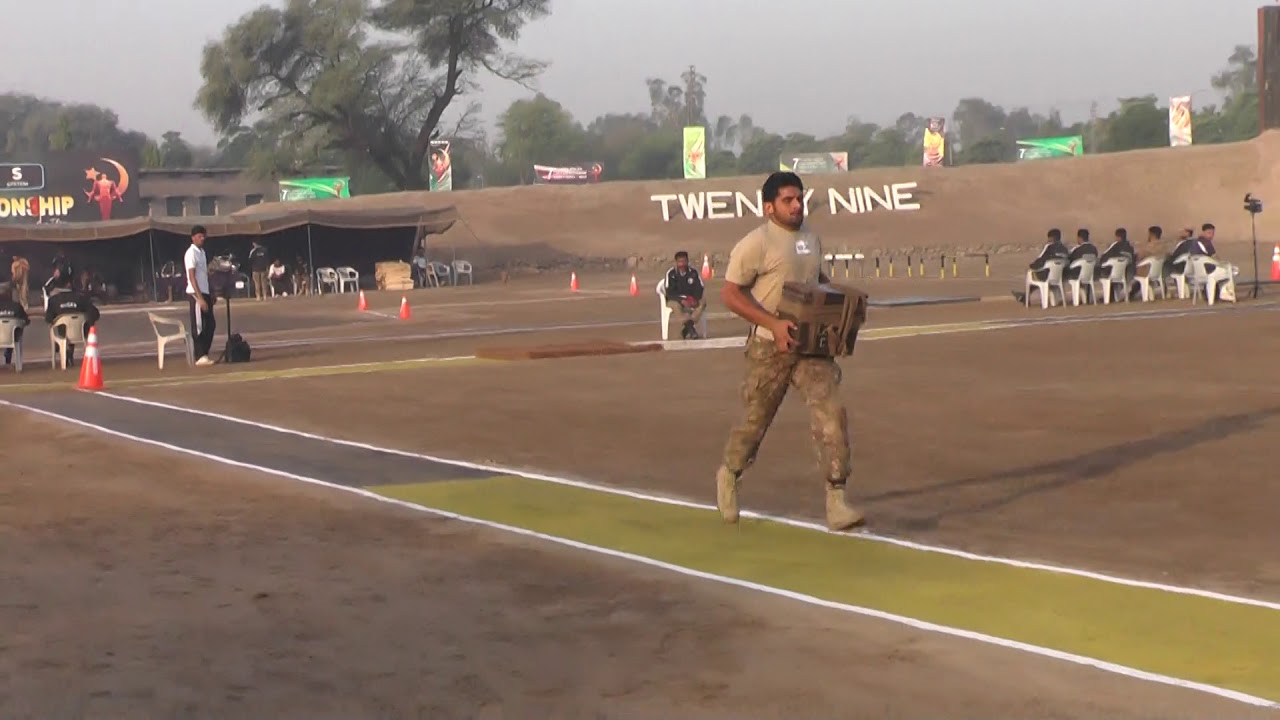 Read More: 8 Facts You Didn't Know About Pakistan's 'Qaumi Taranah'
3. Reliability
Out there in the war zone, one cannot operate alone. A person needs to have a team to perform successful operations and execute strategies. One of the qualities is that a person should be reliable. The individual's squadmates should be able to count on them in case anything goes wrong. Having each other's backs and never leaving a person behind is part of what makes a soldier!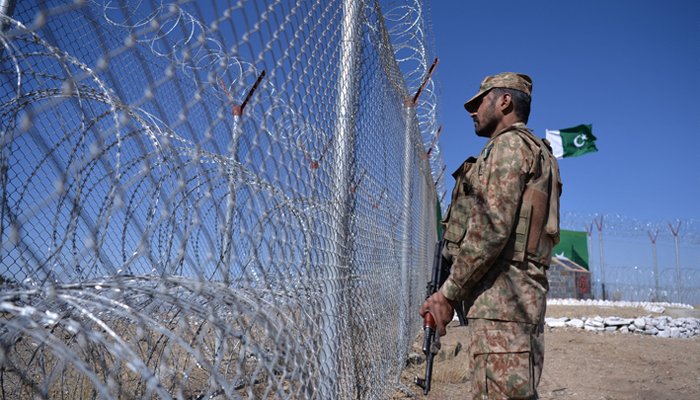 4. Selfless
While it is true that not every act can be selfless, it is a known quality of a soldier. They can put everything on the line for their mission, their goal. No matter what happens, they have to look at the situation as something bigger than themselves. Only then will a person be able to move forward with consistency. Not thinking of only oneself, rather the next person is what makes a good soldier. It is about the person next to you. Many people seem to think a soldier do what they do for glory. However, that is not it!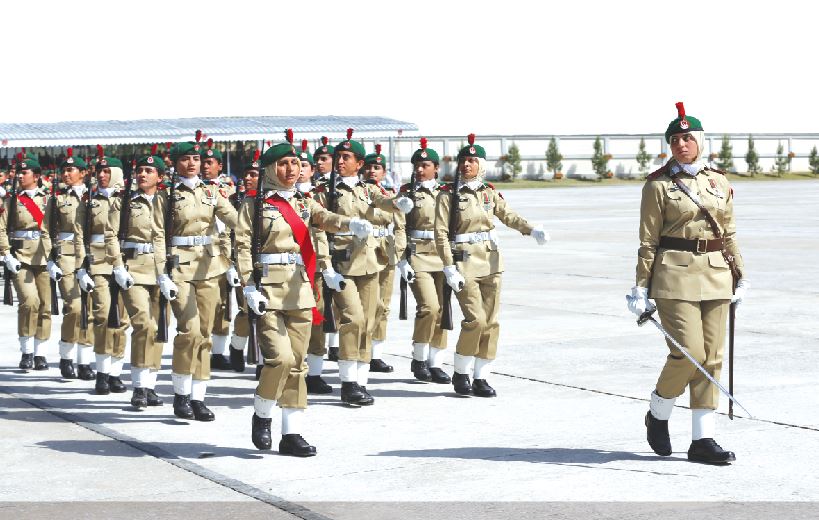 Read More: 10 Unknown Facts About Istanbul's Beautiful Hagia Sophia
5. Loyal
Of course, one cannot function in the armed forces if one is not loyal. Loyalty is something that a person can learn over time. However, it is also something that can be seen from an early age. It shows when a person is loyal and it shows when they are not. Being loyal to your fellow soldiers, to your country, is all part of the traits of a soldier. It is not easy to follow orders but then again, no one said it was easy.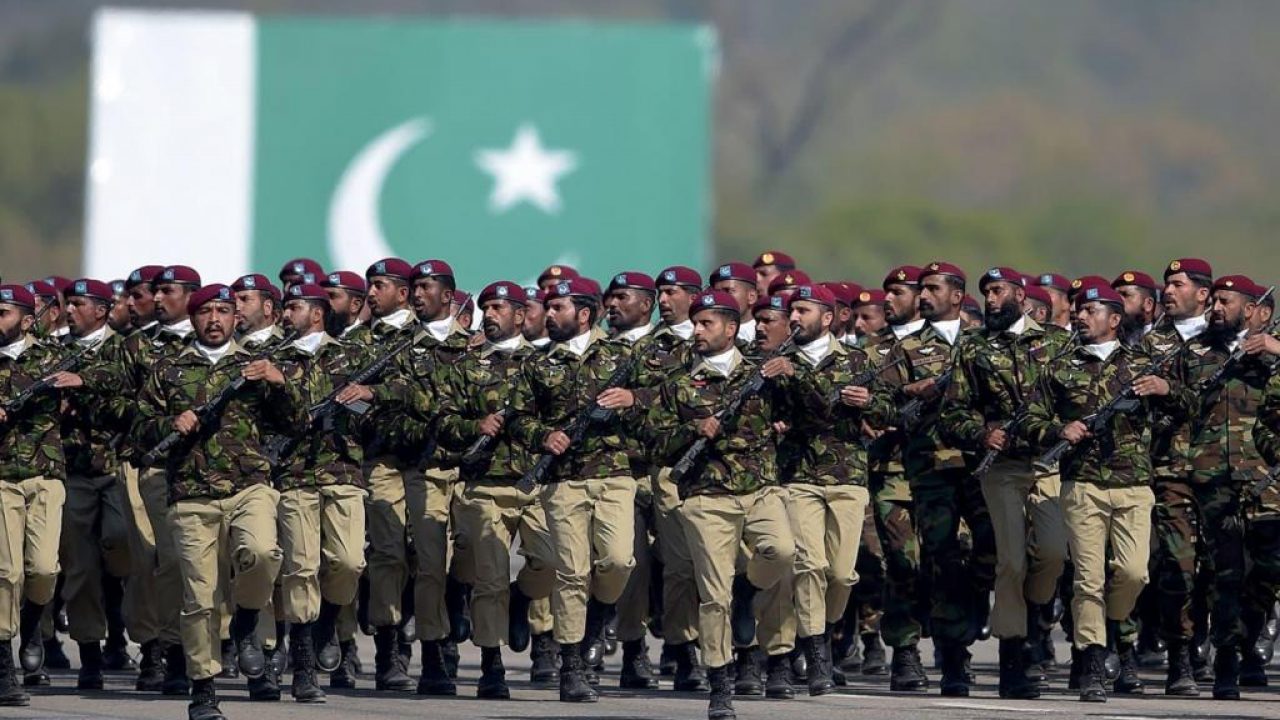 6. Personal Courage
This is something that can take time to build up, but it can be built. Personal courage is when you motivate yourself to do something and stick to it. Not everyone is willing to stand up for the right thing and this is something that a soldier develops. Despite hardships and adversity, they always try to find the courage to face the situation, no matter how bad or good the odds are.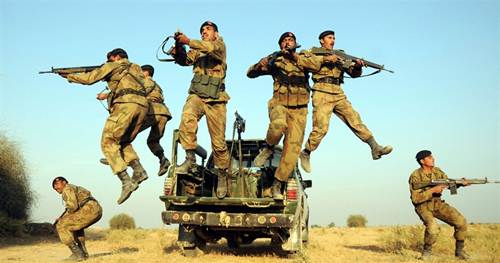 Stay tuned for more from Brandsynario!