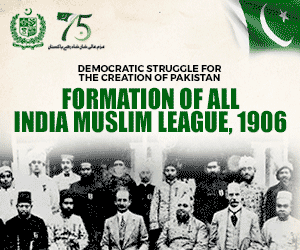 In lieu of Independence Day, we decided to dig deeper into the national anthem. The national anthem is a song we hold close to our hearts, guarded by our patriotism. It is also more than just a song; it's a philosophy that we live by. However, have you ever wondered how it came into being or what its history was? Let's find out the lesser-known facts about the qaumi taranah.
1. Entirely in Persian
Did you know that the qaumi taranah is entirely written in Persian? Only the connective 'ka' is in Urdu. The reason behind that is to commemorate our history and tradition whilst also honouring the language that contributes to the making of Urdu.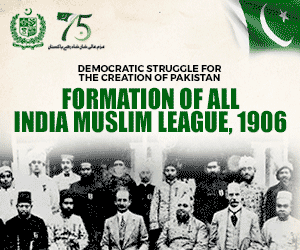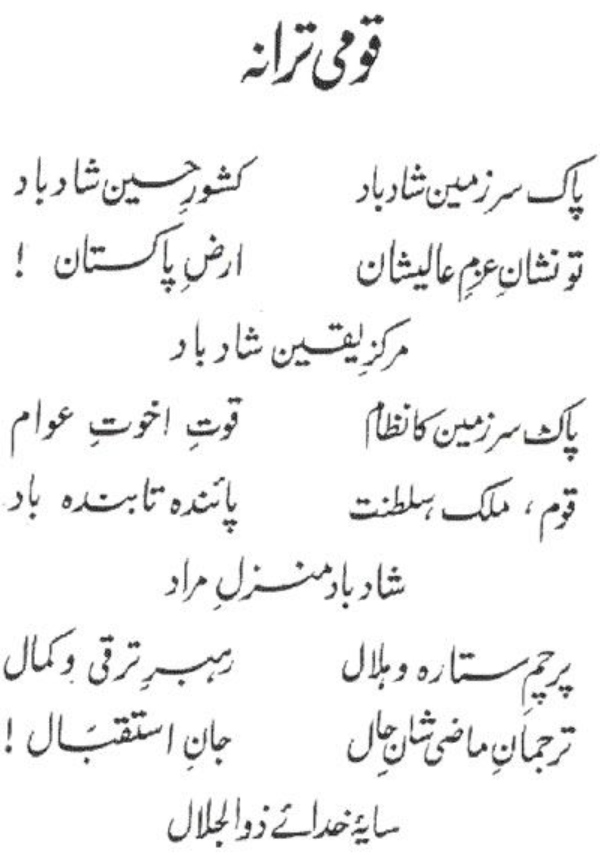 2. Hafeez Jalandhari Wrote It
Hafeez Jalandhari, one of the most famous poets Pakistan has had the pleasure of calling its own, wrote the national anthem. He was given the pride of performance and also wrote the Hymn for Kashmir.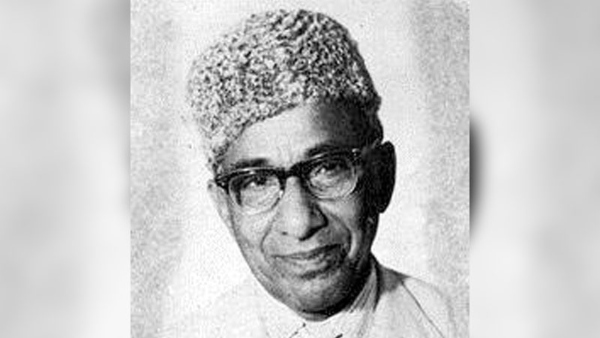 3. Competition Held For It
At the time the qaumi taranah had to be chosen, a competition was held. The competition was created to find the best song people could offer for Pakistan. The prize money was set at Rs.10,000. However, Hafeez Jalandhari's creation overpowered the song selected via competition.
4. One of The Shortest National Anthems
The average time it takes to sing other national anthems has ranged from 1 and a half minutes to over 2 minutes. However, our national anthem is one of the most concise ones. It takes about 80 seconds to finish it.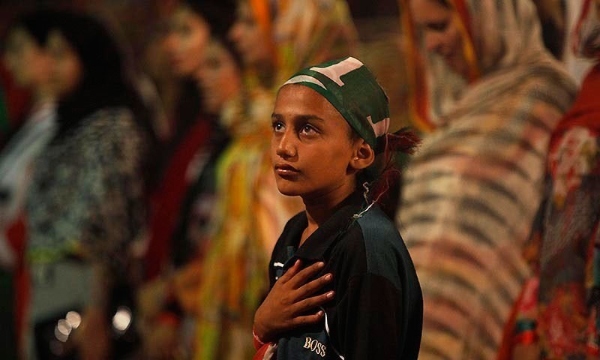 5. 10s of Musical Instruments Support It
This is also one of the craziest and lesser-known facts. Pakistan's qaumi taranah has 21 musical instruments that are used to play it properly. That also prepares us for the fact that the musical composition of the anthem composes of over 38 different tones.

Read more: 14 Things You are Not Supposed to do on Independence Day!
6. Legendary Music Composition By Ghulam Ali Chagla
The way we hear the anthem today is not how it was heard when it was first accepted. Ghulam Ali Chagla developed its composition in 1949 and it took several more years for the public to hear it.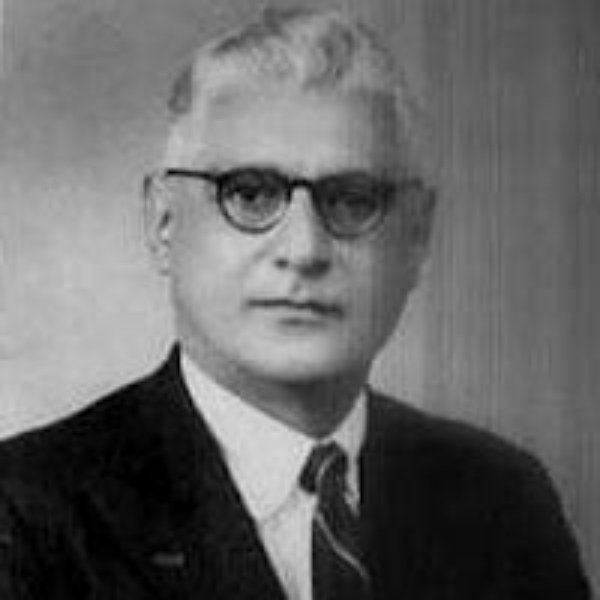 7. It Wasn't Played In 1947
We got independence from India in 1947. However, the national anthem, as we know it, came into acceptance in 1954.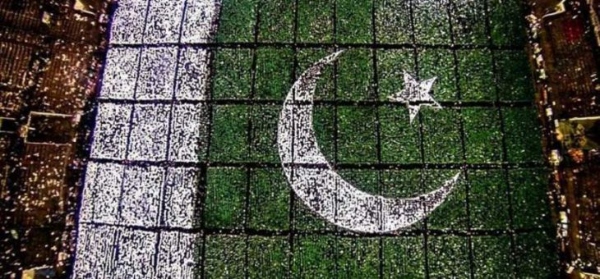 8. A Foreigner's Visit Prompted Its Making
After the creation of Pakistan, many foreign leaders would come and visit. However, upon their arrival, Pakistanis would have nothing to welcome them with a tune quintessentially Pakistani. Hence, after one such visit, the relevant authorities sped up the process.
Have more intersting facts to add? Let us know in the comments below.
Stay tuned to Brandsynario for the latest news and updates.