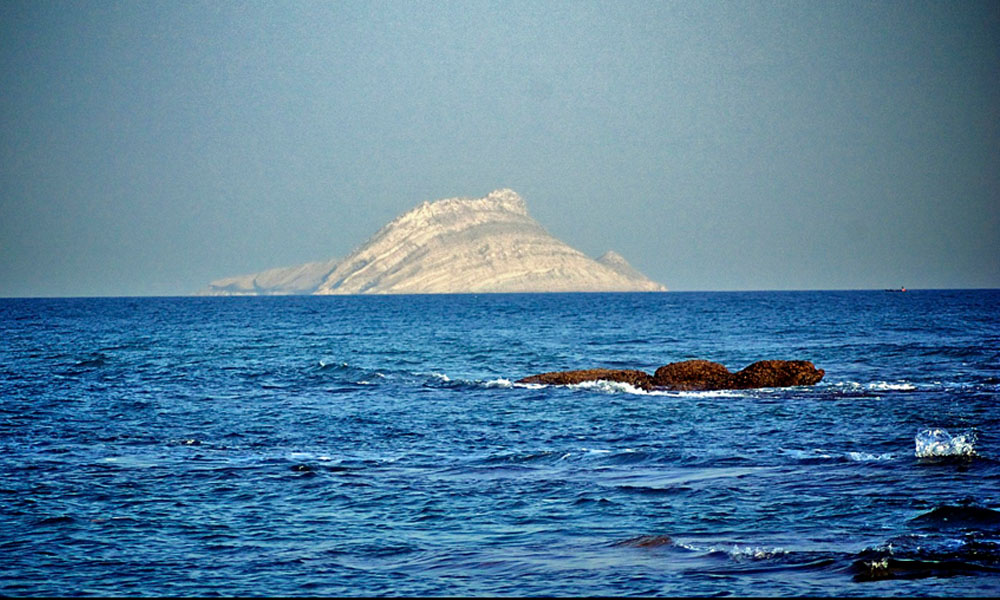 Murree and adjoining northern areas are quick and easy getaways for the people of Punjab. The north of Pakistan is full of snow covered mountains and lush green valleys that make for ideal holiday destinations. However for those living in the much southern regions, travelling up North requires a lot of planning.
If you are a resident of Karachi, a visit to those mountains is anything but quick and easy. So for the travel enthusiasts looking to fill up their weekends with adventure, here is a list of places nearby you can visit without much planning.
Mubarak Village Karachi
People of Karachi know the state of beaches. When not overcrowded, the muddy brown water and heaps of trash leave much to be desired. Mubarak Village is a respite. Away from the city, the village offers a breathtaking vision with its golden hills and clear blue water. Go on a boat ride, snorkeling is an option as well, go nuts.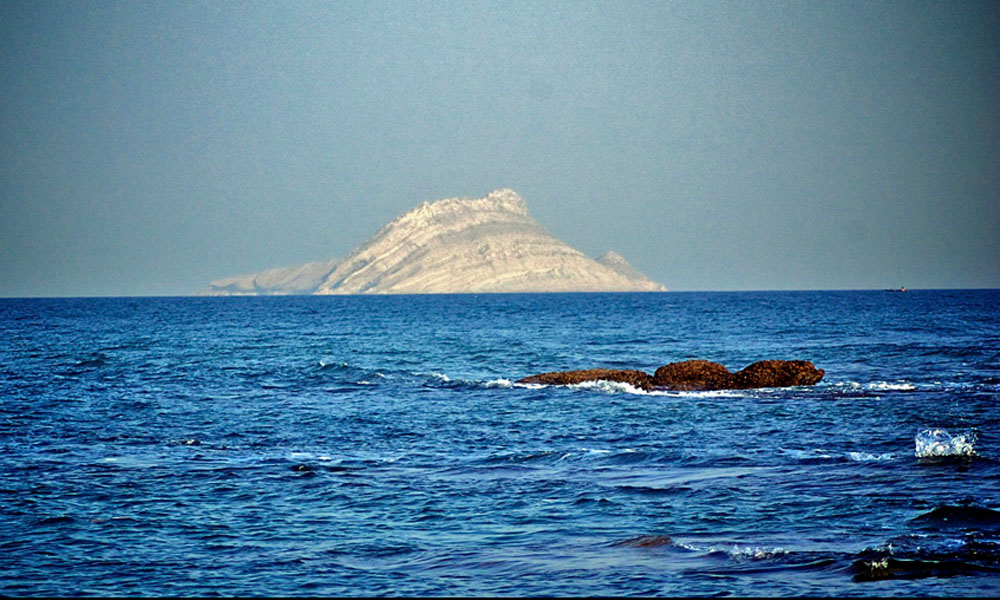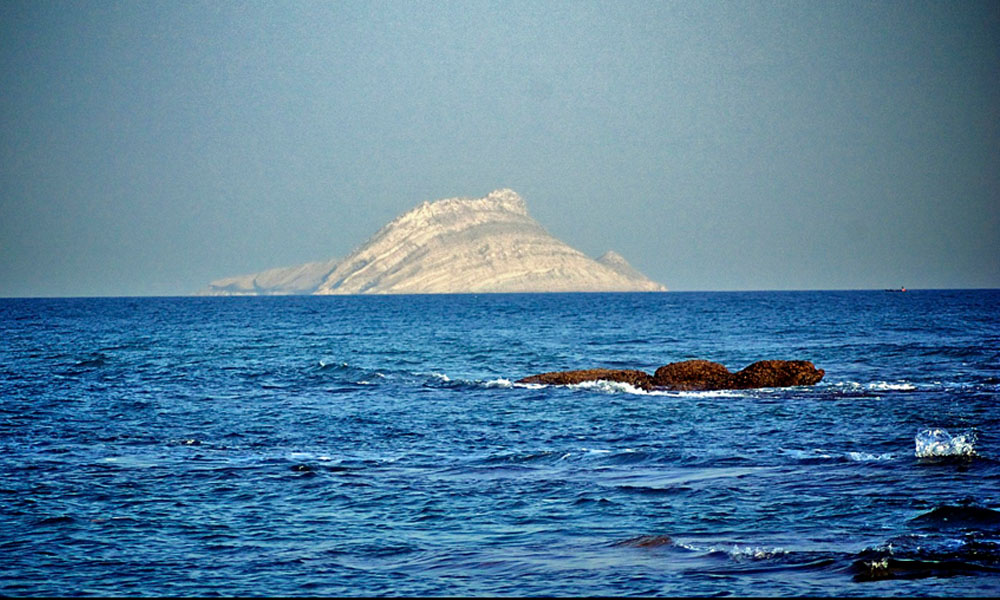 Hingol Balochistan
If you're looking for a different kind of an adventure, a trip to the Hingol natural park is highly recommended. Book a tour and head out of the city to view the beauty of Balochistan. Hingol Natural Park is home the natural rock formation Princess of Hope and a Sphinx lookalike. You can hike up to see them up close. There is a Hindu Temple nearby as well. A gorgeous walk leads you to the temple located inside a cave. And of course there is Kund Malir Beach with hills on one side and blue water on the other.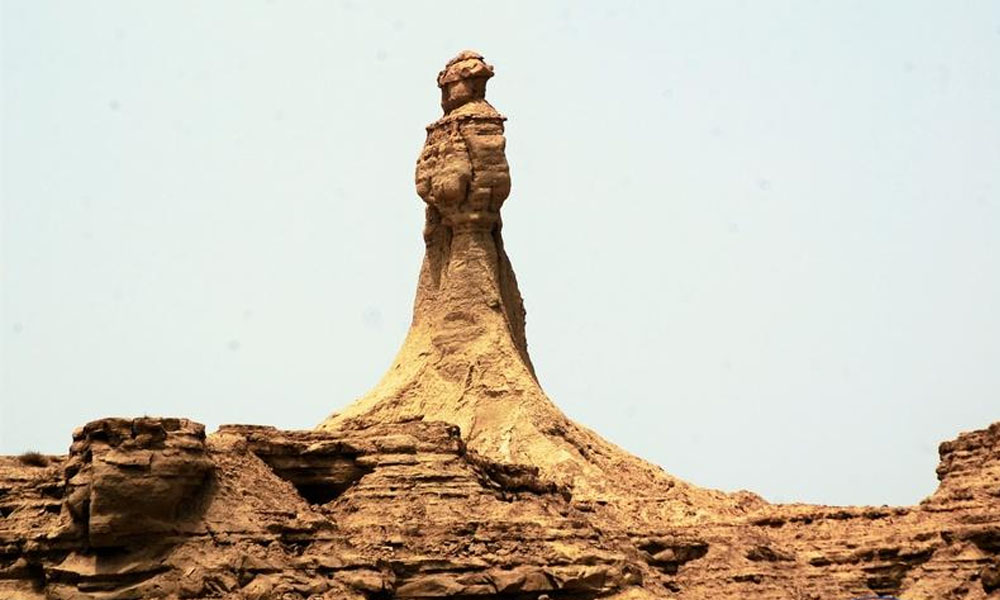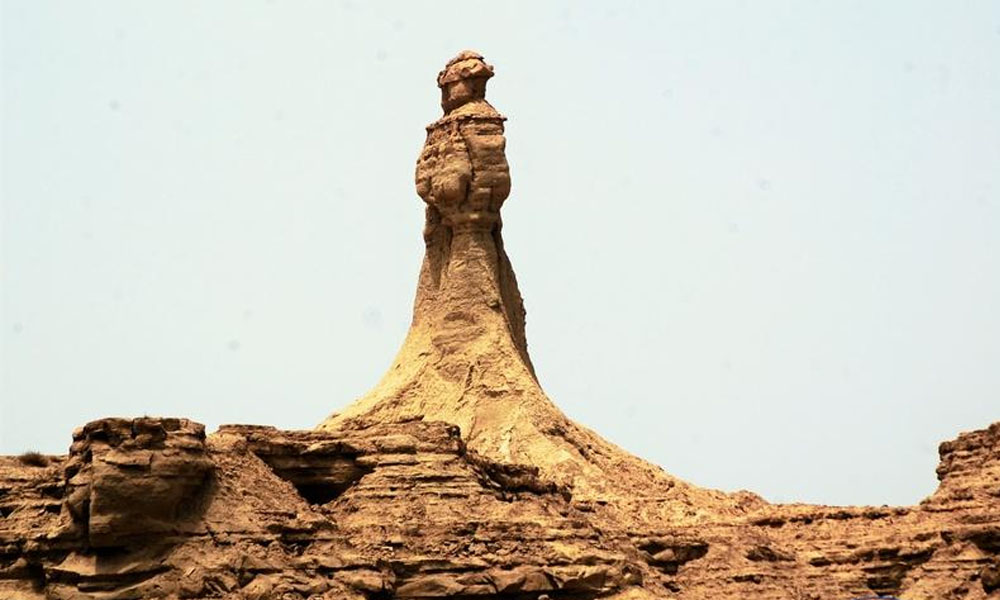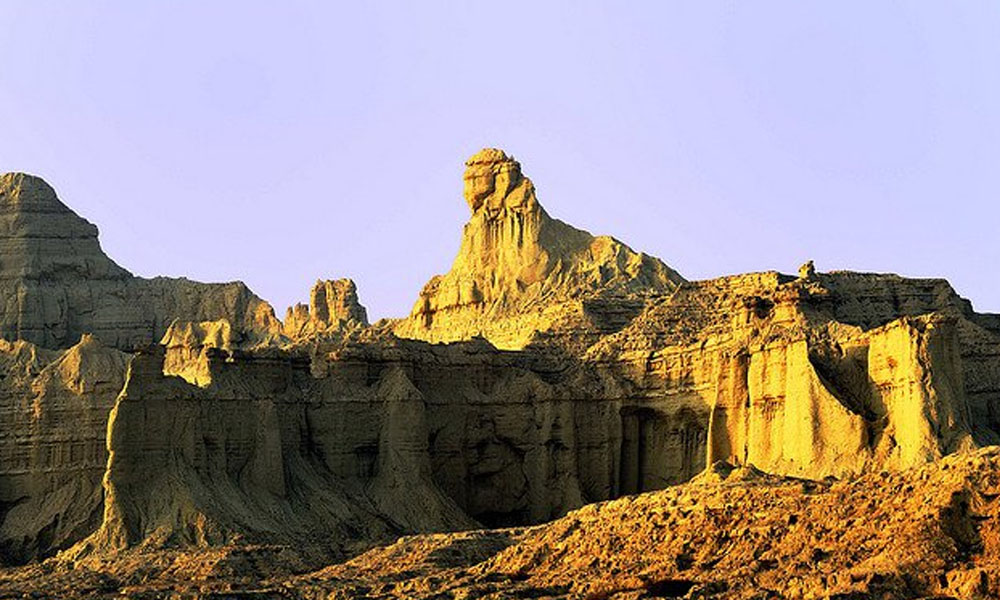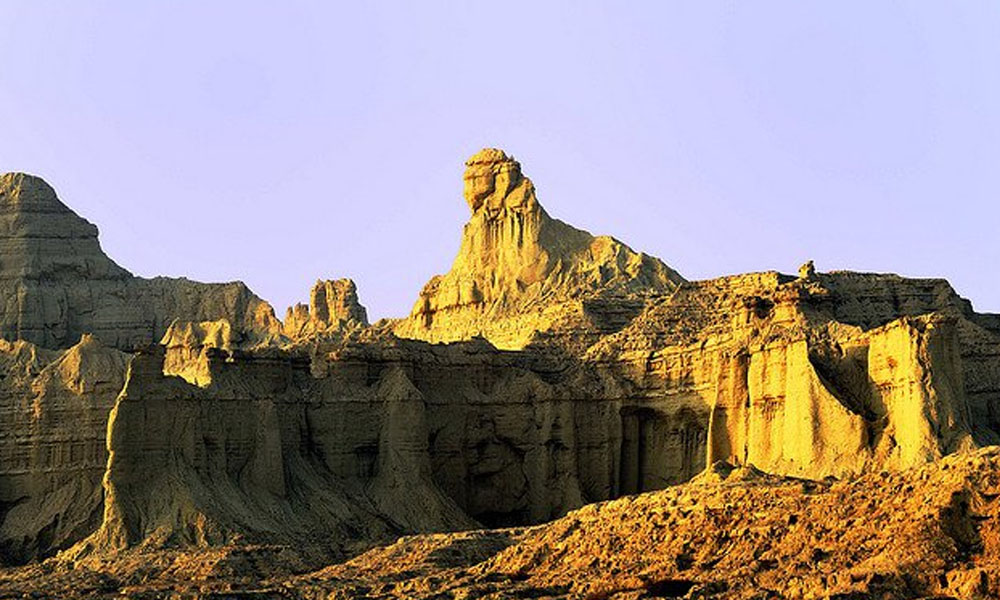 Ranikot Fort
Said to be the sister of the Great Wall of China, Ranikot Fort in Sindh is one of the largest forts in the world. You can take a trip through the National Highway and reach within a few hours, see the marvel and be back in time to spend a lazy Sunday evening at home.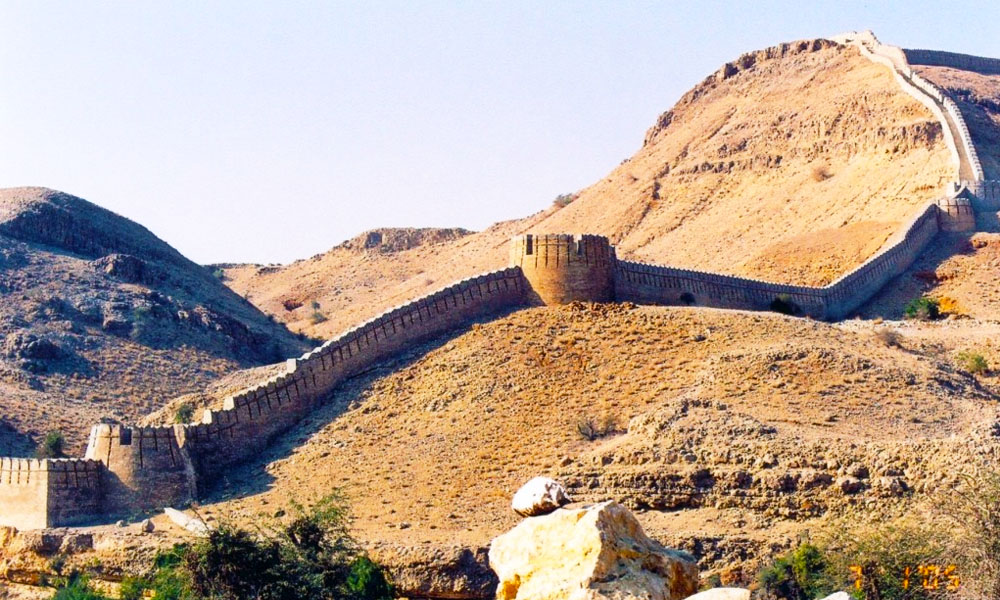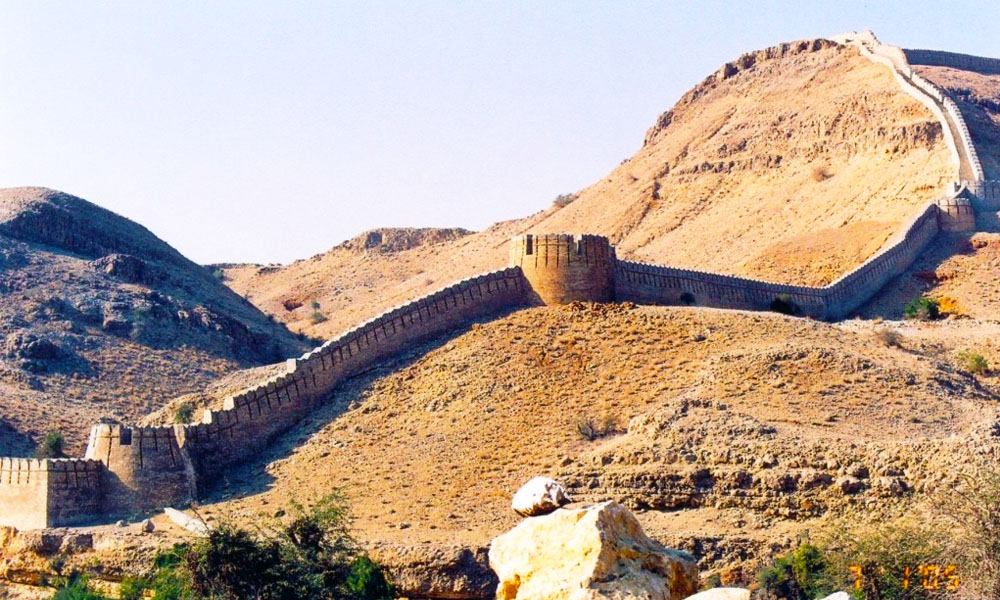 Gorakh Hills
We people of Karachi hardly experience any weather phenomenon other than insane heat and humidity. But travel a little to the interior and you can find a magical land that receives snowfall! Gorakh Hill Station is our own little a paradise on earth. The tallest hill station in Sindh Gorakh, should be on your must visit list.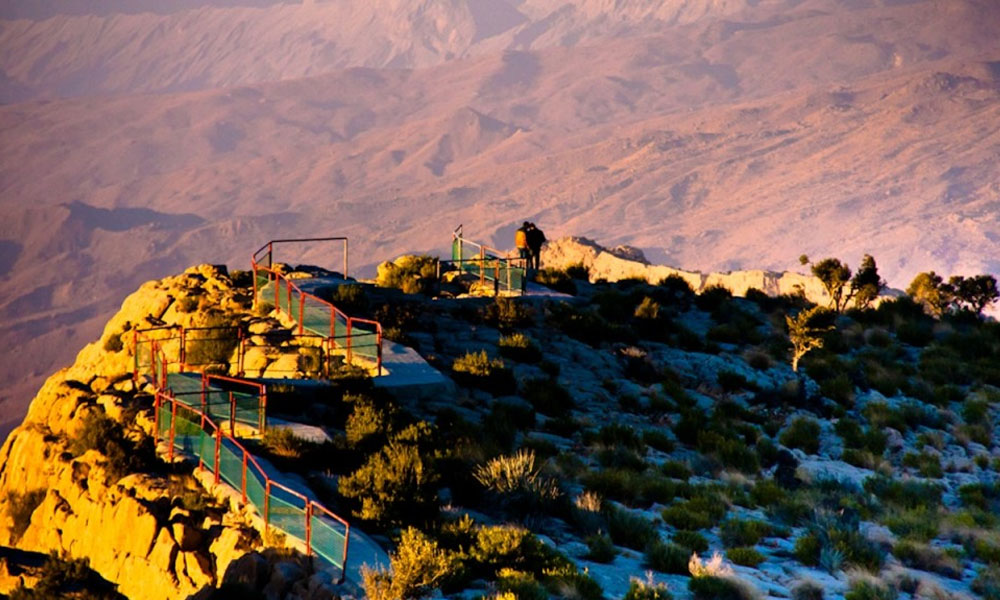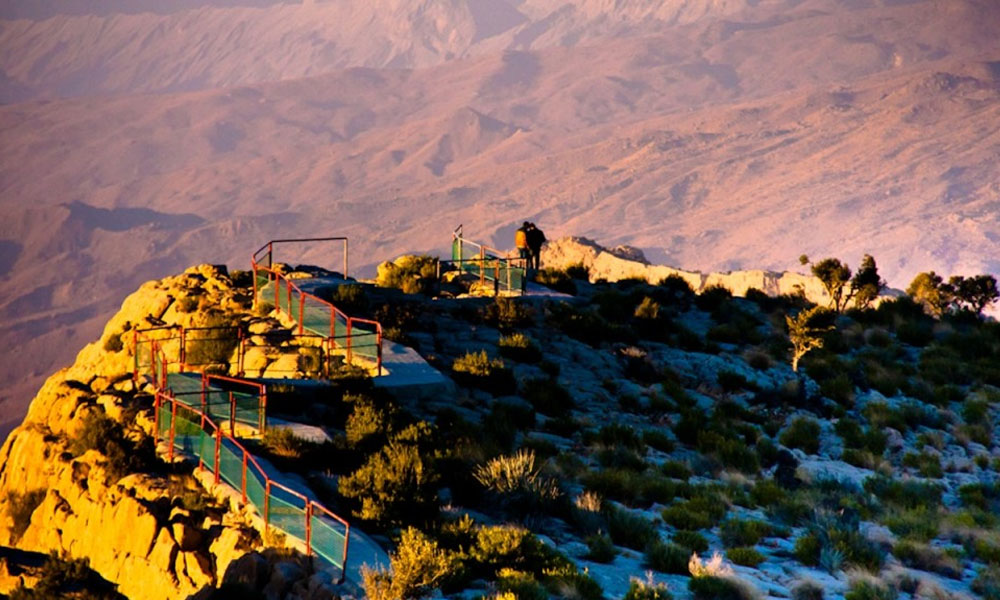 Makli Graveyard
What once was a thriving civilization is nothing more than ruins now, the sad truth about life. If you're looking for a hauntingly beautiful place to ponder over the meaning of life, pay a visit to the Makli Graveyard. A historical wonder, the graves at Makli are a unique work of art.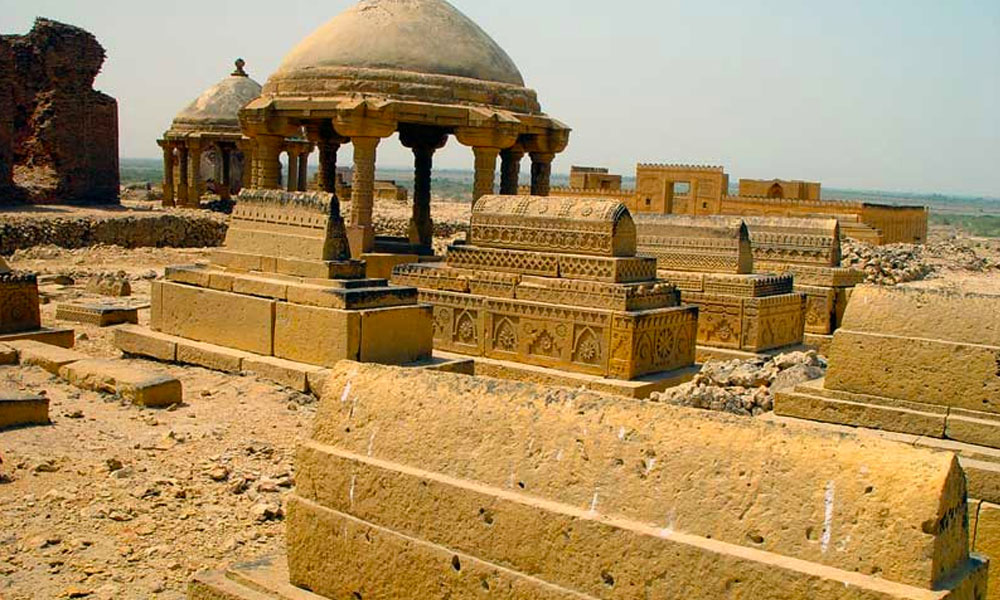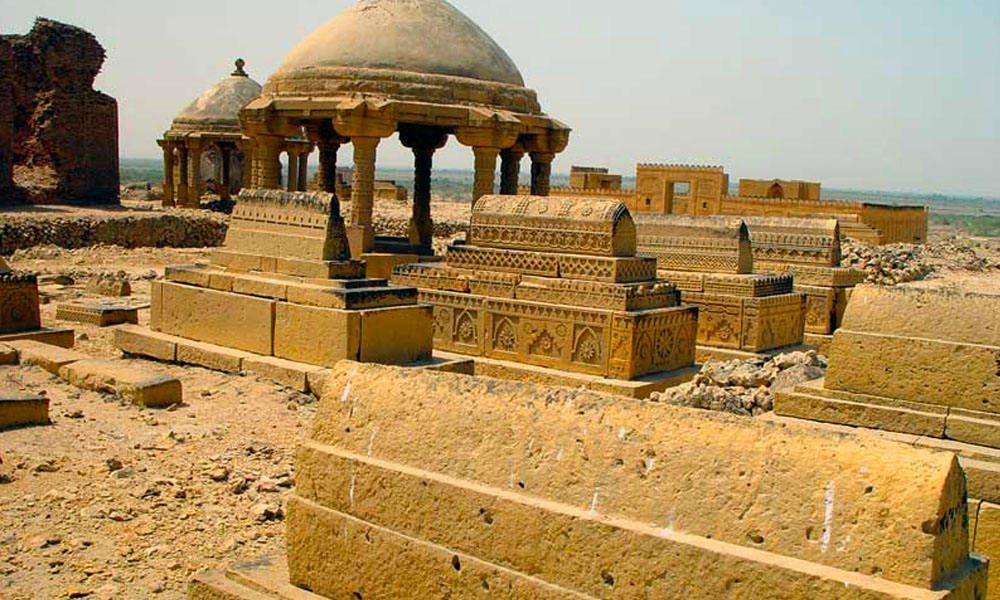 Keenjhar Lake
The second largest Freshwater body in Pakistan, Keenjhar Lake is the place for you if you are a nature lover. A wild life sanctuary, the area surrounding the lake is a popular tourist spot. You can indulge in activities like swimming, fishing and boating and sightseeing of course.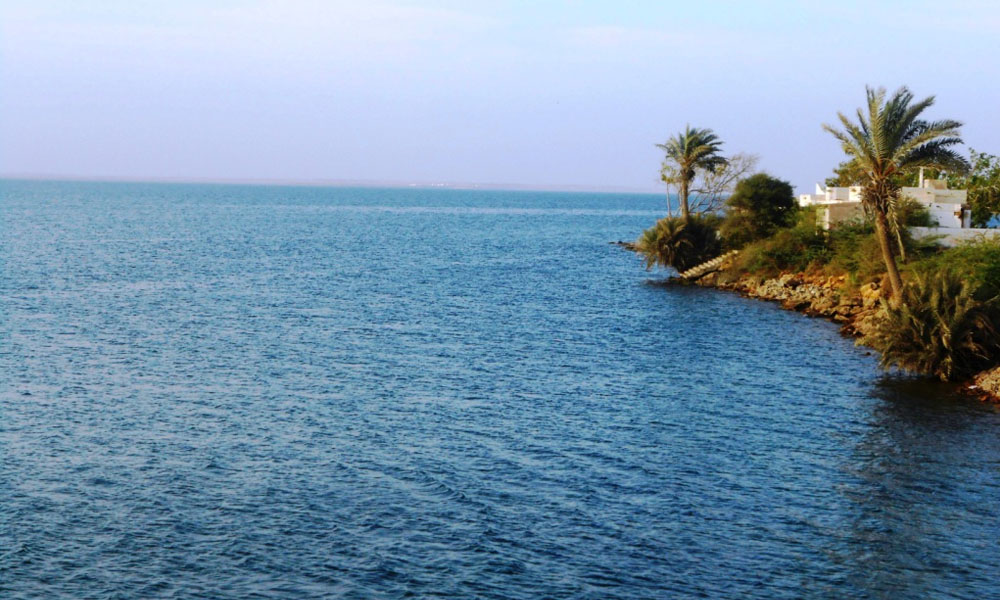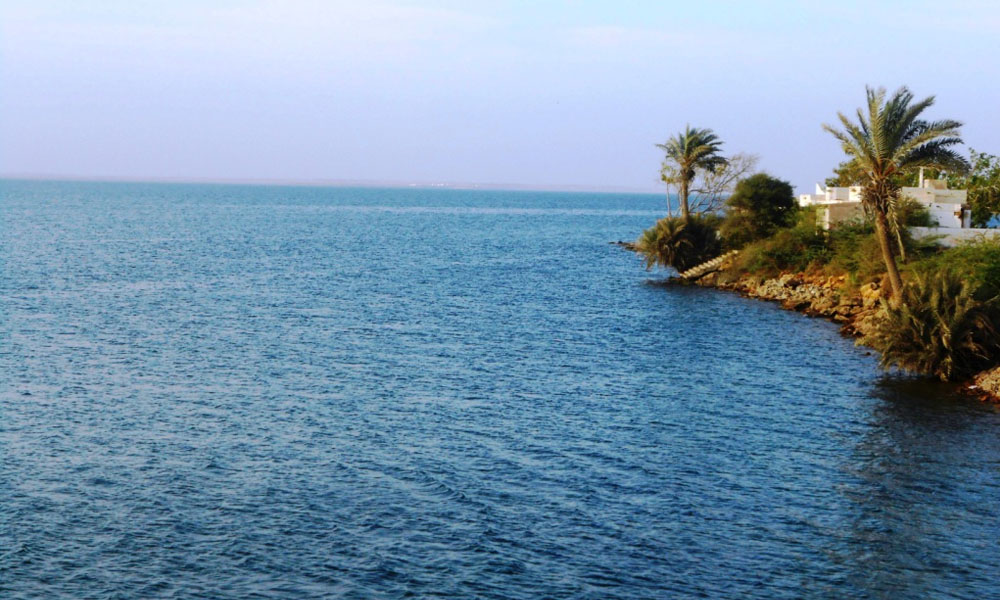 Which of these spots do you plan on visiting first? Let us know in the comments below.