The dreamy-eyed latest internet sensation, Arshad Khan #Chaiwala has won millions of hearts overnight! The super hot, 18-year-old tea vendor had us all drooling over him- young girls couldn't stop crushing over him and older women simply can't seem to get over his piercing gaze!
Spotted at Sunday bazaar in Islamabad, Arshad is a perfect example of viral popularity parlaying into real life success. After being sponsored as a model by Fitin.pk, Islamabad-based online shopping store, it won't be too long till we see him in every Pakistani TV commercial.
Some people even compared the dreamboat to the likes of Fawad Khan, Hamza Ali Abbasi, Shehryar Munawwar, Osman Khalid Butt and others.
Islamabad's Hot Chai Wala: 10 Memes That Prove Pakistan's Chai Walas Are Hotter Than India's!
We couldn't help but imagine the hunky Chaiwala in six Pakistani advertisements, replacing our favorite Pakistani superstars!
1. TUC – 'For Your Bewaqt Chai Carvings'
Here is Arshad Khan- the Chaiwala, ready to satiate those chai cravings! He surely gives competition to Osman Khalid Butt in this one.


2. Lipton
Don't know about Lipton making you forget Danedar, but Arshad Khan will definitely make you forget Hamza Ali Abbasi, that's for sure.


3. Tapal Danedar
Forget Fawad, it's Arshad Khan who seems to be everyone's cup of Tea lately!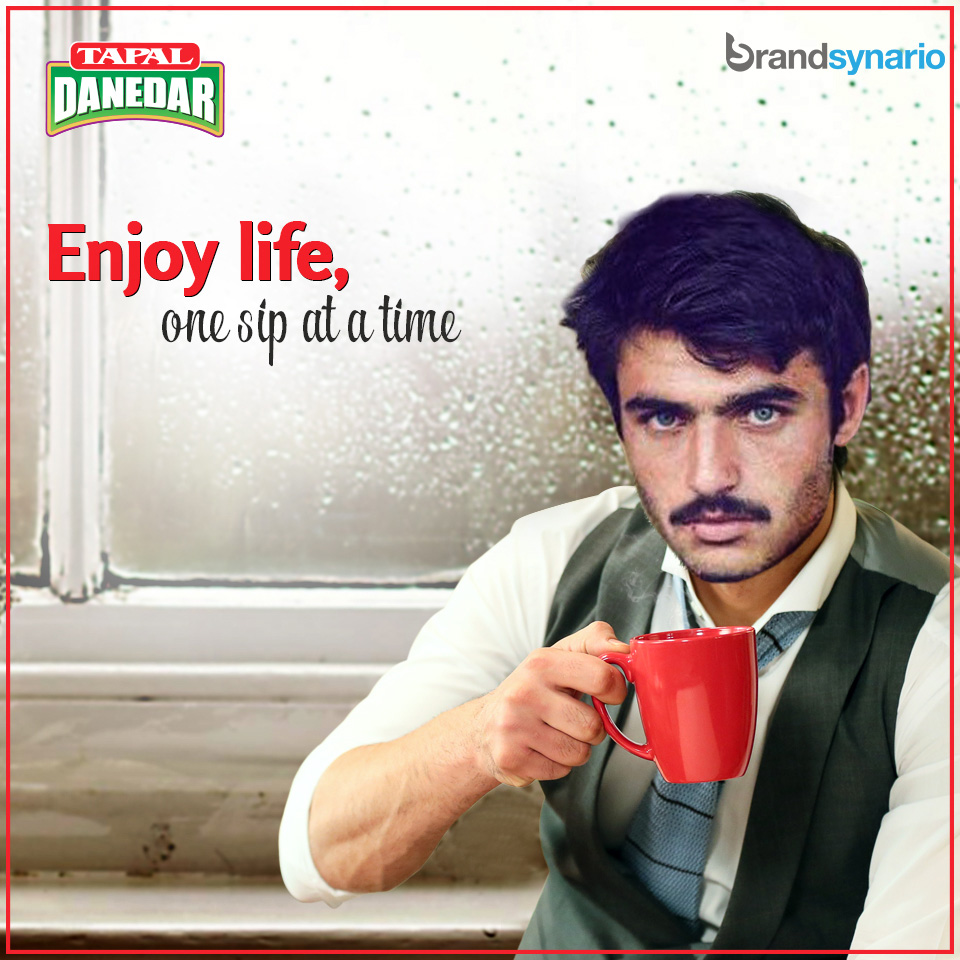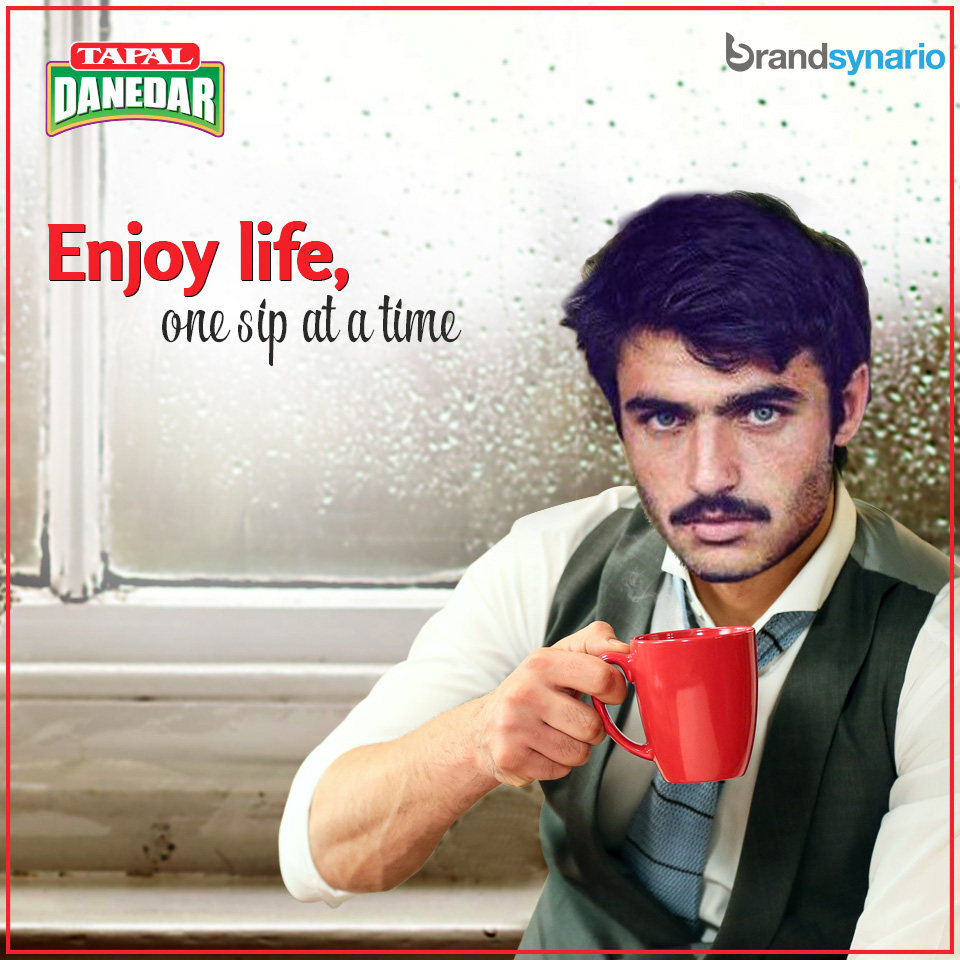 4. Candi Biscuit
The new 'eye candy' is giving a pretty hard time to the chocolate boy, Adeel Hussain in this Candi biscuit ad!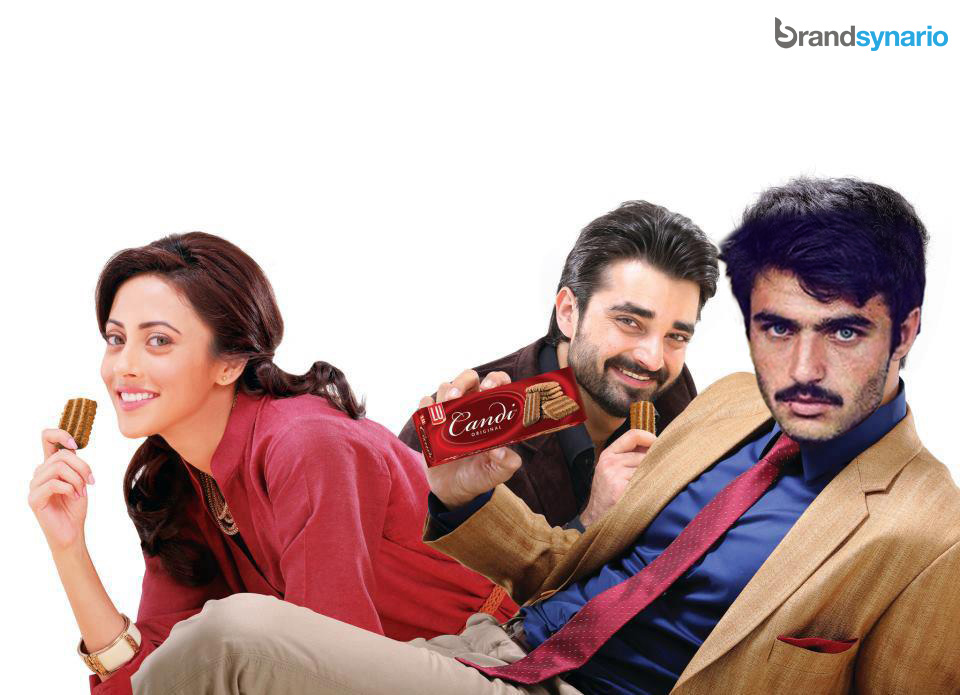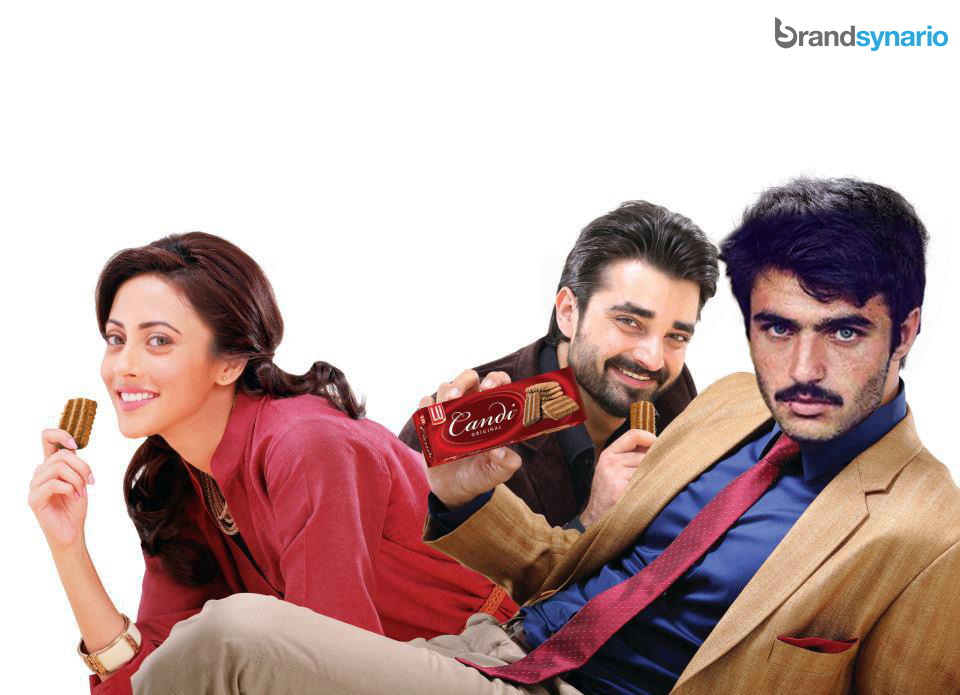 5. National Masala
Beware Sheheryar, 'Humara' Chaiwala Arshad Khan is here to stay!


6. Dostea- Jo Rang Laye
Originally featuring Bilal Qureshi, Arshad Khan sure has brought a lot of 'Rung' to this Dostea advertisement!


7. Nestle Every Day
sab Pakistanio ki #KHAASChoice, isn't he?

8. PEPSI More like Chai Banay Exciting
Why so serious, Mr. Khan?


9. Tarang
He LITERALLY is 'Chai ka Sahi Jor'!


10.  Gala Biscuit
Meray Des Ka Biscuit Gala? More Like Meray Des Ka Favourite Chaiwala!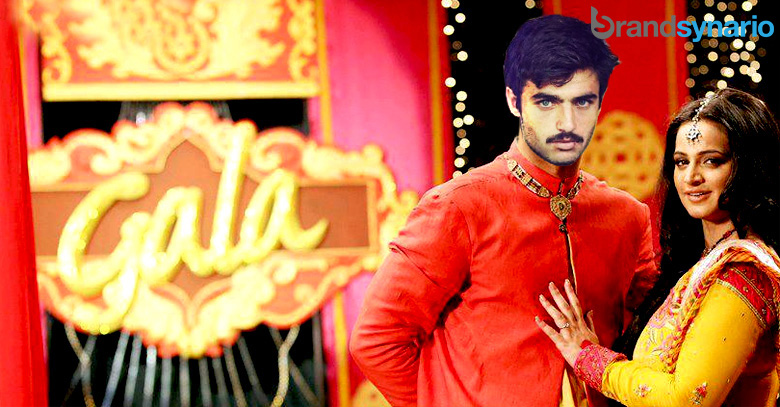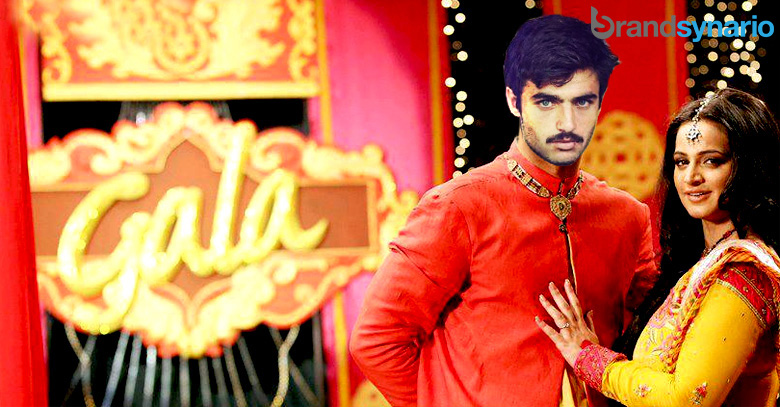 The hot tea vendor is all the rage, ladies! Here is to wishing him all the success and glory.
Stay tuned to Brandsynario for more news &  updates!
Image Courtesy: Ahmed Saeed