Coffee lovers all unite because this list is going to give you some fantastic homemade coffee dessert recipes! Even if you're not a coffee lover, we can all agree that coffee desserts are in a league of their own. The strong taste of coffee mixed with sweetness is a total delight. If you're looking for ideas about homemade coffee desserts, here's what to make:
1. Tiramisu
Of course, tiramisu will be on the top of the list. But homemade tiramisu is more humble and well, adaptable. Simply get Marie biscuits, soak them in an instant coffee mixture and line them in a dish. Mix condensed milk with cream and layer it on top until your dish fills up. The main ingredient? Freezer! Freeze it for at least 2 hours and enjoy.
2. Coffee Frosting
If you need something that's always within your reach and has coffee flavor in it, make a coffee frosting. Whip butter and icing sugar together for 5 minutes until a homogenous mixture is formed. Add 2-3 tablespoons of coffee frosting to it and mix further! You can add this on top of French toasts, cupcakes, or even teacake.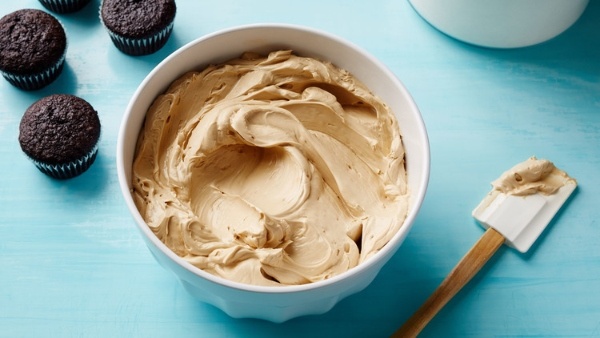 3. Coffee Dessert Cups
If you're looking for something that can be made for a large number of people, this is the best idea. Add store-bought sponge cake to the bottom of cups, soak them in the instant-coffee mixture. Add whipped cream on top and keep layering until the cup is full. Garnish with some shaved chocolate for a perfect bite.
4. Coffee Cake
A plain sponge cake is literally eggs, sugar, milk, and flour, and every person has their own method of making it. Next time you're craving a homemade coffee dessert, add 4 tablespoons of coffee mixture to this sponge cake recipe and you will have a coffee cake!
Perfect with chai.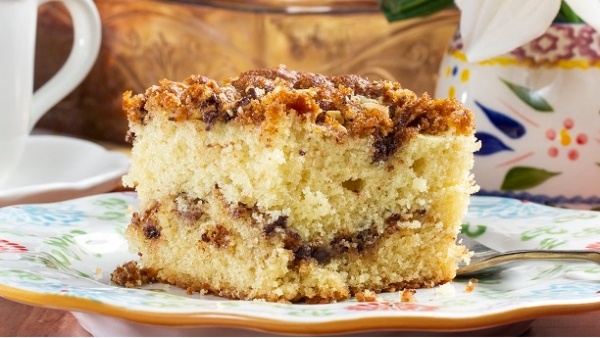 5. Coffee Buns
Coffee buns require you to have some knowledge of bread doughs but, trust us, there isn't a better homemade coffee dessert idea out there. The coffee buns are crispy, soft, and very coffee-ish! They work perfectly as a snack or even breakfast if you're feeling brave.
Read more: The Best Mango Desserts You Should Try This Summer
6. Coffee and Chocolate Mousse
A classic chocolate mousse is made by adding the richest chocolates like Galaxy, Toblerone, and Cadbury Dairy Milk together and simmering it with cream. Next time you make this, add about 2 teaspoons of coffee mixture to it and top it with walnuts. Try this and we can assure you, you'll never stop thanking us!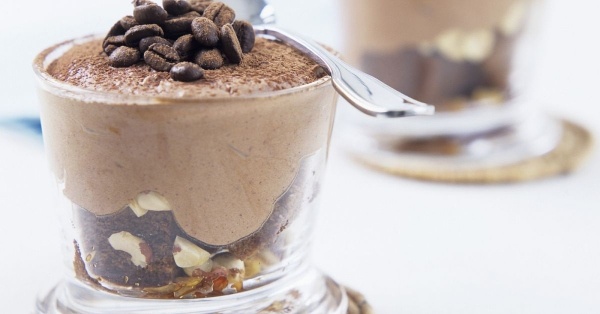 Read more: 5 Delicious Lotus Cheesecake Desserts To Try In Karachi
Stay tuned to Brandsynario for the latest news and updates.