All hail the Lotus Biscoff because it made us go all crazy a few years ago, and it's safe to say we still are not over it. Seriously though, the stuff is addictive, so proceed with caution if you haven't tried already. Lotus Biscoff is famed for its distinctive caramel taste and is commonly served with coffee in cafes and restaurants. A few years ago, a trinity of lotus cheesecakes was introduced in our country, too and many brands and cafes jumped on the bandwagon. There are so many cafes and home-based bakers that have included lotus cheesecake and desserts on their menu.
Let's take a look at some places where you can get the most mouthwatering and heavenly lotus cheesecake. You know, just in case you have been craving it lately.
1. Swing 
Swing was one of the first ones to introduce a lotus cheesecake on the menu. As if the interior was not enough to keep us hooked, their lotus cheesecake is one of their best desserts on the menu. Their cake is the perfect treat for all the sweet lovers who like an extra kick of sugar. Thick cream cheese is topped with drizzling lotus sauce and a biscuit, leaving you licking the spoon.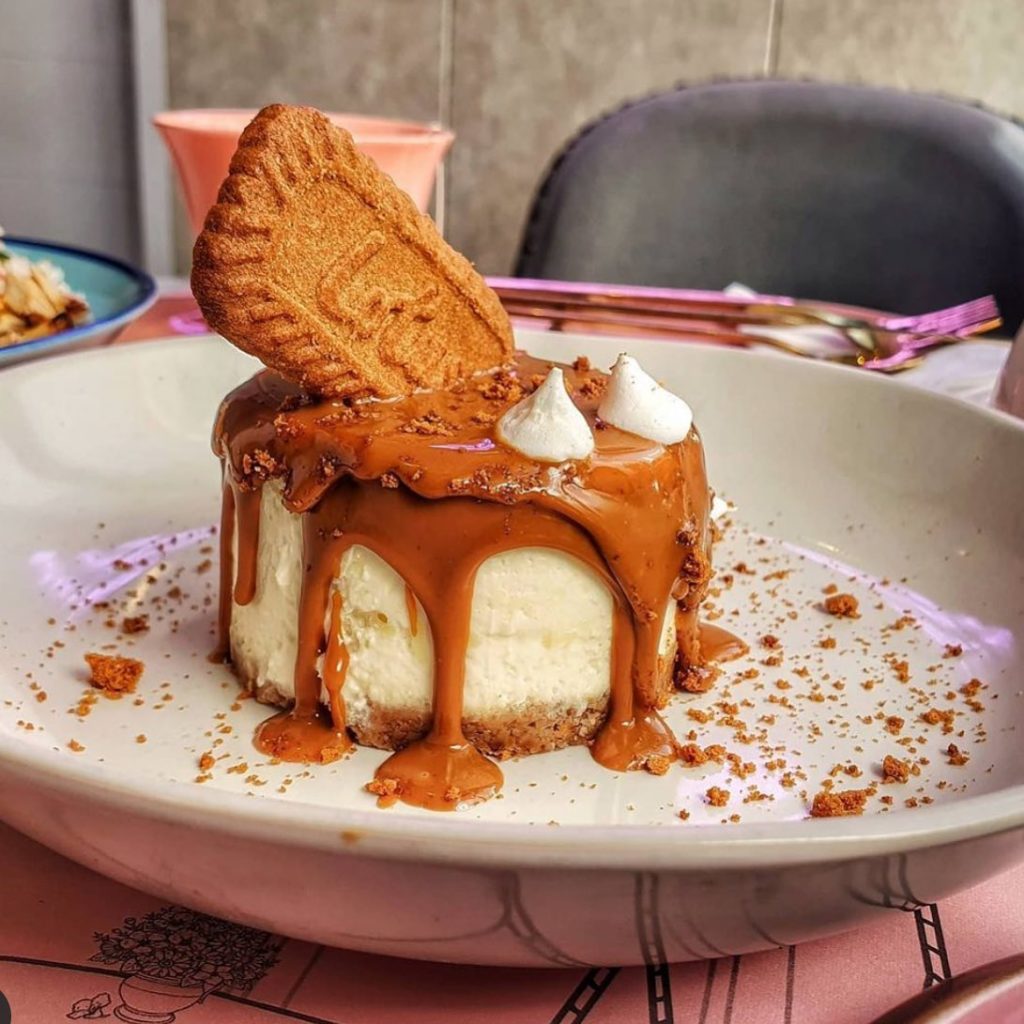 Read More: 5 Guilt-Free Dessert Recipes For People Who Are On A Diet
2. The Second Serving 
The Second Serving was among the first home base brands to introduce a lotus cheesecake. Their flavor is unique and distinctive and a perfect option for cream cheese lovers who like a balanced flavor. However, their customized boxes and giveaways for special occasions take the award home for being the best ones in town. So in case, you plan to surprise someone, hop on to their page.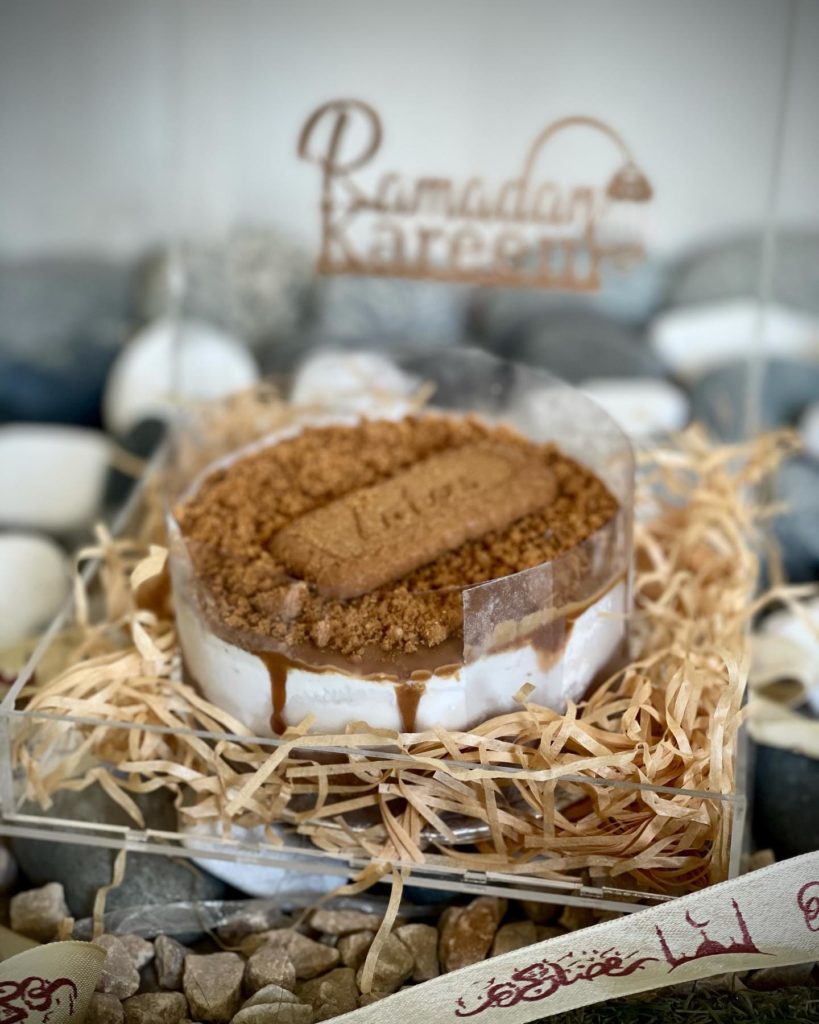 3. Pie In The Sky 
If you love the creamy lotus biscoff but do not like the idea of a cheesecake, then Pie In The Sky is the perfect option for you. Their version of cheesecake comes with a sponge cake instead of cream cheese. However, the top of the cake is loaded with lots of Biscoff enough to satisfy your cravings.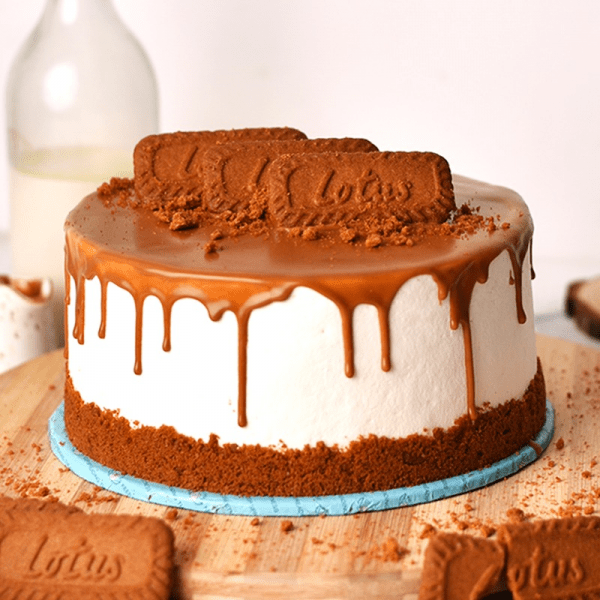 4. Therapeutic-Secrets By Amna 
Therapeutic Secrets have also got a lot of rave reviews from their customers. They are known for their big cheesecakes, and their lotus cake comes in a two-tiered version which you customize as per your choice.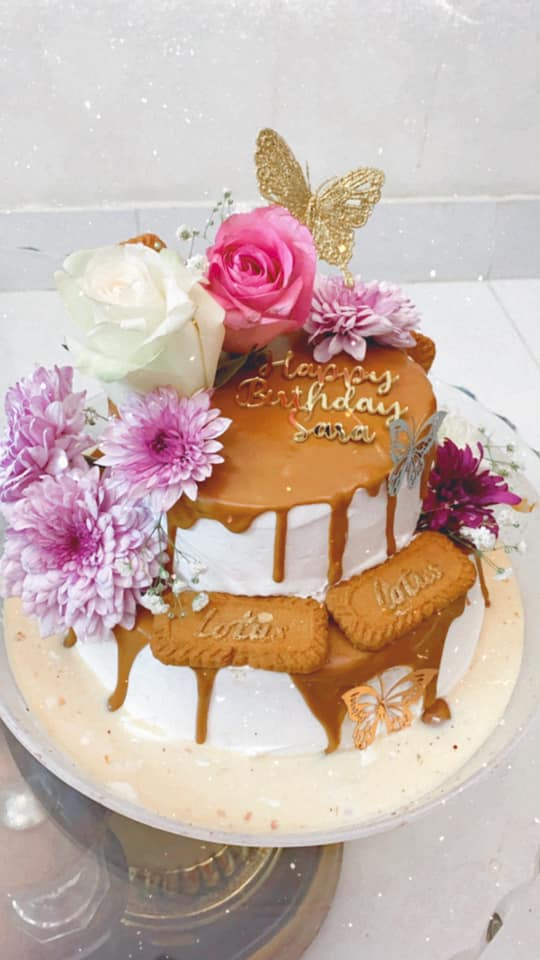 5. Theatre Live Bakery And Cafe 
Despite opening in the middle of the pandemic, the Theatre was able to gain a lot of attention thanks to their relaxed and aesthetically pleasing ambiance and variety of flavors on the menu. Their lotus cheesecake is a must-try that is full of the creamy goodness of lotus.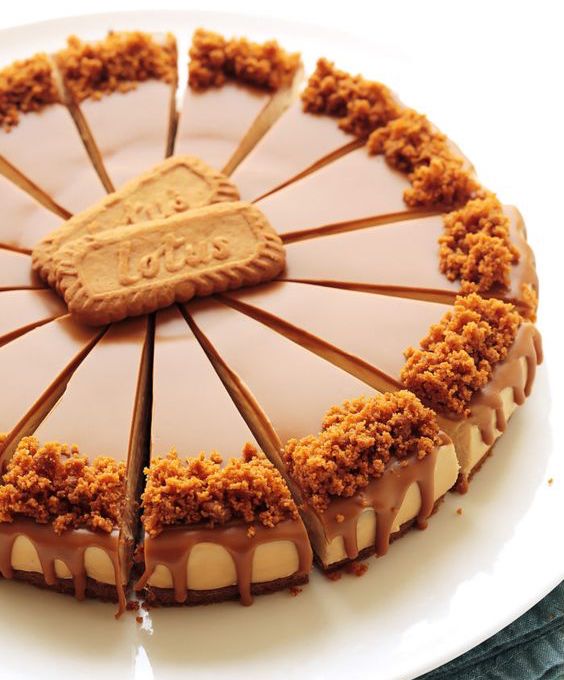 6.

Meat The Cheese
They offer a creamy cheesecake that screams Lotus in every bite! Meat The Cheese provides a lotus cake with the perfect crunchy top and drizzling lotus sauce which is sweet enough to keep you on the hook.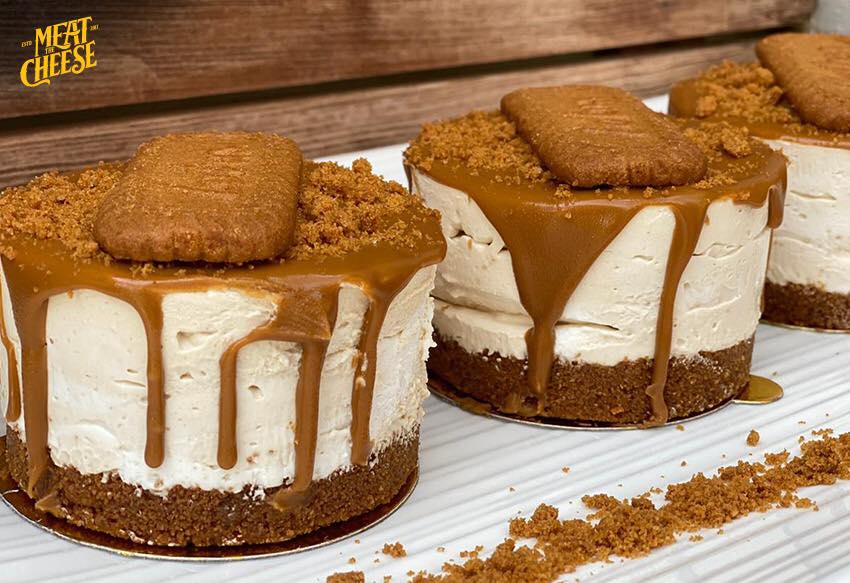 Stay tuned to Brandsynario for the latest news and updates.