Apple tends to give the most of any product to the user. They intend to keep the user hooked for as long as possible. They do this by releasing newer features every time there is an update. Some of these features might just be downright out there. You will know when these features have been added. However, there are some features that you will not know about unless you decide to explore deeper. When it comes to iOS 15, we have some of these hidden features here for you.
This is to make sure that you get the most of iOS 15 and all that the company has to offer. No matter how avid of an iPhone user you are, you might highly appreciate this information. That said, let us dive into the details of these hidden features.
Read More: CES 2022: 8 Brands That Will No Longer Be Showing Up In Person
1. Safari Address Bar Back To The Top
In the most recent iOS version, the safari address bar was moved to the bottom of the browser. While this is highly accessible and convenient for many users, many may still prefer the older location of the address bar. When using Safari, press the 'Aa' button and it will highlight an option to show the top address bar. Clicking it will show you the old location.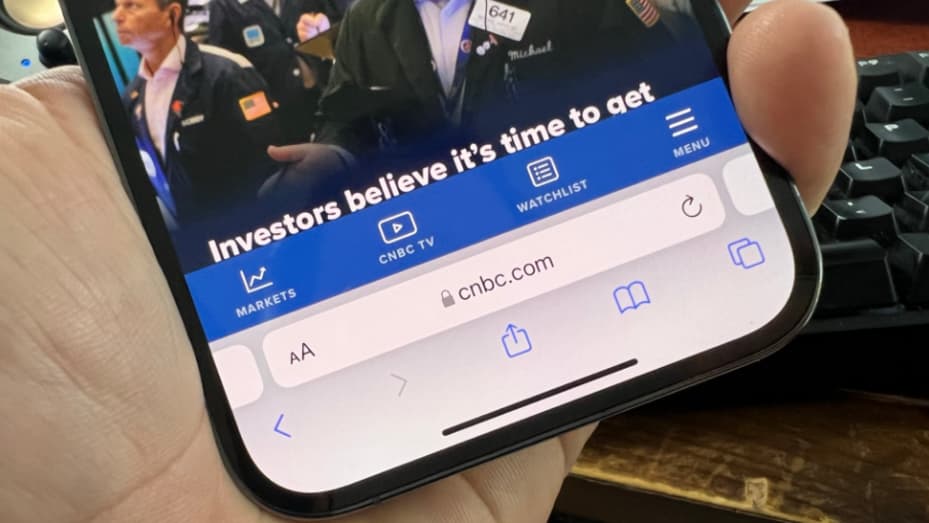 2. iOS 15 And Translating Text Anywhere
Instead of using a translation app, the iOS 15 has brought another hidden feature with them. It seems now you can translate text from anywhere. Simply highlight it and select additional options. That will lead you to a translate option that can translate in 11 languages. While that is not a lot right now, Apple is surely going to add more as they go along.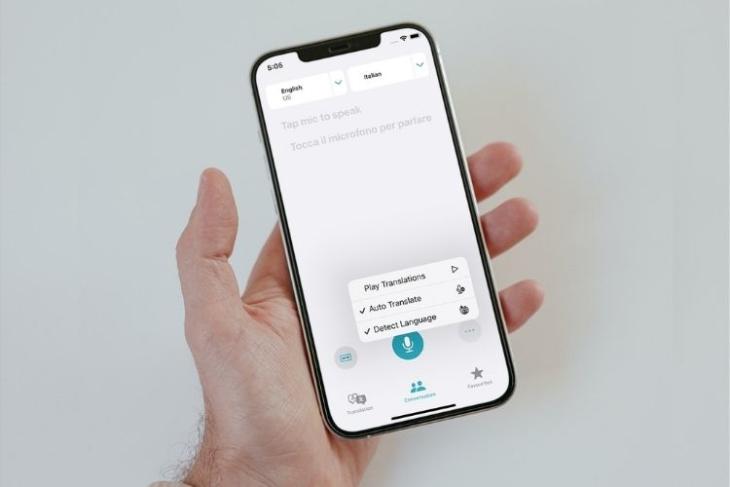 3. Scanning Text From Camera
Instead of taking pictures and writing down information, your iPhone camera can now scan text through this ingenious iOS 15 feature. Simply long-hold inside any text field and you will have a 'Scan Text' option. Pressing it will lead you to your camera where you can align the text according to the camera requirements. Once done, the text will be copied to digital form on your phone.
Read More: Dramatic Ads Show Off Camera Capabilities Of Apple iPhone 13 Pro
4. Drag And Drop Between Apps On iOS 15
While such a feature was present in the iPad before, it has now made its way to the iPhone. You can now move documents, photos from one application to another simply by dragging and dropping. This is quite a neat and easy feature and must be tried out. Hold your finger over whichever item you wish to drag and drop and watch it hover across applications.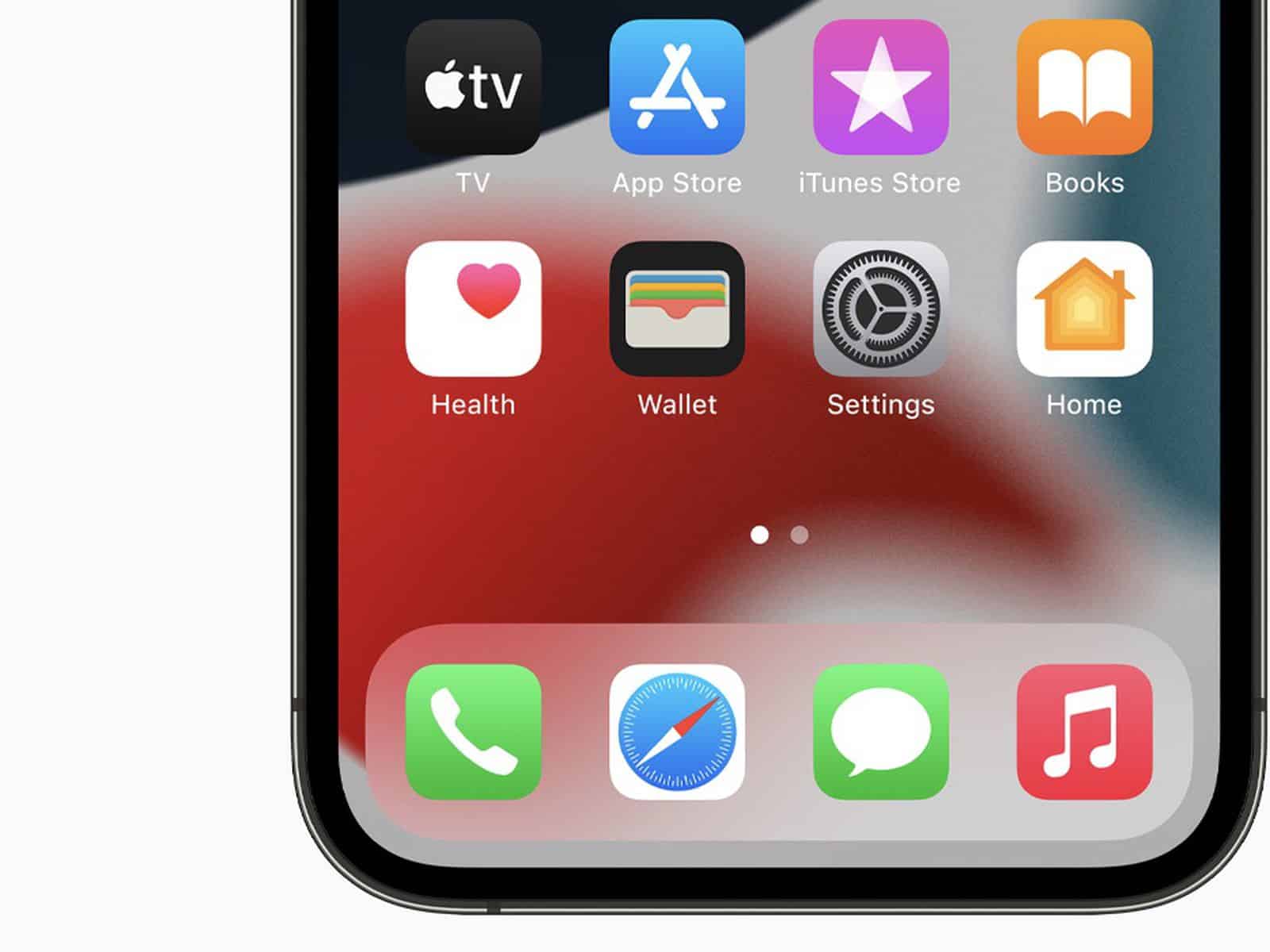 Read More: Apple's Next Big Thing Might Be Coming In 2022
5. Additional Photo Information
It seems that you can now view additional information on your photographs than you could before. Apart from the timestamp, the photo can now show you shutter speed, location, and the camera that was used to take the picture. It is all available by swiping up a picture!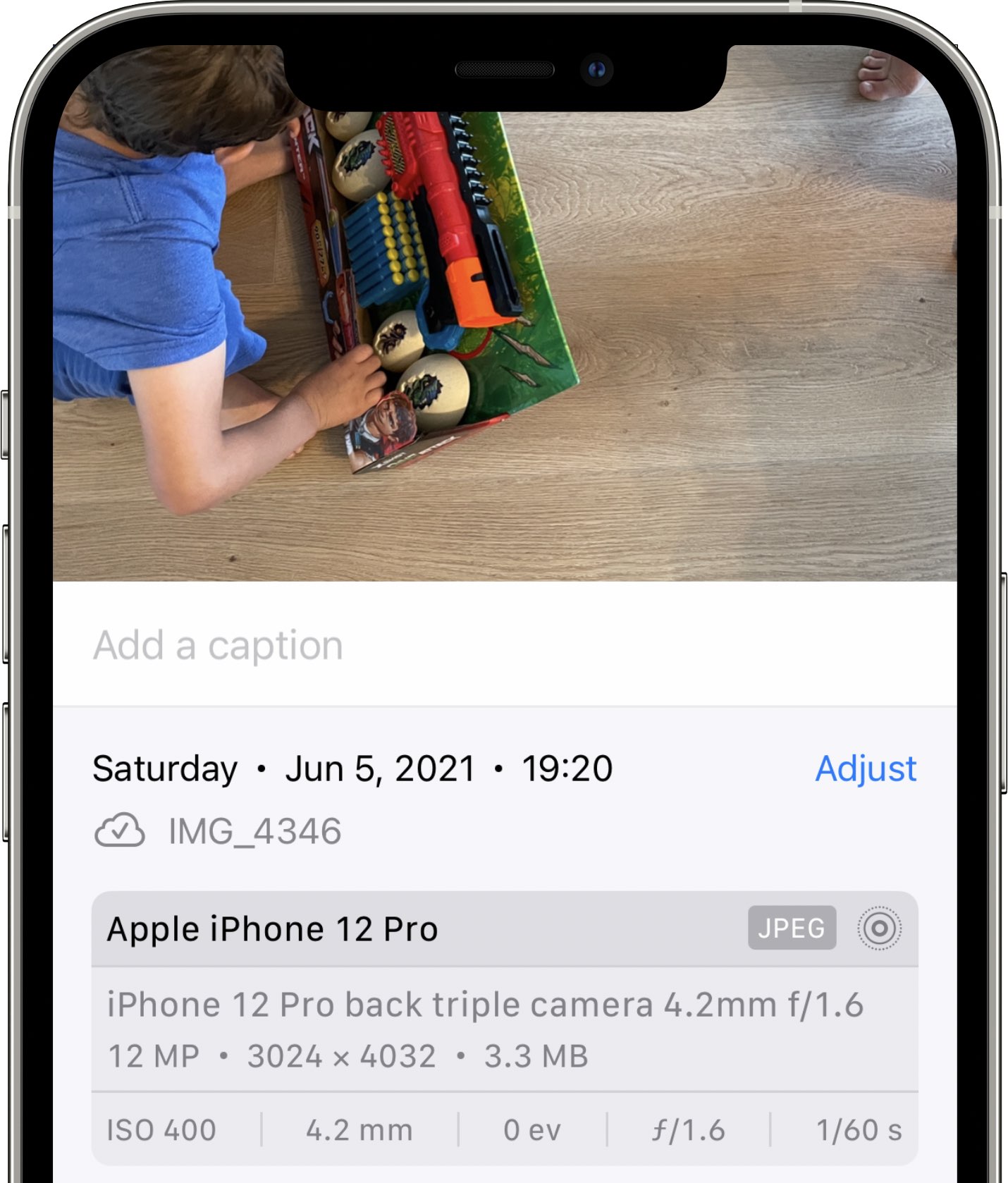 6. Sending iCloud Date In Case Of Death
iCloud data can now be sent to other people in case of your death. There is a legacy feature on the iPhone in iOS 15 which can enable you to add certain loved ones to it. Once they have been added, all your data can be accessed by them upon your death. It is quite a neat feature and must be checked out. Of course, one cannot exactly explore it beyond a certain place!
Stay tuned for more from Brandsynario!