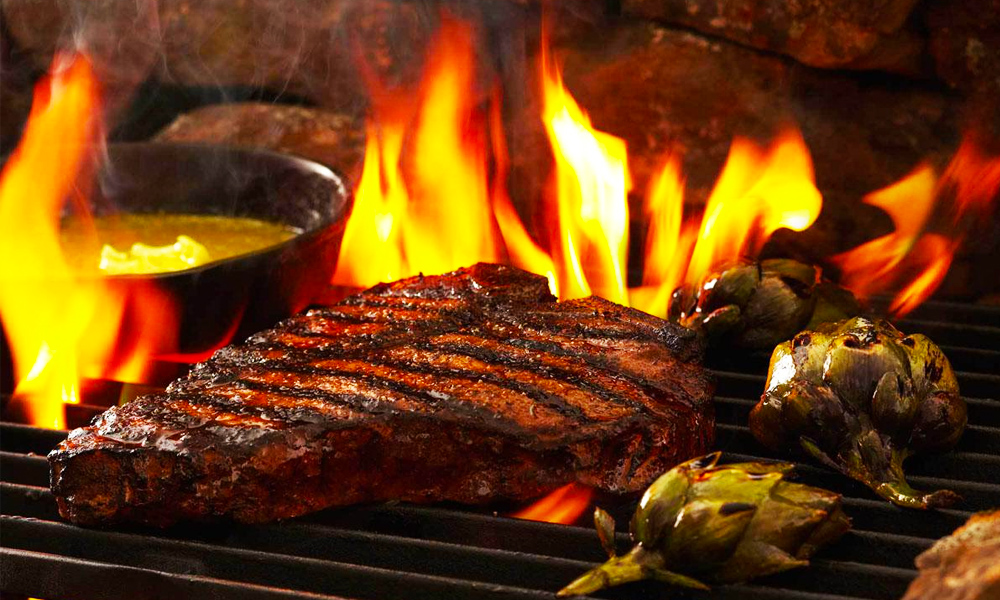 Our love for food knows no bounds. Even our festivals revolve around it. Eid ul Azha, while carries a strong message about gratitude and sacrifice, we fast forward that aspect and head towards food.
Even after sharing the sacrificial meat with others, there is enough left, making people wonder what to cook with it. Almost every dinner table has the same old Nihaari and Paaya.
It's time to try something different. Here are some of the best BBQ Bakra Eid recipes that are not only easy to make, they also add a new and exciting variety to your dinner table.
BBQ Lamb Chops
The rich smokiness of BBQ makes any dish delectable. Your average lamb chops too get an upgrade with this recipe!
BBQ Beef Tikka
If you are looking for some relaxation, we recommend you pick up a tenderizer and beat away a chunk of beef. Not only will you feel better, you will also be done with half the work required to make this next dish.
Pahari Chapli Kebabs
Stretching the definition a little to call put them in BBQ recipes, but this recipe is worth a try. Chapli Kebabs beat the regular Shami ones anytime and every time.
Gola Kebab
The smaller and fatter brother of Seekh Kebabs, Gola kebabs are very easy to make and quite delicious indeed.
Spicy Raan BBQ
The gluttony continues. Why chop up the meat into tiny pieces when you can just BBQ the whole leg? Add this to the list of Bakra Eid recipes to try.
BBQ Steak
If you can make a killer sauce to accompany it, go ahead and attempt this recipe that will help you make  BBQ Steak.
Which recipe are you planning to try out? Let us know in the comments below.