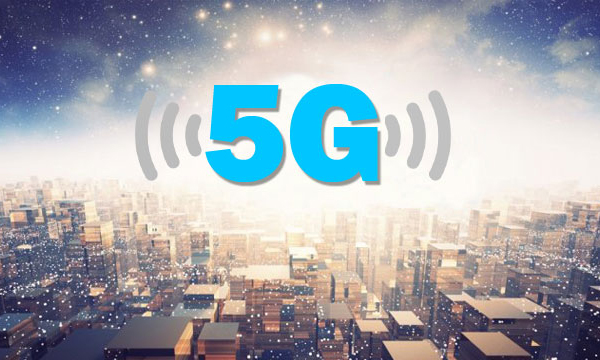 Pakistan is heading towards faster internet services progressively- the country is now set to have 5G technology by 2020. This was officially revealed by State Minister for Information Technology, Anusha Rahman at the ITU-PTA Asia-Pacific Regulator's Roundtable 2016 in Islamabad. Before setting up 5G technology in the next four years, Pakistan would also have a complete broadband technology by the end of 2018 as informed by the minister.
Anusha Rahman mentioned at the conference that Pakistan would be the first country in the Asia Pacific region which will successfully implement the Over-The –Top (OTT) framework for IT.
Broadband users in the country can directly access content form the third party instead of internet service providers (ISP) once the mentioned framework is employed.
Ms. Rahman also stated on the occasion that government of Pakistan is now focusing on women empowerment and the development of remote areas through the use of technology for which IT regulators have to defy challenges like privacy and consumer rights.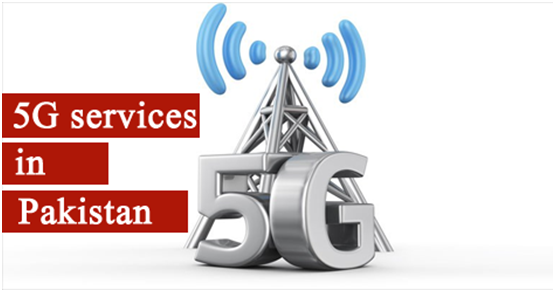 The 6th annual ITU-PTA Asia-Pacific Regulator's Roundtable 2016 that commenced on July 18 is being hosted by Pakistan for the first time and credit goes to Pakistan Telecommunication Authority (PTA) for its resolute endeavors. The objective of the conference is to formulate the policy for information technology and telecommunication industries.
With 3G and 4G technologies already booming in the country as their users' count is increasing day by day, the news about launching 5G technology is definitely exciting for the Pakistanis, specially now when the wait period is defined.
Stay tuned to Brandsynario for more updates.