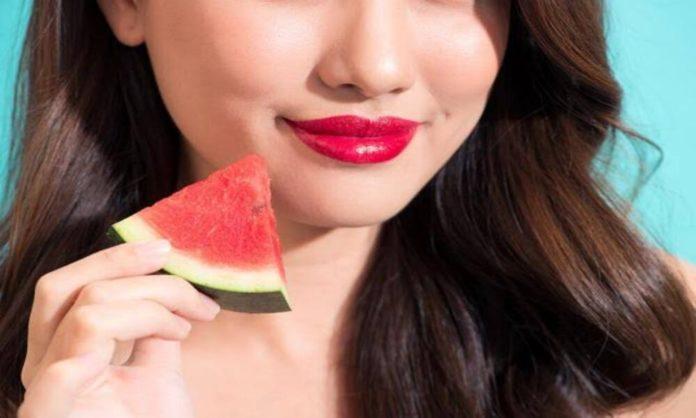 Watermelon contains several nutrients that can be beneficial for skin health. For example, it is a good source of vitamin C, which can help brighten and even out skin tone, and it also contains lycopene, which may help protect against sun damage.
While the nutritional benefits of watermelon are heavily documented, the use of watermelon topically on the skin has also seen a massive surge. Watermelon has become a core ingredient in many skincare products due to its potential to hydrate the skin while maintaining the overall moisture balance.
Read More: The Impact Of Social Media On Beauty Standards And Body Image
Meanwhile, it is also known to contain amino acids and antioxidants, which can help to soothe and protect the skin. Since it's watermelon season we are sharing some ways to incorporate the watery fruit into your skincare regime besides only eating.
1. Eat Regularly 
One option is to simply eat watermelon regularly, as its nutrients can benefit your skin from the inside out. The nutrients from the fruit get absorbed in the bloodstream where the minerals are stored and used for prolonged periods.
Another option is to blend watermelon into a smoothie with other skin-healthy ingredients like spinach, ginger, and mint, and drink it for an internal boost to your skin's health.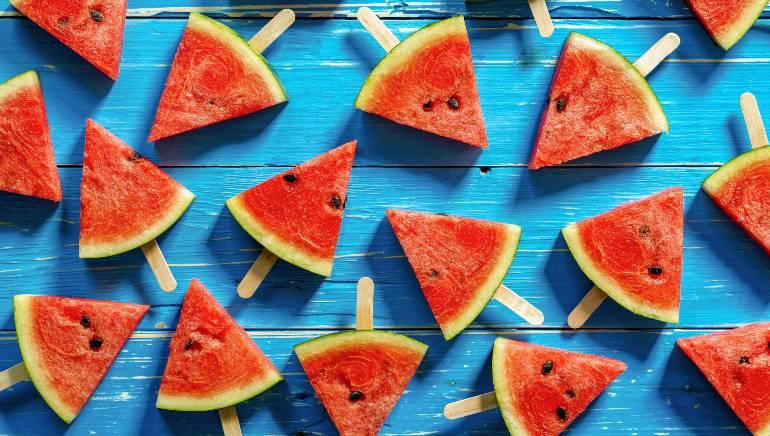 Read More: Here's Why Everyone Is Doing The "Moisture Sandwich" Trend On TikTok
2. As a Topical Treatment 
To use watermelon as a topical treatment, you can mash up some watermelon and apply it directly to your skin as a mask. Leave it on for 10-15 minutes, then rinse off with cool water.
3. A Refreshing Mist
Due to its high water content, watermelon is a fantastic natural hydrator for your skin. This watermelon face mist is made by blending some finely sliced watermelon in a blender and then straining it to get rid of any pulp or seeds. The juice should be poured into a spray bottle and kept in the fridge. Use this mist to spritz your face whenever you feel like it needs a cooling and moisturizing boost.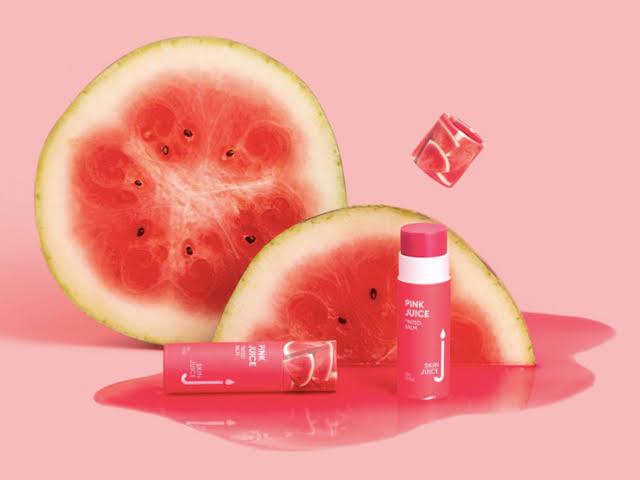 4. As A Scrub
Vitamin C and antioxidants found in abundance in watermelon can help exfoliate and brighten your skin. Fresh watermelon juice, sugar, and coconut oil can be used to make a watermelon sugar scrub. Apply this mixture to your skin in circular motions to gently exfoliate it, and then rinse with warm water to finish.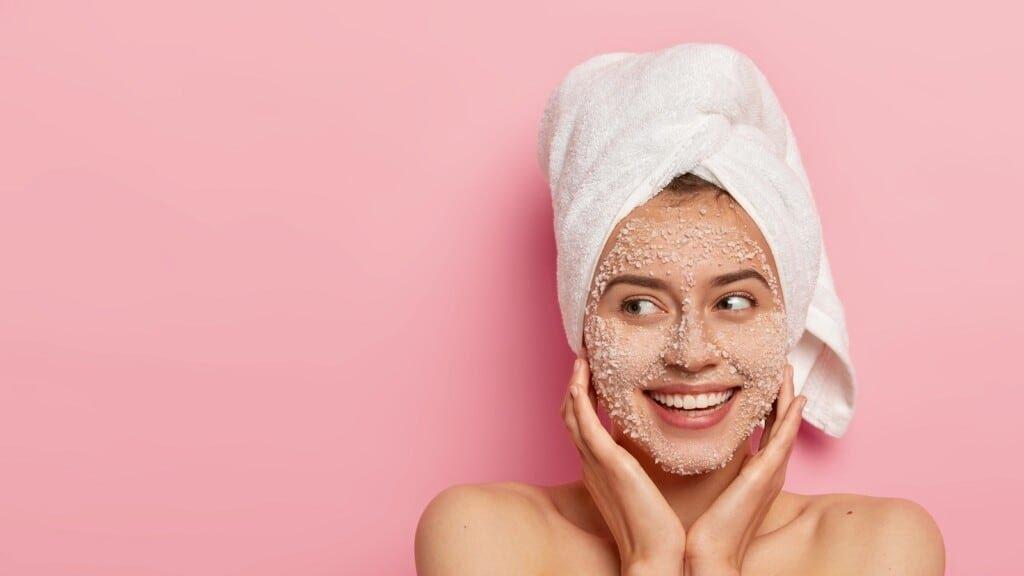 5. Face mask 
Face masks are a great way to soothe your skin from UV damage daily. For a watermelon face mask blend some fresh watermelon chunks with honey, yogurt, and other ingredients to make a watermelon face mask. Put this mixture on your face and let it sit there for 15 to 20 minutes.
Overall, while there is limited scientific research on the specific benefits of using watermelon as skincare, its nutrient profile and hydrating properties make it a potentially beneficial addition to a healthy skincare routine.
Stay tuned to Brandsynario for the latest news and updates.