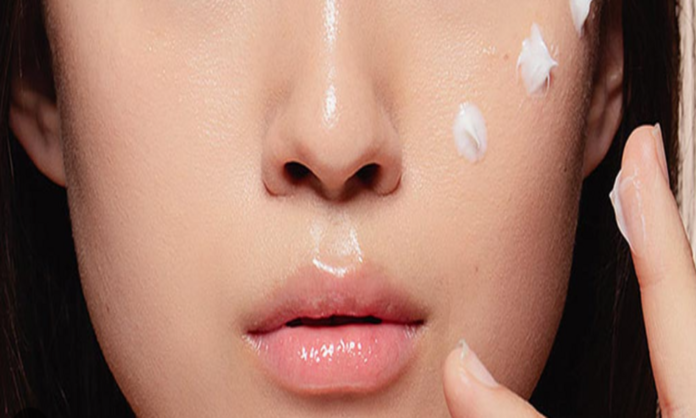 Every other day, viewers on TikTok are going crazy following several new trends. Female viewers mostly make videos as soon as a new skincare trend is launched. This time it's the "moisture sandwich" trend. After "slugging" and "skin cycling", this new trend is helping people achieve the glass skin look. Skincare trends like these are heavily inspired by Korean beauty standards where women have crystal clear, poreless, translucent, and luminous skin that imitates a glass-like look because of all the shine.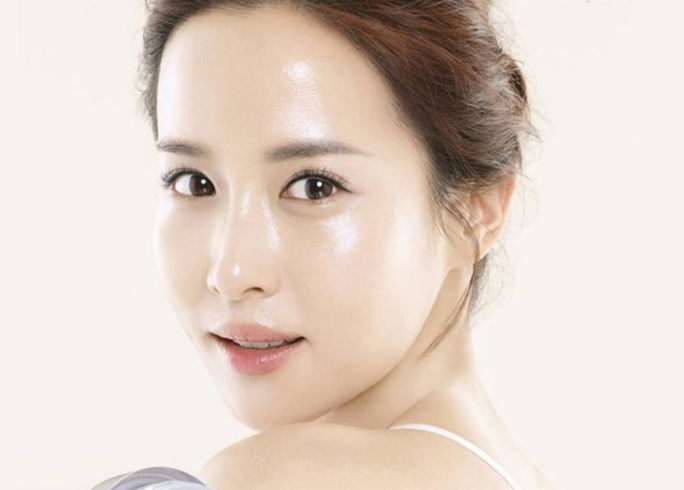 The moisture sandwich trend basically requires one to layer all their skin care products one after the other. The process of applying products on top of damp skin ensures your skin stays hydrated. It is seen that this trend works best for people with dry skin, especially in the winter season. Influencers have also been promoting their skincare routine while showing how to the moisture sandwich routine.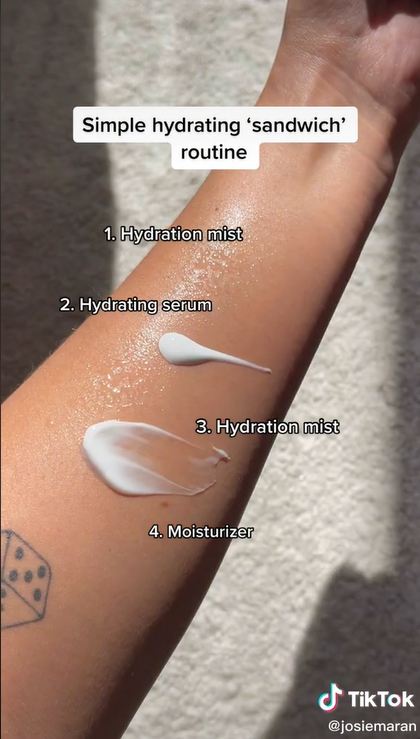 How It Is Actually Done
According to dermatologists and beauty influencers, this is how it is supposed to be done :
After washing your face, dry just enough to leave the skin a little damp.
Follow up with a hydrating toner, essence, or mist and let it sit so it penetrates deep intp the skin.
Next, begin applying your lighter serum, continuing to spray a hydrating mist between each step until you reach your final product. So basically, the order is mist, serum, mist, the next serum and then finally moisturizer.
An optional step is to seal all the products with a thick barrier of Vaseline or any balm, though this is not recommended for those with acne-prone or oily skin types.
Why It May Not Be Suitable For Everyone 
This trend is seemingly doing well for everyone on TikTok however, dermatologists have reacted and said that this may not be the best skin care hack for every skin type. They caution against this if you have acne-prone skin or tend to sweat a lot. The nightly application of a thicker ointment can be too occlusive and cause breakouts when excess sweat or oils get trapped. It's also important to pay attention to how this feels against your skin. If you don't like the feel or consistency of a thicker ointment, it may not be the best option.
Anyhow, like other viral skincare trends, this has also taken over TikTok overnight. And we don't think that influencers are getting over this anytime soon.
Stay tuned to Brandsynario for more updates!