The vehicle standing in your driveway or garage is your investment. You have worked day and night and have gone through a lot of saving to purchase it. It is an asset which you definitely should be proud of.
However, at the same time, we often end up making minor errors and mistakes, which lead to the car's life span being cut by a drastic amount. Although many different factors are involved here, one of the main problems caused is rusting.
When a car begins to rust, you can see that the color of the affected area changes and that a rusty substance starts to form on top. Eventually, when nothing is done about it, the rust eats through the metal and causes decay. The same can happen to several parts of the engine and other parts of the car as well.
Nonetheless, as the caretaker of the car, your job is to ensure that the rusting process does not occur in the first place to your best abilities. To help you out, we've compiled a list of 5 ways to protect your car.
1. Cleanliness Is Key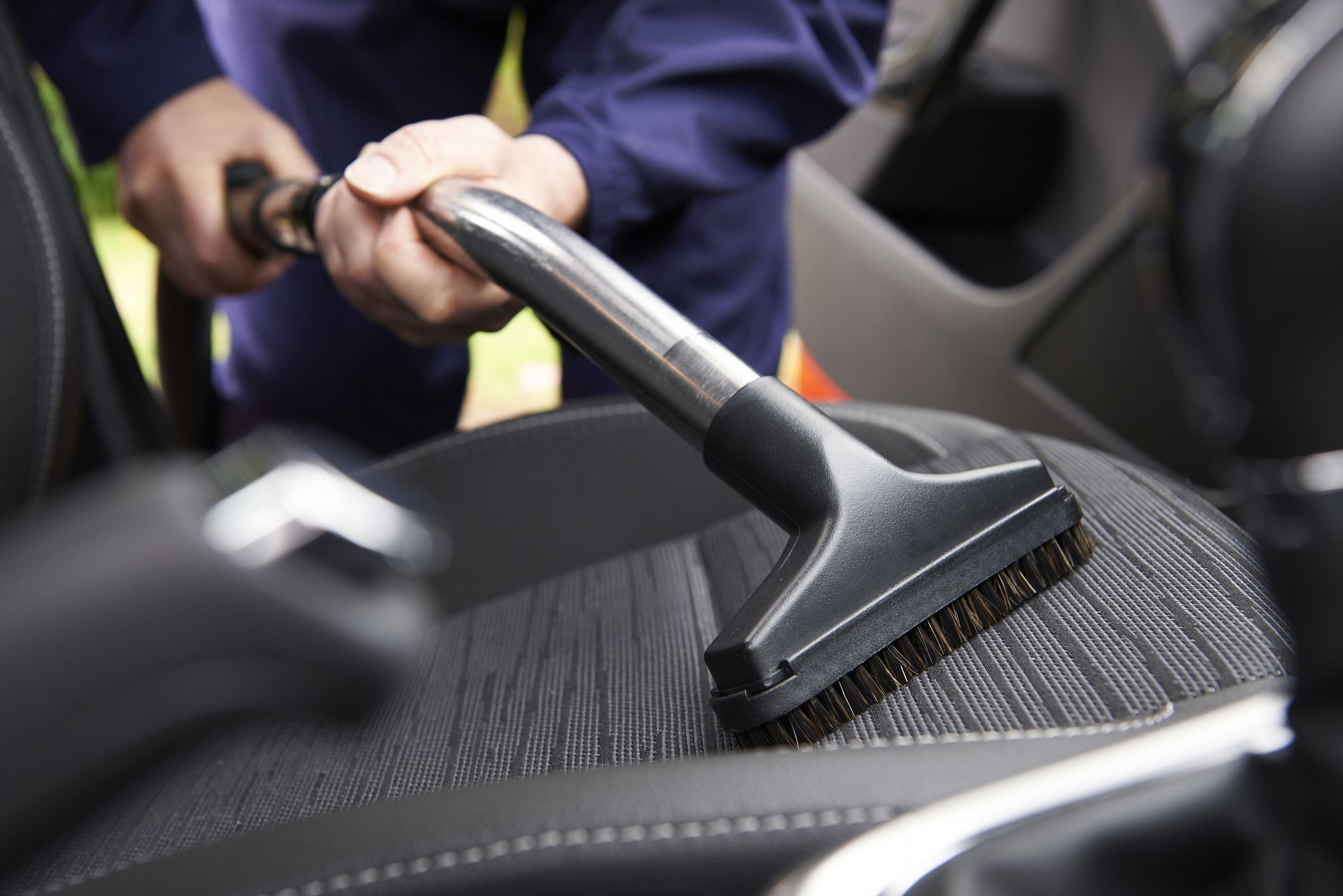 What happens when you leave a wet lollipop on the counter-top? It eventually attracts heaps of ants! It's the same for your car. Wet food decay, liquid spills, damp and damp items all of these things when they fall hit the metal. Eventually, when neglected, the buildup starts eating away at it, leading to rusting.
2. Wax Your Ride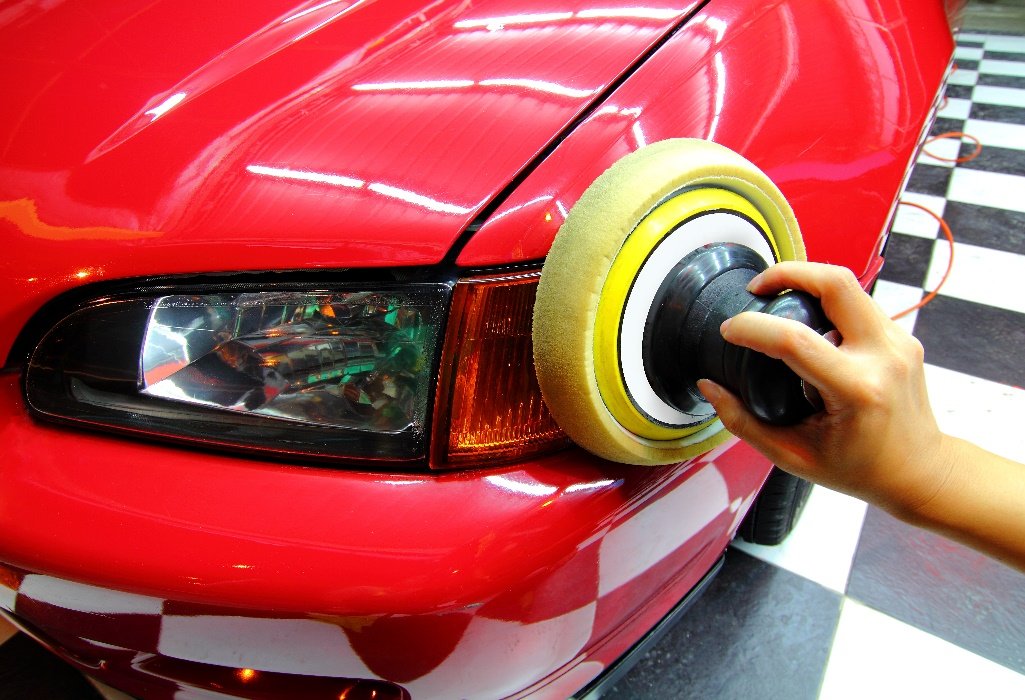 Just like it is essential for us as humans to get a routine checkup at least once a year to be on the safe side, a car also needs its treatments. Getting your car waxed at least twice a year gets rid of any debris and another buildup which can damage it.
3. Park Indoors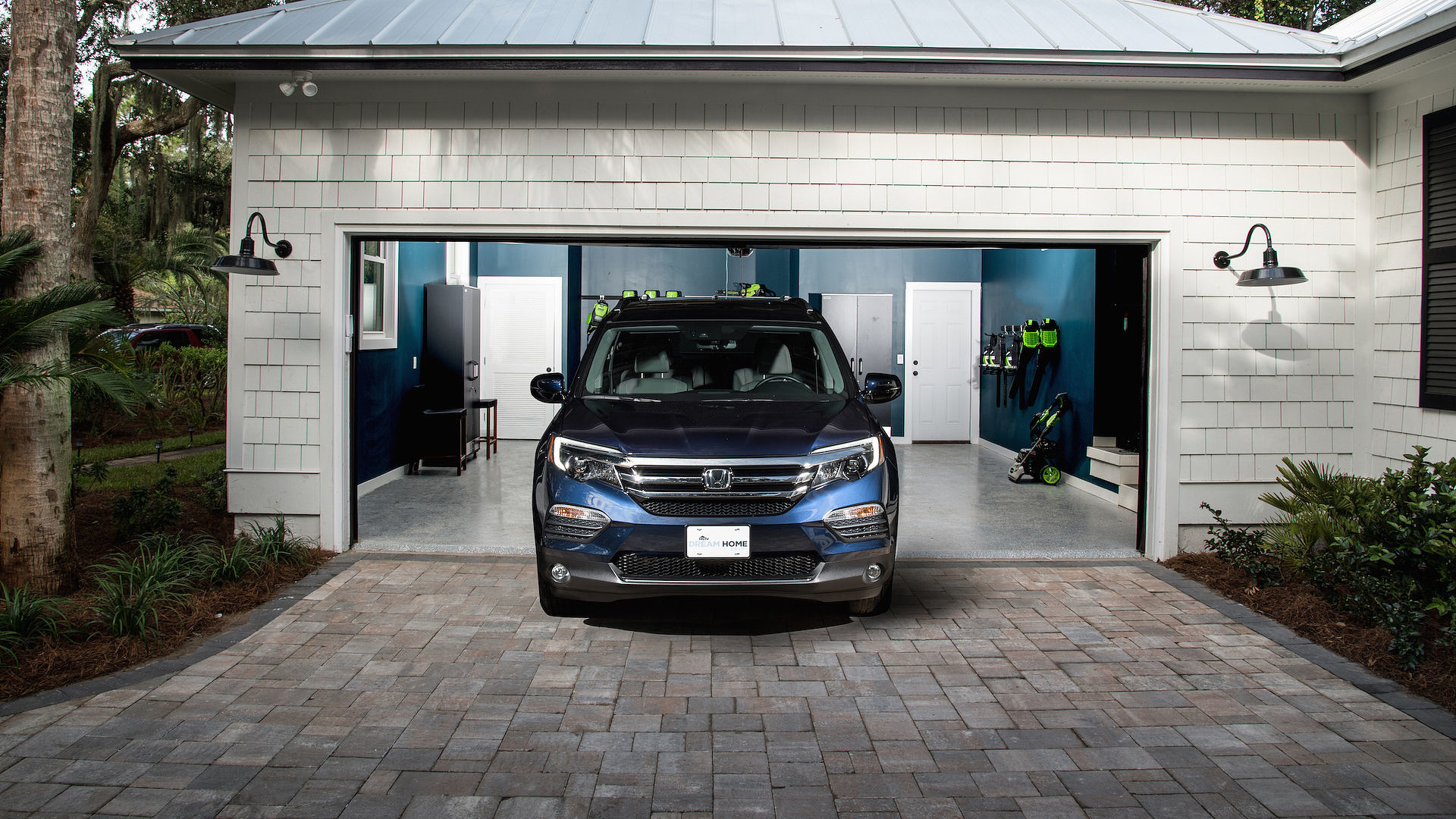 Parking indoors is a bonus for you, its understandable for some this is not an option though. If you have a garage or a place where you can park indoors, utilize it. This prevents your car from being exposed to rainwater, bird droppings, and other natural and accidental causes. If you don't have the option, try to park under shade or use covers.
4. Opt For High-Quality Repairs Only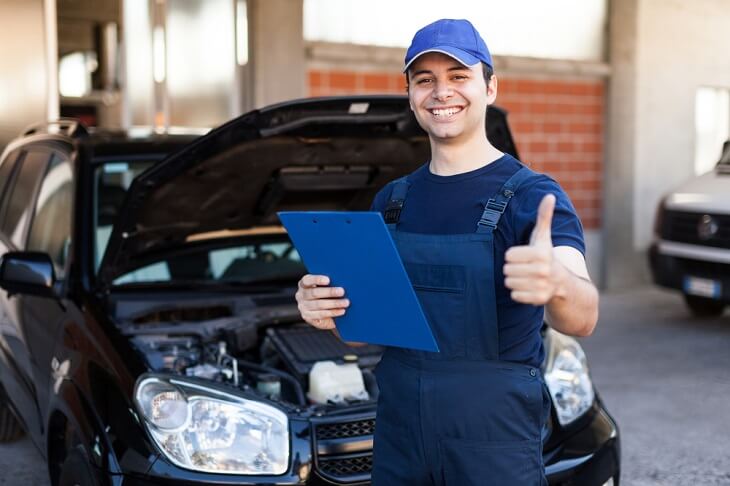 Saving money is a necessity, given the current economic crisis, and inflation in the country due to coronavirus, it's understandable why people will choose a pocket-friendly option. However, at the time, what you don't realize is that the cheaper decisions will only last you a short amount of time.
For example, if a repair is costing you Rs. 5000, but you go ahead with the Rs 2000 option, then your part may only last one year whereas the Rs. 5000 investment could have lasted five years!
5. Avoid Salt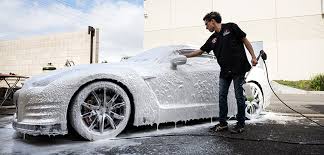 If you live in North Pakistan, you need to rinse your car in the winter. What happens is that the salt from the roads, which is used to melt the snow, starts to gather on the car, eventually leading to rust—rinsing the car washes away the salt particles so that the vehicle does not rust over time.
Have any more useful methods to prevent your car from rusting? Share them with us in the comments below.
Stay tuned to Brandsynario for more news and updates.