Some car hacks are not as easy as they sound. On the other hand, many hacks are pure genius and simple at the same time!
If you are looking to save good money and find hacks that everyone wants to keep to themselves, we have your back!
We've compiled a list of 10 hacks that nobody tells you, which are pocket-friendly and are going to help you.
1. Rainproof Film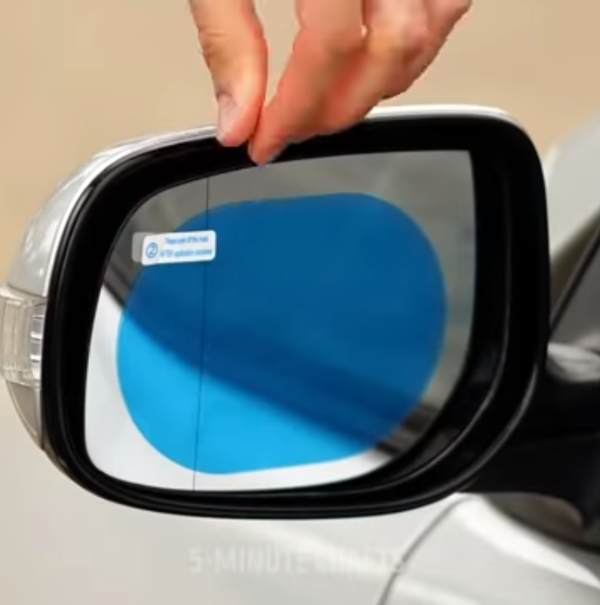 Are you tired of having wet side mirrors? Side mirrors are essential when it comes to driving your car. However, wet ones are very tricky to operate with. The most simple hack you can go with is rainproof films!
Simply purchase the film, apply it on your side mirrors, and voila! You can now drive in the rain without having to worry about your vision.
2. Car Door Protector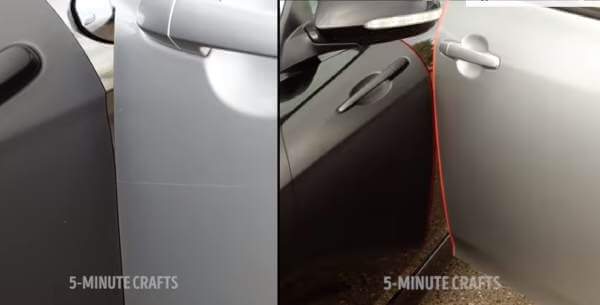 There are countless times when you open your car door in a cramped parking space, and you end up hitting a pillar, wall, or another car. Not only does the impact damage your vehicle, but it also causes damage to the property as well.
A straightforward solution to this problem is door seals. These seals are very easy to apply on the doors and help prevent the impact of a low cost.
3. Drive with Wet Rag, Wet Hair, or Icepack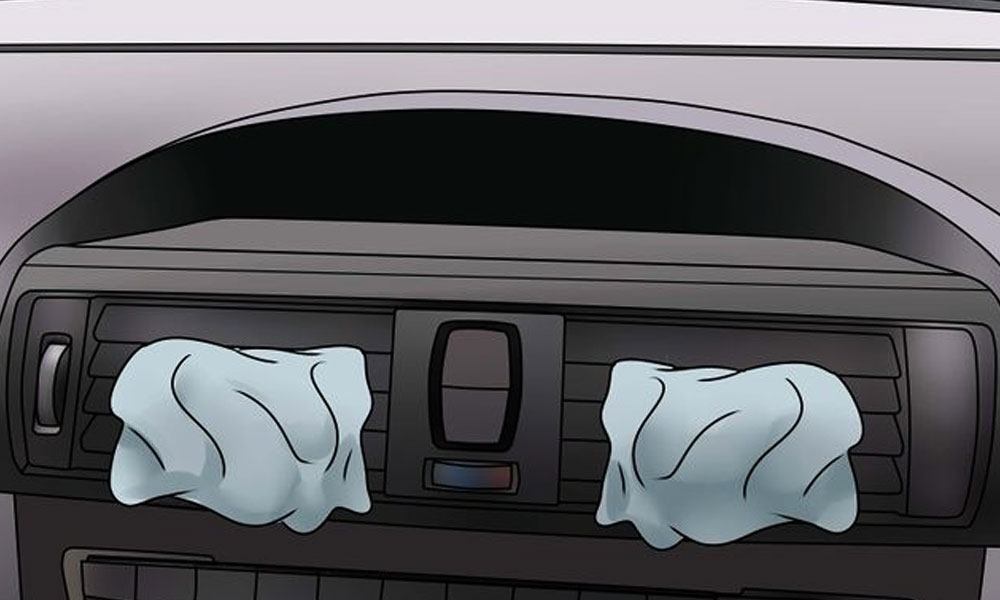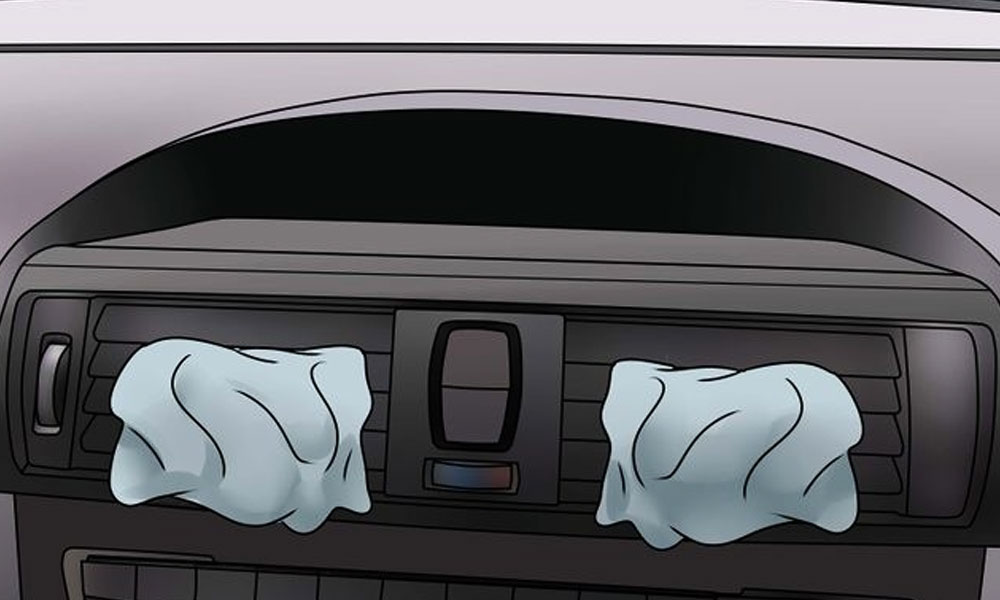 You can stick a wet rag to the middle of the vent so that it passes cold air immediately. Keep a couple extra if you will be traveling for a long duration.
Another useful trick is to take a quick shower because wet hair keeps your head cool, thus keeping your body cool compared to the weather inside the car.
You can also keep ice packs near your feet and behind your neck or back to help. However, you will need to make sure the package does not move from its place with ease so that it does not always disturb you while you drive.
4. Folding Back Seat Table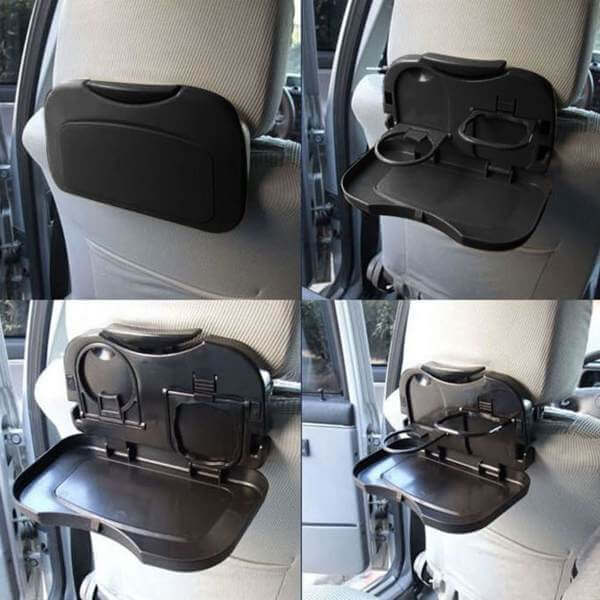 Long drives are no fun without pit-stops and snacks, but things can become very messy, especially when you have children.
This is why instead of risking the spills and drips, you need to get yourself a folding backseat table simply.
You can find one in different sizes, with multiple features including cup holders and a tray for food as well.
5. Cleaning Goop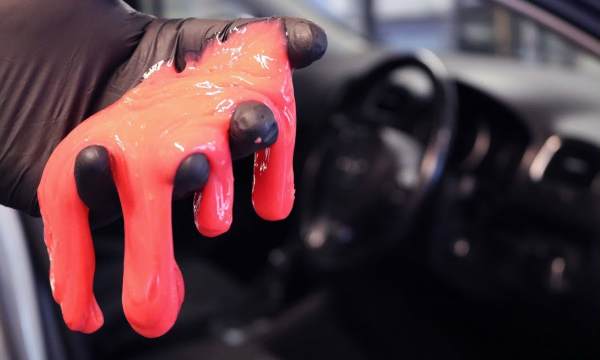 Cars are not easy to clean; you need more than a vacuum and a glass cleaner. You need a cleaning goop! It's effortless to make.
To make homemade cleaning slime, you will need the following ingredients:
1 ½ cups warm water
¼ cup borax laundry booster
5 ounces white school glue
Food coloring (optional)
Here's what you need to do:
In a paper cup, mix 1 cup warm water with the borax and stir until the borax is dissolved. Put the borax water aside.
In a mixing bowl, mix a half-cup of warm water, the glue, and two drops of food coloring.
Add the borax water.
Stir until firm. It will start as a gooey mess. Don't worry. It will firm up as you mix.
Knead with your hands until it becomes a dry ball of ooze. This can take around five minutes.
If the slime is sticking to your hands or will not form into a ball, add a couple more tablespoons of borax.
Do not use the cleaning slime on your electronics if the mud won't roll into a ball.
Voila! You're ready to save a lot of money and prevent your car from any inconvenience and hazards.
Stay tuned to Brandsynario for more news and updates.