Clean cars are the ones that last longer compared to vehicles that only looked after once in a while. If you want your asset to last you for what you've paid for, you need to keep the exterior as well as the car interior crisp.
Keeping the car's interior compared to the exterior can be a bit challenging. You have seats, mats, and a lot going on inside. Not to forget, there are many hard-to-reach places.
Moreover, if you have kids or clumsy passengers, then there's always food or something dripping and spilling. This can leave a foul odor and can damage the car's body. Hence, if you want the interior looking as good as new, here's what you need to do!
5 Ways To Keep Your Car Interior Looking As Good As New!
1. Use Quality Window Film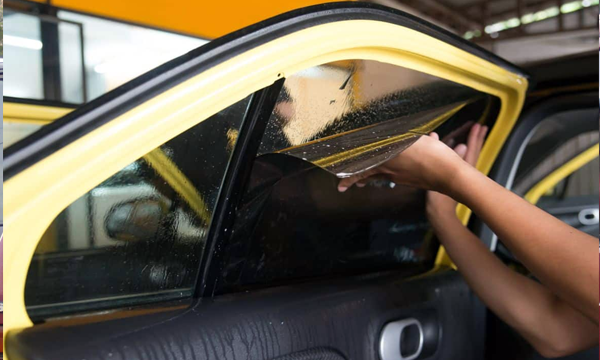 Quality can make a big difference when it comes to expanding your car's lifespan. When the vehicle is stagnant, it is standing for countless hours under the harsh UV rays given off by the sun. These rays enter via the bare windows and cause damage to the seats, dashboard, and interior trimming.
Eventually, the lifespan of the car interior decreases, and it costs you a lot of money to repair. The best solution to this problem is by using a high-quality window film. The film stops the UV rays from causing damage to the inside and reflects it out.
2. Weekly Vacuuming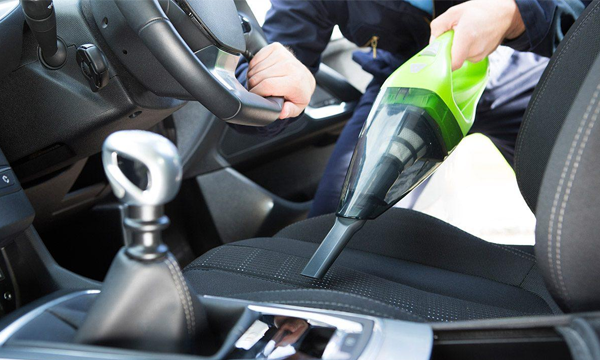 They say that its human nature if you do something regularly for more than 20 days, it eventually becomes a habit. Similarly, make it a practice of conducting a weekly vacuuming activity.
This will help maintain an odor-less interior, will suck any food dropping or dust bunnies that are currently living in the car. If you own a pet, the vacuum will clean any air and will help keep allergens at bay esp. if you're allergic to dust.
3. Replace Your Mats Once In A While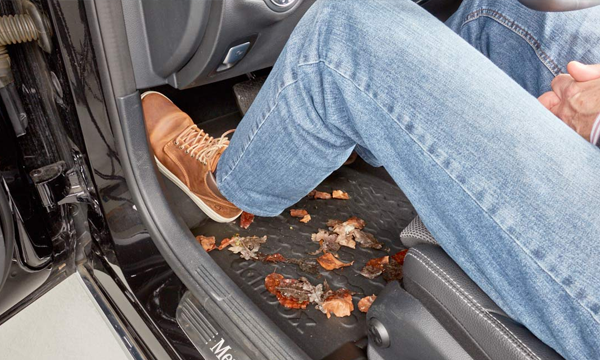 Consider replacing your car mats once in a while. Sometimes, vacuums and other cleaning methods are useful to take off the dirt and other particles, but eventually, the mats wear out. They ultimately get torn and have holes.
Trust me, when I saw passengers would know they have their feet placed on old smelly mats! Plus, it will add to your car's fresh look!
4. Clean Out The Dash
Your dashboard is your locker inside a car. You put everything inside of it, from keys to papers to your wallet and phone, and at times junk! For anything you need to get rid of, your dashboard comes to the rescue.
However, an excellent cleanup of the dash is not a bad idea. Consider doing it bi-monthly or monthly according to your availability. You do not want dust and other particles to settle inside and give you a hard time driving.
5. Take Care Of The Leather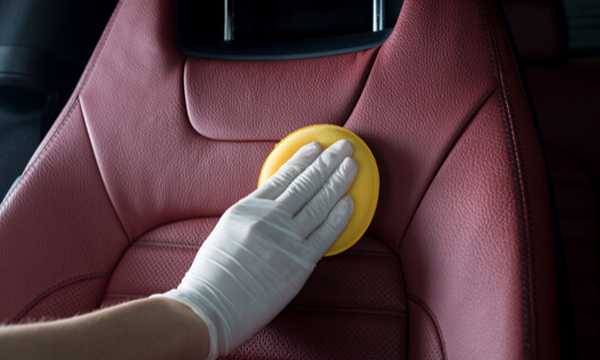 Often the most common mistake drivers make when cleaning the car interior is using harsh chemicals unsuitable for the leathered seats and trims. Not all compounds can be used to clean leather. The chemicals will destroy their quality and can cause an unpleasing odor. Hence, only use substances that are made explicitly for leather fabric.
Stay tuned to Brandsynario for more news and updates.