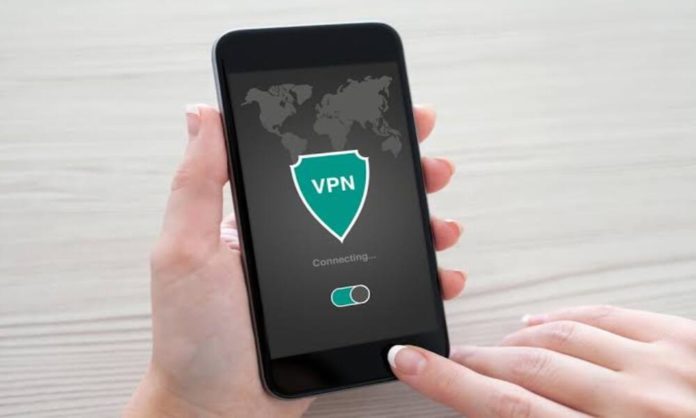 When it comes to protecting your privacy, most VPN apps fail. Before you use a VPN to hide your online shopping from the IT department at your company or help protect yourself from state surveillance – know that not all mobile VPNs are created equal. In fact, some are actively harmful.
VPNs offer an array of potential privacy and security benefits because they put another server between websites and your device. Ideally, a VPN funnels all your traffic through an encrypted, secure, private network, making it more difficult for a third party to monitor your browsing than if your data were exposed on a public network.
VPNs can look perfect on the surface yet still be an absolute privacy and security disaster when you take a closer look. Below are some of the popular VPNs that are not safe to use on your android.
1. Hola VPN
Hola VPN was caught stealing user bandwidth and fraudulently reselling it through their sister company Luminati. The users act as endpoints for the entire network. This means other people are using your resources and IP address when you use Hola, and you can be busted for their activities.
2. Pure VPN
PureVPN review uncovered many problems. In the previous testing, the technicians identified IPv6 leaks, IPv4 leaks, and DNS leaks with their VPN applications. PureVPN was also caught handing over customer data to the FBI (US authorities) despite claiming to have a "zero log policy".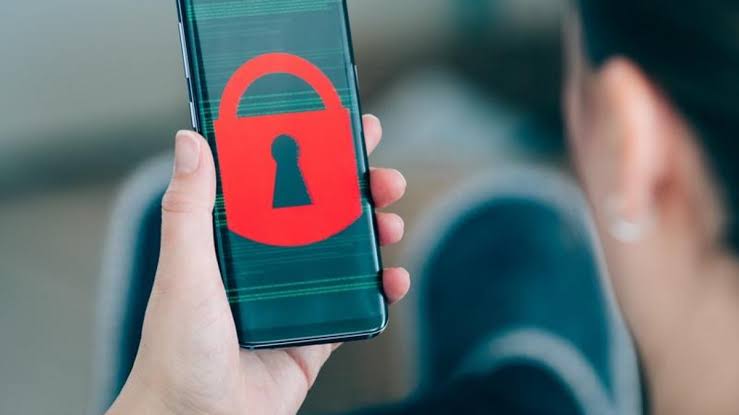 Read More: This AI Image Generator Turns Words Into Ridiculous Pictures
3. VPN Master
Many free VPNs are offered in the Google Play or Apple stores using variations of the "VPN Master" name. Through testing, it has been found that these VPN Master apps are full of dangerous malware, despite having high ratings and millions of users. Users found that one of these free VPN apps, called "VPN Master Free unlimed proxy" (sic), is owned and operated by a Chinese data collection company called TalkingData.
4. OvpnSpider 
Does OvpnSpider need access to your call logs to function as a VPN? Does it need to have your precise location to put stuff on your SD card to be able to change your system settings? Absolutely not. Even with OvpnSpider's 4.5-star rating from the App Store and 4-star rating from Google Play, the top 10 VPN's risk index summary detected DNS leaks, a type of critical security flaw in cheap VPNs which exposes your browsing traffic to your internet service provider. It also said that OvpnSpider tested positive for malware and adware.
5. Opera Free VPN 
Opera's browser now includes what it calls a "free VPN", which they say is "better for online privacy". First, this is not a VPN at all. Security experts have shown that this is just a web proxy which uses API requests. Second, Opera's privacy policies include statements about data collection (including usage data) and how this is shared with third parties.
Read More: 6 Entertainment Platforms In Pakistan You Should Definitely Subscribe To
Stay tuned to Brandsynario for the latest news and updates.