Every month, tech companies release newer phones with better technology. If we take a look at Apple when it first began, we may see a huge road to where it now stands. Steve Jobs has certainly left behind an impressive legacy. People look forward to tech events, especially when it comes to releasing a new smartphone.
In light of that, let us check out which smartphones are upcoming in 2021. There are still many months left before the year is up so there is a lot to look forward to. From flagship brands to budget ones, smartphones are going to be released every month. Now, we dive into the details of the phones themselves.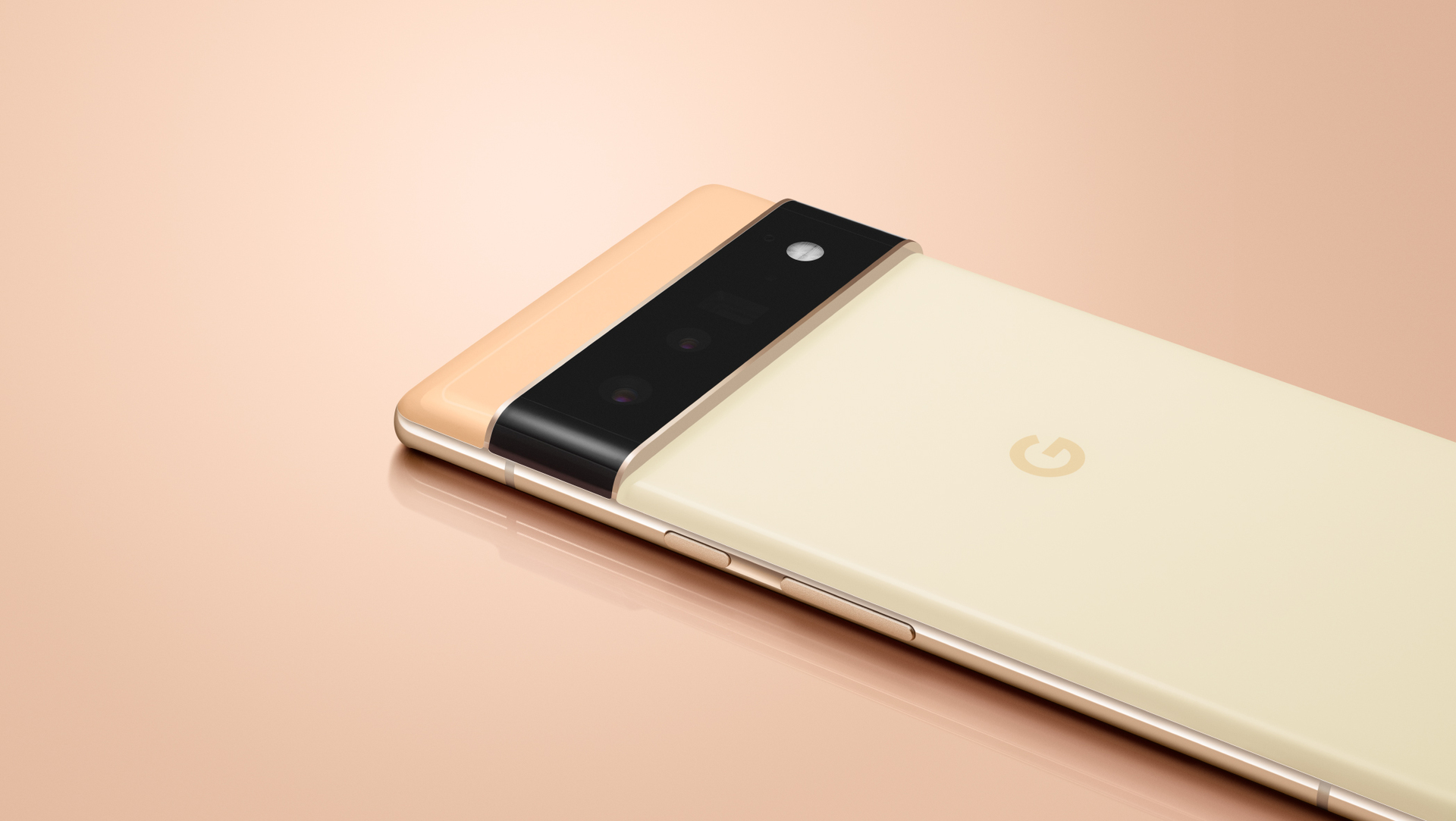 Read More: Samsung To Manufacture Google Tensor Chip For Smartphones
1. Google Pixel 6
Now, this is one of the most anticipated ones of 2021. Google has been making quite a lot of progress in this domain. As we all know, the camera features of any pixel phone can be considered ahead of time. Just like that, Pixel 6 will be no less of a contender. Additionally, it is going to be embedded with the new Google tensor chip, so you can expect a lot of computing power.
2. iPhone 13
When the iPhone 12 came out last year, it caused quite a lot of hype and excitement. People poured by in hundreds to purchase the phone. Before we knew it, a big chunk of people were already going through it. Apple is known for robust entrances and events so people are looking forward to the iPhone 13. It might hold something new so keep in touch with news for this upcoming smartphone.
3. Huawei P50 Pro
The company releases smartphones under a quiet banner. You may not see them being as forward as some but they certainly have impressive reveals. The Huawei P50 Pro is expected to arrive sometime in September. A lot is to be expected from this phone, including a Snapdragon 888 processor and 512GB storage as well as 12GB ram. This is the highest variant of the phone and it seems like a monster.
4. Nokia 10
This is yet another company that continues to release good smartphones. For a while in between, they may have had slow progress. However, a lot of the public is anxiously awaiting the new Nokia 10. With 8GB ram and 128GB storage, the phone is definitely one to keep for a long while. Additionally, it is Nokia, so you know the build quality is going to be robust.
Read More: 7 Questions To Ask Yourself Before Buying A New Smartphone
5. Realme X9
The company that started from the budget range has gone above and beyond quite a lot. It started as a subsidiary of Oppo and has evolved much since then. The realme X9 is an upcoming phone that is said to house state-of-the-art technology within it. It will house the Snapdragon 870 within it, with 512GB storage and 12GB ram in the highest variant. Apart from that, the 32MP front camera is sure to take some glorious pictures!
Stay tuned for more from Brandsynario!