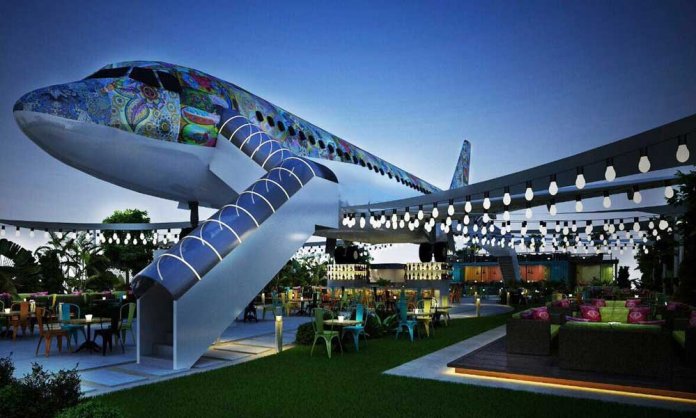 Some eateries in the country have become synonymous with the cities they are situated in.
Pakistan has several renowned restaurants in each city offering something distinct and unique according to the taste and destination.
Here is a list of restaurants in Pakistan that are a must to try.
Well, at least once….
1. Monal – Islamabad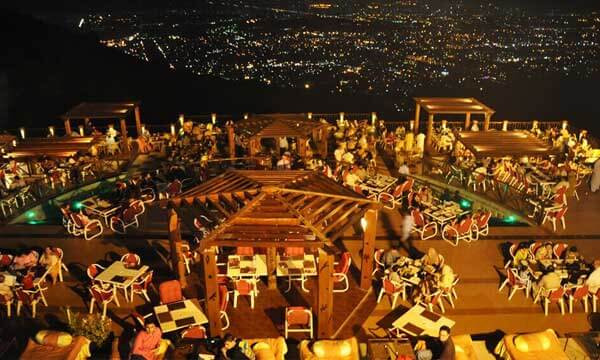 Situated in the Margalla Hills near Islamabad; Monal, is one of the highlights of the city for sure. Offering a delicious variety of cuisine and a breathtaking view, the restaurant is a great attraction for locals as well as tourists.
Popular Restaurant Salt n Pepper Village at Sea View Karachi Shut Down?
2. Kolachi – Karachi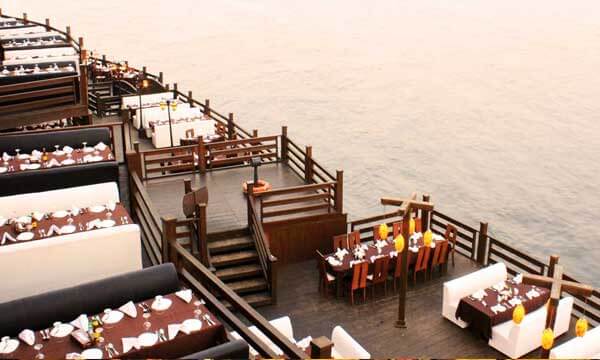 Situated right at the bank of the sea in Karachi, Kolachi gives the perfect taste and feel of the city. The mouth-watering food is an added bonus to the perfect ambiance that the open-air restaurant offers.
3. Cocos Den – Lahore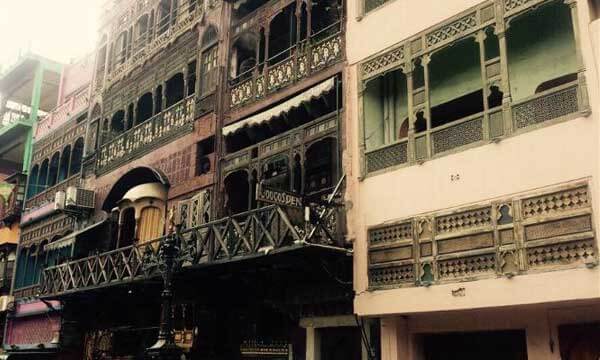 Cooco's Den and Cafe has made a huge name for itself in Lahore's food business. Set in the famed "Heera Mandi" (Red Light) District and nestled among some of the oldest buildings in Lahore including the Datta Darbar and Badshahi mosque, Cukoos den is a fascinating place for people looking for something different.
Prince William & Kate are Looking Forward to Spicy Food & Music During Royal Visit to Pakistan
4. Haveli Restaurant – Lahore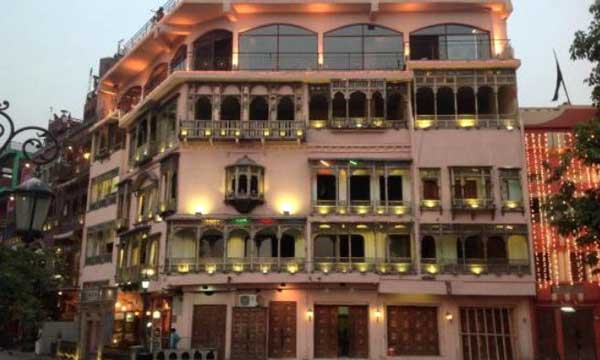 Haveli Restaurant is situated in the historic Haveli Khalil Khan, which is an architectural landmark in Lahore. Surrounded by spectacular heritage sites such as the Badshahi mosque, Lahore fort, Temple of Guru Arjun, and Minar-e-Pakistan, the restaurant offers an amazing view from the rooftop terraces. The culinary experience offers tasty local and regional variations that can be enjoyed by all.
5. Fokker Friendship Restaurant – Chitral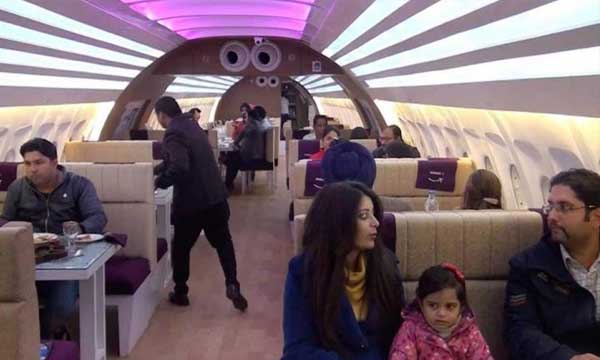 The plane is a former Pakistan International Airline's (PIA) Fokker F27 48-seater aircraft that crash-landed on June 16th, 2004 at Chitral Airport. A retired PIA pilot bought the decommissioned aircraft and turned it into a café offering a pleasant dining experience for all age groups.
Have you experienced the food and amazing view at these famous Pakistani restaurants? Comment and let us know.
Stay tuned to Brandsynario for more news and updates.