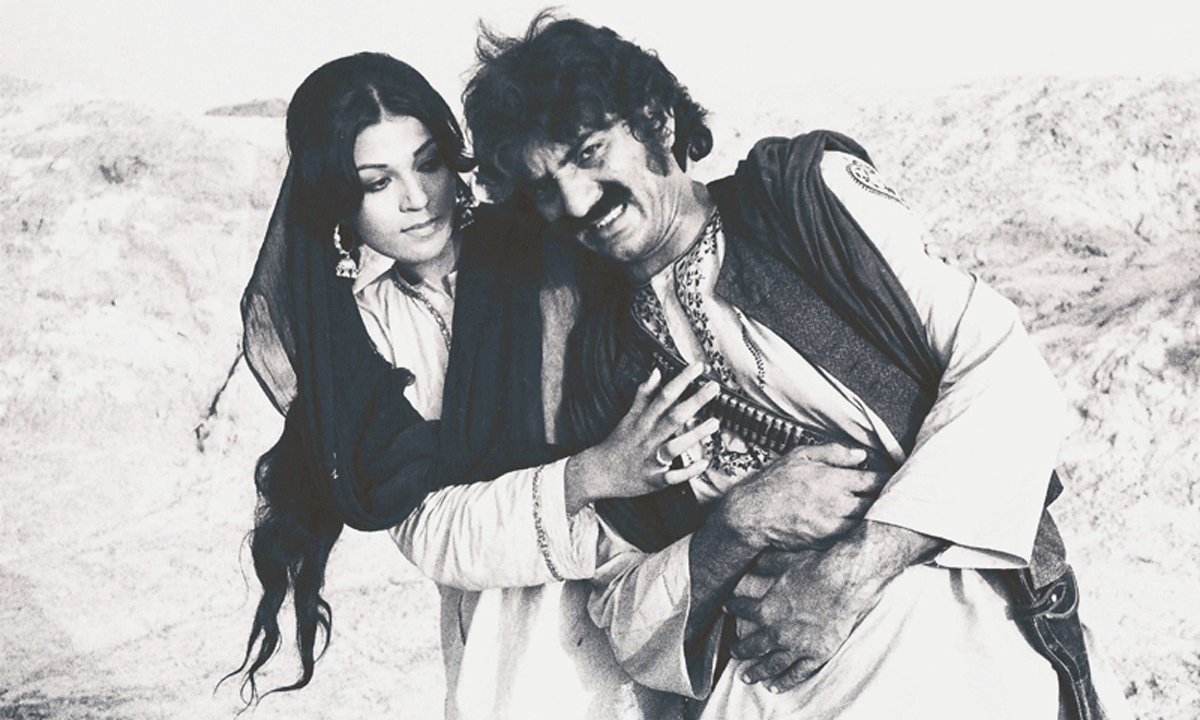 American comedian whose absurdist, topically pointed radio show made him one of the most popular and forward-looking humorists in the Golden Age of American radio and later on a famous TV and film star, Fred Allen almost a half century ago said, "Everything is for the eyes these days-TV, Life, Look, the Movies. Nothing is just for the mind. The next generation will have eyeballs as big as cantaloupes and no brain at all."  
Television, no doubt, is an important invention of the previous century. And, it seems its core objective is to educate irrespective of the question what is being taught through information, entertainment and advertainment [an acronym coined with Advertising + Entertainment], after all, television whether state-run or a private enterprise has to survive on revenues and hence viewer is the king.
In Pakistan, when television was run solely as a state own apparatus, regardless of news and current affairs shows Pakistan Television has done well on entertainment, creative and educational fronts in the near past and to some extent even today due to its greater reach in semi-urban and far-flung areas.
Read More: Top 5 PTV Classics – A Trip Down The Memory Lane
Now with the flux of media scenario, entire dynamics has changed. People in all age groups now sit in front of this electronic rectangle and thumb across a channel of choice on the spot.
Under this circumstance where choices are abundant, programs are countless and prime time is limited we cannot think of the Golden Era of TV Drama which has been enjoyed by PTV for over 25 years from the mid-70s to  late 90s will ever come back.
In recent years too, few TV serials and series have done remarkably well but their scope were not as gigantic and penetrating as of dramas screened on PTV during that period even though they have some political and social influences too. I am not saying they were politically motivated with some strategic goals in mind at the headquarters.
Now go through my top five PTV drama serials that are still popular among baby busters, MTV generation and today's generation Z due to their creative values, social appeal and impact. Here is the list with brief description:
1. Khuda Ki Basti
Produced by Pakistan Television in 1969 based on Urdu Novel Khuda ki Basti by Shaukat Siddiqui, an eminent Urdu novelist and fiction writer of Pakistan.
This Drama Serial was quite successful and repeated many times on PTV at various occasions. In 1969, permanent recording facility was not available on television so in 1974 in Z.A.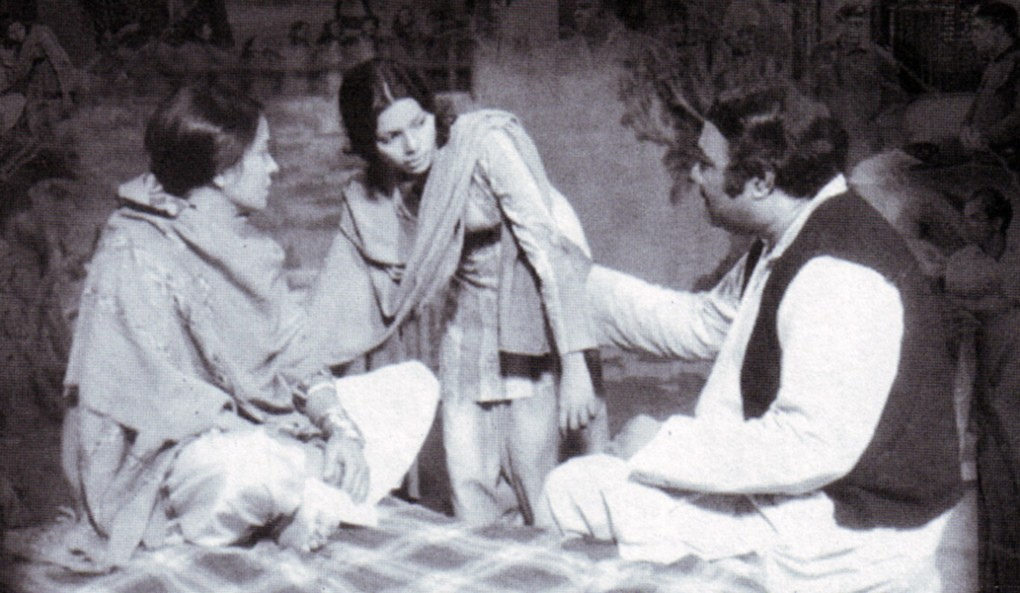 Bhutto era when [Islamic] socialism was the mantra of the first elected government after the fall of Dhaka. The drama was re-recorded and the same version is repeated many times. The play was produced by Bakhtiyar Ahmed.
2. Alif Noon
A story of two friends who are complete opposites – Allan, the shrewd and immoral businessman and Nannha, the innocent and idealistic village man – had everyone hooked.
Although a comedy, Alif Noon dealt with serious issues such as fraud, scam and cheating, among others, in our own society. It was first aired live in 1971 and then reproduced from time to time.
Written by eminent writer, translator, director and actor Kamal Ahmed Rizvi, every story contains fruit for thoughts who thinks and wants to do something for his community.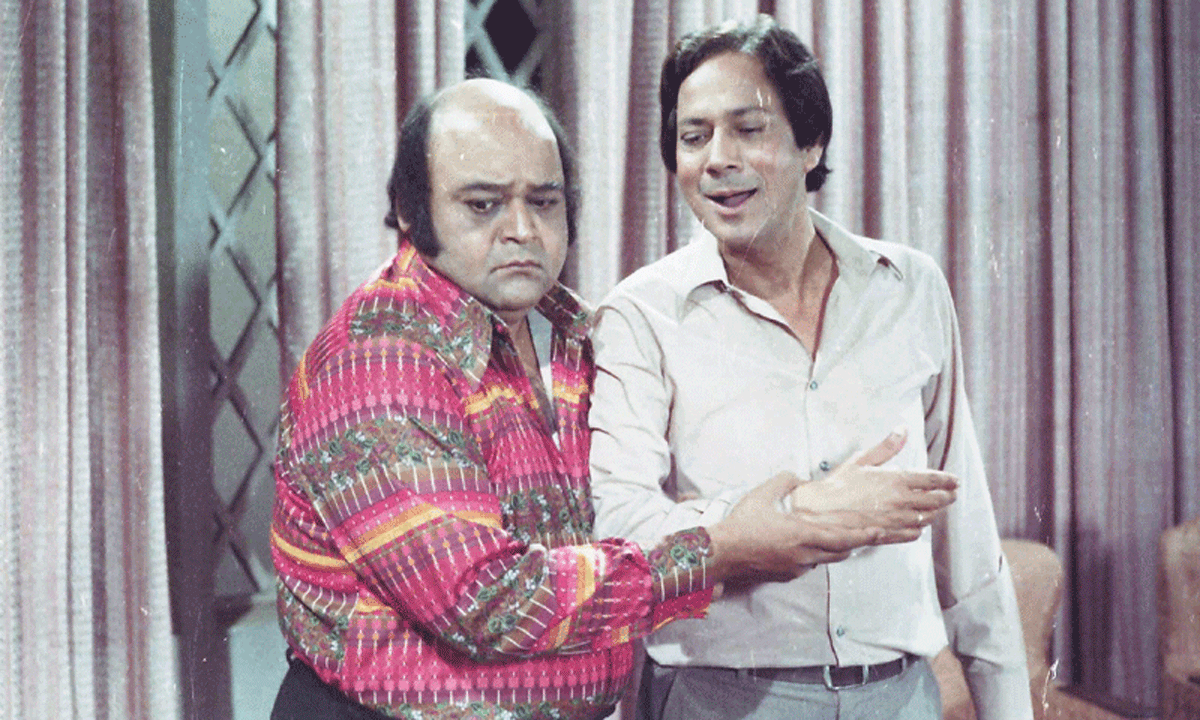 3. Jhoke Siyal
Based on the novel of Shabbir Shah (famous singer Tahira Syed's father), Jhoke Siyal was adapted for TV by veteran writer Munnoo Bhai in 1975 again in Bhutto era.
The serial, directed by PTV's ever robust and high-profile–energetic tall man Yawar Hayat. Jhoke Siyal (Jhoke meaning a VILLAGE or HAMLET) broke records on viewership.
Every cast member performed remarkably well and the famous dialogue PEER SAIEN AANDA AIE…TEY MITTHAY CHAWAL KHANDAA AIE" was on every lip as a pillow talk.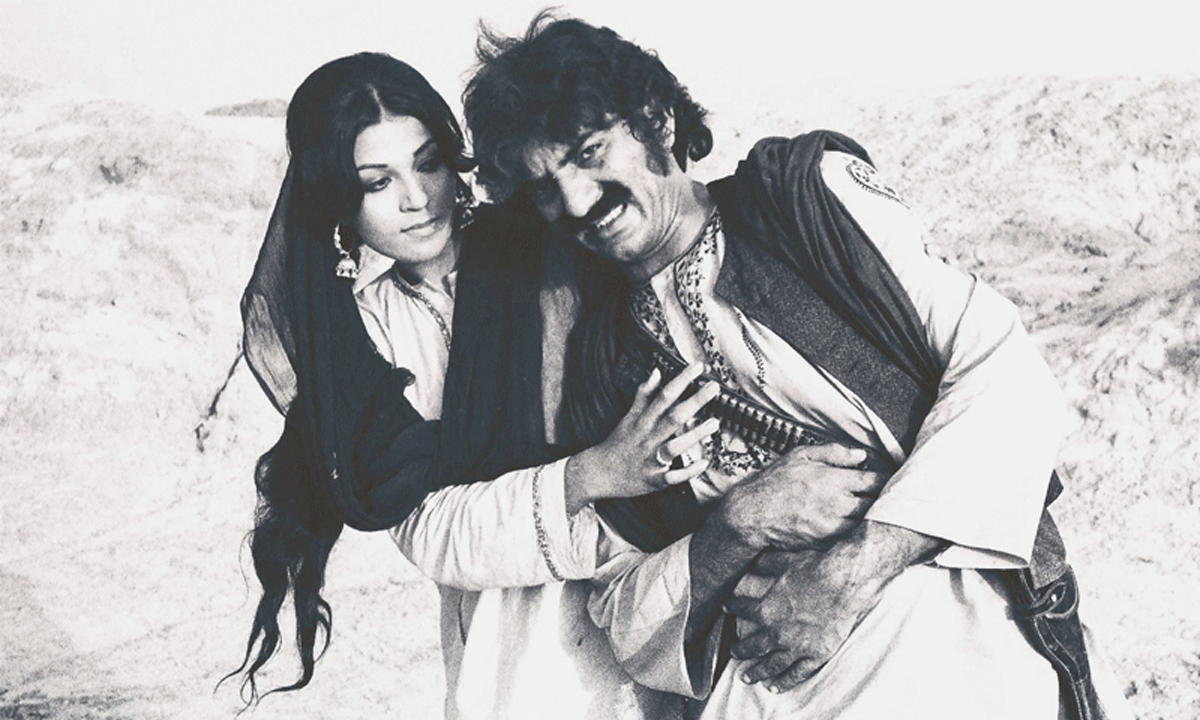 4. Waris
Written by Amjad Islam Amjad, directed by Ghazanfer Ali and Nusrat Thakur. PTV drama serial Waris was originally telecast in 1979 during General Zia martial law and was again telecast in the early 1990s and many more times.
Considered one of the most realistic depictions of Pakistan, Waris is a story of a feudal family, their struggles to maintain their land and wealth, and the inter-family differences and tussles that lead to their downfall.
Although it had only 13 episodes, drama-watchers remember the streets being deserted at the time it would air.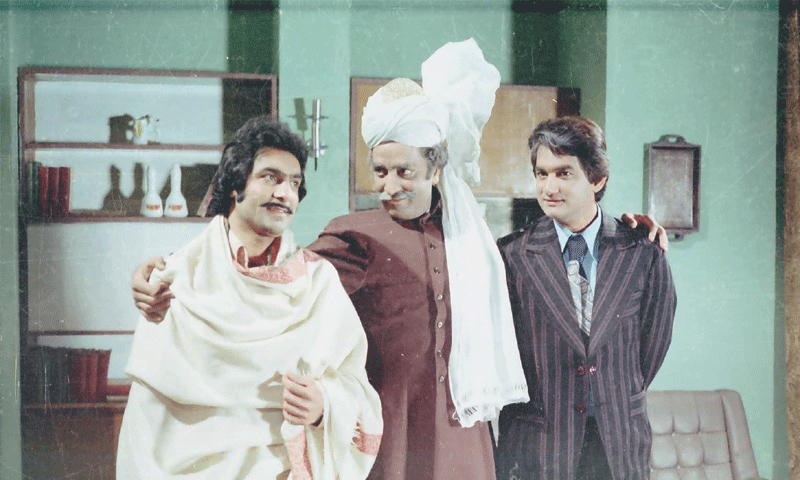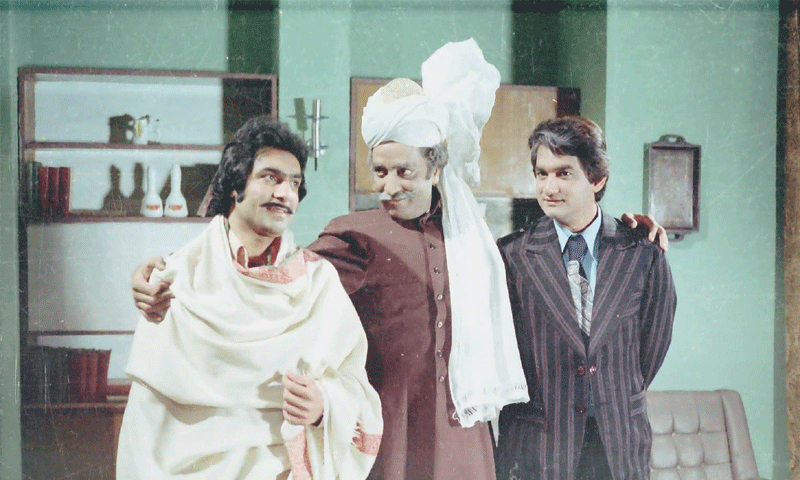 5. Karawaan:
Written by Abdul Qadir Junejo, directed by Iqbal Ansari with probably all the renowned stars of  that times including Huma Akbar, Rahat Kazmi, Talat Hussain ,Yaqoob Zakaria, Mushtaq Jiskani, Mehmood Siddiqui, Bushra Ansari, Mazhar Ali, Talat Iqbal,Nisar Qadri, Malik Anokha, Yaar Mohammad Shah and Latif Kapadia, this  PTV Classic Drama Serial was aired in 1986-87.
The story comprises of many sub-plots but the core story deals with the mindsets of rural and urban elites and touched upon the issues related to quite obvious rural and urban divide in Sindh with the tale of a Thari girl who is a born singer.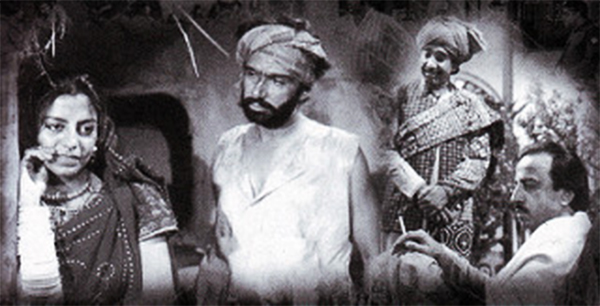 Last but not least, this list of classic dramas by PTV is not ultimate.
Read More: PTV Revamps Programming After 50 Years
It will be an injustice to if we do not mention Haseena Moeen, Noor-ul-Huda Shah, Fatima Suraiya Bajjia, Anwar Maqsood, Anwer Sajjad, Asghar Nadeem Sayyad, Saleem Ahmed and Husband-wife duo Ashfaque Ahmed and Banu Qudsia who have enriched our national channel with their memorable drama serials and series aura of which is almost impossible to recreate as time has now changed and demand too.