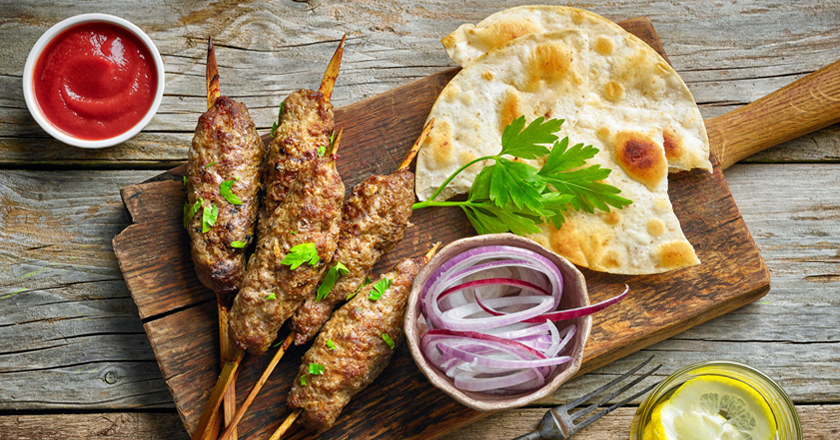 Eid is all about getting together with loved ones. And that means lots and lots of delicious food. If you are planning lunch or dinner gathering for Eid, here are a few easy to make recipes that will make your party a success.
1. Tikka Biryani
This biryani will get your guests running to the table in no time!
Get the recipe here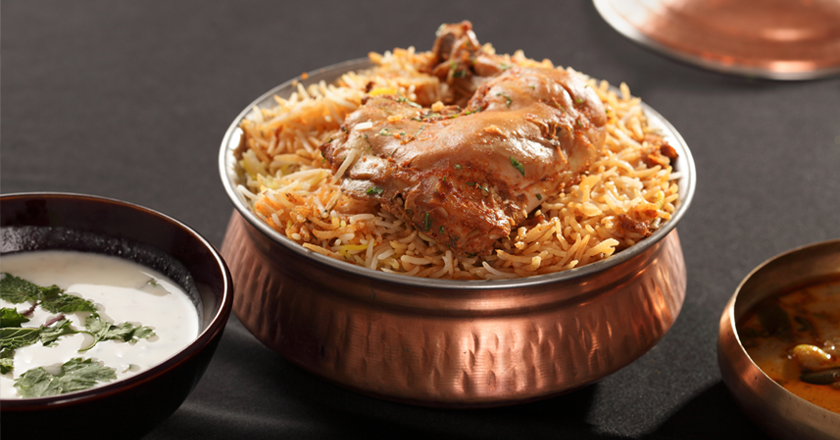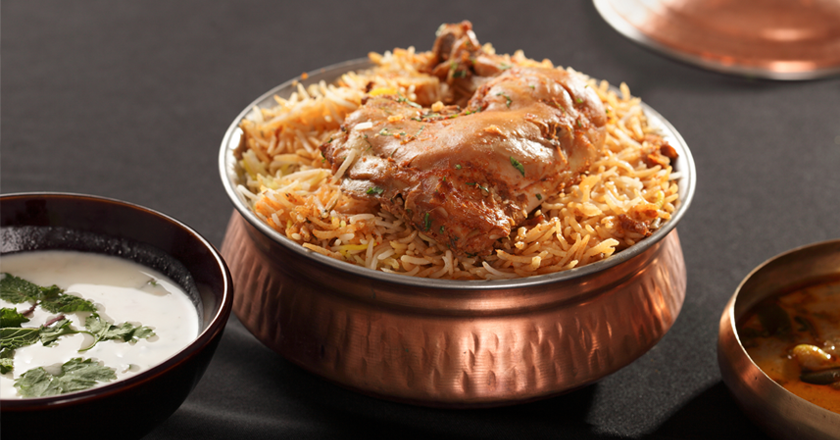 2. Shahi Shami Kabab
A scrumptious dish at Eid dawats that will leave you asking for more!
Get the recipe here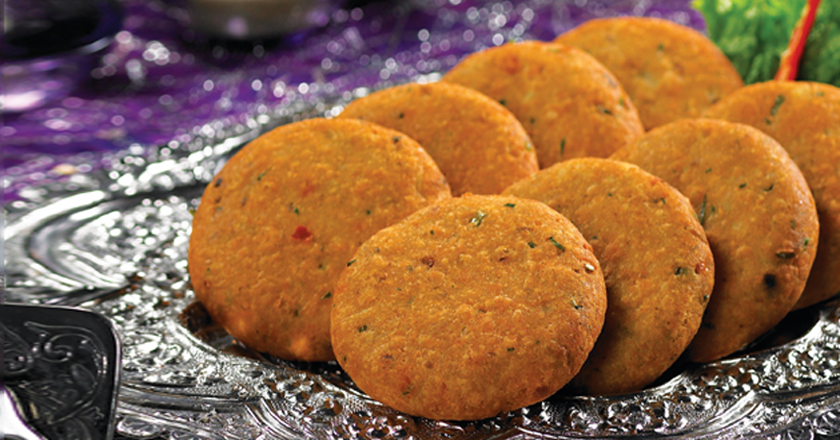 3. Doodh Dulari
All you want for Eid is this sweet treat and there's nothing better than this creamy delight! Get the recipe here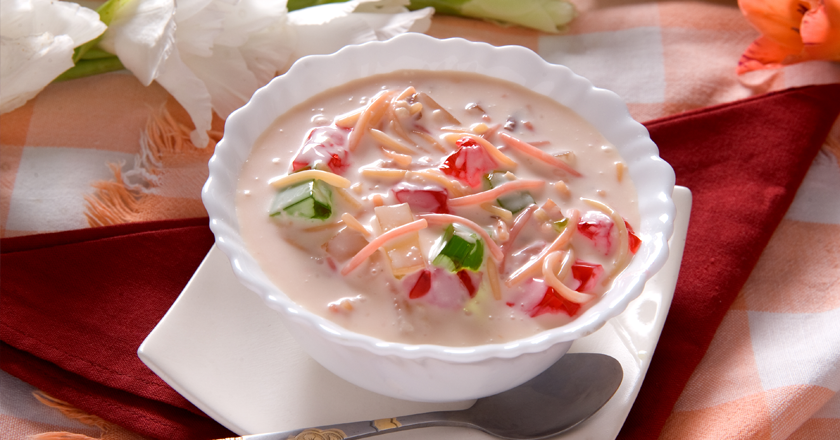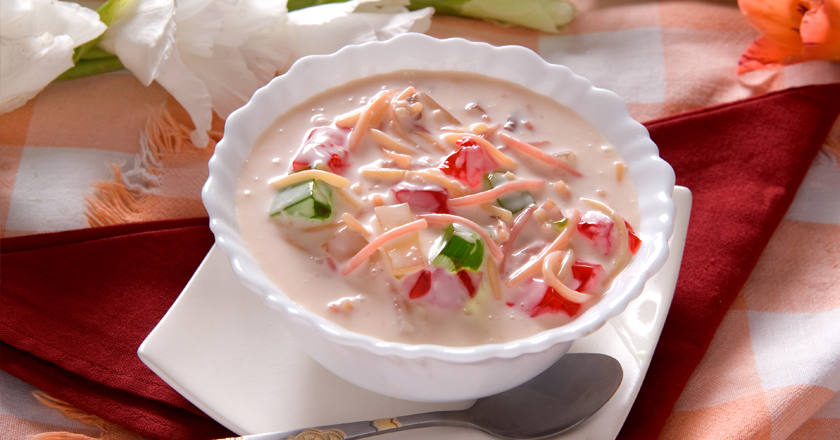 4. Siwayion Ka Zarda
Flavored with aromatic Elaichi and Saffron, it is sure to satisfy your post Iftar meetha cravings!
Get the recipe here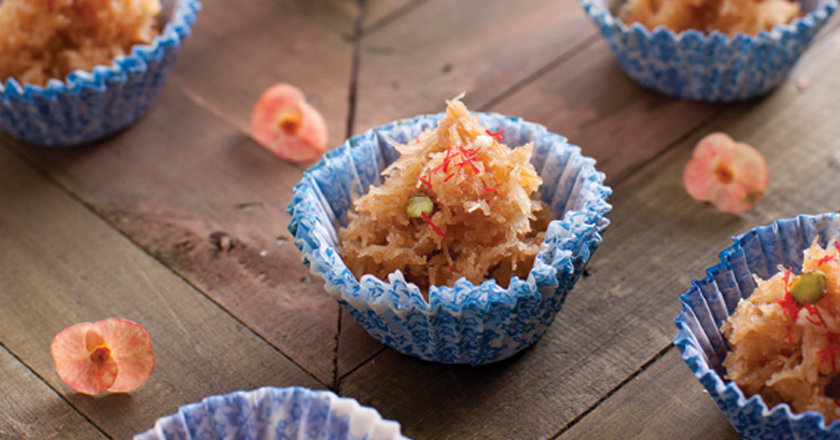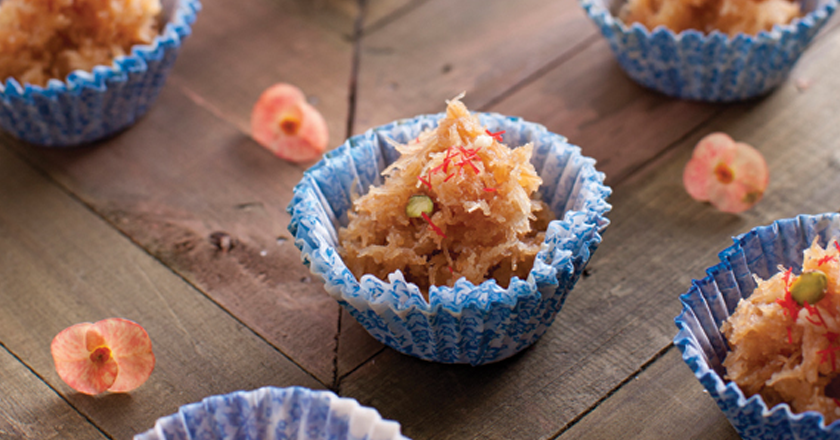 5. Meerath Kay Gola Kabab
Spicy and oh-so-flavorful! This dish has all the ingredients we love.
Get the recipe here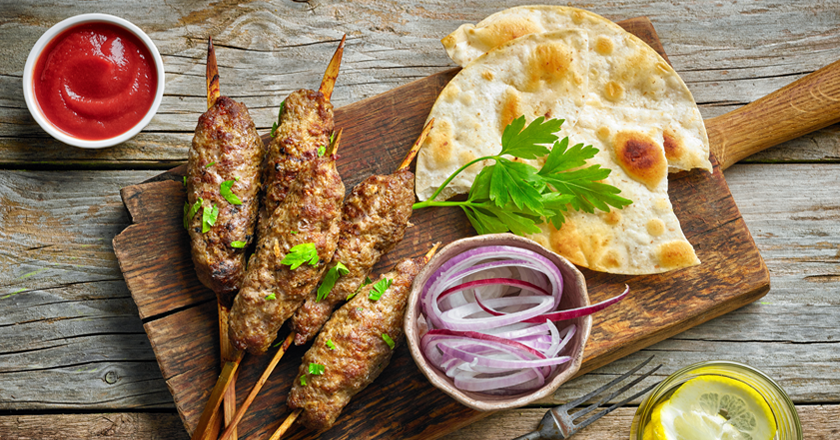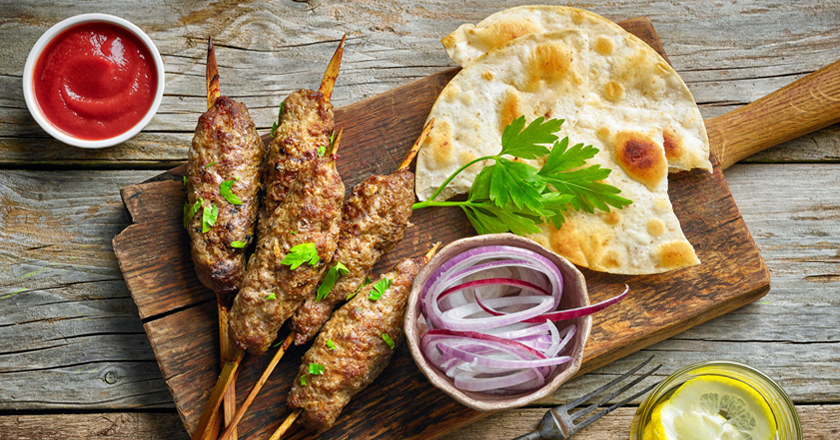 6. Shahi Gajrella
You won't feel guilty of serving this all day long, because you know your guest will love it!
Get the recipe here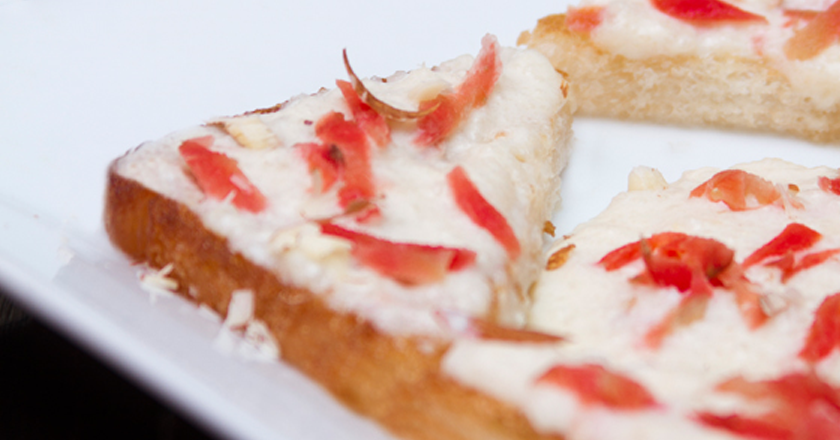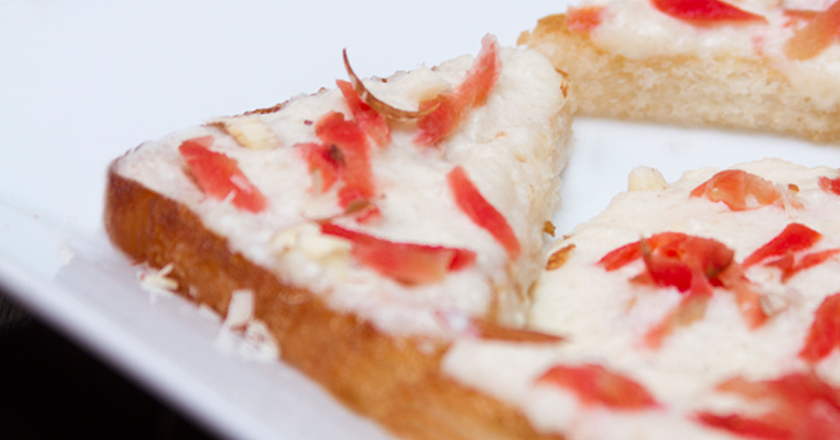 7. Koila Karahi
You need to serve one finger-licking dish right? This is one of those.
Get the recipe here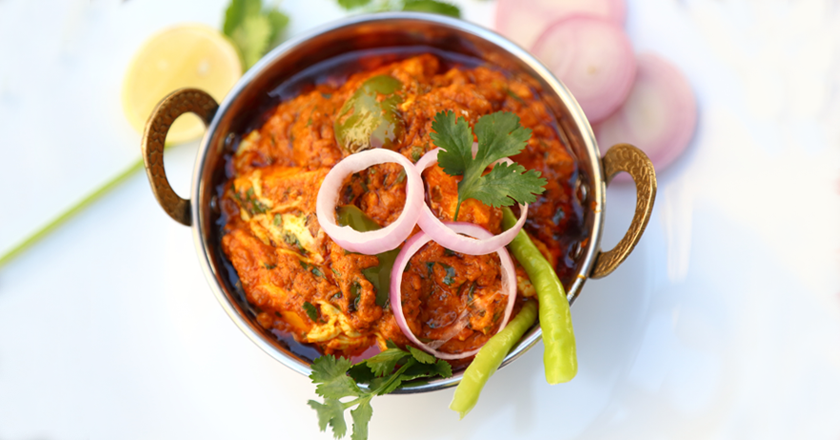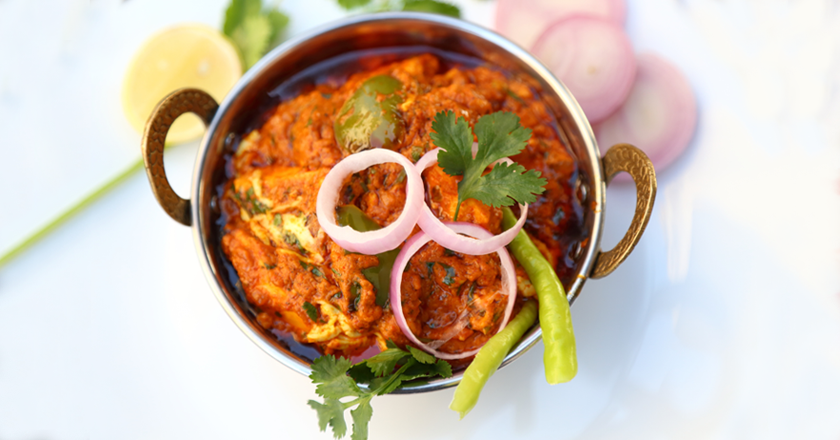 Which of these dishes would you like to try? Let us know in the comments below.