Inflation has gripped Pakistan strongly and the recent bans on imports are also not helping. So where does one turn to protect their hard-earned money from being reduced to a heap of nothing? It is more important now than ever to ensure your money does not lose its value. Here's how you can do it:
Read more: Can't Travel Aboard? 5 Staycation Spots For Karachiites That Are Worth…
1. Invest In Irreplaceable Things
Investment during times of inflation should not be discounted. You still need a way to expand your money and make more out of what already exists. Investing in irreplaceable things like land or real estate will keep you grounded.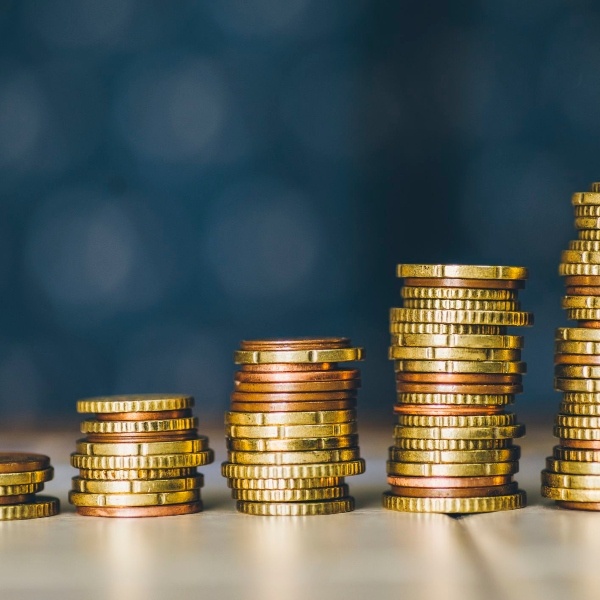 2. Make A Personal Budget
You need to chart a personal budget for yourself or your family too. What are your main expenditures and what are the secondary ones? This will help you cut down on unnecessary cash outflows so you can keep your money secure. Cutting down on small and unnecessary things ends up saving more than you can imagine.
3. Don't Stop Learning
Many experts will have you know that the best way you can fight inflation is if you continue to learn more and educate yourself. This is because learning at a time like this can help with professional marketability and take you farther in your professional aspects. You need that raise or promotion and here's one strong way you can get it!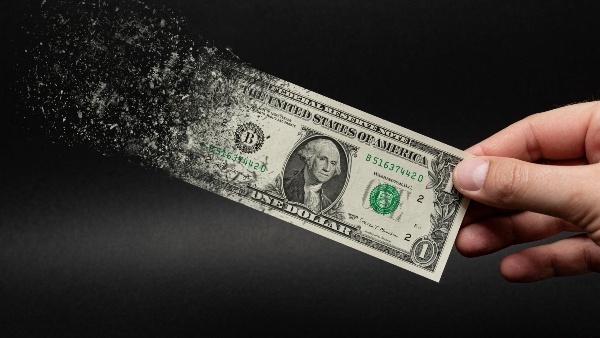 4. Invest In Natural Resources
Not many people will tell you this but this is a trick many financial experts swear by during times of inflation. Investing in natural resource-producing companies is an excellent way of bearing the storm of inflation. This is because you can take advantage of commodity price inflation which gets passed onto you in the form of profits.
5. Put Your Money In Long-Term Assets
Gold is considered the number one investment outlet, especially in Pakistan. Whenever people feel that they have extra that they could invest, they reach out to gold. Investing in gold can be a good option during inflation but not for the short term. Gold can give high returns over the long term which is decades. Put your money in and forget it, you might end up earning a fortune.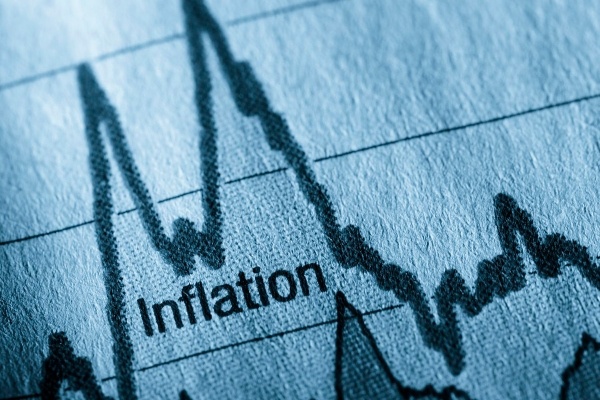 Read more: Regulatory Duties On Cars & Tyres To Increase Up To 100%
Stay tuned to Brandsynario for the latest news and updates.