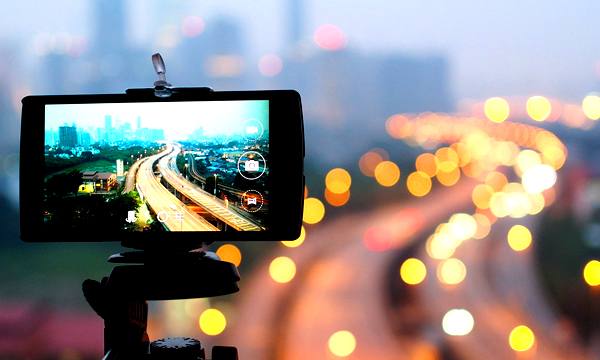 Smartphones of today have placed quality digital cameras in everyone's pocket and activated the photography skills in even the most average and non-techy users of the devices.
Both the Android and iPhone devices have from time to time come up with high-resolution cameras that produce amazing results based on how you take photos.
If you don't know how to take the best photos via your smartphone camera, here are the tips you must follow:
Take a Selfie by pressing the Volume Button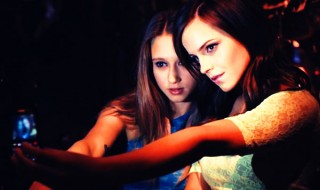 It always seems difficult to maintain your pose while taking a selfie because you have to stretch your arm to click the on-screen button to capture the photo.
There is another option to take the selfie by pressing volume control button in some of the latest Android and iOS devices (iPhone 5 & others). Use this way to take a selfie and avoid awkward arm stretching position that ruins your pose.
How to take Photos of a distant object/scene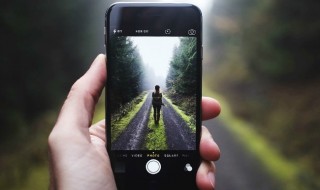 Taking the photo of a distant object or scene is difficult because your smartphone cameras don't have that much zooming capacity.
In this case, you should keep the lens of your smartphone up to the scene where you have fixed your eyes, thus you can take a decent photograph. This technique helps in framing sky landscapes.
Taking photos from up close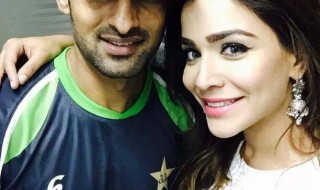 The majority of people makes the mistake of using the zoom for up close photos, but it is totally wrong.
Up-close means, there should be the lesser distance between the object /person or the camera, not zooming.
Keep the angle right from the up close and be careful because it should not be so close when capturing people that their faces start looking totally odd in size.
Right Focusing Technique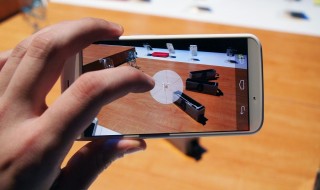 We always perceive better or right focus as the picture taken from way up close angle, but it isn't the same.
Always tap the area you want the camera to focus before clicking. This tip does the magic and if your focus is not right, any wrong thing in the background or foreground will spoil your picture.
Always take multiple photos in case of group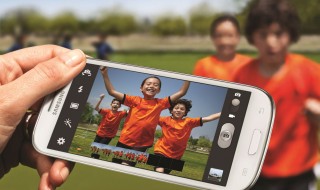 In the case of a group picture always take multiple shots aka Burst Shots; you never know that if a single group photo is taken, it will be OK for all in the picture from all angles.
Generally, in group pictures we face a problem of someone's eyes are closed or he/she is not watching in the camera lens.
You can't make everyone stand and pose again and again, so multiple camera shots increase the possibility of snapping a perfect group picture and it is a matter of just a few seconds.
We hope these small tips and tricks were helpful and prove useful for you as a smartphone user. Let us know about it in the comments below.