The coast city, Karachi does give us happiness as we take its ownership but when it comes to weather, it does not have much variety. It is just always windy or hot. And it never snows! Hence, to get to see some of that white royalty, Karachiites make their way up north in winters. While they love the majestic white settled everywhere in Northern Pakistan, what is it that (almost) all Karachiites do there?
Read More: Have Rs. 80,000 Saved? Here is Where You Can Travel To!
Let's look at the list:
1. Freaking out about snow
Most of them see the snow in Northern Pakistan for the first time in their lives. And while it may not sound as grand to someone who gets it every year like the locals, Karachiites jump up and down looking at the white blankets on the mountains.
2. Stopping mid-journey for the photoshoot
They cannot wait until they get to the hotels obviously so they get out of their vans and buses to pose with that snow.
Well, okay, it is not just the Karachiites doing this. Almost every tourist there does that. As you travel on the roads, you will find cars every minute or two, resting while the group members click pictures of each other.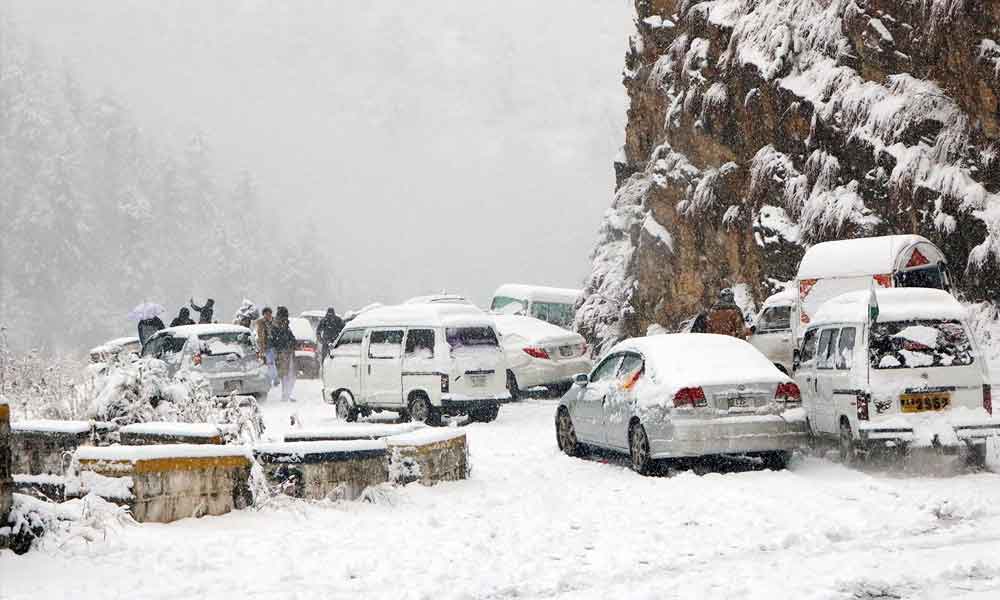 3. The fake snowball fight
Making snowballs because they have seen so in the movies is all the fun they can think of when in Northern Pakistan. Hence, they get down to try and make snowballs from the hardened snow.
(I know it because…)
Fellow Karachiites, it's always better to keep warm if you do not want to think about by what time you will get frostbite.
4. Huddled in blankets
Once reaching the hotel or accommodation, the craze for North would already be in the innermost layer of the blanket. You will find them laden with three or more duvets rethinking about the time they made the travel plans.
Read More: How To Allocate Your Salary & Easily Save For Traveling
5. Not leaving the warmth of the heater
Of course, they won't even roam around the room if they do not have the heater. And when they do get it, they are for sure never leaving the room.
That said, once they return to the humid Karachi, you will witness them fantasizing about going further up north, especially where they can travel with boots as their feet sink in that snow.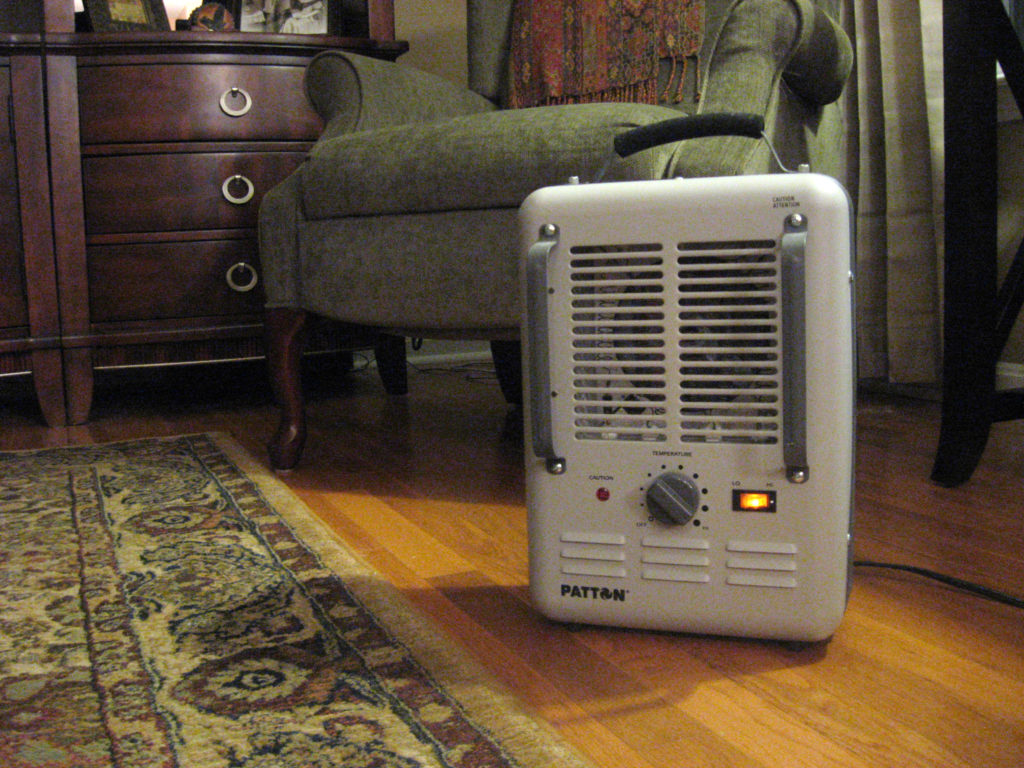 Now, is that love for the snow, or for the cool boots? Only Karachiites can tell. But it's December and the snow in Northern Pakistan is just calling out to you so pack your bags and go right ahead.
Stay tuned to Brandsynario for the latest news and updates!