Travelling is always amazing because it's not just a fun trip. It is also helpful for people frustrated with their everyday life. And given what the pandemic has put us through and how it confined families to their houses, traveling seems like the only possible window into escaping this new normal. But hey, one cannot just travel because they feel like it. Travelling is expensive. So if you have PKR 80,000 saved, which is a moderate saving amount, a good travel trip is indeed possible.
In fact, I have two possible travel trips. See if you can pull them off. You can thank me later.
Go Local
First of all, let's look at a lavish local trip. There are a few tour groups that take you all the way to Fairy Meadows or Gilgit Chitral. And all for a PKR 50,000 fare. This includes accommodations, food, and transportation. Basically, every possible expense on a trip. But how can you make it more lavish? Take that leftover Rs. 30,000 and negotiate with the group to assign you rooms not on a shared basis and in a nearby better hotel if possible.
You can also go on that trip yourself. Here's what you need to do:
Get a train ticket to Islamabad. It will cost you PKR 6,000. Get to Islamabad and stay for one day at a hotel, for, let's say the same amount a night. Check out and get to a bus for Gilgit, preferably from Faisal movers. They charge around PKR 3,500 from Islamabad (price may vary with time). It leaves you with PKR 64,000. Set aside 10k for your return trip. The leftover 54,000 is for accommodation and transport within northern areas. Choose to stay with the locals someday to get a genuinely northern experience and spend saving money on great food.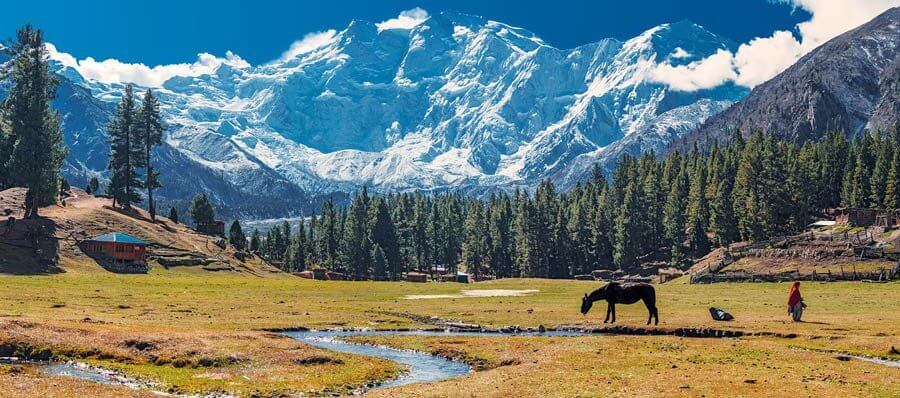 Go International
You can even go abroad these days in the saved, PKR 80,000. These days with decreasing tourism, many tour groups offer trips to Turkey with the bracket of PKR 80,000. So you can choose that, or you can go to Argentina. The cheapest flight from Pakistan is priced at PKR 62,000. Go for Air BnB instead of five-star hotels or, better yet, do couch surfing. It's very safe, and you don't have to pay anything to your host, unlike Air BnB. So the rest of PKR 18,000 will be only for your food and roaming around and making new friends.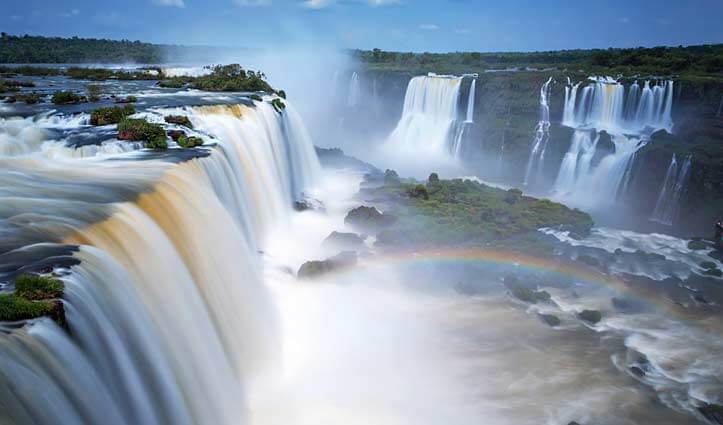 Try going on these trips and let us know if they were successful or not.
Stay tuned to Brandsynario for the latest news and updates!