Released four days ago, Love Hard began to trend worldwide as well as in Pakistan on Netflix. One superficial look and you will instantly think, this is just another cliched romantic Christmas movie. So, why is it trending in Netflix Pakistan?
Read More: 7 Netflix Movies To Watch Based On Natural Disasters
1. Romantic, duhh!
First of all, this is a romantic movie. And after all the saas-bahu relationships, we would never say no to a good, sweet romance. A girl who is crazy about love and genuinely believes that she will find that one other half of hers.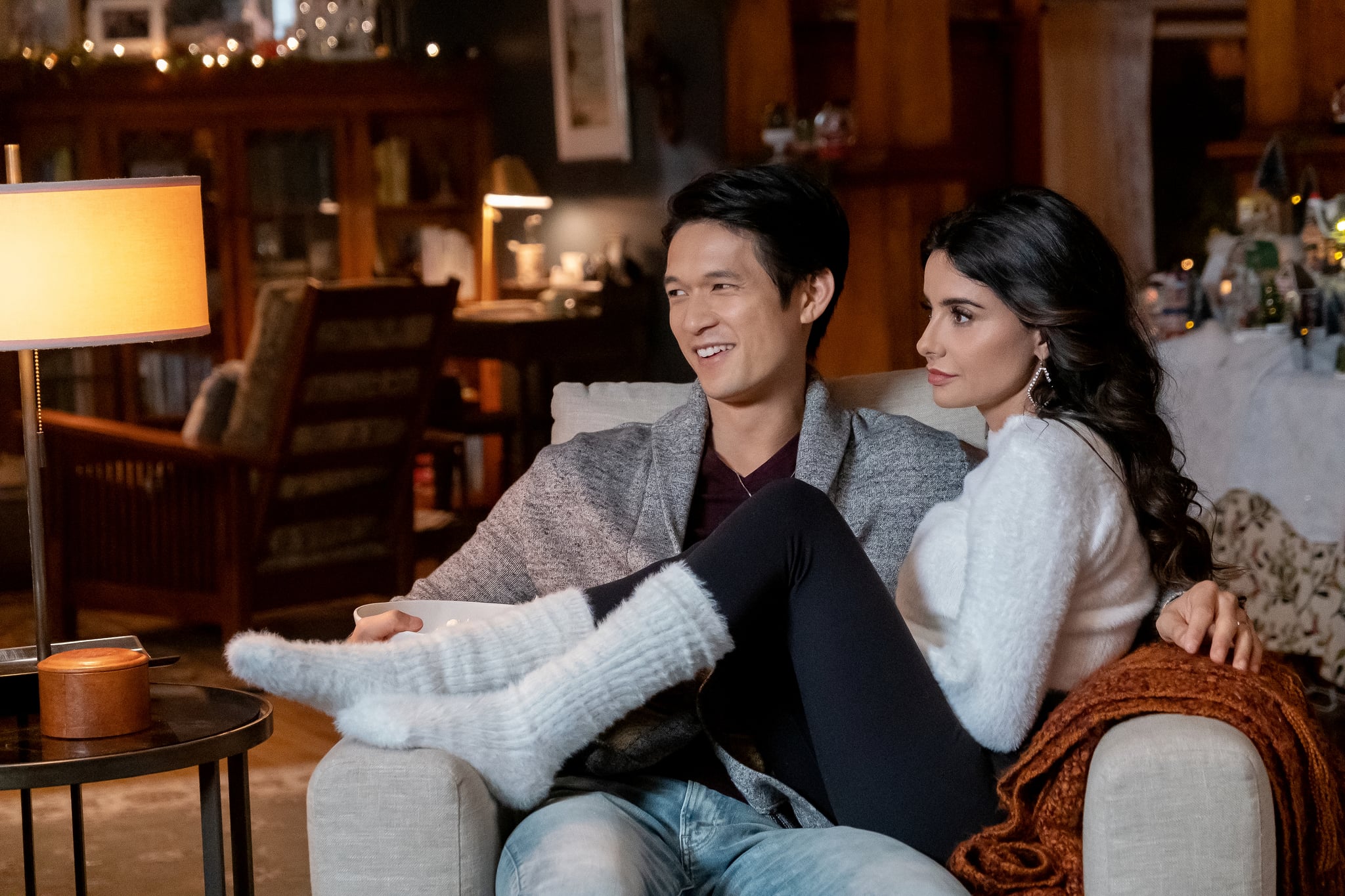 2. Christmas and winters
This is another Christmas movie where the girl wants to find love right on Christmas so that she is together with her soulmate under the mistletoe. And is Christmas ever complete without that white blanketed snow? Aside from a handful of cities in Pakistan, snow has never been seen, so we just love a good snow Christmas movie.
3. Society's definition of good looking guy
Can there really be a Christmas movie without a handsome guy who is also cool?
The girl meets him on the internet. He looks great and has all the interests she has. Plus, he is also not shy of expressing emotions. Of course, she finds out that she got catfished (it was actually a nerdy Asian). But interestingly, the actual handsome guy whom the fiction was inspired from, is also extremely nice. When everyone is making fun of the girl with a bloated face, he quiets everyone down so that no one makes fun of her. Isn't that just nice?
Read More: 5 Netflix Games You Can Now Download On Your Phone!
4. The planning to make a guy fall in love
When the girl gets catfished, she pressurizes the Asian into helping her with the actual hot guy. And just like that, the struggle ensues where the guy plans dates for her all the time falling for her all over again. Now, that is clichèd but it reminds you of the classic, "He's Just Not That Into You".
5. The stereotype gets broken
The movie breaks stereotypes as well.
Spoiler ahead so beware if you plan on watching it.
It is not the handsome guy who gets the girl but the nerdy Asian.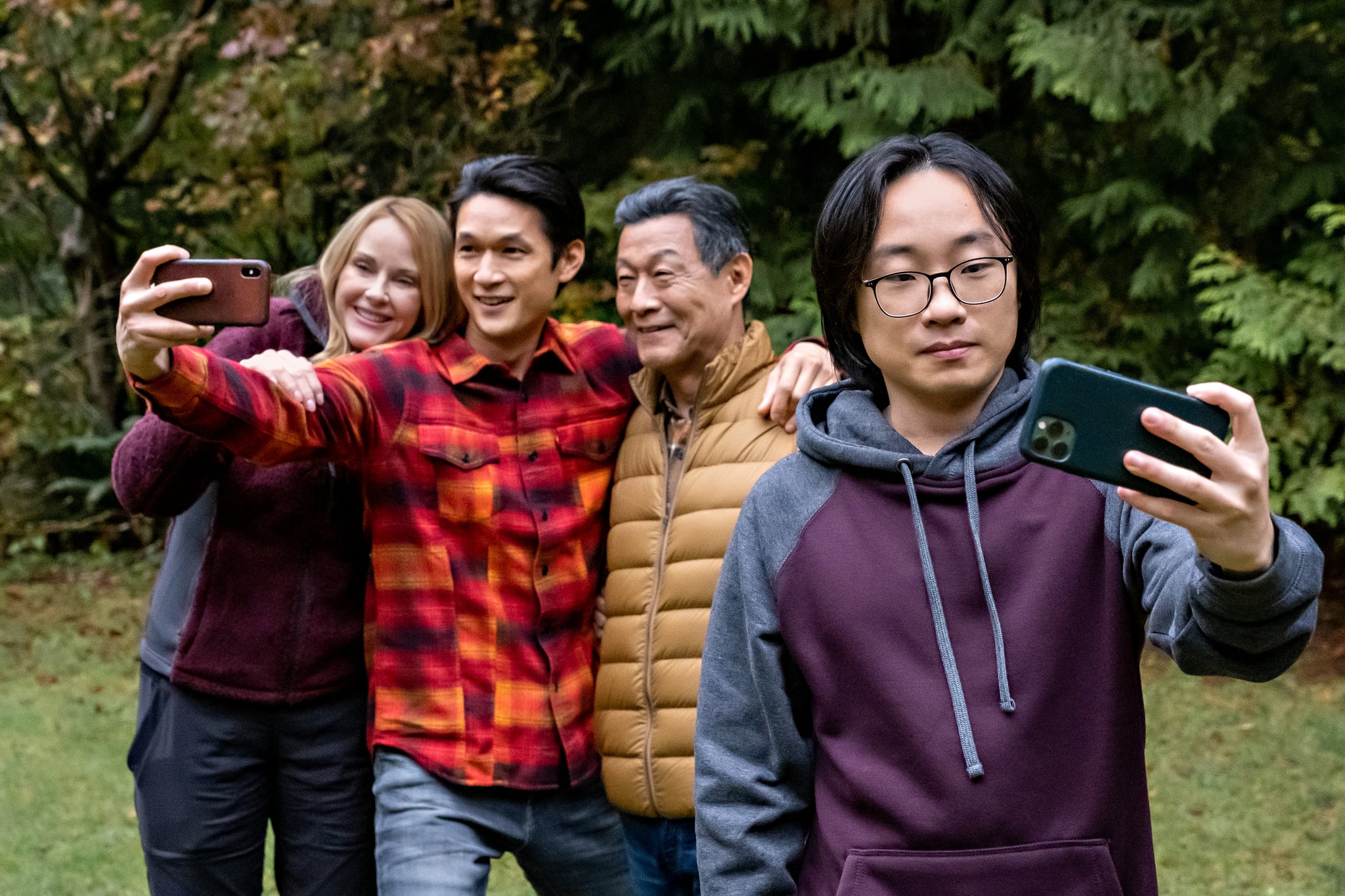 Why don't you give this one a try, if you haven't already?
Stay tuned to Brandsynario for the latest news and updates!