Gaming is one of the most engaging hobbies of today. The pandemic has really brought out the gamer in every one of us. People who used to be repulsed by the idea of gaming are now heavily into it. Be it online games or single-player ones, gamers are present in every corner of the world. The PS5 has been one of the most popular consoles of 2021. People love it because of the games Sony is producing, including the exclusives. So, where can you buy PS5 games for a good price in Pakistan?
We have a list of stores for you where you can order these games. Even the most recent ones like Far Cry 6 and FIFA 22 are being sold there for a reasonable price. You might find these games going for higher in many places. However, this list has the most seemingly reasonable-priced places.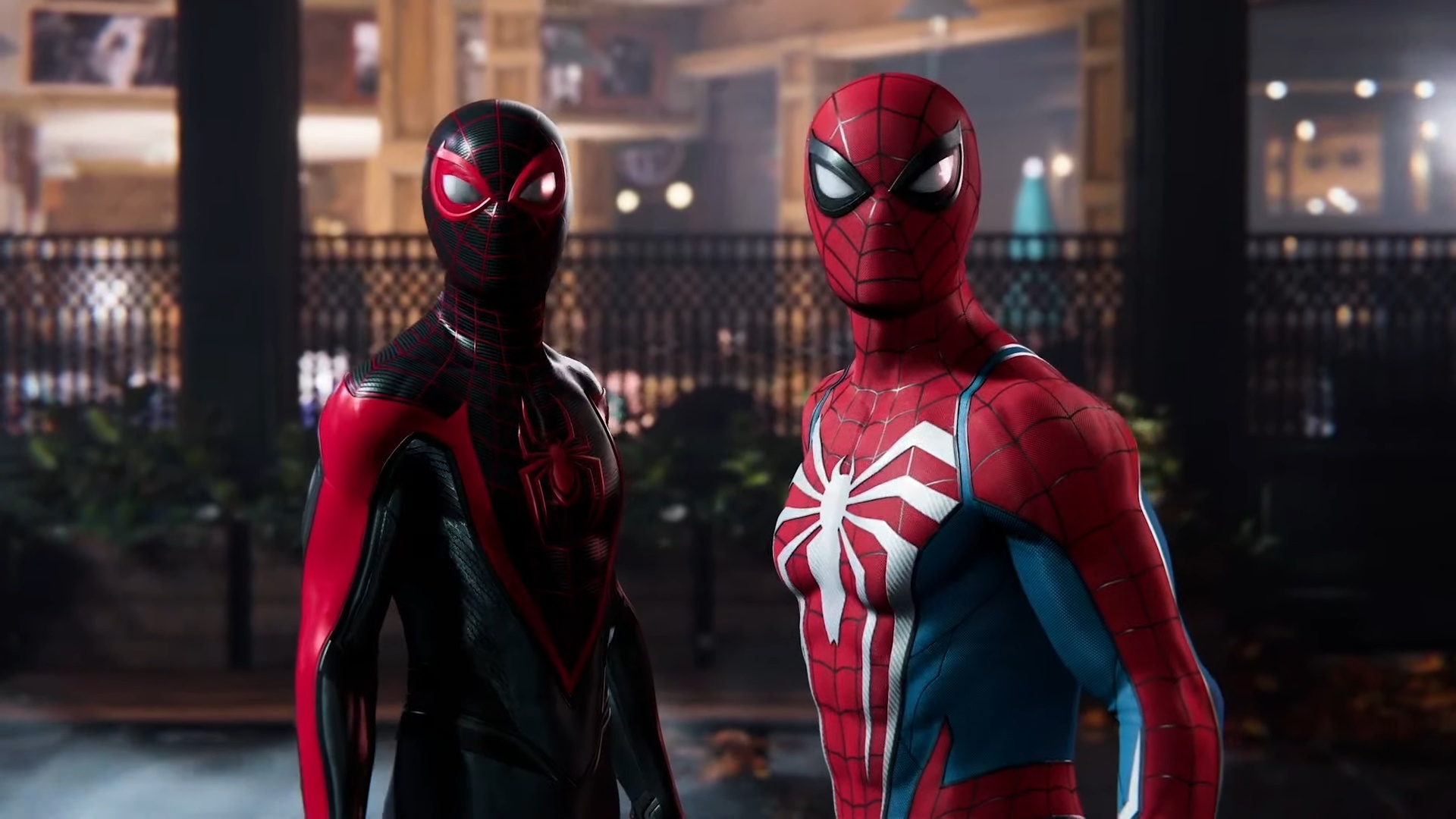 Read More: Tips On How To Survive Till The End In PUBG Mobile
1. Games4U.pk
This is quite a popular store in Pakistan. They have the most recent games at the best of prices. If you haven't played many games on your PS5 yet, you can pick them up from here and get them ordered. Games like Spiderman: Miles Morales, Ghost Of Tsushima, and Assassin's Creed: Valhalla is all available at lesser prices.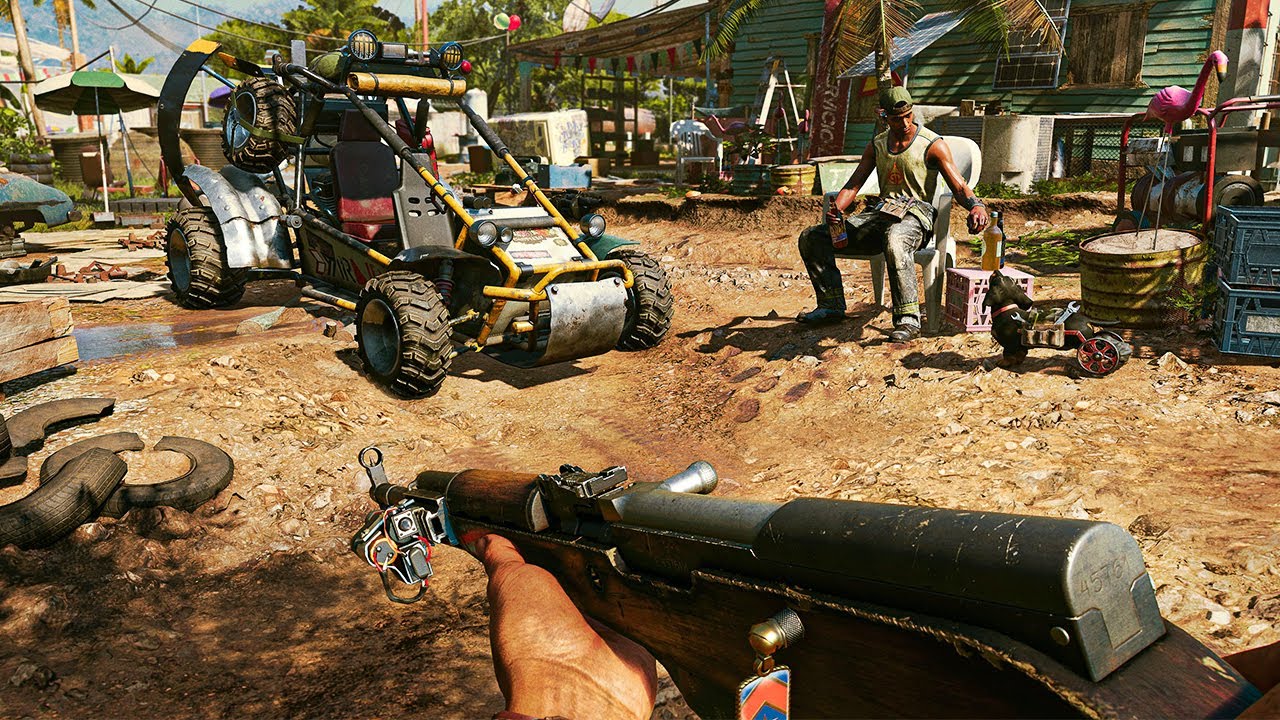 2. Shopon.pk
Not only does this place contain PS5, but it also has a lot of accessories available. You might not be able to bring yourself away from this store, even if you are doing just window shopping. From Headphones to Cases, the store has it all. Additionally, it has all the recently released games.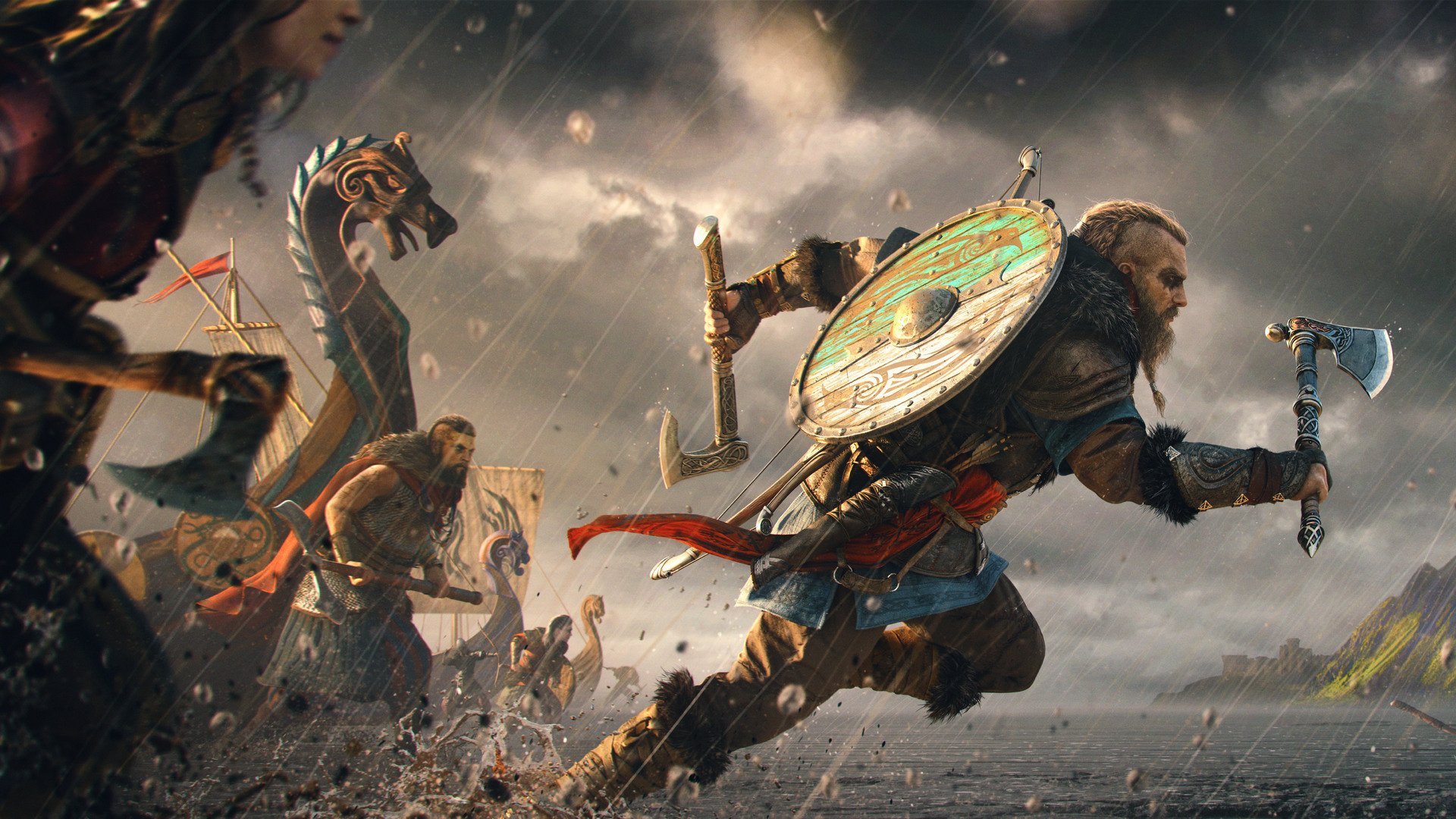 Read More: 8 Nostalgic Horror Games You Should Definitely Try Out
3. PS4gamingstore.com
The variety of games in this store is quite high. You might not have expected to have so many titles in one place. Apart from that, this place also serves as a marketplace for used consoles. If you really wish to play games on a console, you can always get them in used condition, from here, along with a collection of games.
4. Gamestore.com.pk
You can find some of the most reasonable prices of games in this store. PS5 is not a console that is to be taken lightly and the games require extra care. It even has older games with remastered qualities as well as the most recent ones. Whether you are an avid gamer or a new one, you ought to check this store before buying a game.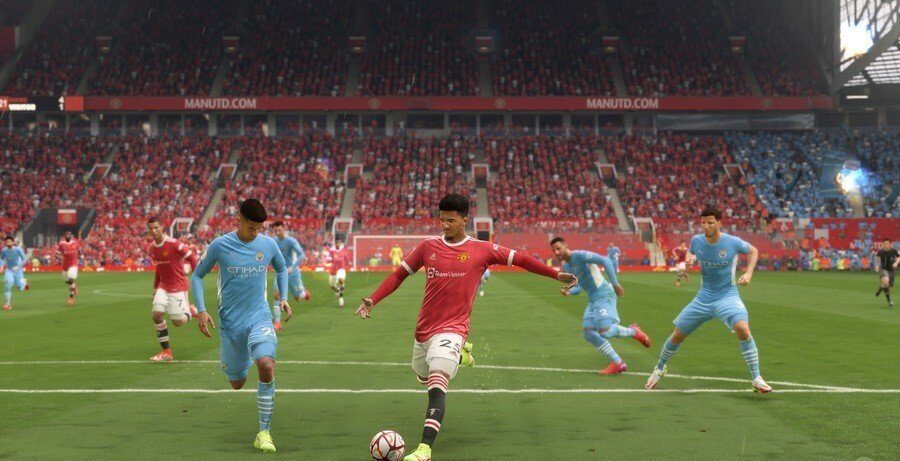 Read More: 10 PS5 Games You Should Totally Get Your Hands On
5. Daraz.pk
Of course, we cannot end the list without mentioning one of the best places to buy anything. Not only do they have a plethora of PS5 games, but there are also reviews on each product to tell you of authenticity. Check out Daraz for some of the best PS5 games collections. Additionally, OLX is a good place to find games in a used condition.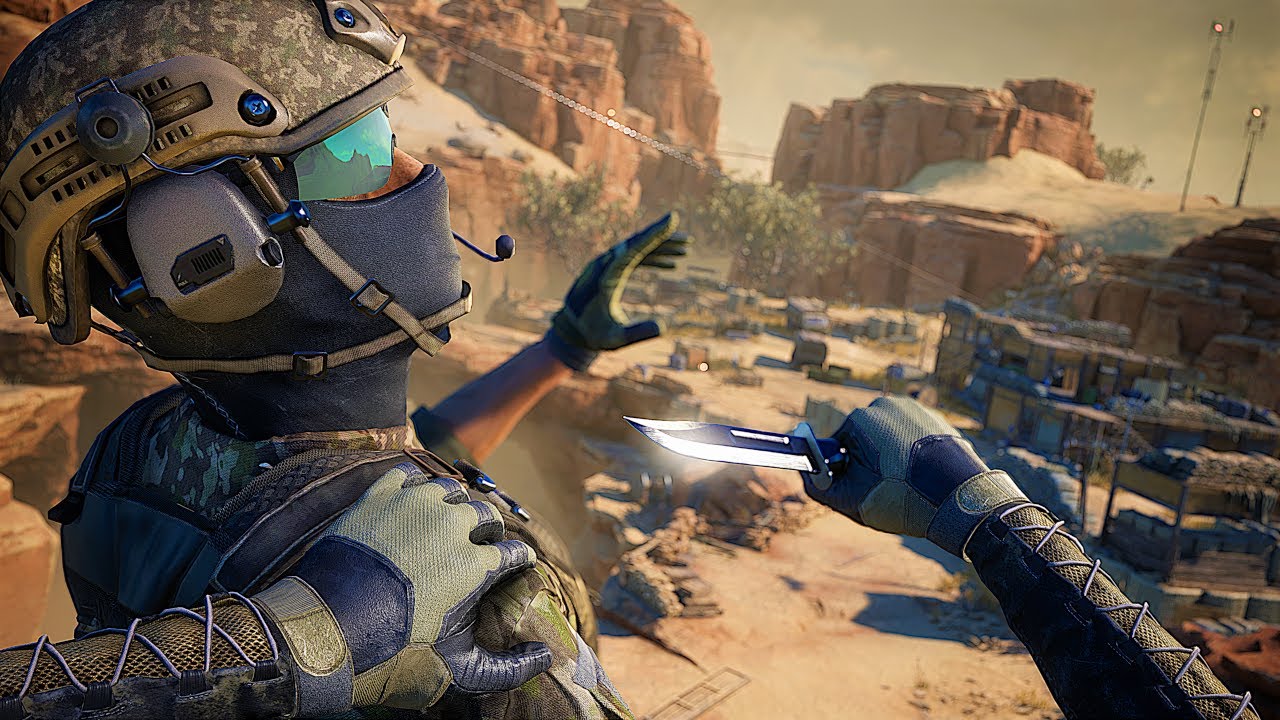 Stay tuned for more from Brandsynario!