In Japan, a nation known as a super-aging society, the looming shadow of dementia is an ever-growing concern. It's predicted that by 2025, one in every five individuals in Japan will be affected by dementia, a startling statistic that has prompted innovative approaches to address this issue. One such groundbreaking initiative is the "Restaurant of Mistaken Orders," a heartwarming experiment that has captured the attention of Japan and the world.
A Unique Dining Experience
This unique establishment challenges conventional dining experiences by intentionally allowing orders and deliveries to occasionally go astray. What sets it apart is its remarkable team of waiters and waitresses, all of whom have some degree of cognitive impairment.
The brainchild behind this endeavor, Shiro Oguni, was inspired by an encounter with a group home where individuals with dementia reside. Oguni realized that these individuals, despite the stigma and misconceptions surrounding dementia, could perform everyday tasks like cooking, cleaning, doing laundry, and even shopping, albeit with occasional detours.
Mistakes That Bring Smiles
The pivotal moment that led to the creation of the Restaurant of Mistaken Orders occurred during lunchtime when Oguni ordered a Hamburger steak but received a plate of gyoza (potstickers) instead. Rather than react with frustration, he observed the joy and enthusiasm with which others were enjoying their meals. This led him to the profound realization that the tolerance and acceptance of mistakes could transform the dining experience into something relaxed and delightful.
What makes it interesting?
The restaurant's charm lies not in the accuracy of order execution but in the interactions with the staff members who have dementia. Guests are often greeted by a warm, older woman who sits down with them, while another may serve coffee with a straw. Laughter fills the air as patrons help each other, and the sense of achievement is palpable. Oguni emphasizes that the essence of the restaurant is not the mistakes but the human connections forged.
Transforming Perceptions
Initially, Oguni was concerned about potential criticism, fearing that the restaurant might be seen as exploiting or making a spectacle of individuals with dementia. However, the genuine smiles and evident joy of the staff members have a profound impact on guests. Some leave with a newfound sense of courage, while others are moved to tears. The staff themselves often express newfound confidence, dispelling the negative image society often associates with dementia.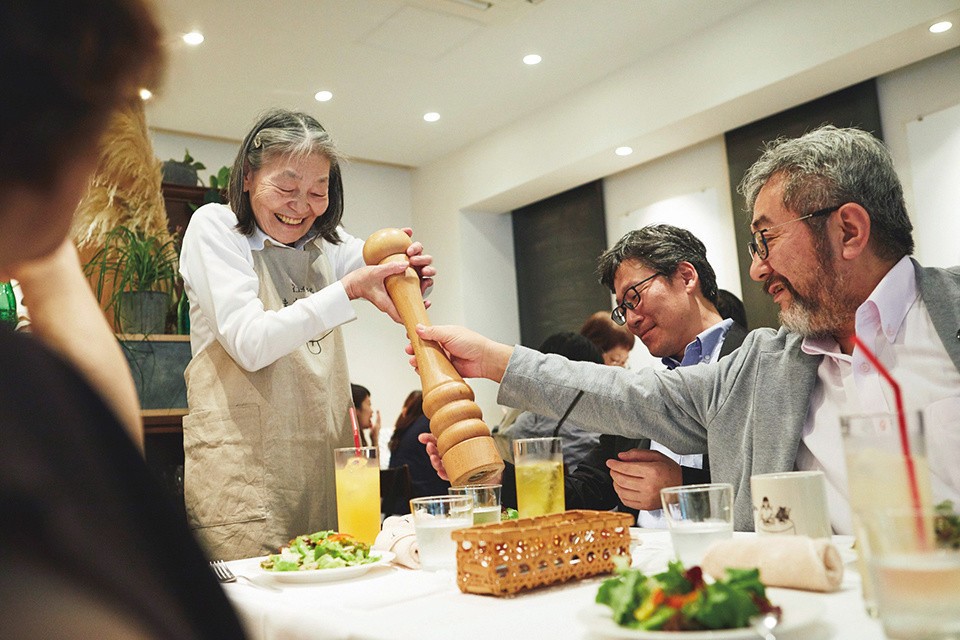 A Vision for a More Inclusive Society
Oguni's philosophy is clear: dementia is not the defining characteristic of a person but merely a part of who they are. He believes that the transformation needs to happen within society, cultivating a spirit of tolerance and understanding. In a world that celebrates the concept of "Cool Japan," Oguni advocates for the importance of "Warm Japan." He envisions a nation that fosters a warm, welcoming environment where people return home with smiles and hearts aglow.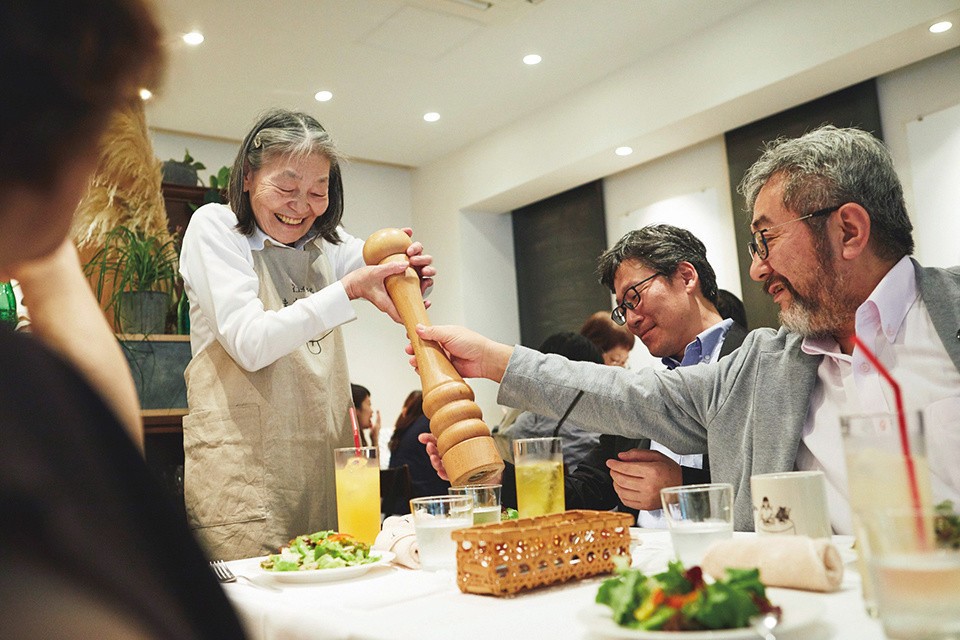 A Beacon of Hope
The "Restaurant of Mistaken Orders" is a testament to the power of compassion, understanding, and acceptance. It is a place where mistakes are not only tolerated but embraced, where the focus shifts from impairment to empowerment, and where the warmth of human connection shines brightly amid the challenges of dementia. In a society grappling with the effects of an aging population, this unique establishment offers a beacon of hope and a lesson in humanity that resonates far beyond its doors.
Stay tuned to Brandsynario for the latest news and updates.