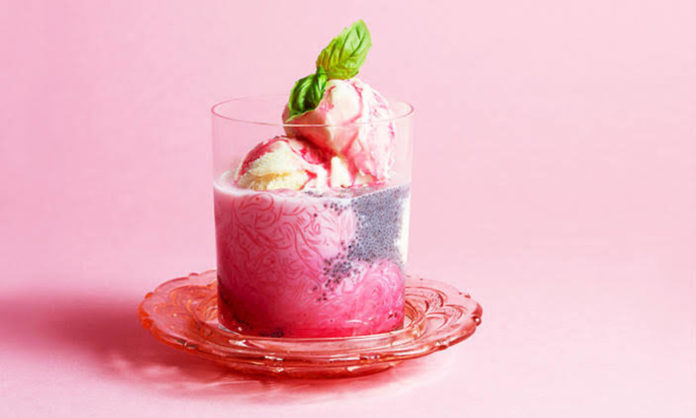 Who doesn't love themselves a brain freezing delicious glass of kulfi falooda? With summers coming up, it is a perfect treat for those late-night dessert cravings when indulging in something cold gives you the perfect kick. Whether you like it classic or extravagant – with extra toppings, a good glass of falooda can do wonders to beat the heat.
Now that we are all pumped up, let's take a look at some places where you can enjoy the delicious falooda in Karachi.
1. Baloch Ice Cream 
Are you even a Karachiite if you haven't enjoyed the falooda from Baloch? They offer various options with the perfect amount of toppings to choose from. Whether you like it simple or want to go all the way with jelly, you can get the delicious glass oozing with sweetness in a budget-friendly atmosphere. It is located in defence phase 1.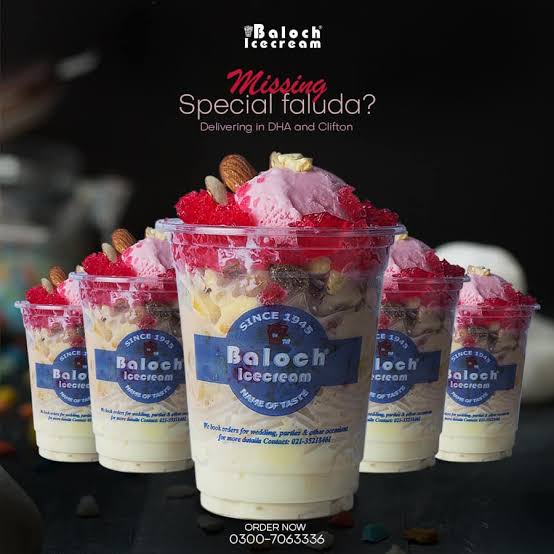 2. Royal Ice & Spice
Located at the hub of food spots – Sindhi Muslim, Royal's name is enough for you to get something craving from them. However, one thing that you must try if you haven't already is their kulfi falooda. A huge glass serving is enough to fulfil all your cravings and leave your stomach satisfied.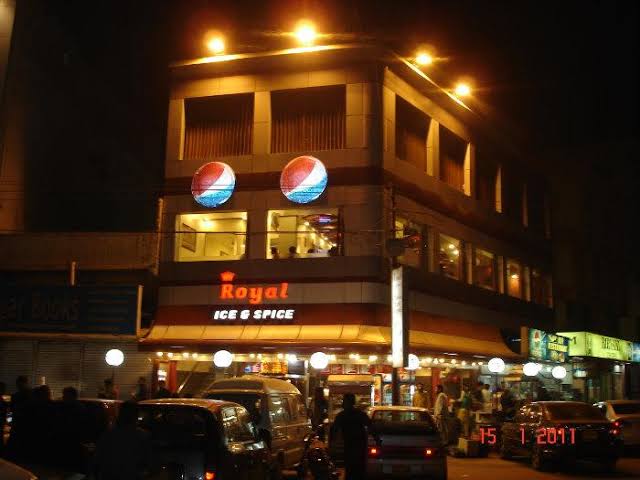 3. Rajjo Ice-Cream And Special Falooda 
Rajjo ice cream and kulfi falooda is one of the top-rated eatery located at Bahadurabad. It is the best place to go with the entire clan as its variety is pleasing, and it is really affordable as well. Next time you're in Bahadurabad, do give it a try.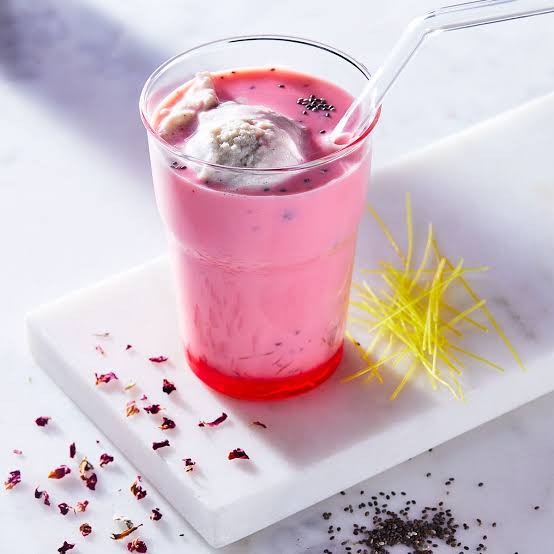 Read More: Ever Tried Adding Ice-Cream To Your Cola? Well, Now Is The Time
4. Rehmat-e-Shireen
Rehmat-e-Shireen at Tariq road serves one of the best good old kulfi falooda. The big kulfi chunks and a generous serving of vermicelli hit the spot right on the palate. If you like an OG falooda, then Rehmat -e- Shireen is your best bet.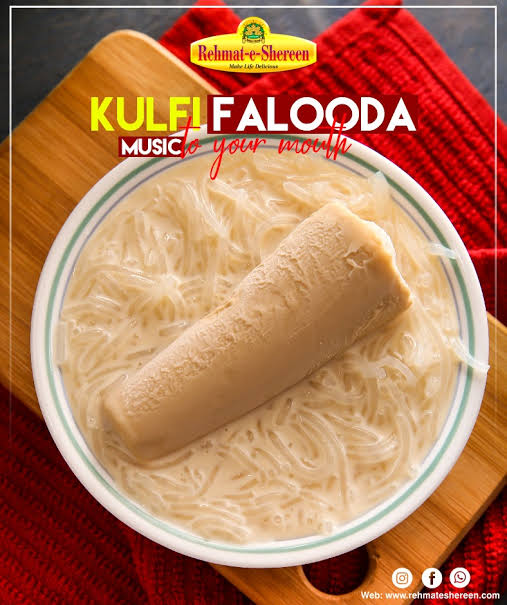 Read More: 5 Places In Lahore To Get The Most Addictive Hot Chocolate fix
5. Peshawari Ice-Cream 
Where do we even begin? Maybe with the mouth-watering signature flavours or the insane falooda, Peshawari ice cream has made a name. Big serving, pocket-friendly prices and fantastic taste, they sure have it all when it comes to a good serving of falooda. You can find them in phase 4, phase 6, phase 2 ext.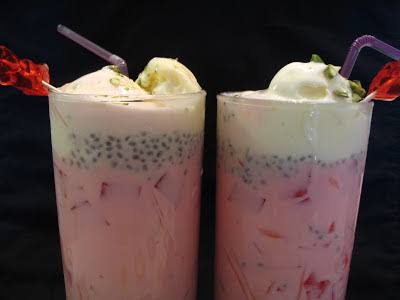 Stay tuned to Brandsynario for the latest news and updates.