'Tis the season for hot chocolates with your loved ones because the cold of December has started cracking. Moreover, as we move towards the holiday season and New Year, we need something warm, delicious, and sweet to drink that feels joyful. In that case, here are the top 5 places you need to visit for your hot chocolate fix.
1. Cafe De Como
The first on the list has to be Cafe De Como because their hot chocolate not only looks out of this world good but also tastes like that. They use the most premium chocolate to make the cuppa for you and it is loaded with marshmallows and whatnot. Moreover, the crockery is to die for which just adds to the visual appeal and feel of the cup. It's a must-try and the ambiance is swoon-worthy.
View this post on Instagram
2. Vanilla By Hafsa Zulfiqar
In Lahore, you can trust every dessert by Vanilla by Hafsa Zulfiqar because the baker focuses on simplicity. How to make the most delicious items without overly doing them or complicating them is her speciality. Her hot chocolate also speaks for itself because the most premium chocolate is used. It's not fancy but it's to die for.
View this post on Instagram
3. Chaudairy Ice Cream
This ice cream joint also specialises in hot chocolate. Their hot chocolate comes in a smaller cup, sadly, but is also worth the trouble of going to their place. They throw on a dollop of freshly made marshmallows on top and then torch it and stick a KitKat inside! It already sounds delicious and you know it. 
View this post on Instagram
Read more: This "Matka Pizza" In Lahore Has Taken The Fun Out Of Pizza
4. Coffee Bean & Tea Leaf
It's the coffee joint everybody goes to and so of course, they're bound to have a hot chocolate on them too. Many people have said that Coffee Bean & Tea Leaf's hot chocolate is actually the best in Lahore and we are yet to test this claim. However, if you're already in love with the place for their coffees, you have your answer!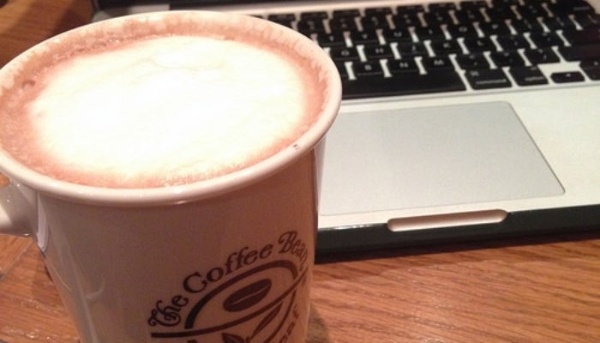 Read more: 7 Instagram-Worthy Restaurants & Cafes In Lahore You Should Visit
5. Deja Maison
Deja is all things cute and delicious. This cafe in Sui Gas Society is worth visiting for its food and interiors but also more so for their hot chocolate. The cafe can be trusted with anything sweet and the hot chocolate is no exception. Try it out today with one of their famous brioche doughnuts!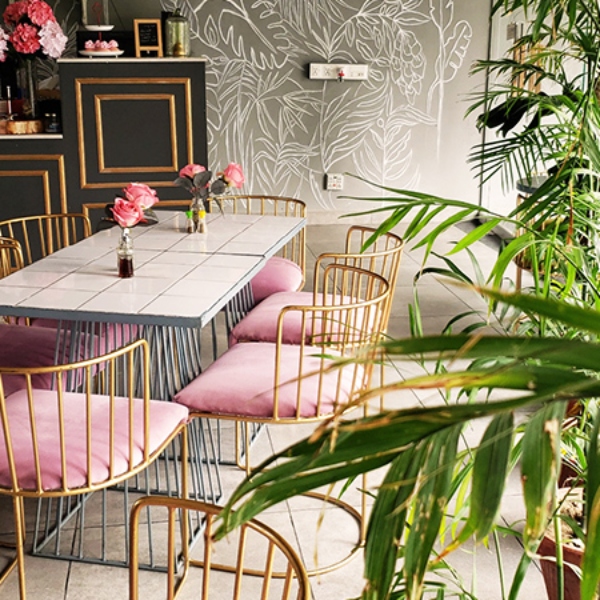 Have you tried any of these places? Let us know in the comments below.
Stay tuned to Brandsynario for the latest news and updates.