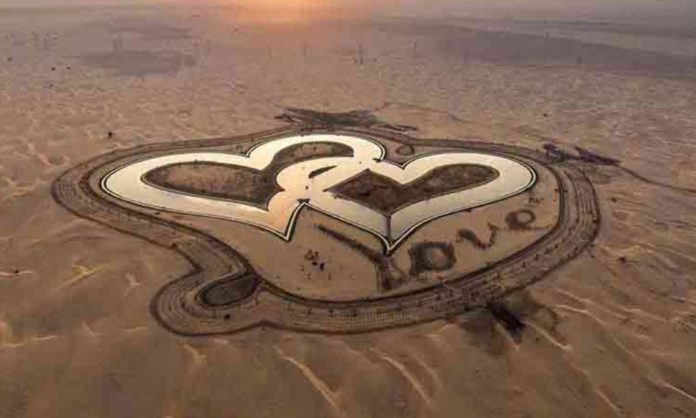 So, what is the news that we have for you today? It seems that there is a lake in Dubai and it is known as 'Love Lake' and it radiates the concept of love. The place seems to have become a popular destination once again. This has happened a month after valentine's day so it seems the effects of the day are still ongoing. What do we know about this place, in general? We know one thing for sure, though. It is a lake!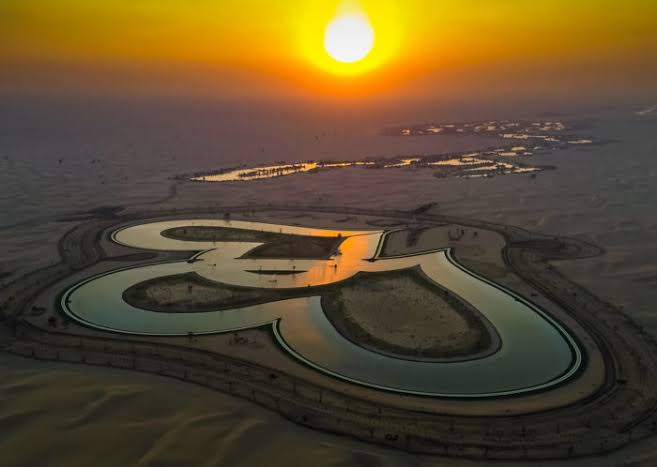 Love Lake In Dubai:
Love lake is a man-made, heart shaped lake made for the people. The Dubai crown prince even dedicated this lake to the Emirati citizens back in 2018. Now, after a whole year of a pandemic, the place has come into the spotlight yet again. The place spreads over an area of 550,000 square meters. Additionally, the place has over 16,000 trees and uncountable flowers.
The lake's surroundings are beautiful too. The word 'Love' is written in cursive towards one side of it, as we can see. It's entrance is shaped like a heart as well as trees and fountains. It is open 24/7 and is free of cost with excellent sanitation facilities. Finally, it even has a selfie wall with place for two people to pose!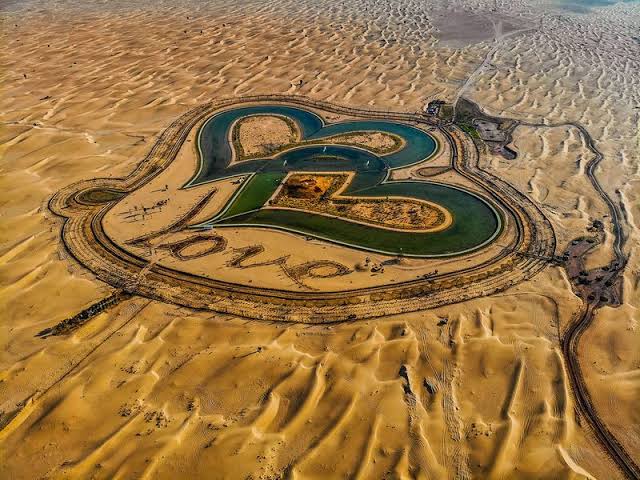 Gaining Popularity:
While it may not be among the top wonders of the world, it is still quite popular. People from all over are coming to visit this unusual attraction. Some people even claim that the place has a mystical power surrounding it. Anyone going deep into the location may just be able to feel the pull of that power.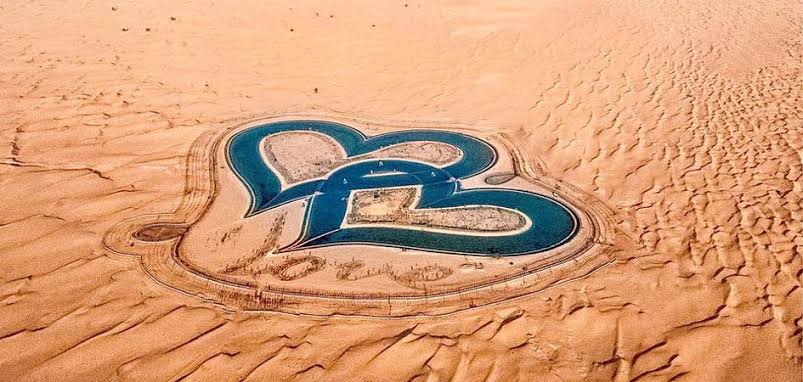 This, in turn, does promote the concept of tourism for the country. Dubai is a place known for extravagant creations and landmarks. It seems that this lake is now on that list and may just continue to be there. Valentine's day will come again next year. Let us see how well the popularity holds up till then!
Stay tuned for more from Brandsynario!