Pakistan is considered to be one of the most affordable countries to live in, that is if you have your own business(es) and earn in foreign currency. Whereas for those within the country, having an affordable budget is not that easy.
Because of the fluctuating economy, and the rising inflation, it has become hard for a common man to survive. But, this situation is improving slowly and steadily which shows hope for the country. Nonetheless, there are some things that some can't compromise over.
One of those things is buying a family car. Pakistanis want the best of things, at an affordable price. Hence today, we have compiled a list of budget-friendly family cars for those who are looking forward to investing in an asset.
5 Ideal Family Cars To Buy In 2020 If You're In Pakistan!
There are many features one looks at when purchasing family cars. You not only have to consider the driving experience but also look at what's there for the wife and kids. Are the cars comfortable, fuel-efficient, come with safety features, entertainment, etc.
1. Toyota Corolla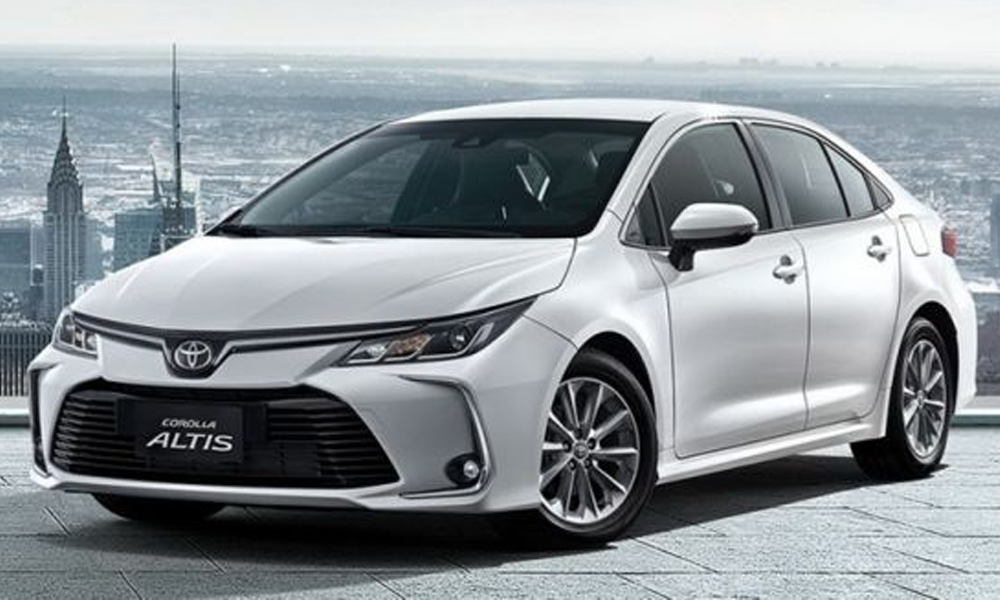 Known to be the King of Toyota cars, the Corolla is one of the bestselling variants as well as cars in the country. Not only does a Corolla provide a luxurious experience to the driver and passengers, but it also comes equipped with a bunch of amazing features.
Throughout the years, the Toyota Corolla has proved itself to be reliable, durable, and an ideal family car. Spare parts of the car are easily available in the markets. The cabin is large, spacious, there's efficient space in the trunk, what else would you want in family cars?
2. Honda City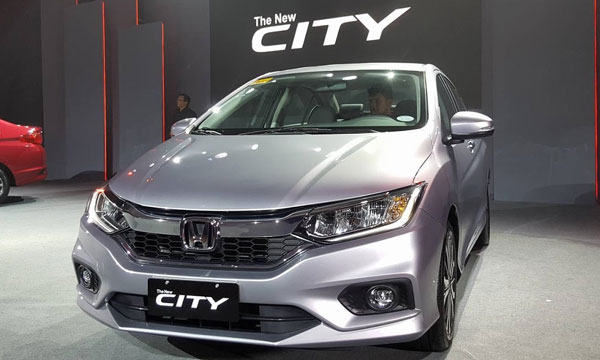 After Toyota Corolla, the ideal family car at number 2 is none other than the renowned Honda City. Like the Corolla, the City also provides a luxurious and comfortable but also provides drivers with a choice between a 1.3L engine and a 1.5L engine. With all of its features and characteristics attainable for 23 to 27 Lacs brand new, the 5th generation Honda City makes for a decent value for money.
3. Daihatsu Mira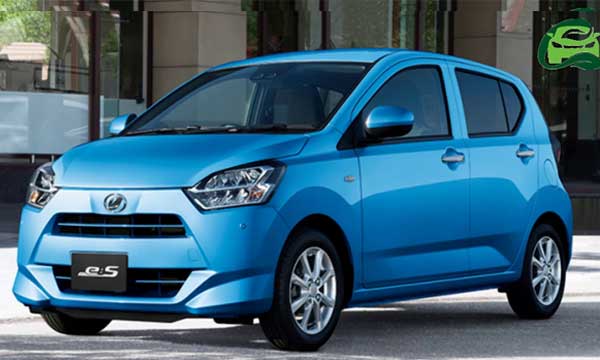 Daihatsu Mira, also popularly known as Cuore, is another one of the family cars which has been prevailing in Pakistan for a long time now. The L275 series which was launched in 2006 is still being produced by the company and it went successful in the south Asian region. Just like the cars above, Mira offers decent experience to both the driver and passengers.
4. Daihatsu Hijet Van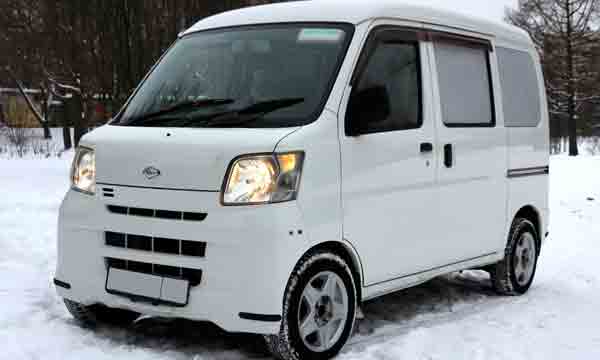 The Hijet van is ideal for a family who wants to use the van for daily use. It is ideal for dropping the kids to school, picking up groceries, going to work, and other activities. Moreover, this family car is very useful to start your own pickup and drop-off service if you'd like to earn some side cash!
5. Suzuki Alto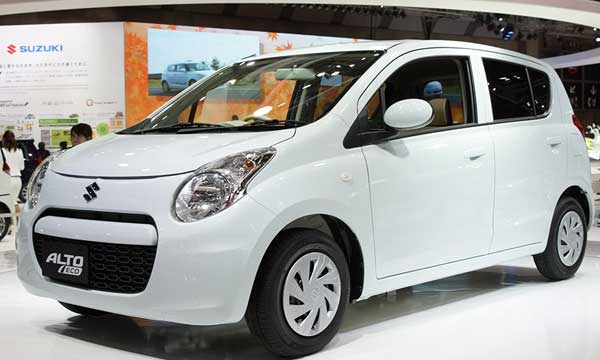 Just like Toyota and Honda, Suzuki is also one of the most renowned automotive manufacturers in Pakistan. Suzuki Alto is also a very popular variant in Pakistan as it is quite economical. It has a seating capacity of 5, which is ideal for an average family. The car is affordable when it comes to maintenance, and its spare parts are commonly available across the country.
Which car is your ideal family ride?
Stay tuned to Brandsynario for more news and updates.