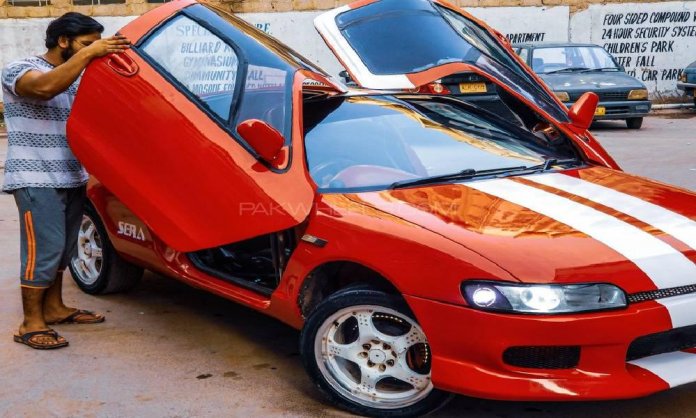 Sports cars are the stunning, high-performance vehicles we have all dreamed of owning. You can stop dreaming and start driving with this list of budget-friendly sports cars.
And there are so many styles of sports cars to choose from. All are striking, powerful, and ready to put the biggest smile on your face. So, we compiled a list of five sports cars for you that super budget-friendly.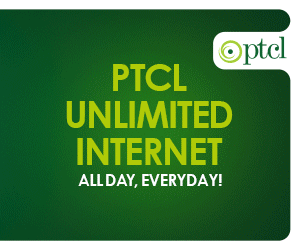 1. Mazda RX-8
This car is ideal for the people who wish to move on to a new ride without putting too much weight in the pocket.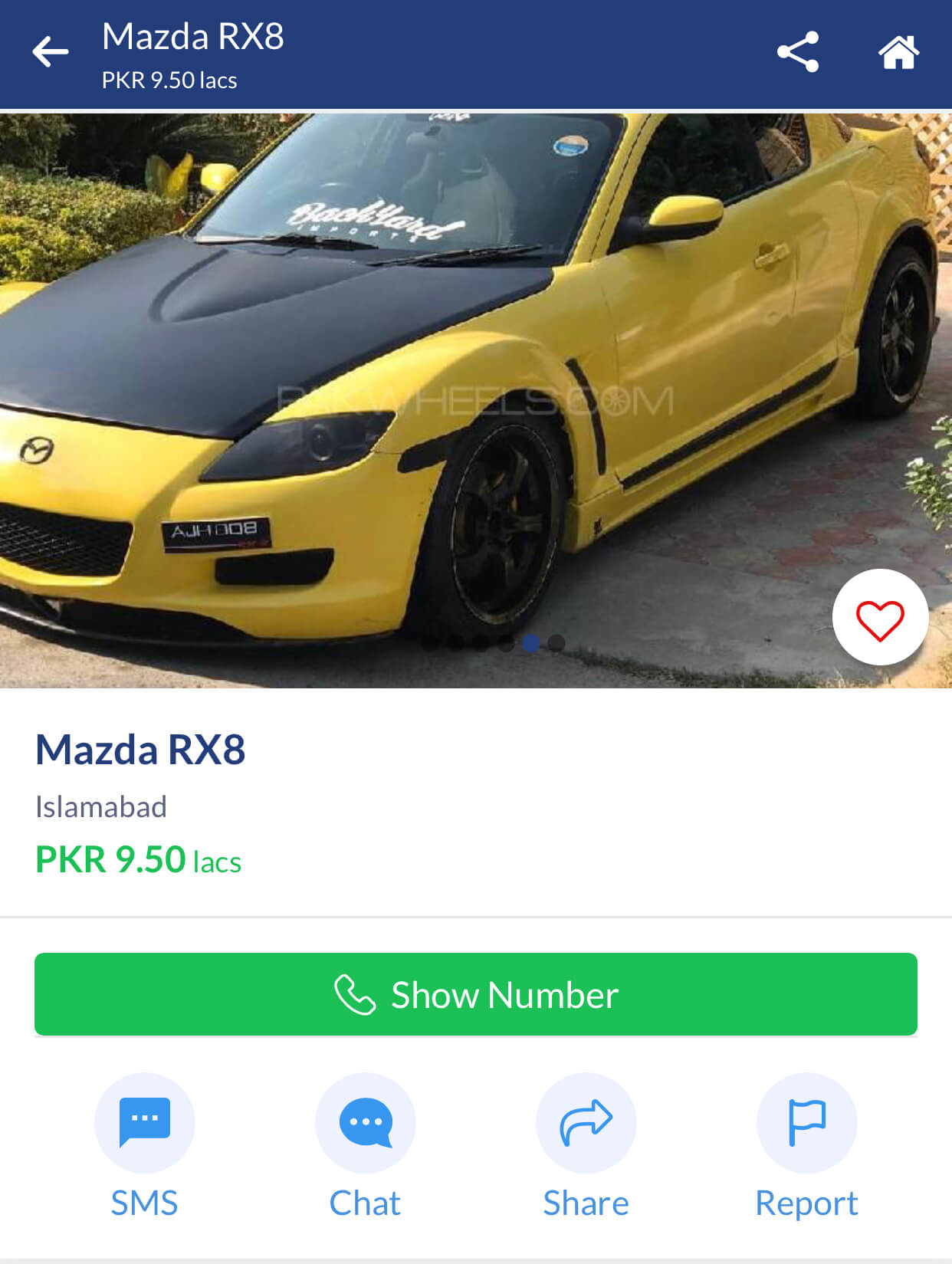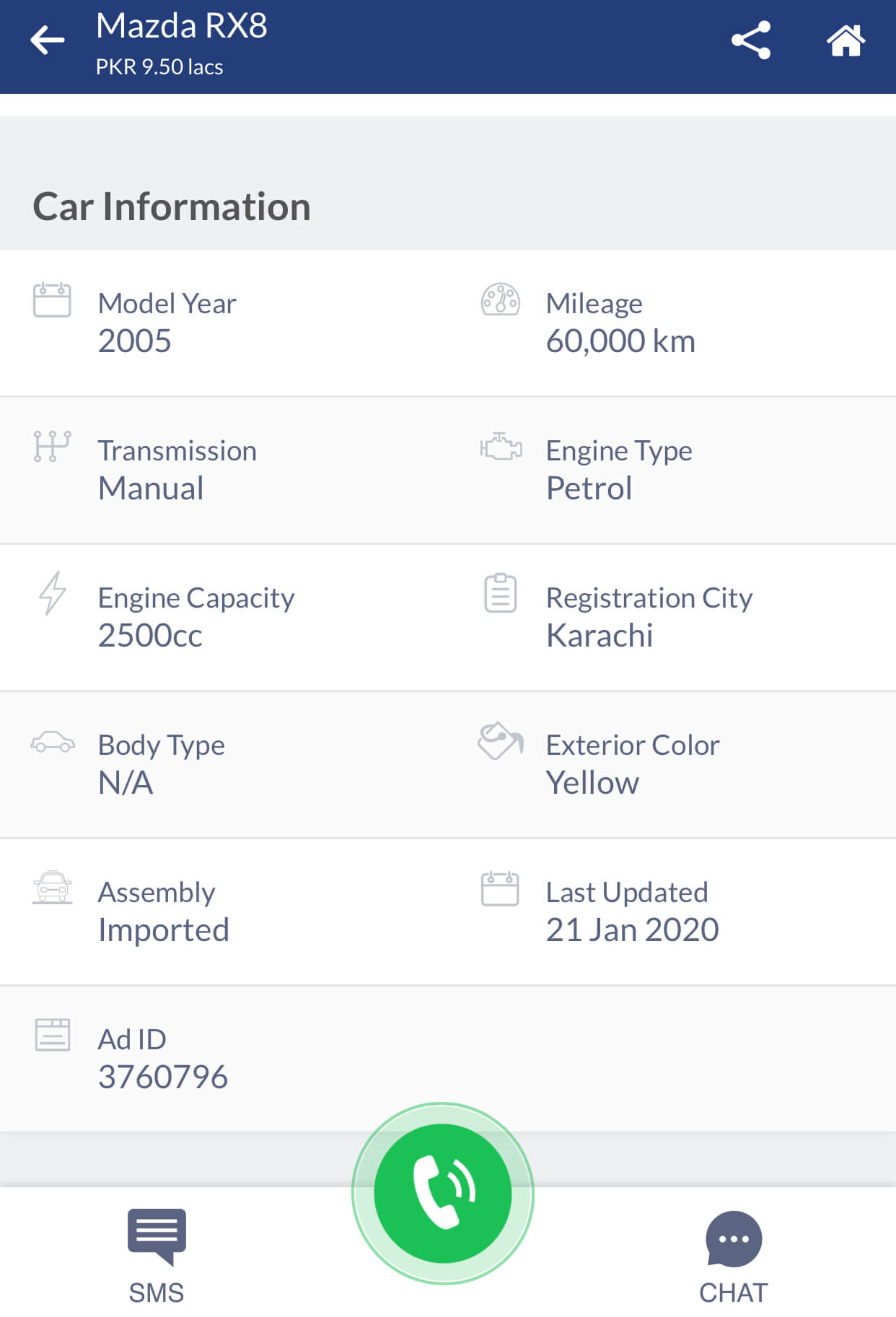 2. Honda Civic EXi
Here's another car for you all that will not only blow you away with a smooth ride but will also be safe for your bank account. You can thank us later.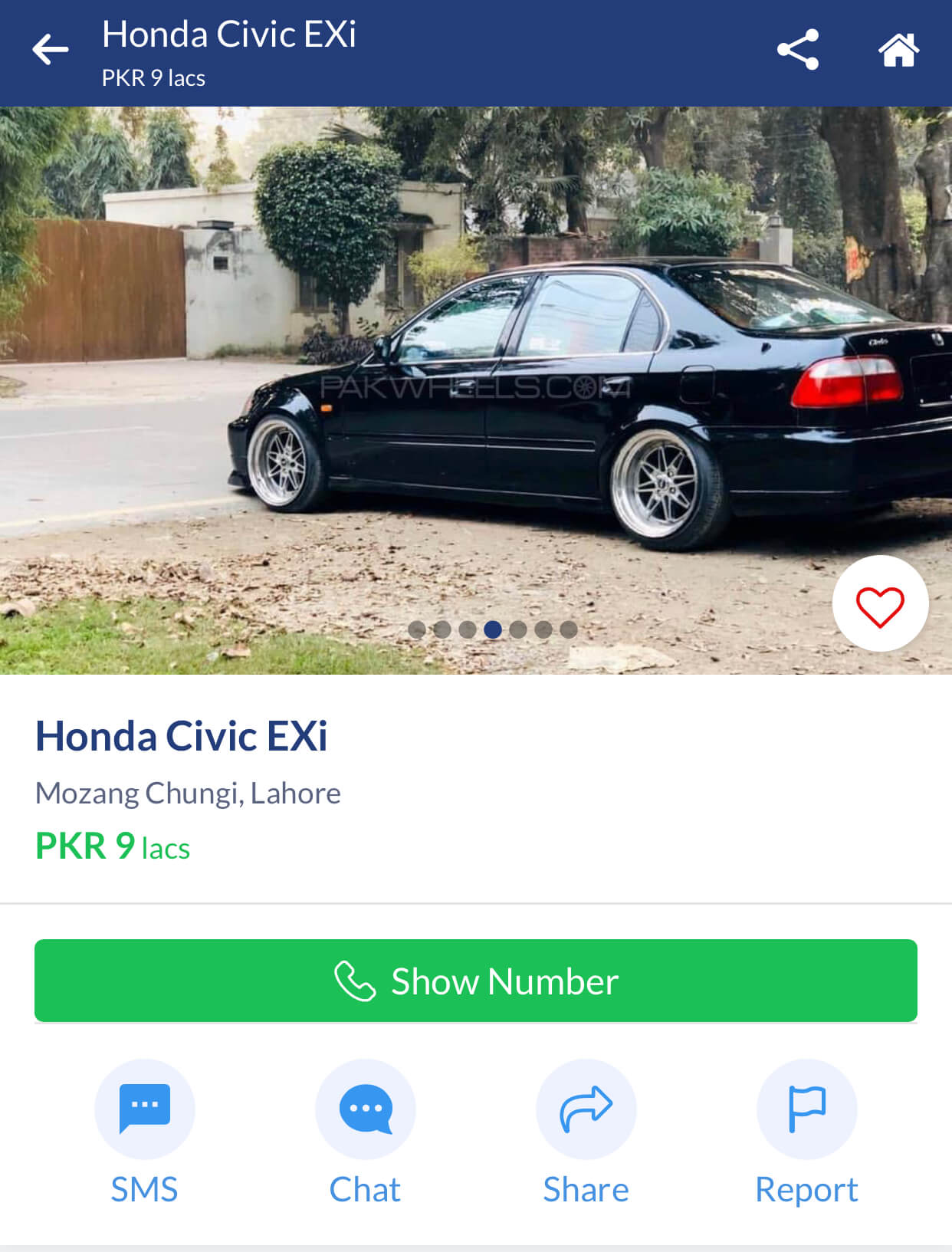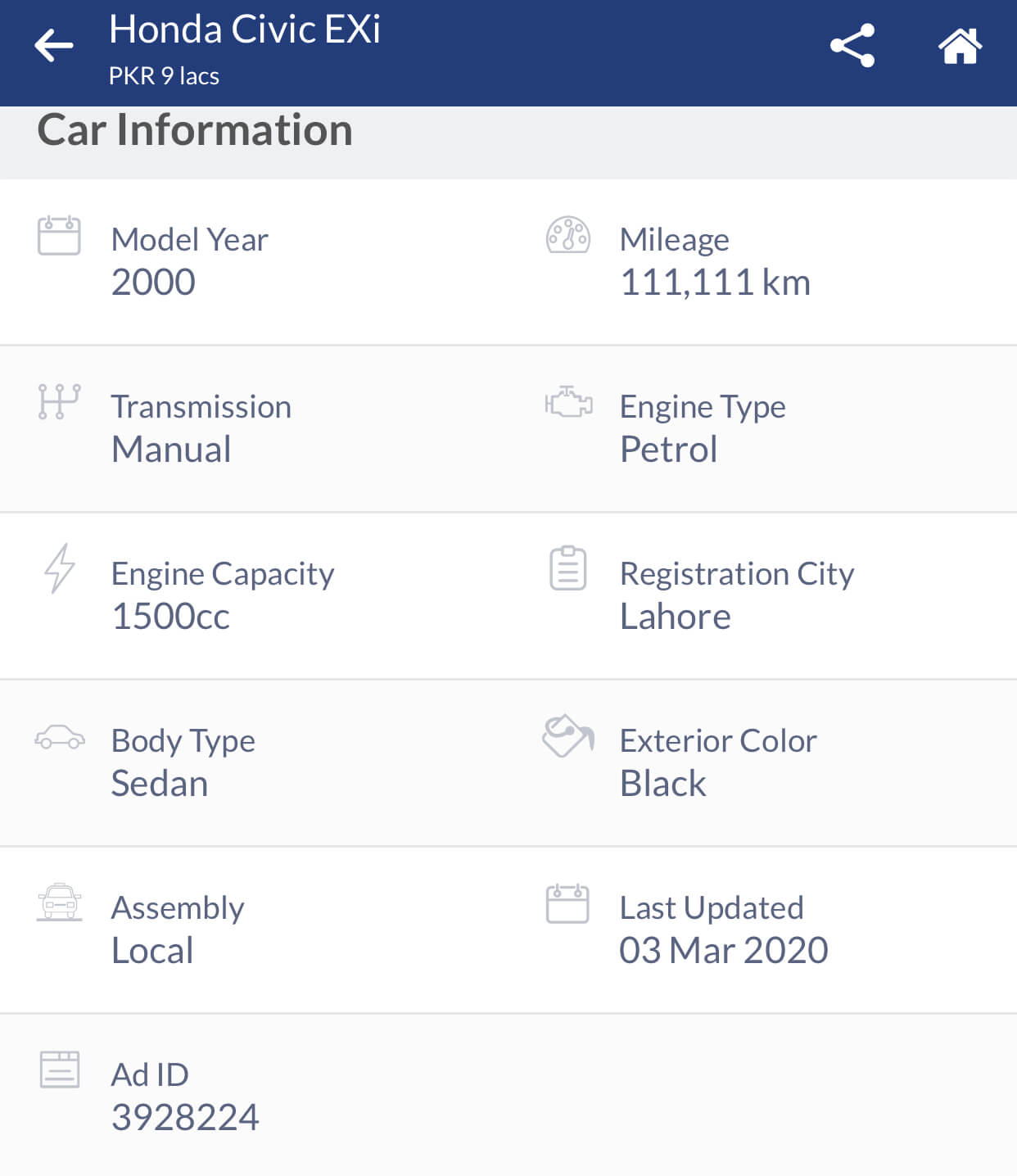 3. Toyota Sera Basegrade
You can get your hands on this very reasonable beauty in just 5.75 lacs.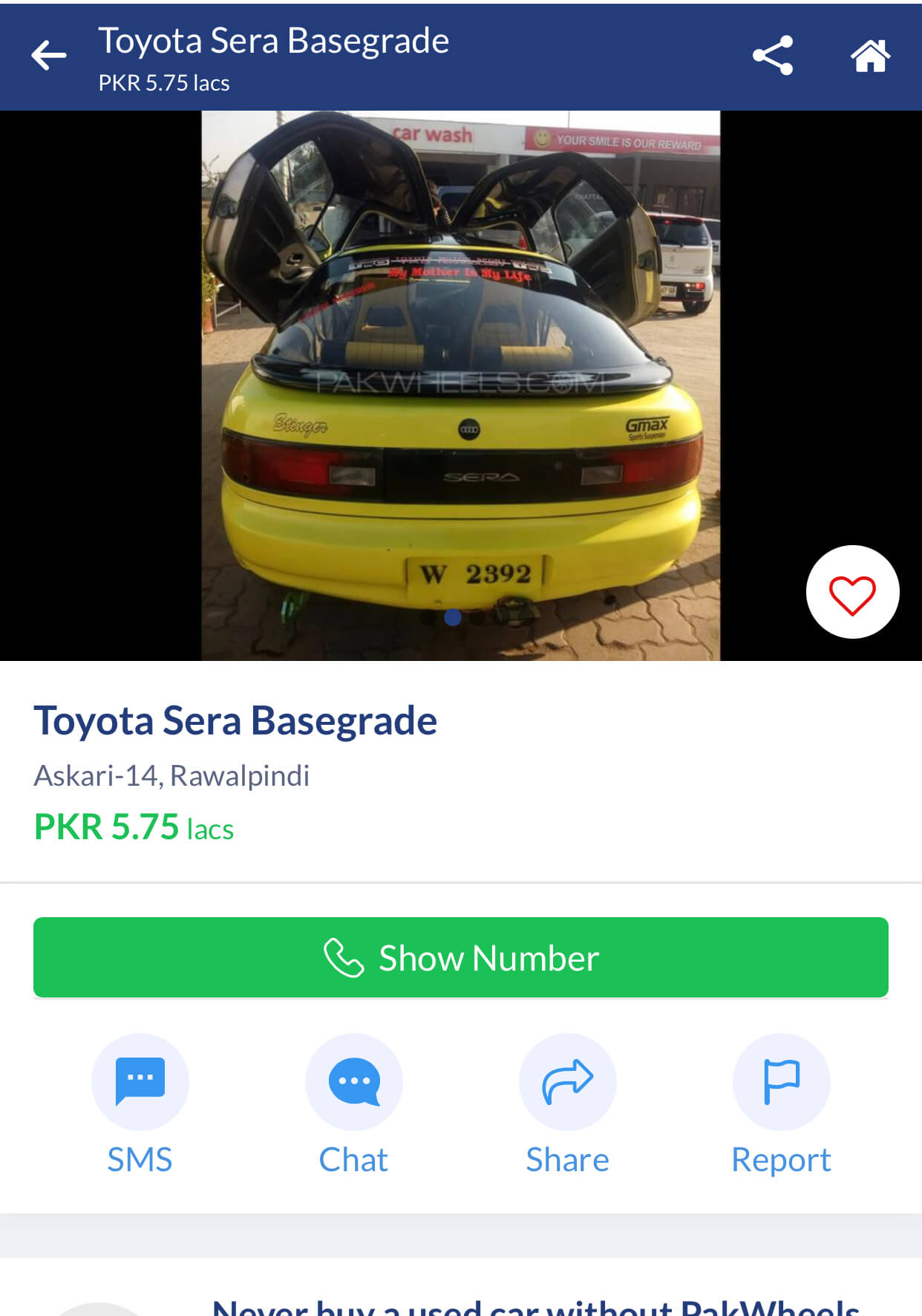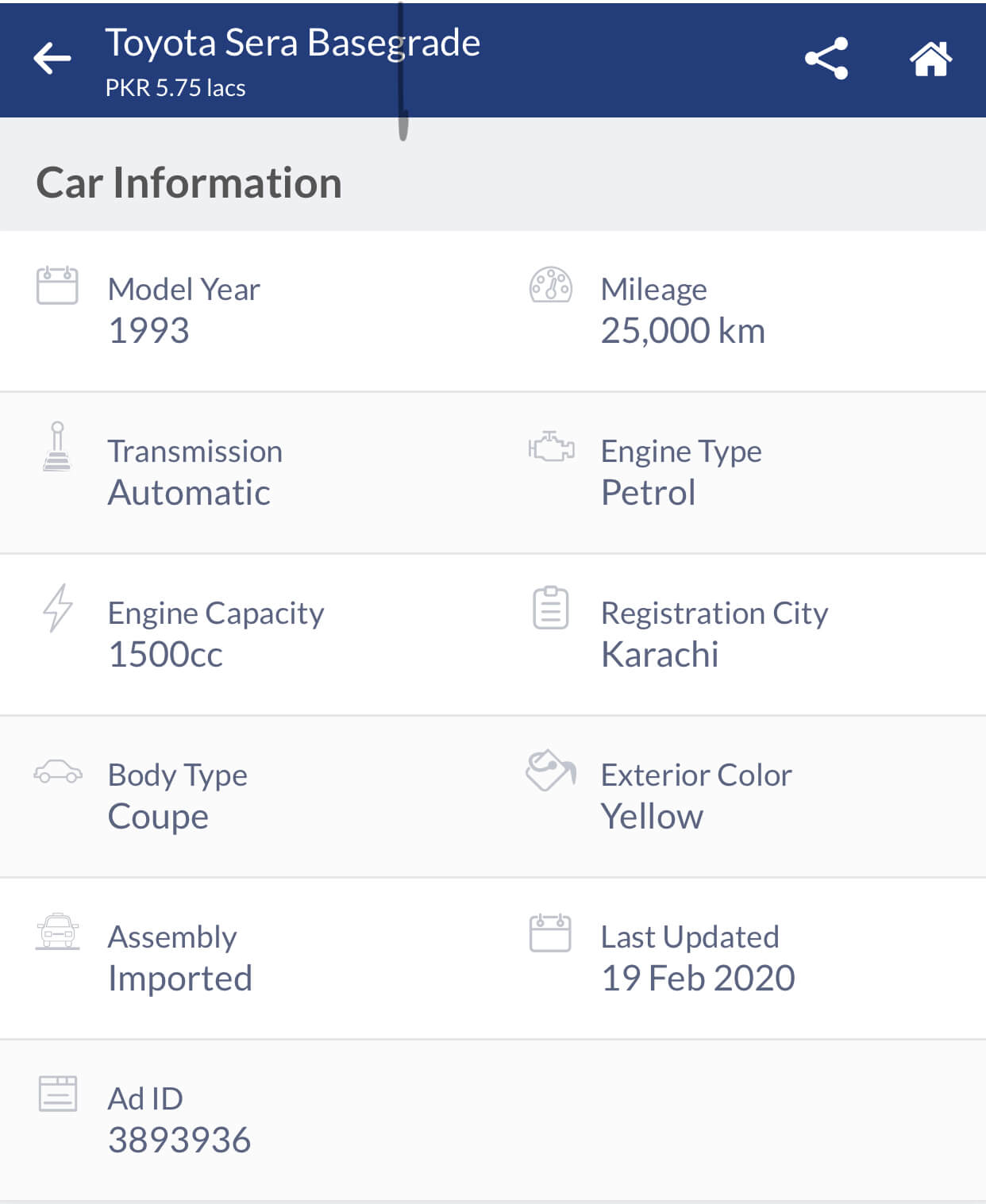 4. Toyota Sera 
This 1990 Toyota Sera model doesn't only look badass but is also yet another sports car that won't cost an arm and a leg.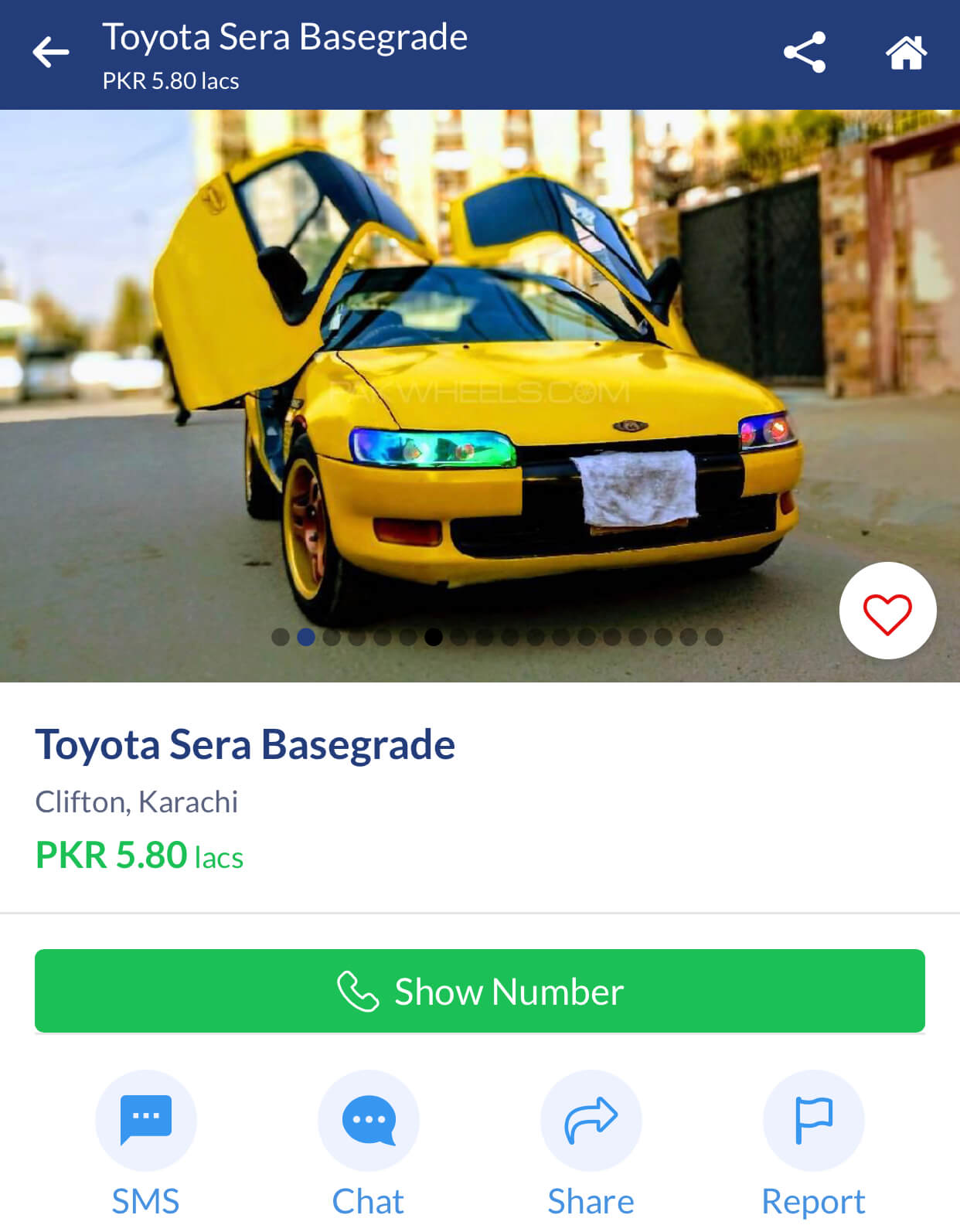 5. Toyota Sera 1992
With a mileage of 140,000 km, this sports car is worthy of your hard-earned money that will simply be your savior!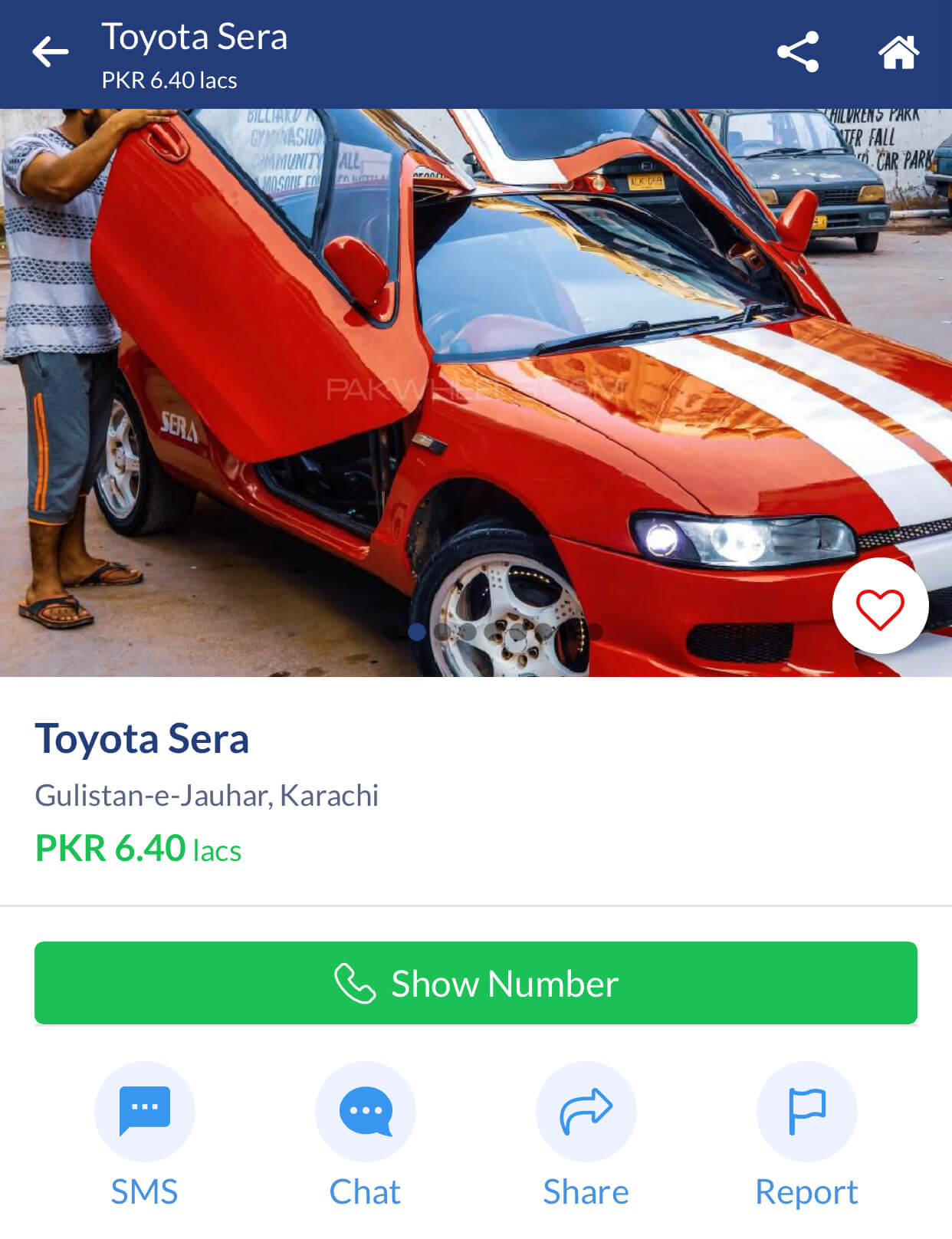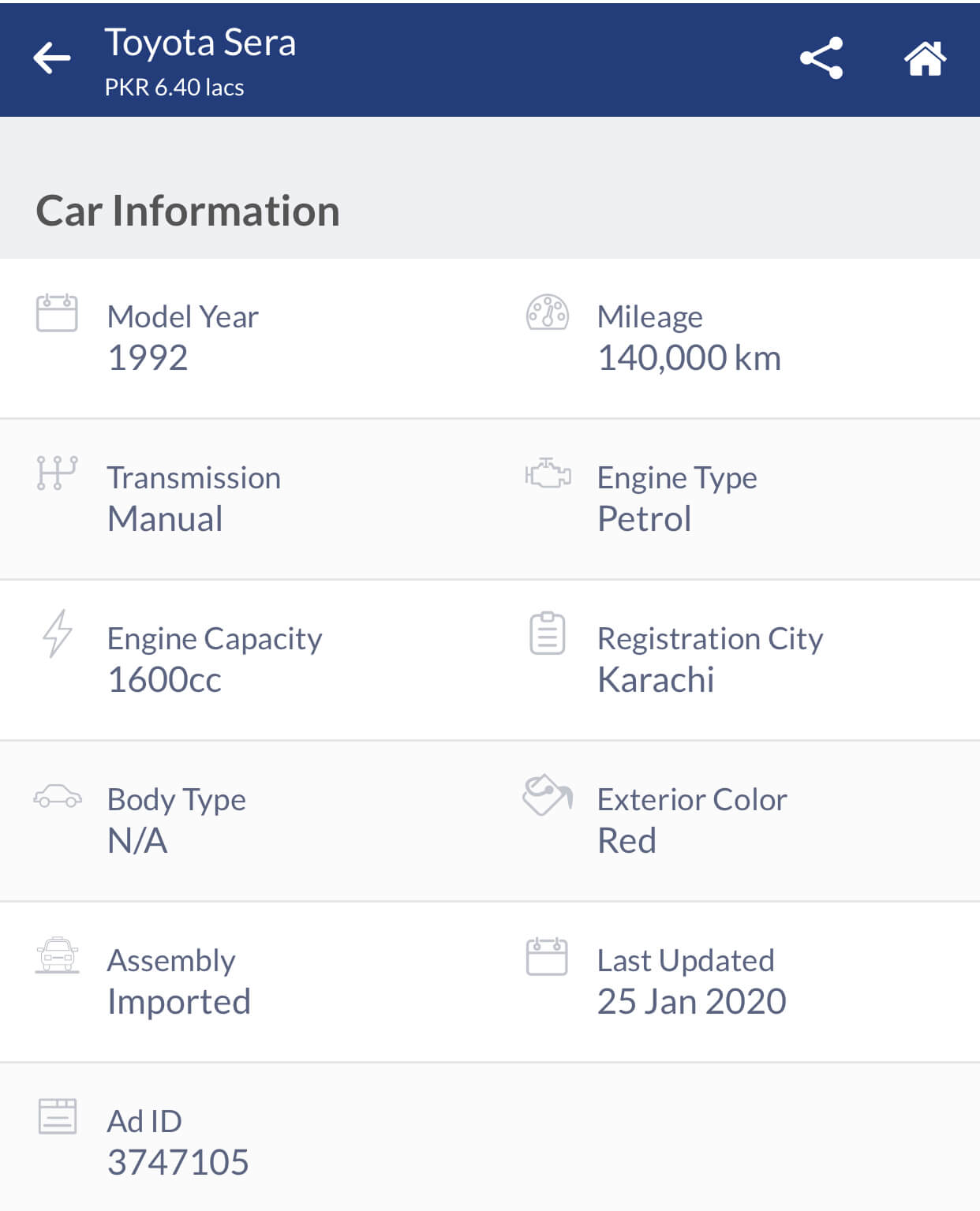 Now that we have listed down some of the sports cars in Pakistan that you can get your hands on without going bankrupt, we hope that you will have a look into them and invest in what suits you best.
For more news and updates, stay tuned to Brandsynario.