As inflation goes on and more people are losing their jobs or receiving massive slashes due to the novel coronavirus, life has become unmanageable.
It has become a significant task to buy groceries, pay bills on time, pay the ever-increasing semester fees, and not to forget how hard it is to manage everything online! During this tough time, the people of Pakistan is looking for some form of relief.
Although the government is doing its best to tackle the current crisis at hand, we thought that it's also our responsibility to help our readers.
Hence, we have compiled a list of fuel-efficient Japanese cars in Pakistan that will help save some money in your pockets.
5 Most Fuel-Efficient Japanese Cars In Pakistan
1. Daihatsu Move
There was a time when I looked out the window, and every other car I would see would be a Daihatsu. The Daihatsu Move became a popular variant in Pakistan in 2019 as if offers its drivers a good 31 kilometers per liter. It's a small compact car which is not very over-priced, making it pocket-friendly as well. In Q1-2020, the Move ranked as the 5th most sold Kei cars in Japan, with over 34,500 units sold.
2. Daihatsu Mira ES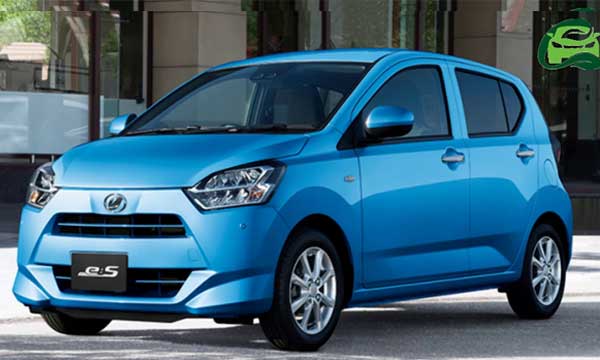 The Daihatsu Mira has also been seen on the streets on Pakistan very often. It's even another popular car because of the mileage it gives. The Mira approximately gives in between 20-30 kilometers per liter. It comes with a 660cc engine, is a Japanese build, and is pocket-friendly. If you are a frequent traveler in public ride-hailing services, you will notice a lot of the cars you find are Miras.
3. Suzuki Alto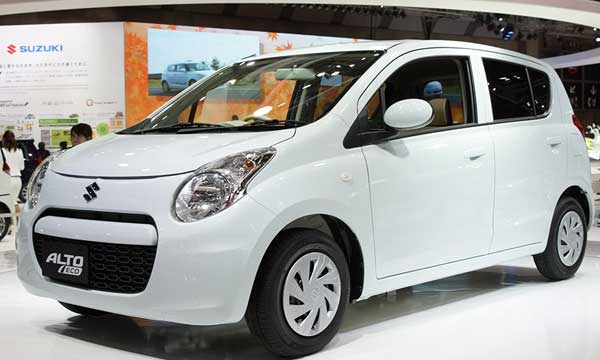 Suzuki has been the no.1 brand choice for many consumers over the years. Alto is one of the best selling Kei cars in Japan. It offers a reasonably decent mileage to drivers and is not very expensive to maintain as well.
4. Toyota Vitz
Vitz is a trendy choice by the youth. Not just because it gives good mileage, and because it has a robust Japanese built, but because of its look. It's an attractive looking sporty car with decent features that will instantly attract anyone.
5. Honda N One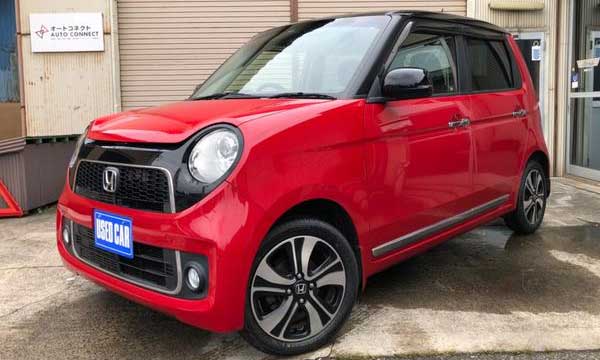 Introduced to the world in 2012, the Honda N-One is a front-engine front-wheel drive hatchback. It is equipped with a 660cc Inline-3 engine that produces 58 bhp. You can find a Honda N One with the mileage of 30-40,000km for around PKR 12. Moreover, the N-One was the top-selling Japanese Kei cars in Q1-2020, with 60,208 units sold.
Know any more fuel-efficient Japanese cars we can add to our list? Share them with us in the comments below.
Stay tuned to Brandsynario for more news and updates.