384 views
Honeymoon destinations are a very critical topic amongst the newlyweds. And, rightfully so. First of all, it is difficult to choose the place because both partners want different things. But amidst this pandemic, many countries went into lockdowns, so they were not allowing tourists either. Meanwhile, other countries receiving visitors were themselves employing strategies such as work from home, which meant that tourists could not see the culture first hand. So there was no point traveling to those countries either.
But does that mean people should not have their honeymoon? No way, they definitely should. Honeymoon is a tradition in itself and if you think you can complete it sometime later, let me tell you, that never happens!
So if you are worried about where to travel during this COVID-19, we have some suggestions for you.
1. Turkey
Turkey has been the hot travel destination amongst Pakistanis for a few years. It is beautiful, it is cheap, and it is so safe that even girls can travel solo. Plus, it brings together different religions and cultures; that melting pot makes an exciting sight. Although, since newlyweds are choosing the country, I would suggest less explored cities so they can enjoy a romantic trip.
2. The Maldives

The Maldives is a group of islands. One might think that all it offers is water or water sports. Yes, it has water and activities for those waters. But there is so much more. If you are not a water person, you can choose to stay in villages and explore their culture. If you are a beach person, you can get accommodation alongside the beach. And if by chance you want solitude and the water together, you can choose a hut over the water (I would love that option but it's expensive).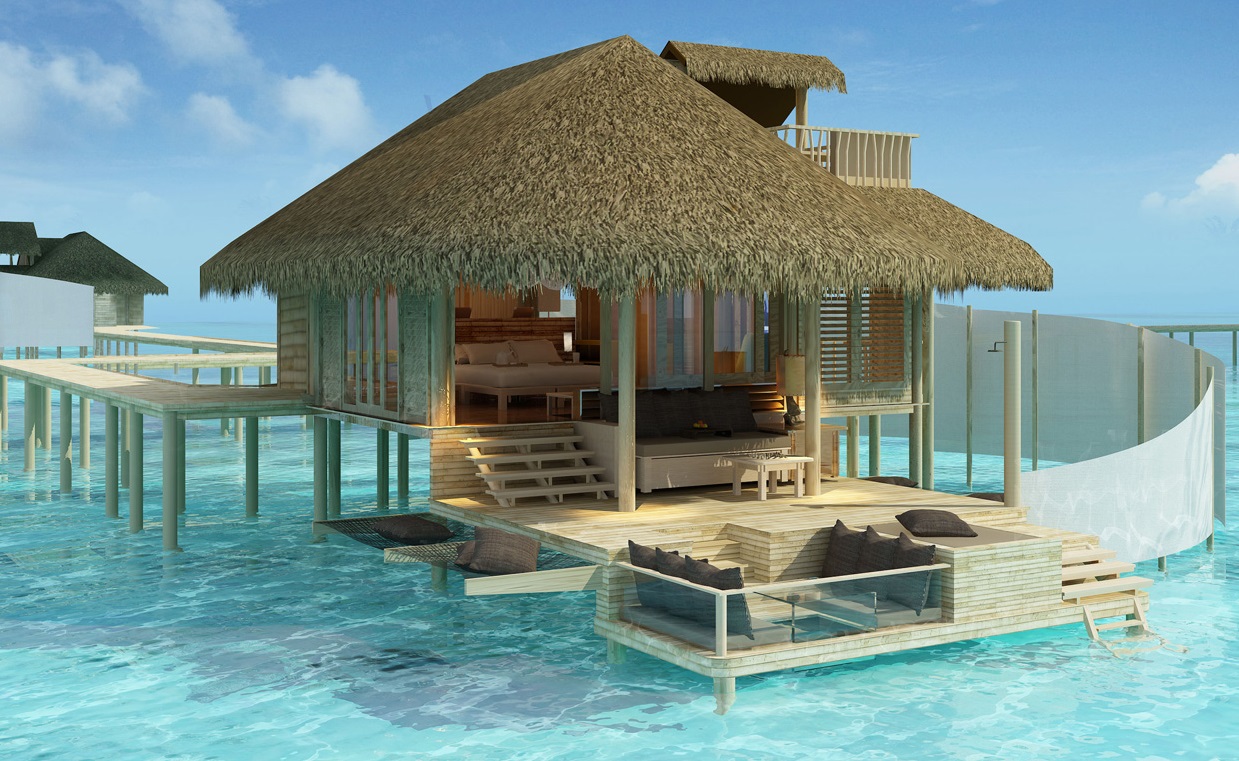 3. Mauritius 
Another place to try out is Mauritius. You get to experience a culture that brings you a mixture of major religions co-existing; it is an interesting idea which I personally would like to explore. But make sure your partner enjoys exploring culture as well.
4. Seychelles
People say Seychelles is exactly like the Maldives. But it's more expensive compared to the Maldives. This is also a plus point, however. Because if you can afford it, why shouldn't you go to a place a lesser crowd would be going to.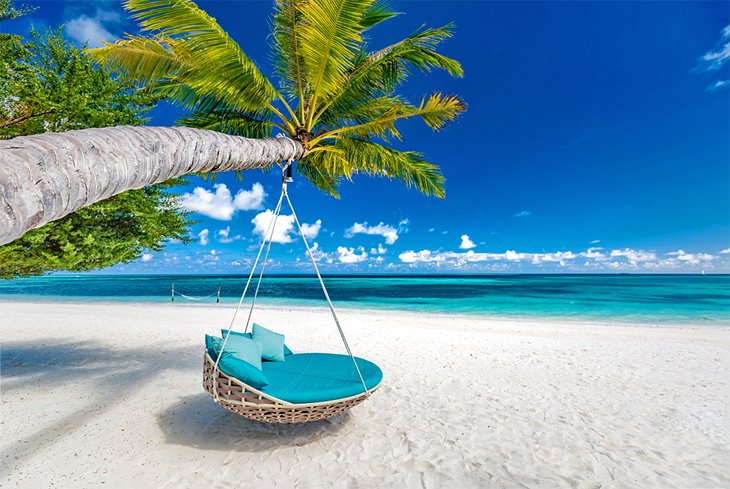 5. Baku
If you want beauty and affordability together in your trip, Azerbaijan is the place to go. Since the place is affordable, you and your partner can explore the country in a short time and then just laze around for the rest of your trip.
Have a fun honeymoon, and do let us know which places you opted for.
Stay tuned to Brandsynario for the latest news and updates!