The year is 2020. It has been depressing. But it is thankfully coming to an end. So people are trying to finish it off on a positive note hoping that 2021 will be brighter and with lesser worries. And if those people are travel freaks, you can imagine what they are planning to do. Yes, they are traveling to the Maldives, since it's one of the few destinations which have not yet closed in light of COVID.
So if you are planning to travel to Malé, Maldives, and you want to travel on a budget, we are listing a few guesthouses or hotels that are affordable, and you can add to your itinerary.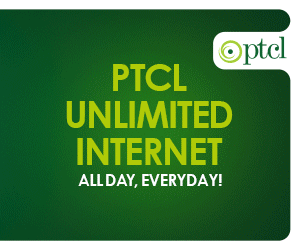 1. The Park House 
The setup looks great, cozy, and the lighting is warm. For a price of PKR 38,224 for six nights, this is a great choice, I would say. The color contrast of orange with navy blue furniture is amazingly handled that it does not even look tacky.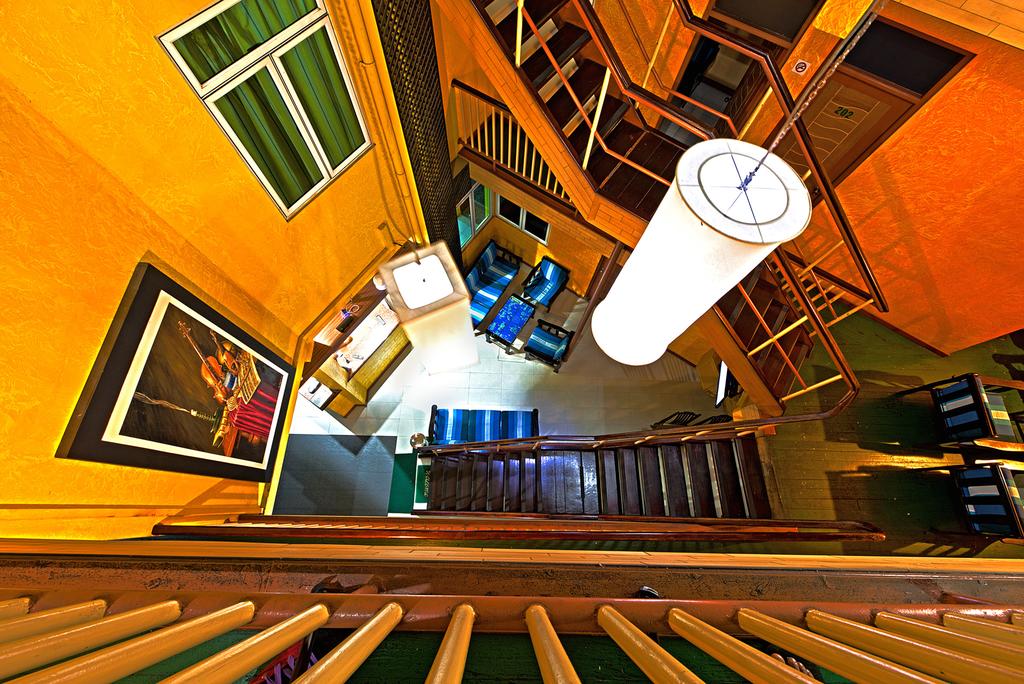 2. Off Day Inn 
3. Elite Beach Inn
The Elite Beach Inn costs PKR 42,124, and I love this option because it's available right in Malé where the airport is, and you don't have to book a speedboat or ferry or plane to get to your resort island directly after you land in the Maldives.
4. Noomoo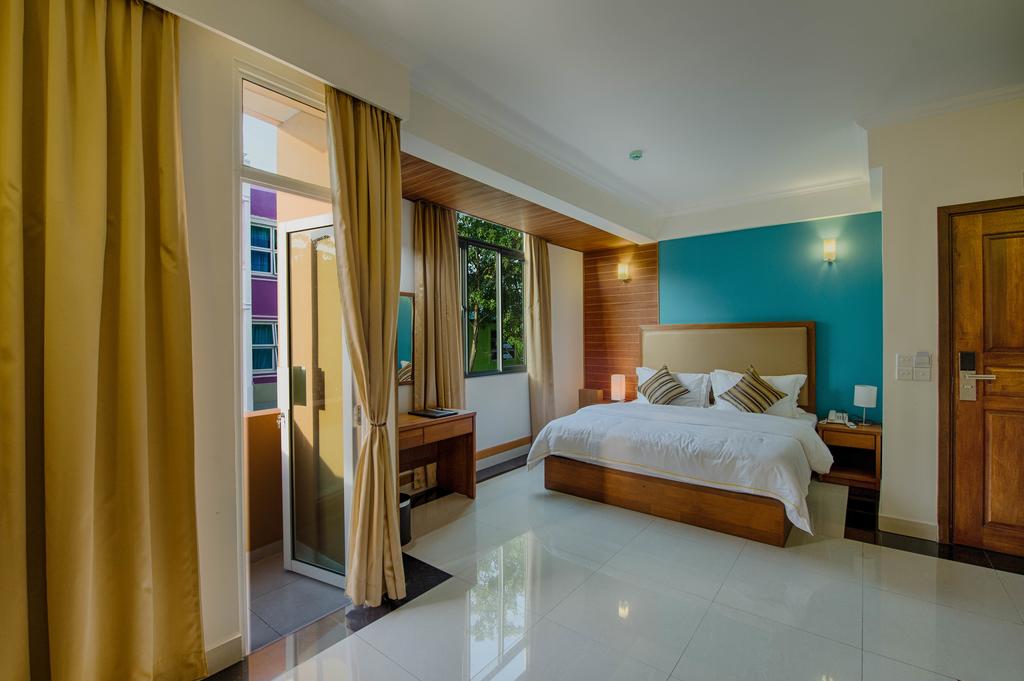 5. Himmafushi Surfing Home